Take one of the leading media companies in the African American community, a fund that supports women of color entrepreneurs, and a major retailer committed to empowering diverse suppliers, and what do you get? The ESSENCE + New Voices Entrepreneur Summit and Target Holiday Market.
With the goal of highlighting and supporting black entrepreneurs and aspiring business leaders, ESSENCE hosted thousands of inspired attendees, one exhilarating pitch competition and loads of visibility for over 60 black-owned brands and their innovative products. Target was there as sponsor of the New Voices Pitch Competition and the Target Holiday Market, as well as to host a panel moderated by Target's Chief Culture, Diversity & Inclusion Officer Caroline Wanga, which featured a conversation with female-owned beauty brands about how they partnered with Target to help grow their businesses.
Our part in the experience was in service of one of our top diversity and inclusion goals here at Target: Supporting diverse suppliers and creating strong connections that promote economic development and a higher quality of life for the communities we serve. The Target Holiday Market showed that work in action. Featuring up-and-coming black-owned brands in categories like beauty, wellness, and fashion—including some that guests can find on Target shelves and Target.com—the Market put the spotlight on underrepresented businesses and their innovative products.
Field Notes
Team members from across Target helped make the partnership come to life, and shared their thoughts on its impact.
"Target sponsoring this event reiterates our commitment to growing economic vitality in communities, by giving them the tools and resources needed to build wealth," says Alana Hinkston, Target Senior Accelerator Program Manager. She was on the ground at the event to share information about Target's Accelerator programs and support emerging brands.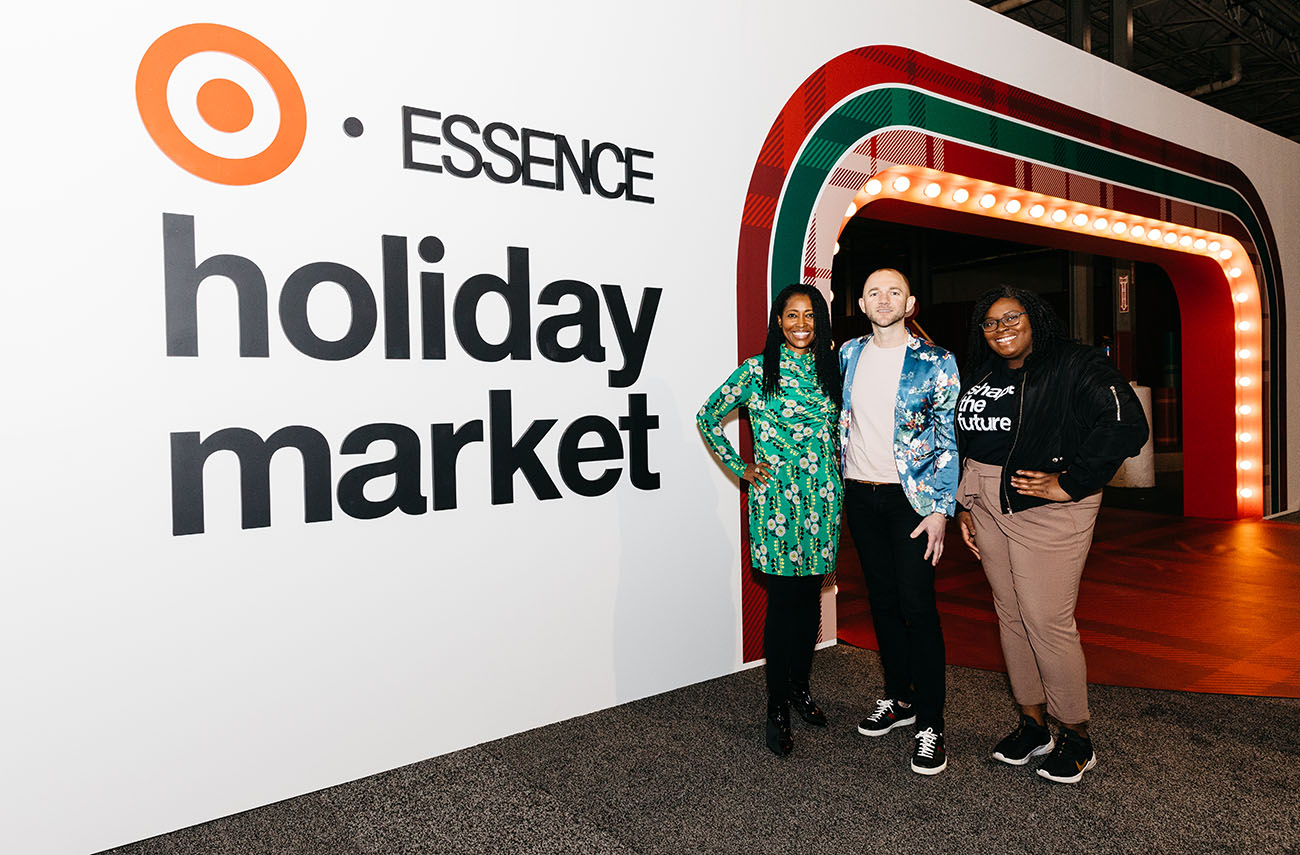 Leah Swenson, Target Creative Experiential Lead Producer, worked closely with ESSENCE to execute the Target Holiday Market.
"The Holiday Market truly exemplifies Target's strategy to embrace diversity and inclusion and strive to give everyone access to the same opportunities," says Leah. "I'm incredibly proud to work for a company that places an amplified focus on inclusion and an invested philanthropy in diverse communities."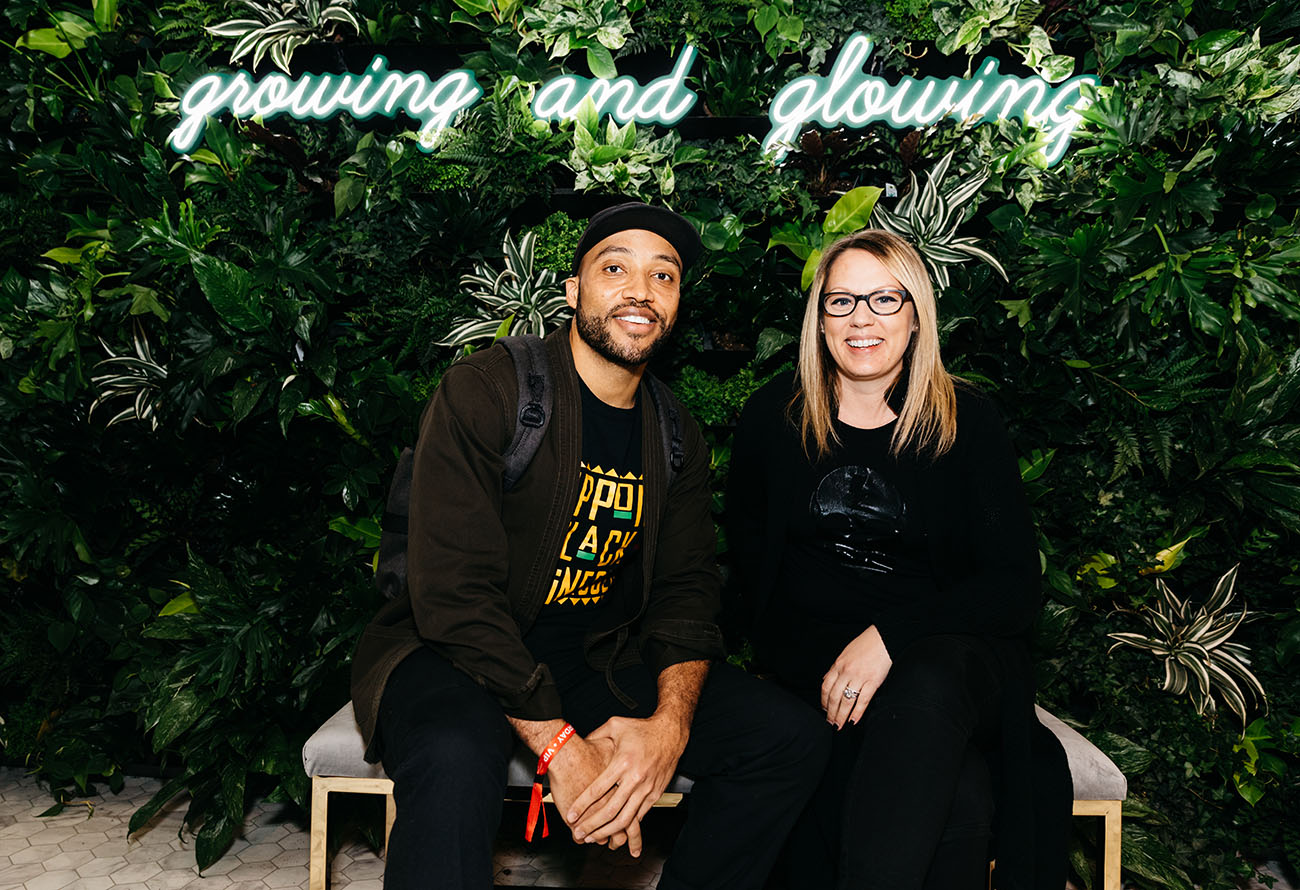 Another highlight of the event was a pitch competition, in which 10 finalists, chosen from hundreds of applications, vied for $100,000 in grants to help grow their business. Target Corporate Responsibility Director Jarrett Reed was part of the team that helped pull it together, and was joined by his family to experience the joy of the event and partnership.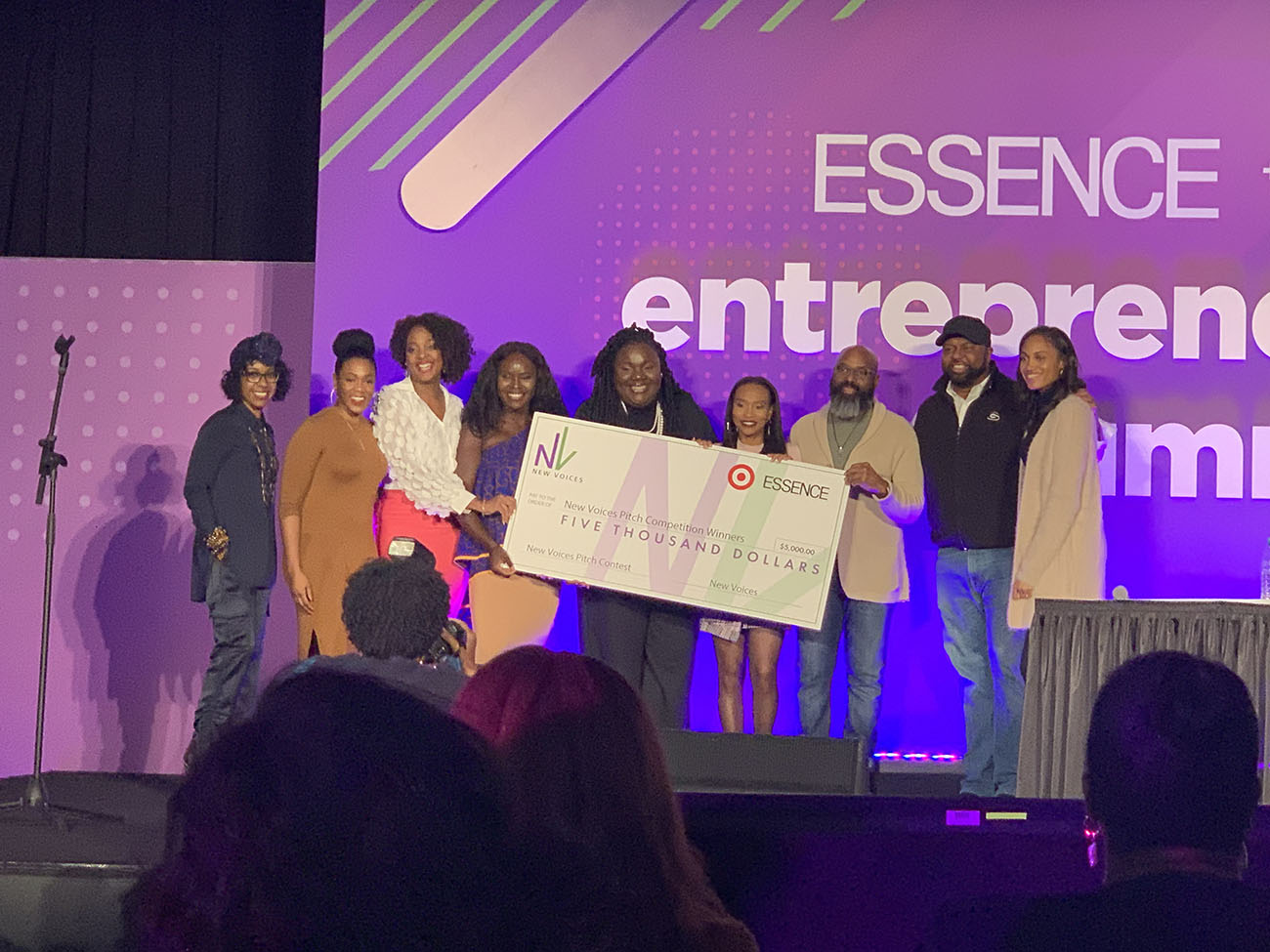 "ESSENCE magazine was always on my mother's coffee table when I was growing up—It has been a credible source for black women and culture for a long time," says Jarrett. "Partnering with them allows us to connect with guests in a thoughtful, surprising and relevant way, all while supporting black-owned businesses."
Check out more fun photos from the event below, and head over to essence.com/market-summit for more on the event.
Target & ESSENCE
10 assets