Looking for a magically unique costume for Halloween? Look no further than Target! That's where beauty influencer Ellie Addis—known for last year's wildly popular "Charlie and the Chocolate Factory"-themed makeup tutorial—found inspiration for 2019. The look? A fanciful unicorn (or sparkly pixie, depending on your choice of costume), which Ellie created using some of her favorite everyday makeup products, available right here at Target.
Since it's never too early to start practicing—and if you're like us, you need a trial run or two—we asked Ellie to share the steps she used to create her unicorn look, along with the names and links to products for easy shopping during your next Target run. Check 'em out below:
Ellie Addis' Magical Unicorn
Step 1: Prep your foundation and brows as you normally would for an evening out—the main focus of this look is your eyes. Now, grab your eye primer (Ellie is using the Makeup Obsession Mega Concealer), sweep over your eyelids and buff it out.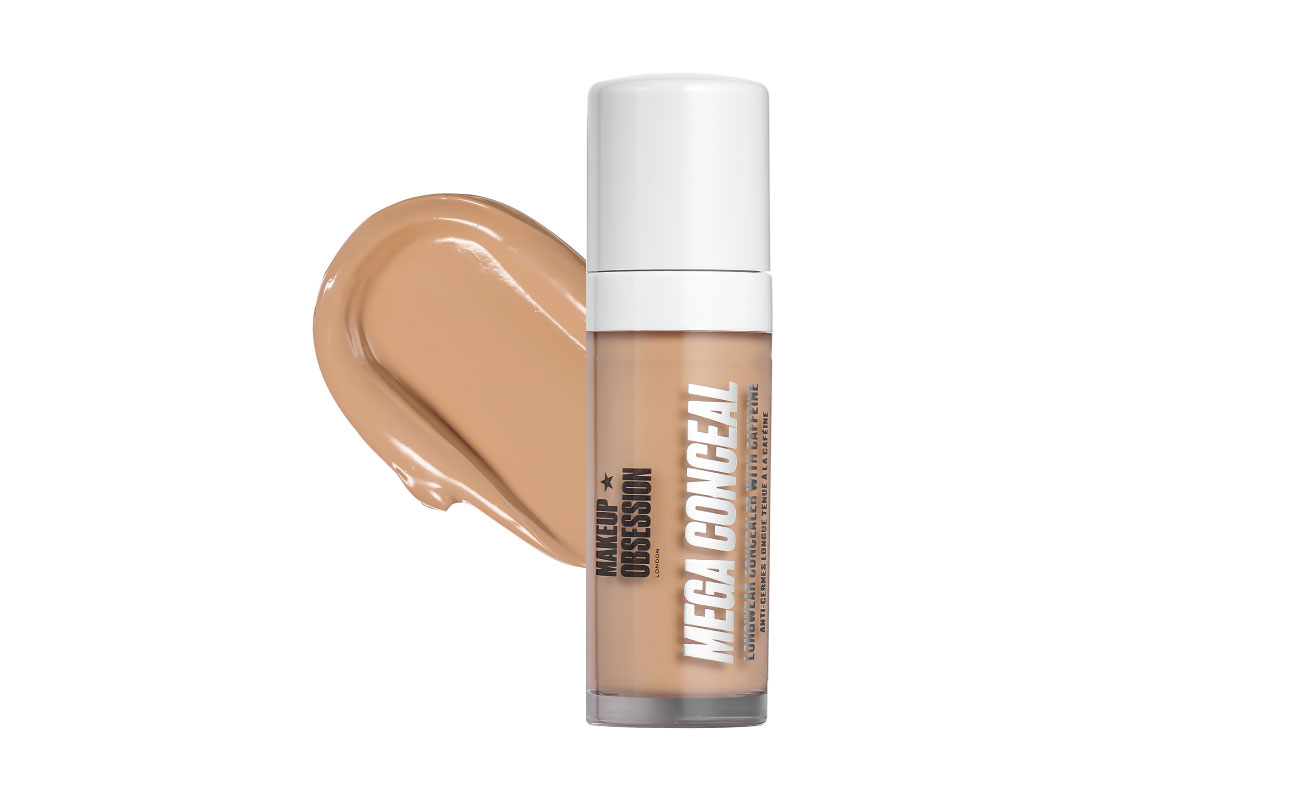 Step 2: Using the NYX Professional Makeup Ultimate Shadow which features a rainbow array of colors, start in the corner of your eye and create a rainbow effect across your lid as you work your way to the outside.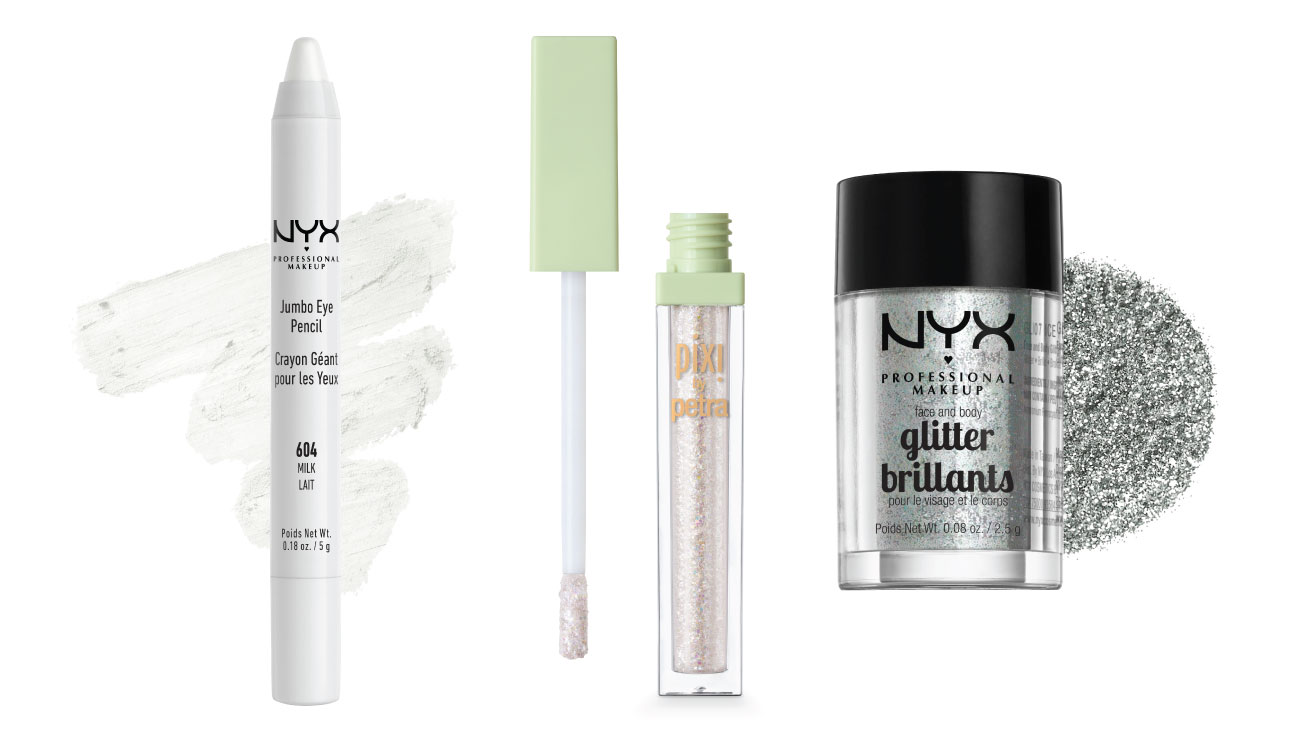 Step 3: Clouds are next! Take the same Makeup Obsession Mega Concealer from Step 1 to carve out their shape, then use the NYX Professional Makeup Jumbo Eye Pencil in Milk to fill them in. Ellie likes to use the Pixi by Petra Liquid Fairy Lights in Crystalline to make them super sparkly, followed by NYX Professional Makeup glitter in Ice to amplify the iridescence.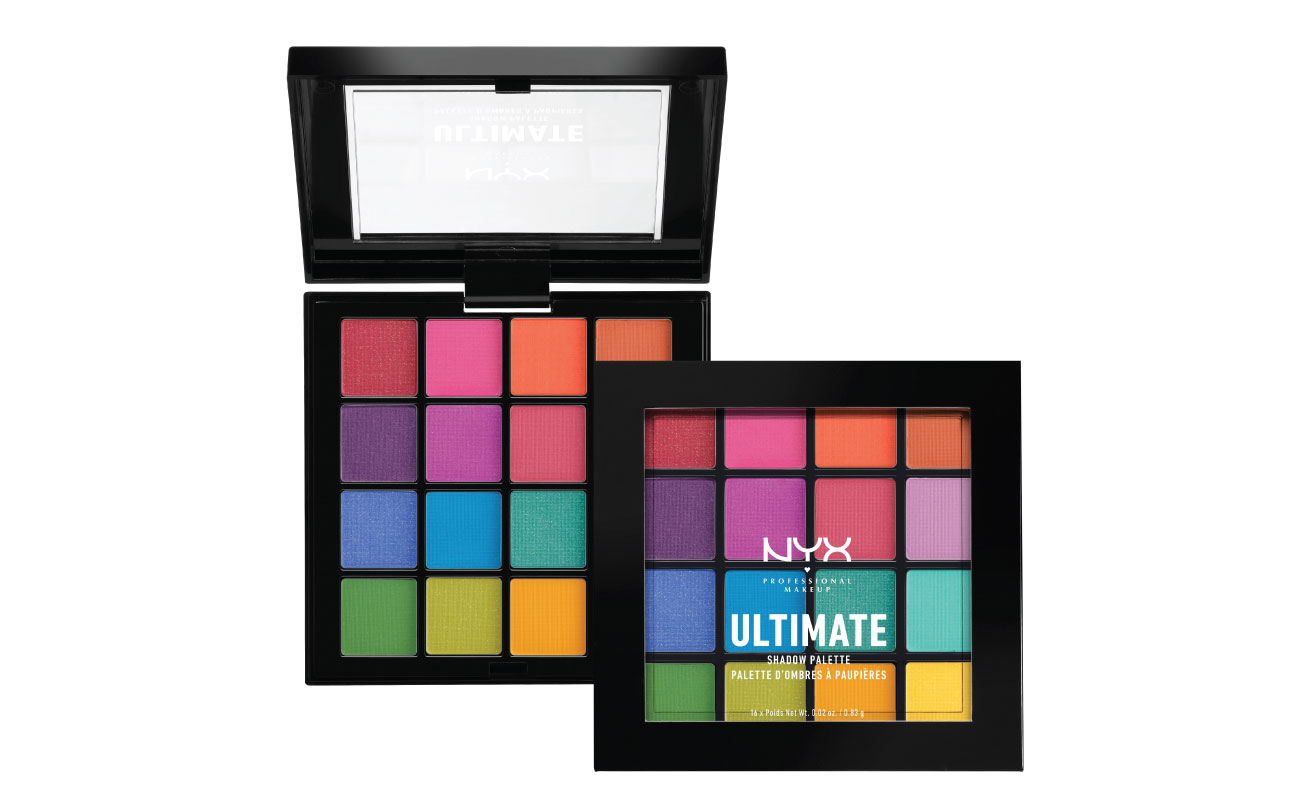 Step 4: For the colorful contour around your eyes, Ellie suggests the Makeup Obsession Throw Shade Contour Palette (similar shade here)—then blend, blend, blend with a blush brush on the apples of your cheeks. Finally, she tops with the Makeup Obsession Pinky Promise Blush Palette (similar shade here). Don't be shy about grabbing more color!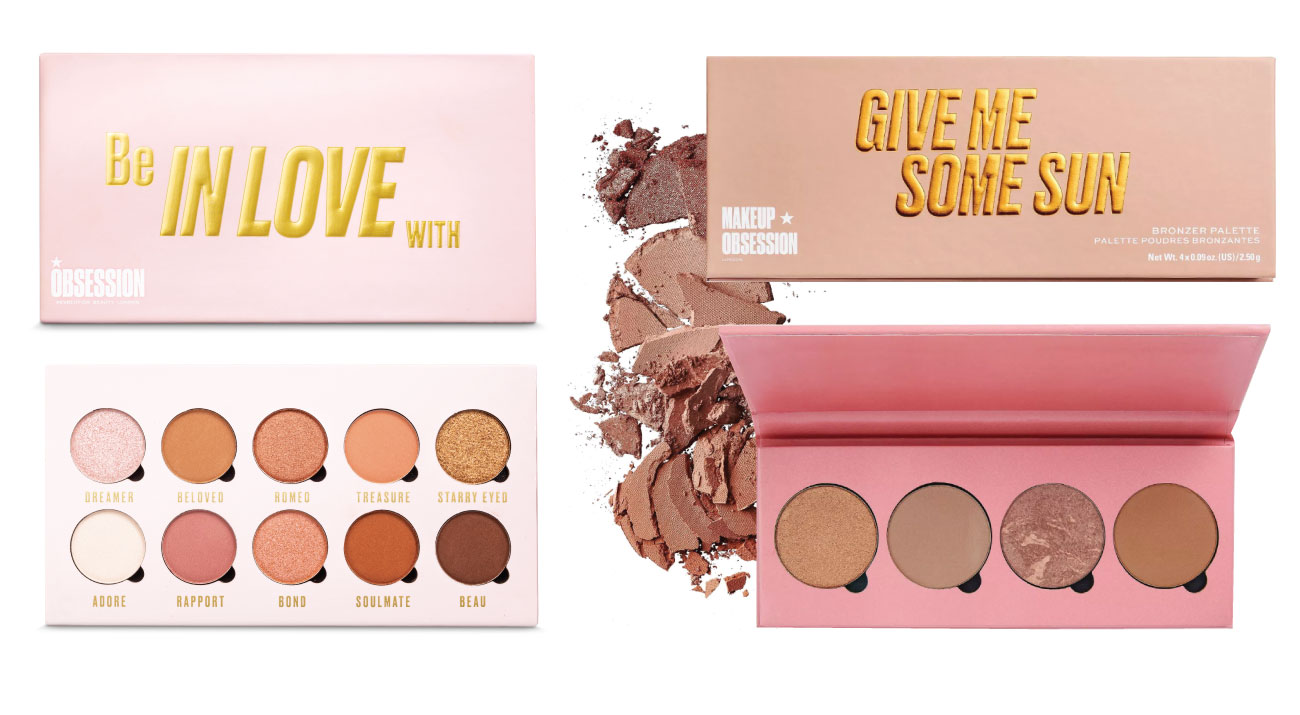 Step 5: Next, take the NYX Professional Makeup A Bit Jelly Gel Illuminator in Opalescent  for your highlighter: "A super pretty pink to tie the whole look together," Ellie adds.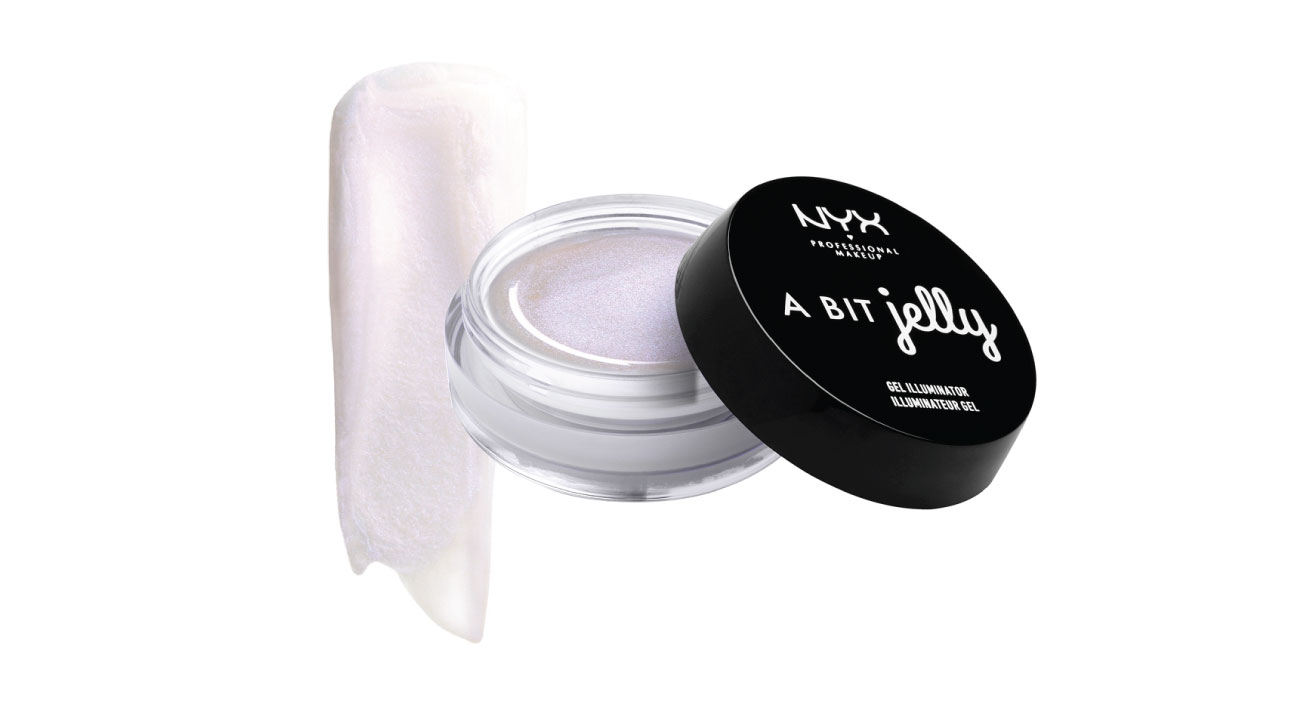 Step 6: Apply lashes (Ellie likes the Eylure Vegas Nay Lashes Grand Glamour) and finish your eyes with the NYX Professional White Liquid Liner to draw some little stars around your lid crease.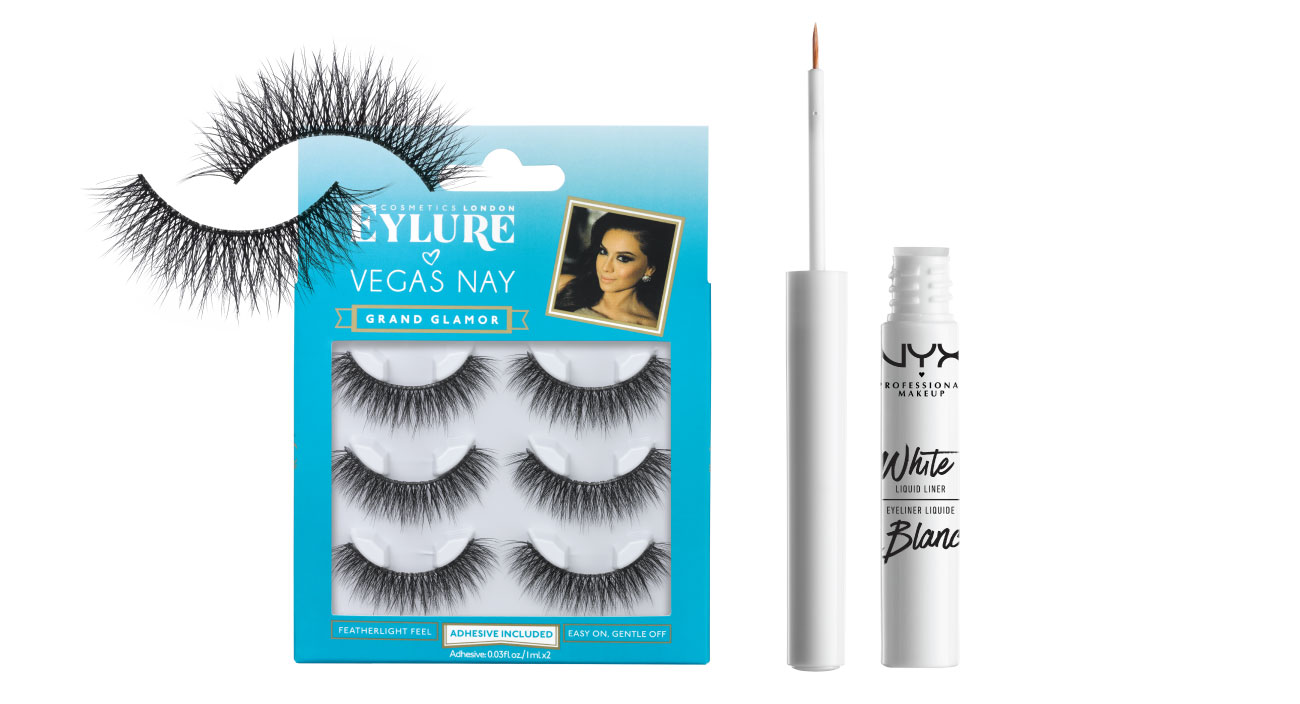 Step 7: Lips! Ellie's favorite lip combo for this look includes: NYX Professional Suede Lip Liner in Free Spirit followed by NYX Professional Filler Instinct Lip Gloss in Sparkling Please.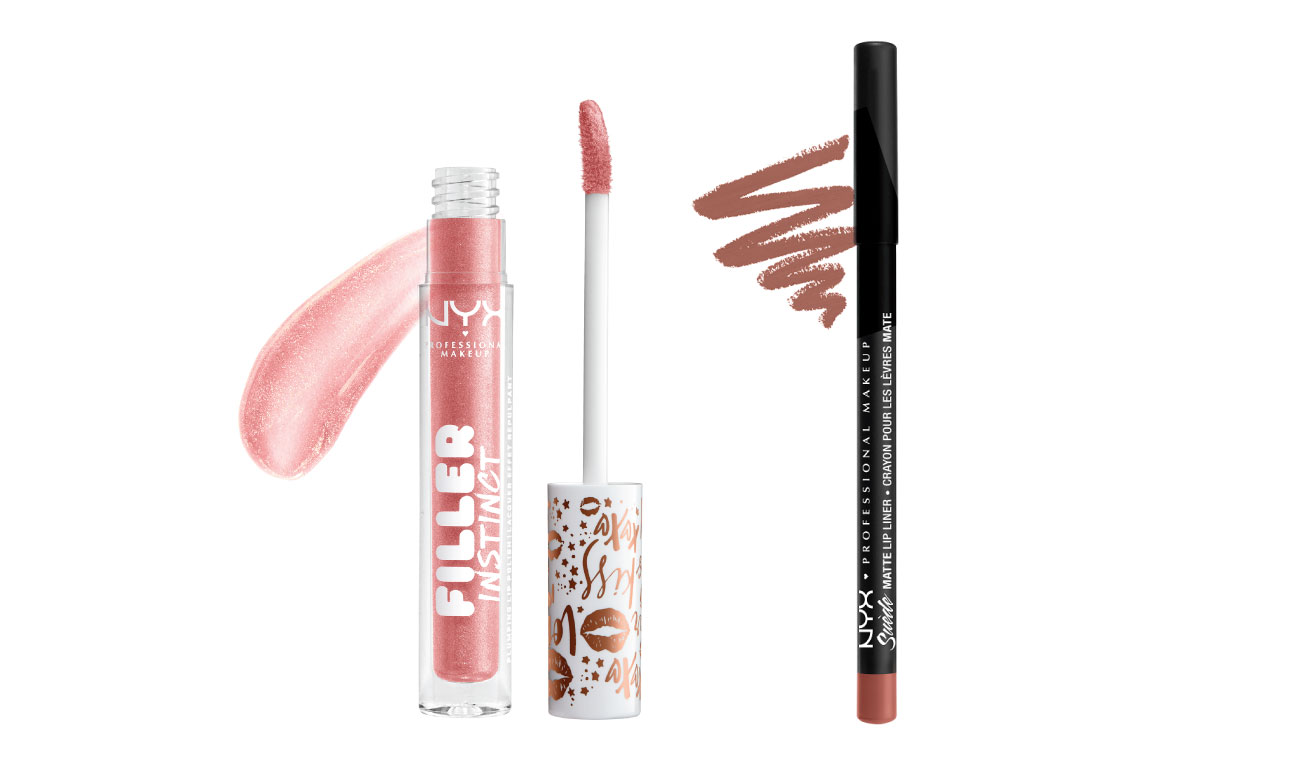 Don't forget to swing by Hyde & EEk Boutique (only at Target) for your wig to complete your look. Happy trick-or-treating!