Spooky-fun skeletons or adorable pumpkin décor? Wicked-cool quick costumes or creative DIYs? Classic candy corn or ghoul-and-goblin-wrapped chocolates? However you celebrate—Target is the place to nab everything you need to do Halloween your way. And you won't believe the amazing—and affordable—tricks AND treats we have in store.
Here's just a taste (try not to dance along—we dare you):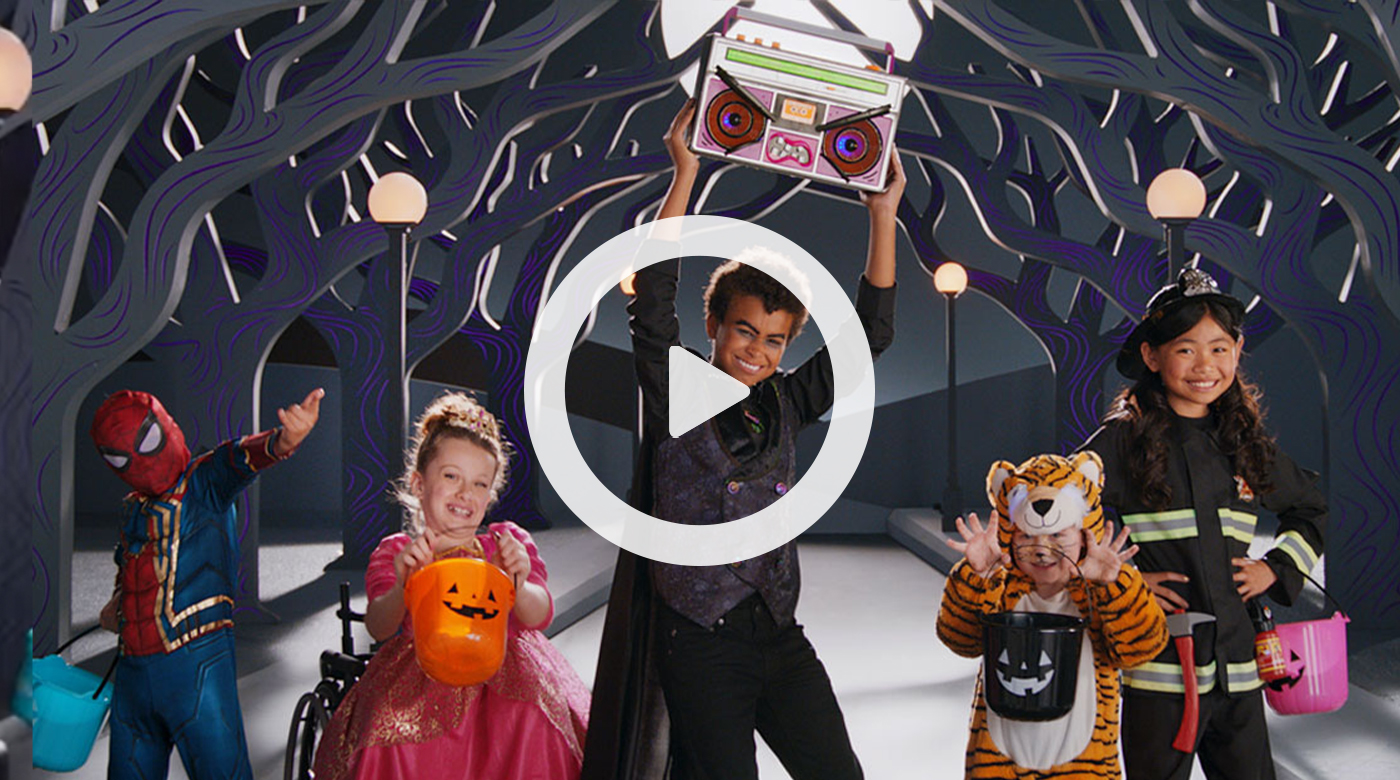 And there's tons more totally achievable inspiration where that came from. (Yep, go ahead and skip right over the epic Pinterest fails this season—we've got you covered). Walk into our stores or head over to Target.com and you'll be transported into a scary-fun scene—starring our owned brand, Hyde & EEK! Boutique—that'll take your Halloween to the next level.

Dress the part
Whether your style leans more fright or delight, we've got thousands of costumes for everybody, from fresh-from-the-pumpkin-patch babies, magic-loving kiddos and young-at-heart grown-ups to ferociously-cute four-legged friends. To make sure even more kids can celebrate in style, we've introduced an inclusive line of adaptive costumes fit for a princess, pirate and more. And if you want to jump on the couples or matching family trend, be our guest.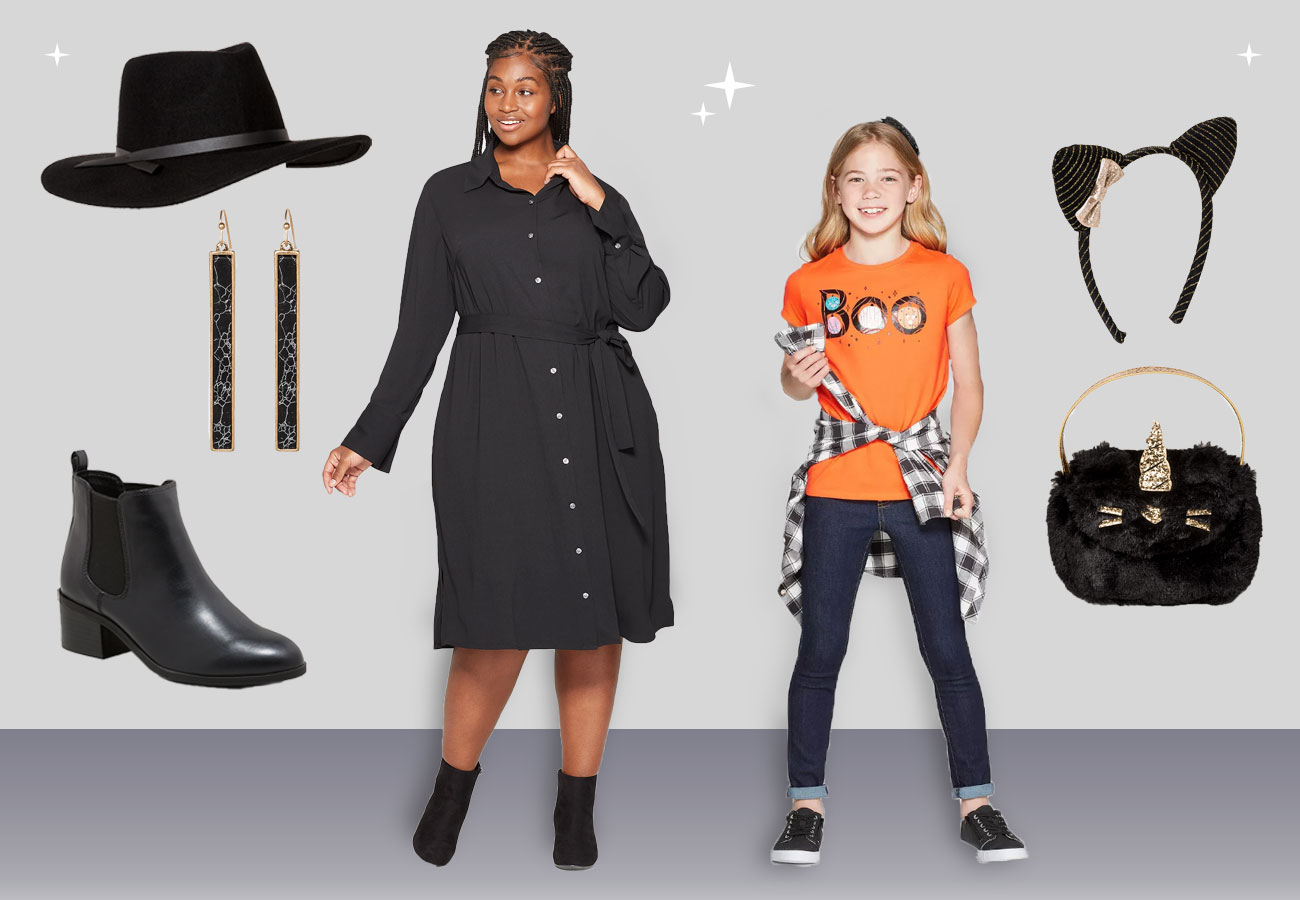 Get creative
If you prefer to create your own unique Halloween look, take a peek at our Apparel and Accessories, too. Build your own spectacular witch outfit with a black dress, felt hat, earrings and boots, or dress the kids (or yourself) in orange and black everything, from graphic tees to glittery accessories and more.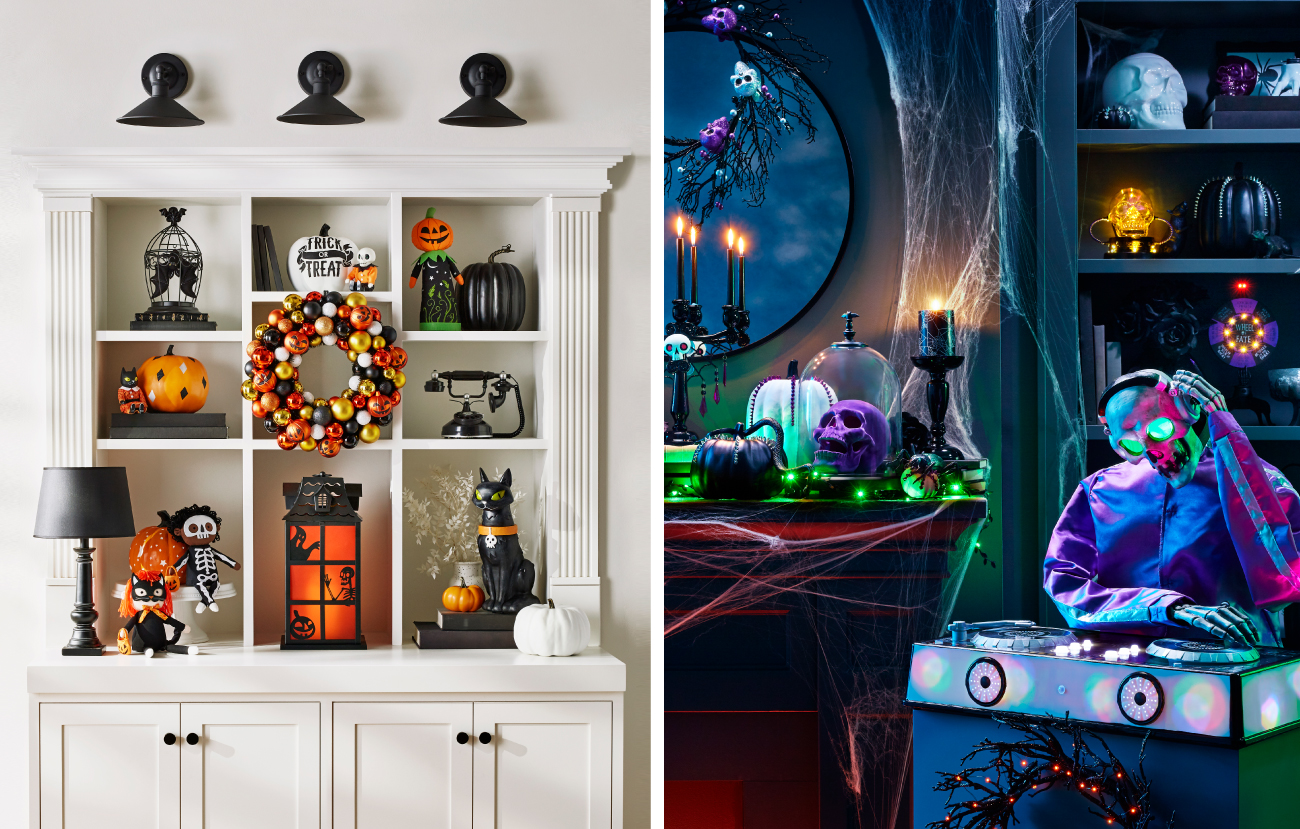 Deck out your front door, den and more
Be the talk of your block with awesome outdoor decor or bring the fun inside with our enchanting pumpkin parlor and moonlight bash collections—and good gourd, there's so much more!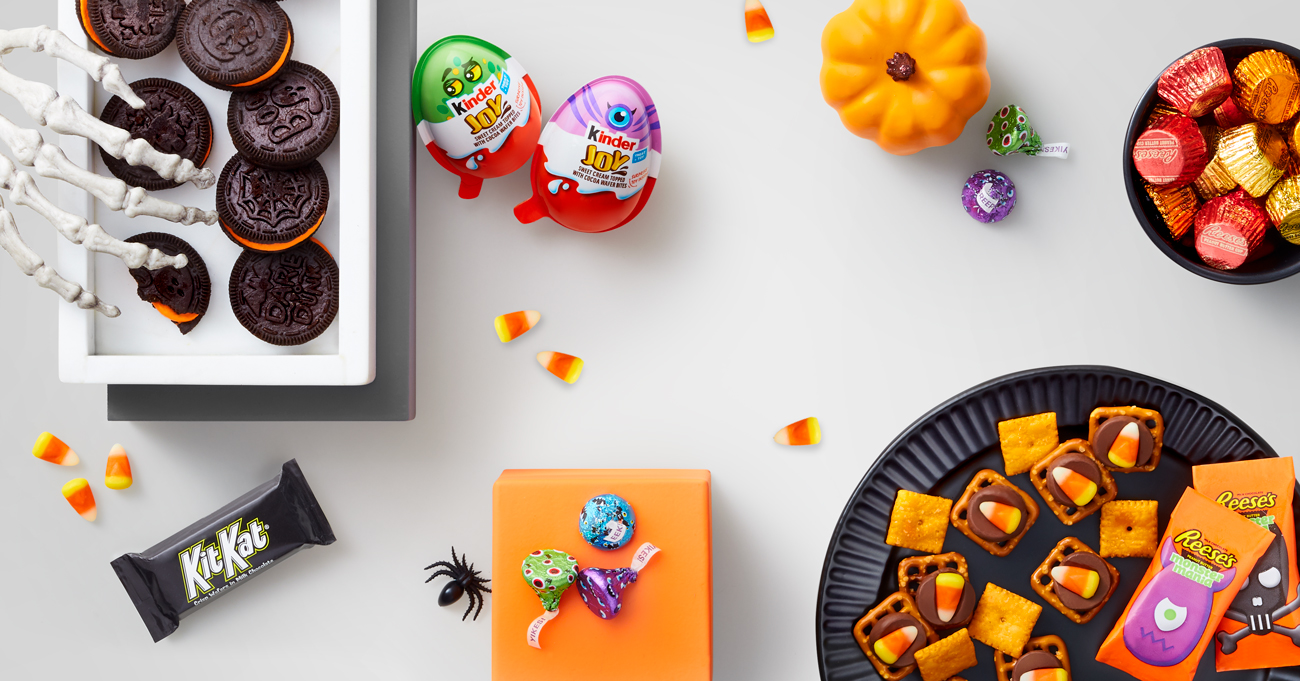 Treat yourself—and every creature that darkens your door
And now for one of the very best parts of Halloween: the treats! You'll find enough trick-or-treating sweets to haunt your dreams (in the best possible way), plus out-of-this-world Target-exclusives like Reese's and Hershey Kisses wrapped in adorable monster foils, Cocoa Crisp M&M's and White Chocolate Caramel Apple creations from Dove. We've got plenty of organic indulgences, fun baking kits and candy-free teal pumpkin ideas too.
If this doesn't put you in the mood for Halloween shenanigans, you might want to check your pulse (but hey, vampires, ghosts and skeletons are welcome to join in the fun, too). Head on over to your local Target or Target.com and start doing Halloween your way, today!