The big day is just around the corner! Nearly 300 retrospective pieces are returning from Target's archives for the 20th Anniversary Collection that launches this Saturday. Can you handle the anticipation? From Isaac Mizrahi to Phillip Lim and beyond, the list of incredible items to choose from is long. And while we firmly believe too much of a good thing can be, well, great, we're lending a hand to help you narrow down this year's must-haves. For the guests returning for more from their favorite designer partnerships—and the new fans vying for iconic pieces for the first time—this is the list of must-have you'll want to shop early and snag first.
Missoni debuted its extremely coveted collection of clothing styles and home goods in 2011, and guests couldn't get enough—literally! The line sold out, but now's your second chance to stock up. From iconic zig zags to black and white florals and more, this collection's got it all.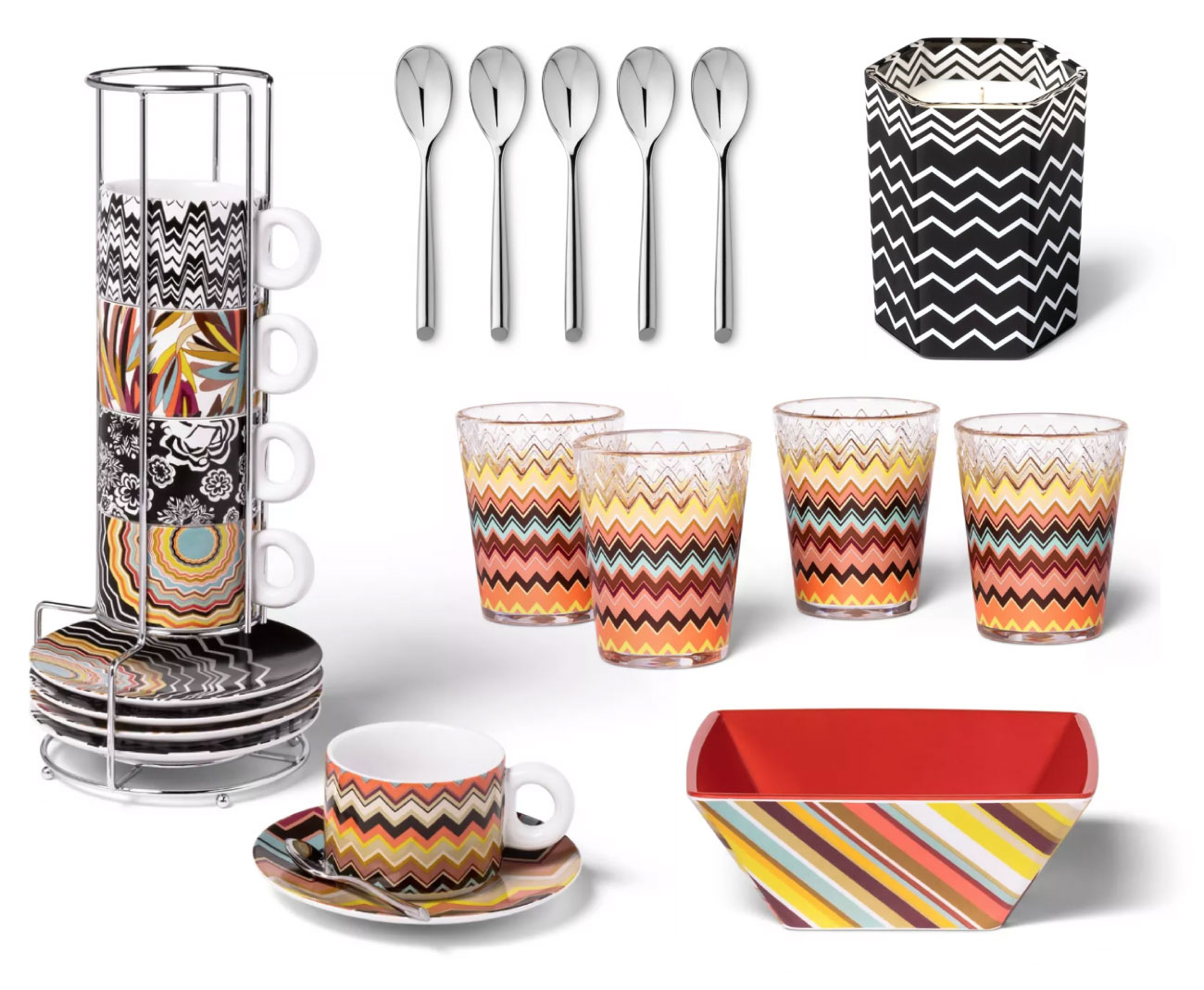 Michael Graves' Spinning Whistle Teakettle
A work of art that works: That's how we described Michael Graves' most recognizable collection piece that made its original debut back in 2000. A delicate balance of form and function, the teakettle that started it all has arrived (again!).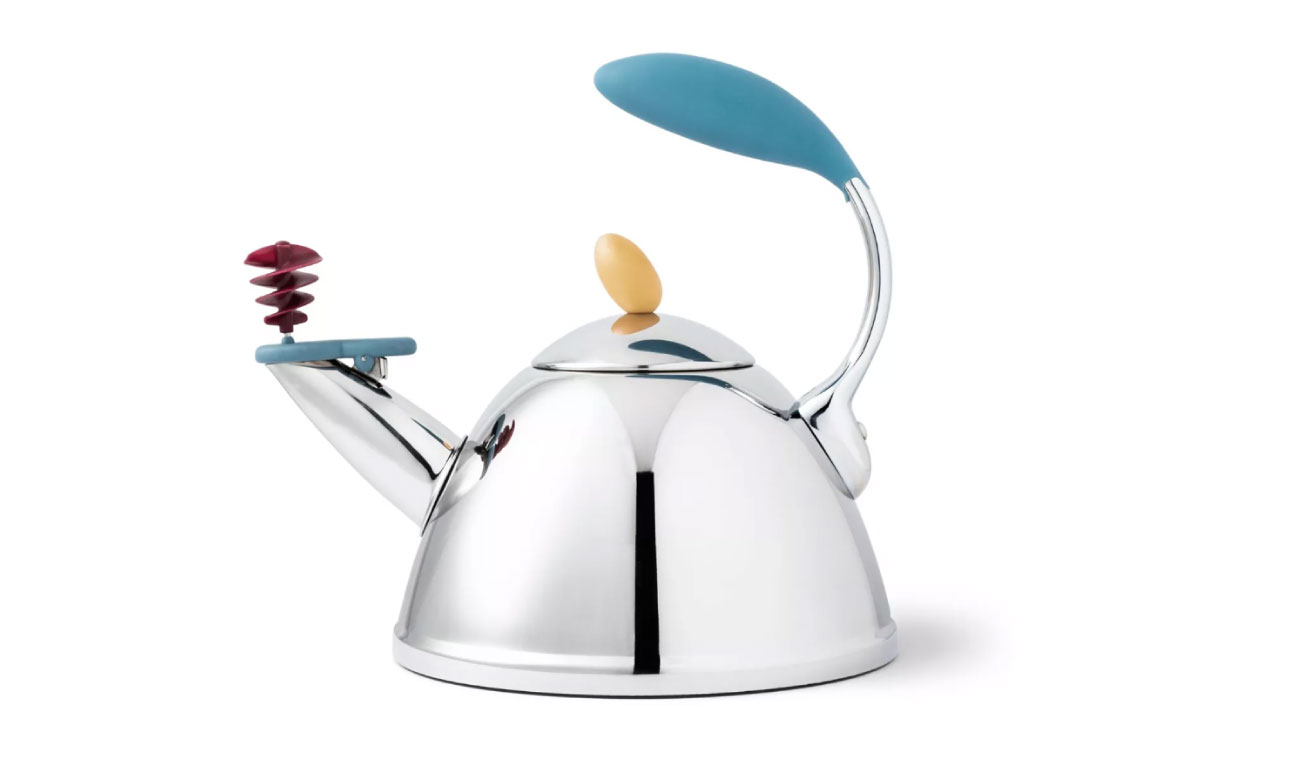 What's old is new—and we're not just talking about the upcoming "Gossip Girl" reboot. The line inspired by that stylish, youthful flair on the Upper East Side is sure to be a coveted collection, and one that'll live in your hearts longer Dan or Nate.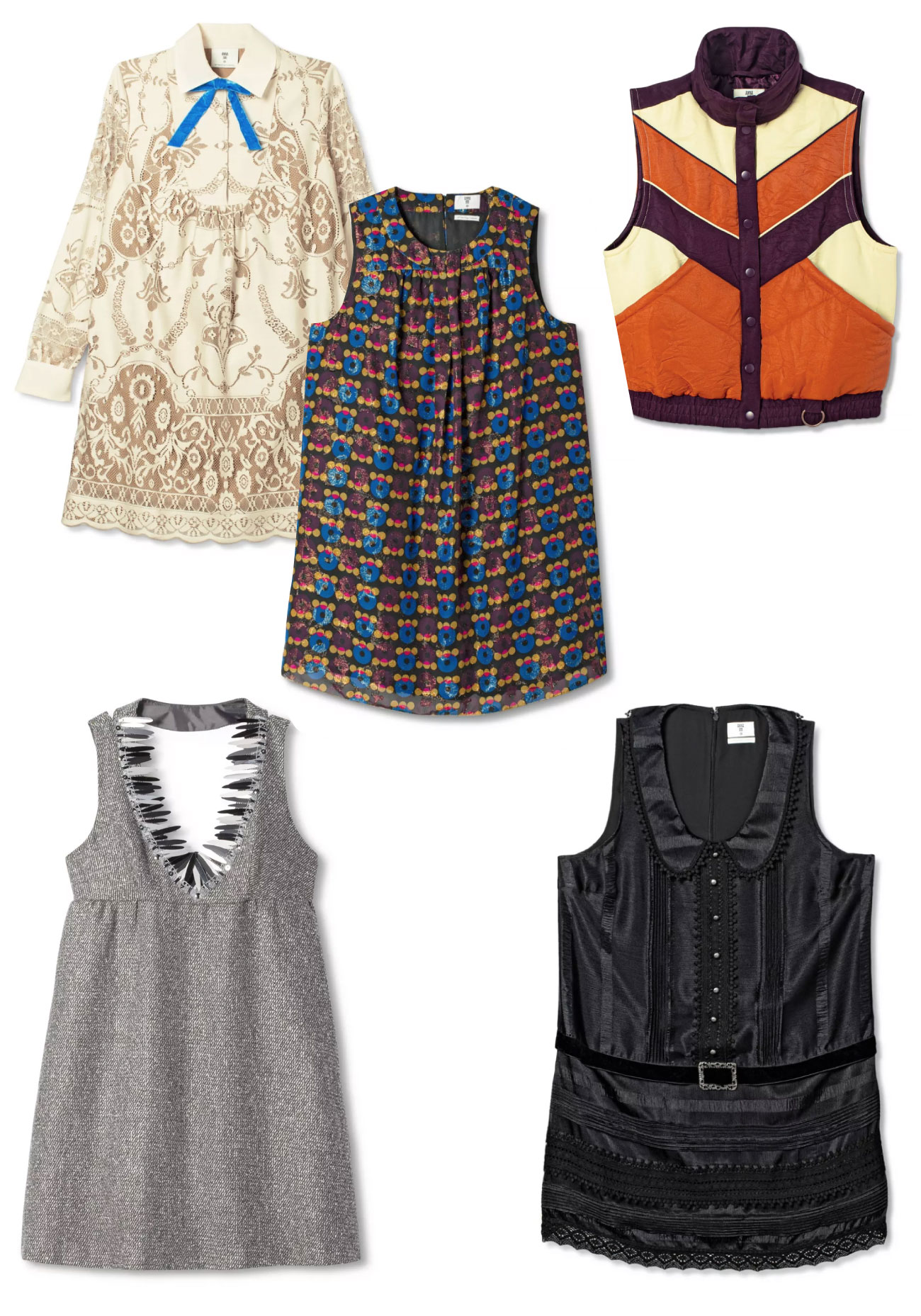 Lilly Pulitzer's Mommy and Me Pairings
Dress like you're on vacation, no airfare required. Matching mother-daughter sets in Lilly's iconic patterns are fan favorites from way back, so we recommend adding these to your list ASAP.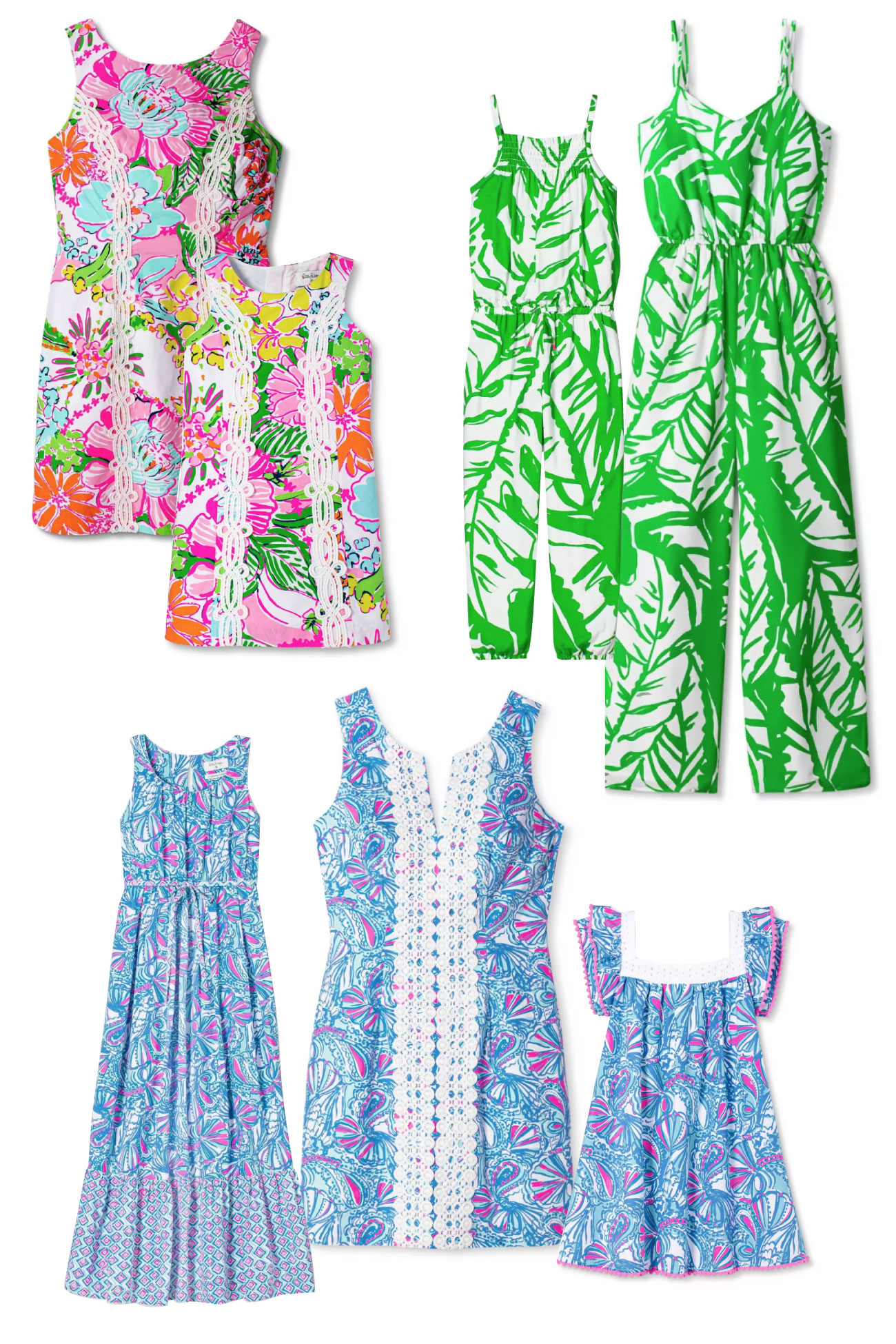 The highly sought-after bag collection from Hunter flew off the shelves when the collection dropped in 2018. Their popularity, along with their iconic look and feel, is what made these pieces reissue-worthy. Guests are sure to snap them up, so heart 'em on Target.com while you can.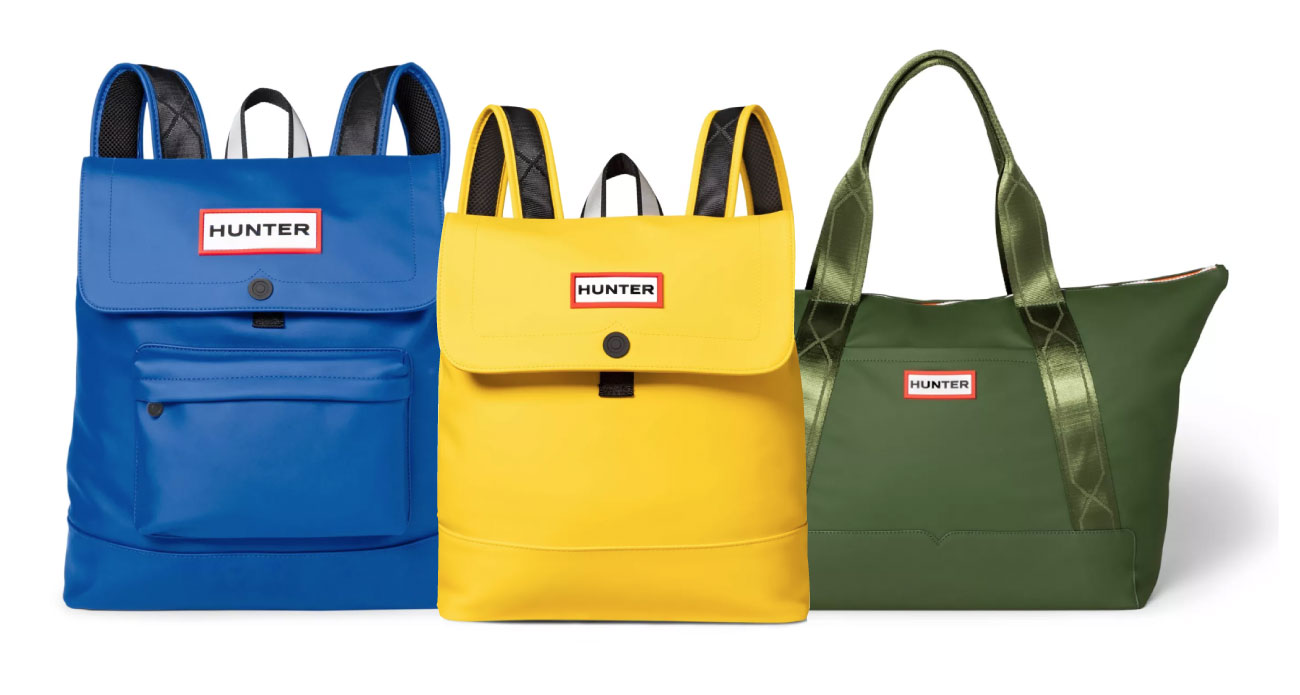 The 20th Anniversary Collection drop can't come soon enough (in our humble opinion). To keep yourself busy until the big day, be sure to: Check out the Target stores in your area to see who is carrying your favorite items, browse the designers and heart your faves so you can seamlessly add them to your online cart on Saturday, and consider setting up your Target.com account now to save time.
The Anniversary Collection will be available at all Target stores and on Target.com beginning Saturday, Sept. 14, while supplies last. Designer collections and items will vary by store and purchases are limited to 5 identical items (same size and color). Prices range from $7 to $160 and will be offered in sizes XS-3X for women, S-XXL for men, XS-XL for kids and 0-3M-5T for toddlers and babies.