From engineering to computer programming, many exciting careers in technology begin at the Bullseye—and Target is helping more young professionals get their start.
Our team is kicking off our ninth year of partnership with the nonprofit Genesys Works, which helps underserved high school and college students secure technology internships. Today, Target is welcoming 55 students at Genesys Works' annual "Draft Day." It's the largest class we've hosted yet—bringing our total to 264 Genesys Works interns. In fact, it's the largest class of Genesys Works interns any company has ever had.
Those 55 students will soon join us for 12-month internships with our technology team at our Minneapolis headquarters. As Target interns, the students are placed on a team and assigned a mentor. They get hands-on experience and the chance to build skills in a variety of roles. It's an important way we discover top talent, while also introducing more young people to careers in the technology field.
"Genesys Works' Draft Day is one of my favorite events of the year," says Mike McNamara, Target's chief information officer, who's also a Genesys Works board member. "This program creates opportunities and helps develop talent where there's great need: Target needs more software engineers, and so does the Minneapolis community and the entire nation. This is really impactful work. And the energy and excitement of the Genesys Works students is just electric."
Over the last few years, Target has hired 14 former Genesys Works interns as full-time team members. Here are the stories of three current Target tech team members who jumpstarted their careers as Genesys Works interns:
Exploring new paths
As an engineer on Target's Hi Tech team, Davon G. comes to dozens of team members' rescue every week, troubleshooting issues with their devices and making sure their technology is in top condition. He joined Target as a contractor through Genesys Works—after a Genesys Works high school internship with another company—and became a full-time Target team about a year ago.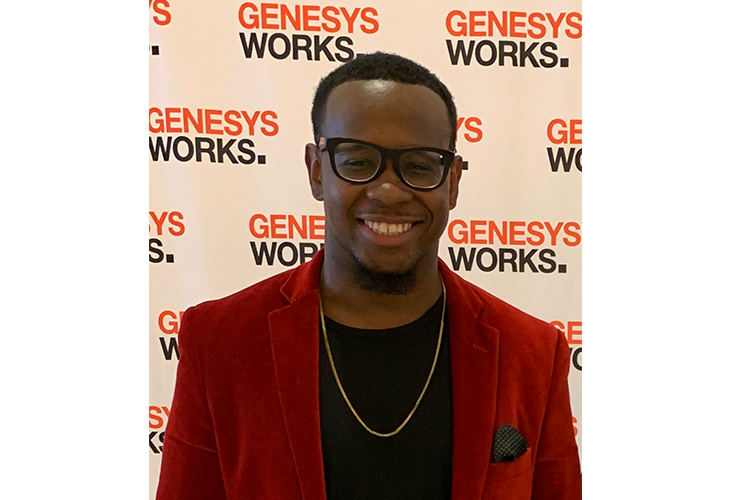 Davon's been building his problem solving and communication skills. And he sees those coming in handy as he explores other areas of interest across Target, including opportunities in project management, recruiting and event planning.
"Growing up in poverty, losing my father at an early age, and not having parents that went to college, I never saw myself working at a large company. I knew I had the motivation to succeed, but the one thing I did not have was guidance. That's what Genesys Works provided. They worked with me throughout high school, college and after college to prepare me for a career."
Gaining confidence
Computer Science major Annie M. is finishing up a summer internship with our Technology Leadership Program, and plans to return full-time after she graduates college next year. Her project? Managing data in a Target data center, including reporting on critical company results and metrics.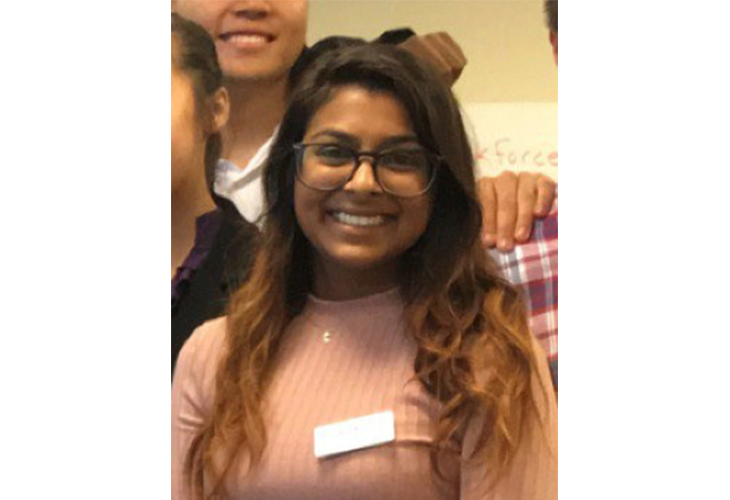 She's been building her professional skills since she started as a Genesys Works intern at Target back in 2013—which also led to a personal breakthrough.
"Before, I was always shy and timid, hesitant to put myself out there, but the activities during internship training broke me out of my shell and transformed my personality. That has allowed me to have conversations and build relationships with people who still play a huge role in my life to this day."
Inspiring others
PaNa V. got her first taste of Target as a Genesys Works intern working in Business Technical Support while she attended college. She's now one year into her role as an engineer with Target's Hi Tech team.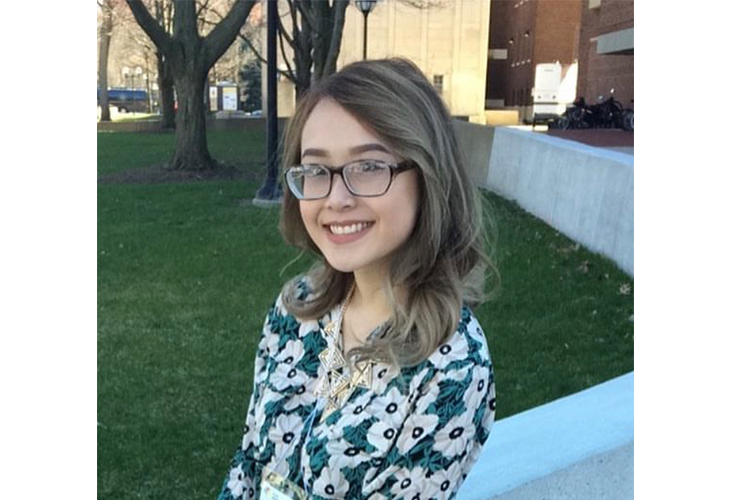 One thing PaNa says she liked best about being a Genesys Works intern at Target was the opportunities to give back—including sharing her experience with students from the high school she attended.
"I was born in a low-income family, and I'm a first-generation college graduate. The crowd [from her high school] was in a similar situation as well, so I was able to relate and make an impact on them."
Want to know more about what life is like at Target? Explore our careers resources and meet more of our team members on The Pulse blog.