Target Senior Director of Technology Mitali Mathur meets talented engineers every day, and loves helping them find opportunities to lead teams and projects. But a few years ago, she noticed a lot of her mentees—especially women—shying away from the thought of becoming a manager or leader. When she asked why, she often heard, "I don't think I'm ready," or "I still have a lot to learn." For many, it felt like too big a step.
"I had a similar mindset earlier in my career, so I know how intimidating the prospect of leadership can be," Mitali says. "I wanted to help change that for others."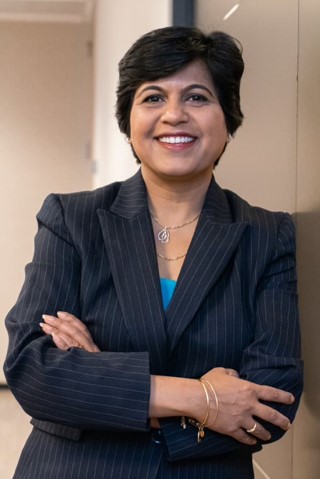 In 2017, Mitali (pictured above) was among the team who laid the groundwork to create Target's Engineering Manager Immersion Program (eMIP). The 12-month, on-the-job training program is designed to prepare women and other underrepresented groups in the tech industry with the tools, experience and mentorship connections needed to take on leadership roles across our technology team.
Now entering its third year, the program is already helping us build a more diverse management team. Close to 25% of Target's senior engineering managers are now women, which is on par with the makeup of our entire technology team. It's a good start—according to Girls Who Code, 24% of computer scientists in the U.S. are women, and that number's been declining, with women now making up fewer than one in five computer science graduates. And we're evolving eMIP to foster more growth and diversity on our tech team, for women and others. Future cohorts may include other groups, with one launching in October that will consist of African-American and Hispanic women and men.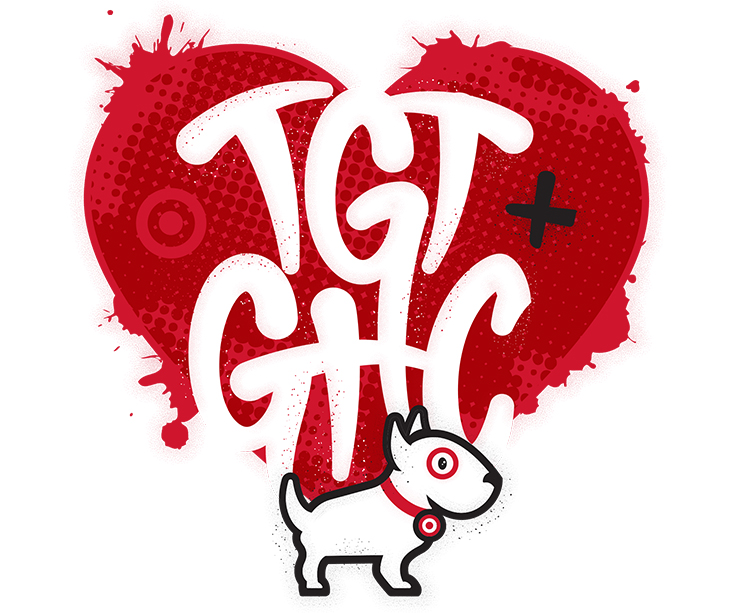 "What eMIP does is help us turn great engineers into great engineering managers—while also addressing a need to increase diversity so we can better serve all of our guests," says Target Chief Information Officer Mike McNamara. "We're thrilled with the initial results of eMIP. It's a testament to the team at Target who made it a reality, and to the talent and ability of the eMIP participants."
The eMIP program is open to current team members and engineers from outside the company. Participants at our Minneapolis and Bangalore headquarters locations spend up to half of their time each week on leadership development, and the other half performing the role of a lead engineer. Program activities include on-the-job shadowing opportunities with their leader, meetings with a sponsor and mentor, and leadership training classes. They also work with an advisory board of Target team members to help them make connections during and after the program.
"Having grown up in technology, I was lucky to have found the right mentors and sponsors," said Mitali in her recent post on Target's Tech blog. "With eMIP, these technology leaders don't have to depend on luck or work in a high-profile program to build the skills or get the visibility to grow in their careers."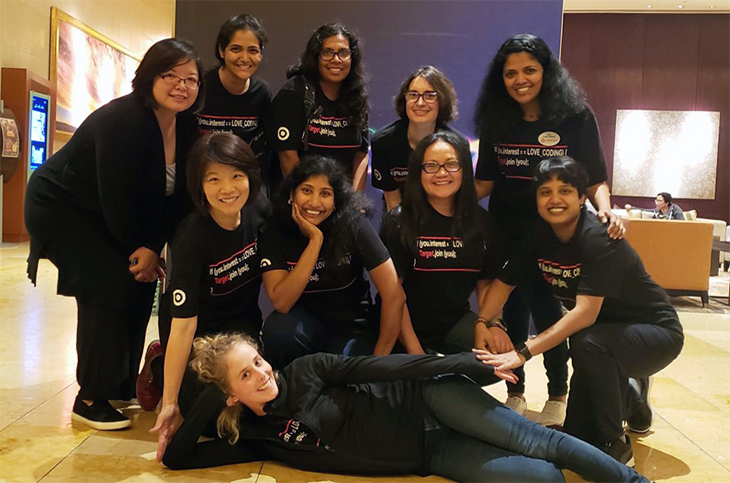 With four eMIP cohorts already completed and more in the works, we're already seeing other important shifts across our team. For example, more of our engineers than ever are considering career paths in management, and junior engineers have more role models to emulate, which inspires them to stay with Target longer.
Among the first cohort participants was Joana Cruz, a software engineer for more than 20 years who had never considered management as a career path. Since completing the program, she has moved into a senior engineering manager overseeing digital security. Her team is in charge of verifying Target's security controls, providing insights and innovating on new tools to protect the company.
"The best part of the program was bonding with strong and talented women," she says. "Having a group that you know you can trust, supporting you while you are vulnerable, and helping and lifting up each other to be successful is what I genuinely appreciated most on this journey."
Want to learn more about the eMIP program? Find and apply for available opportunities, and meet more of our eMIP grads on Target's Pulse Blog to hear what they're working on today.