At Target, our vendors play an important role in bringing joy to all of our guests. We're committed to our goal of increasing our number of certified diverse suppliers because we know these partners help us meet our guests' needs by bringing their unique backgrounds, expertise and creativity to our assortment.
From pastries and electronics to beauty and apparel, the products from our diverse suppliers are some of our guests' favorite finds. So in celebration of Asian Heritage Month, we're shining the spotlight on two of our Asian-American owned business partners that help us bring guest-favorite items to Target.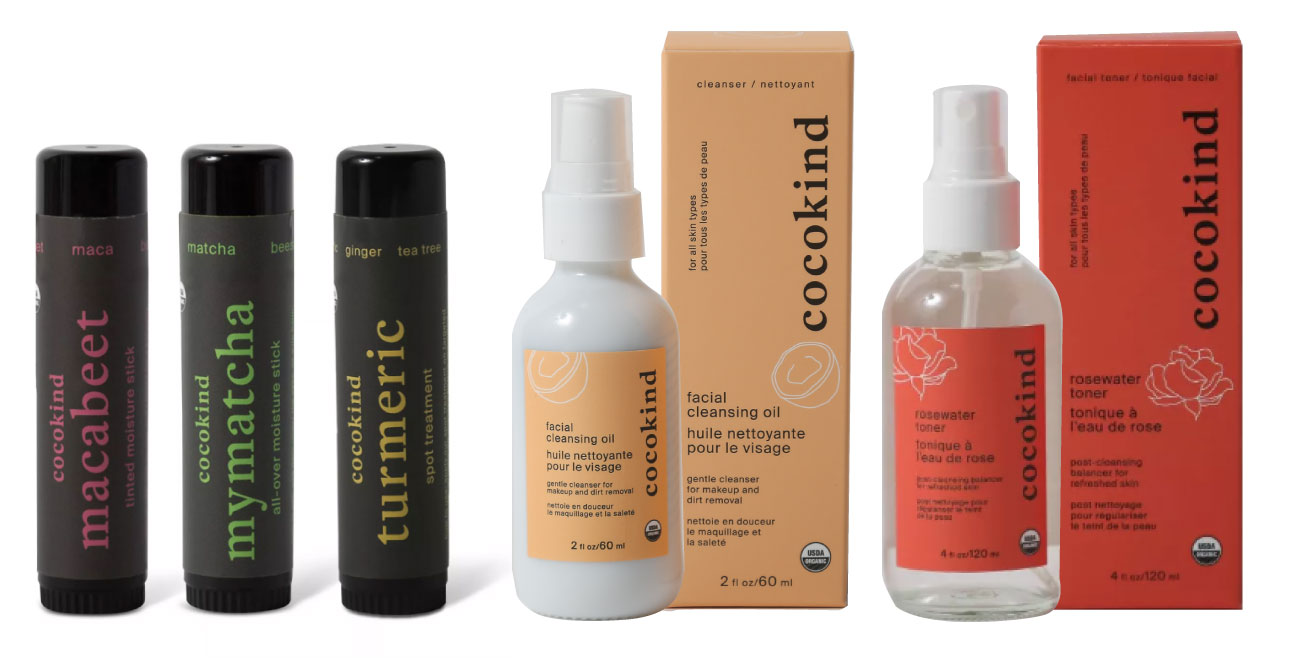 First, meet Cocokind. Founded by CEO Priscilla Tsai, the San Francisco-based natural and organic beauty brand features ingredients like rosewater, turmeric and matcha. Since January, Cocokind products have been in nearly all of our stores and on Target.com, including Organic Facial Cleansing Oil, Turmeric Spot Treatment and Mymatcha All Over Moisturizer.
These products are helping us offer guests something they're increasingly interested in: better-for-you beauty and personal care products. All Cocokind items at Target meet our Target Clean standards, meaning they're formulated without a group of commonly unwanted chemicals.
Cocokind also shares Target's value of community engagement by fostering economic development. Priscilla founded The Cocokind Impact Foundation, which provides grants to women entrepreneurs who are dedicated to creating social change.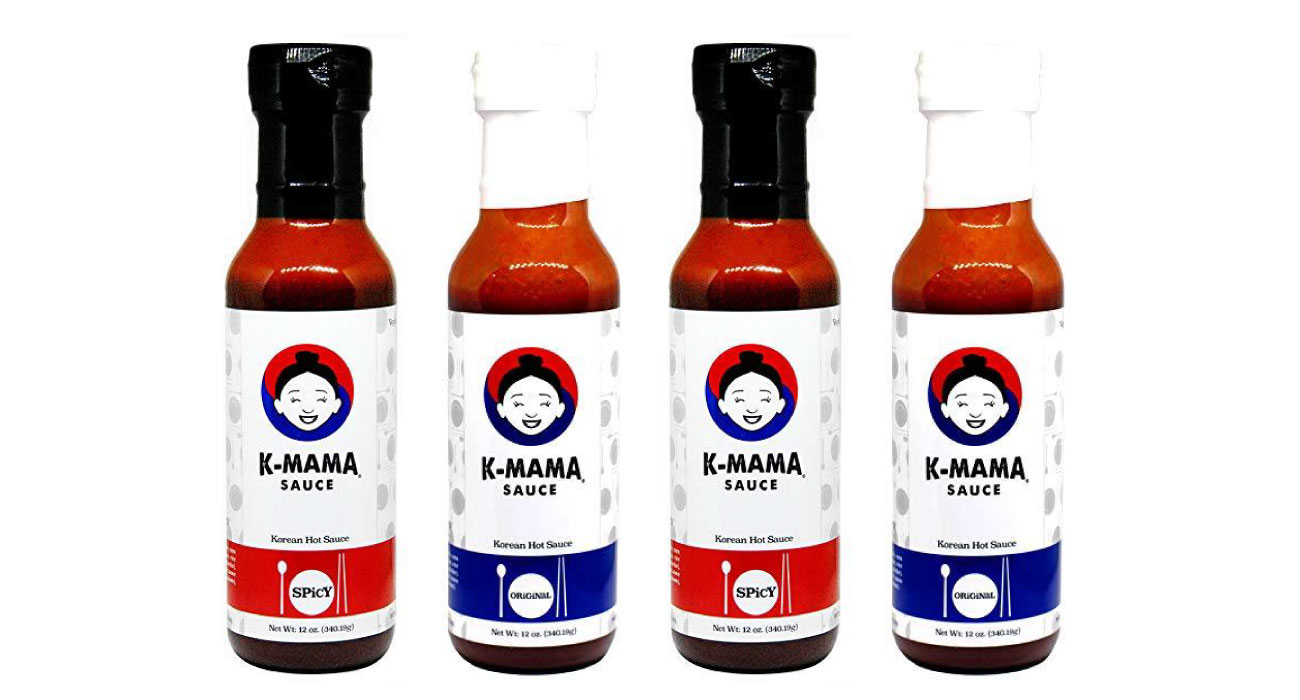 Next up: K-Mama Sauce, on Target shelves since last year. Founder KC Kye was inspired by his mom's home cooking when he created K-Mama Sauce, which produces authentic Korean hot sauces that add deep and complex flavor to dishes. The sauces are vegan, Non-GMO, MSG free, and come with a gluten free option. As a social enterprise, they give 30% of their profits to local and national charities.
Target carries K-Mama Sauce in nearly 30 stores in the Twin Cities and Chicago. We know guests are looking for local food products along with the national brands they love. That's why we tailor the food assortment of our stores to fit the needs of the communities we serve—including our Midwest guests who are increasingly adding bold and rich flavors to their cooking.
We celebrated Asian Heritage Month with our team throughout the month of May. Target's Asian Business Council, one of our employee resource groups based at our Minneapolis headquarters, hosted a series of volunteer, cultural and leadership experiences for team members. And Target engages and supports Asian-American organizations throughout the year, like Leadership Education for Asian Pacifics (LEAP) that offers personal and professional experiences for our Asian-American Team Members.