There's something new popping up in Target's wine assortment, just in time for all of those holiday toasts (or any special occasion or everyday moment, for that matter). Award-winning winemaker Charles Smith, who's known for fantastic Washington state wine and bold, minimalist design, is embracing bubbles… and his newest creation is being exclusively introduced at Target! Say hello to POPUP, Smith's very first sparkling wine—and his first bottle with a full-color label and innovative pop-off bottle cap. It's a fresh, delicious, contemporary take on the sparkling wine trend, and it's just $14.99! (We know what we're bringing to every holiday party.)
Target's always looking to delight our guests with unique gems they can't find anywhere else, and our wine assortment's no exception. So we're thrilled to partner with a respected leader in the industry to introduce guests to a fresh twist on a trend they love just in time for the holidays (sparkling wine's our number one seller during the month of December)—and we're even more excited that Charles chose to debut POPUP at Target. Read on for a peek behind the scenes—and get ready to raise a glass.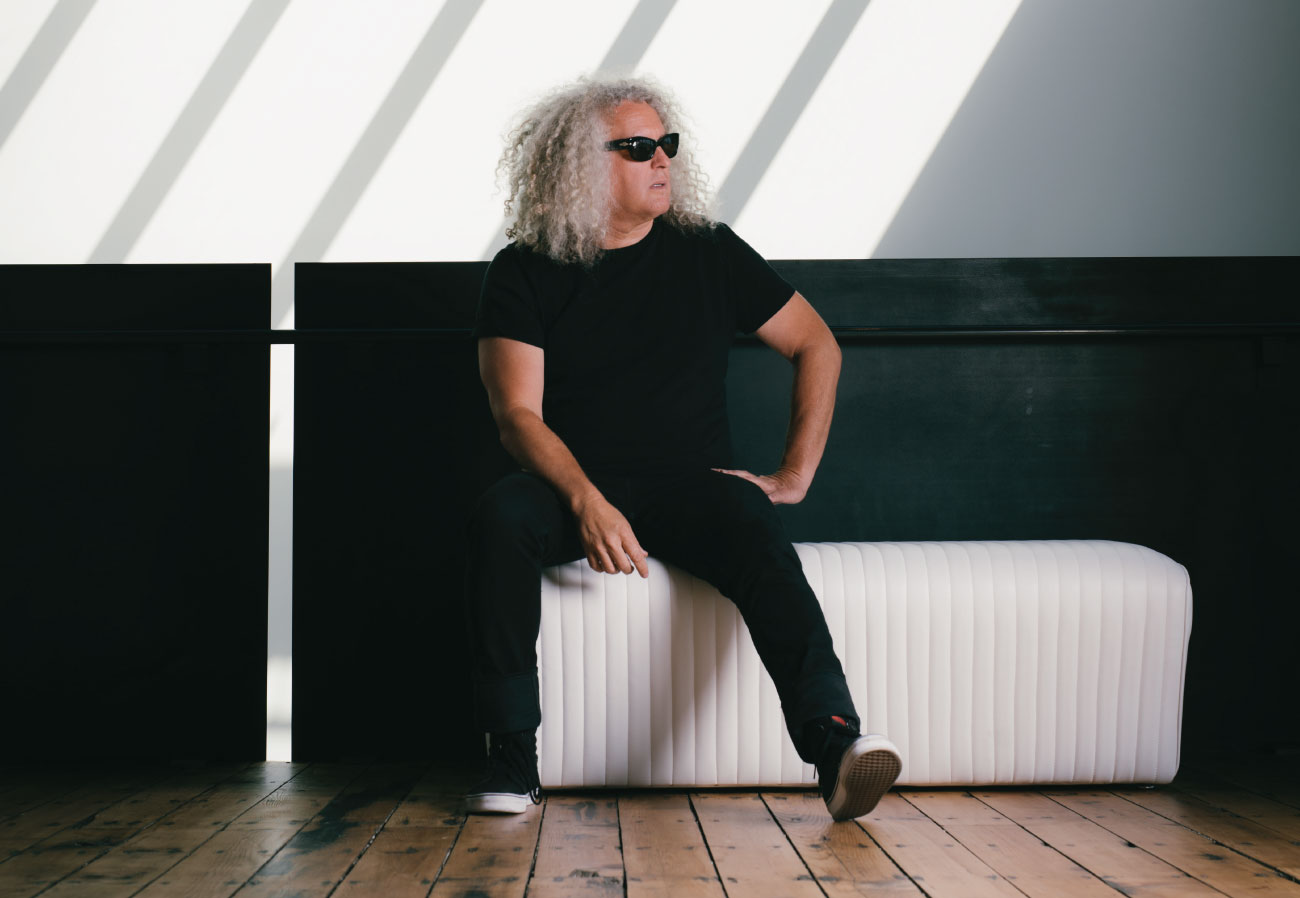 You're known for your incredible wine. What makes POPUP so unique?
POPUP is unique because it is a singular expression from a single vineyard in Washington, coupled with my integrity of making sure my wines are infinitely pleasant to drink. There has been so much fascination with sparkling wine over the last 5-10 years that I wanted to put my take on the trend in a contemporary way.
What was your inspiration?
I looked to Europe and the wines of Spain, France and Italy, particularly how popular Prosecco has become. I wanted something that would be fresher, purer and really communicate the language of wine to everybody—you can pick up the bottle, read it and find out what is actually in it. The artwork is a departure from my normal black and white. I decided to go with color, which was an inspiration from American modern art—something iconic, familiar that simply says, "I made this wine for you." And with the pop-off bottle cap, you can take the wine with you anywhere—no corkscrew needed!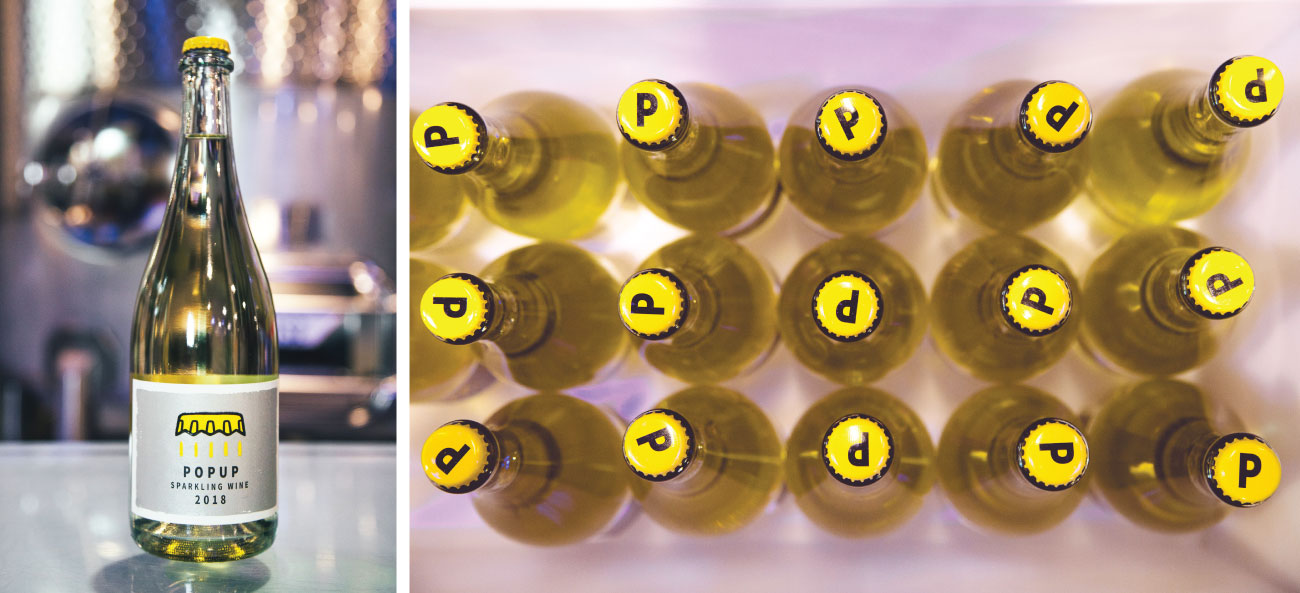 Tell us about the flavor profiles.
At first the wine is going to be really fragrant, perfumey and fruity. It smells like it tastes—absolutely delicious. It's really long on the palate and super pleasing to drink. Essentially, you're going to want to get up on the ledge of your glass, dive in and splash around.
Why debut POPUP at Target?
Launching at Target made all the sense in the world. I love the aesthetics of the stores. I love the graphics and I love, love, love the logo. It was quite inspirational for me when I started my winery—the idea about direct communication and familiarity. POPUP had only one place in the world that was the right debut, and Target was it.
What are the perfect POPUP food pairings for the holidays?
Holiday meals are always sweet and savory, so POPUP is great on the table from the beginning to the end—or when you just need something fresh and delicious to refresh your palate.

It's your 20th anniversary in the wine industry. How has it changed over the years?
I went from dreaming of being a 1,000-2,000-cases-a-year producer to doing multiple projects and now find myself launching my first sparkling project—POPUP—at Target. Over the years, I discovered that Washington State was full of possibilities, which inspired my various projects, whether it be K Vintners, Substance, ViNO CasaSmith, Charles & Charles or SIXTO. That path lead me to POPUP. What was once just a seed of inspiration grew into a large tree with many branches that allowed me to produce many different wines from the state that I've grown to love. But one of the most exciting things is that people are interested and excited about trying new things—Sauvignon Blanc from Uruguay or Merlot from Australia, and now POPUP Sparkling Wine from Washington state. The cool thing for me is bringing new things to the market for people who are really excited about trying them.
POPUP is now available at Target nationwide. And if sparkling wine pleases your palate, be sure to check out our newest additions to The Collection: prosecco and sparkling rosé—more incredible wines at a great value.