No one gets people laughing and having a good time like Will Smith! When a few unsuspecting Target guests recently looked up from their self-checkout kiosk to see Will on the screen, utter hilarity ensued. Take a peek: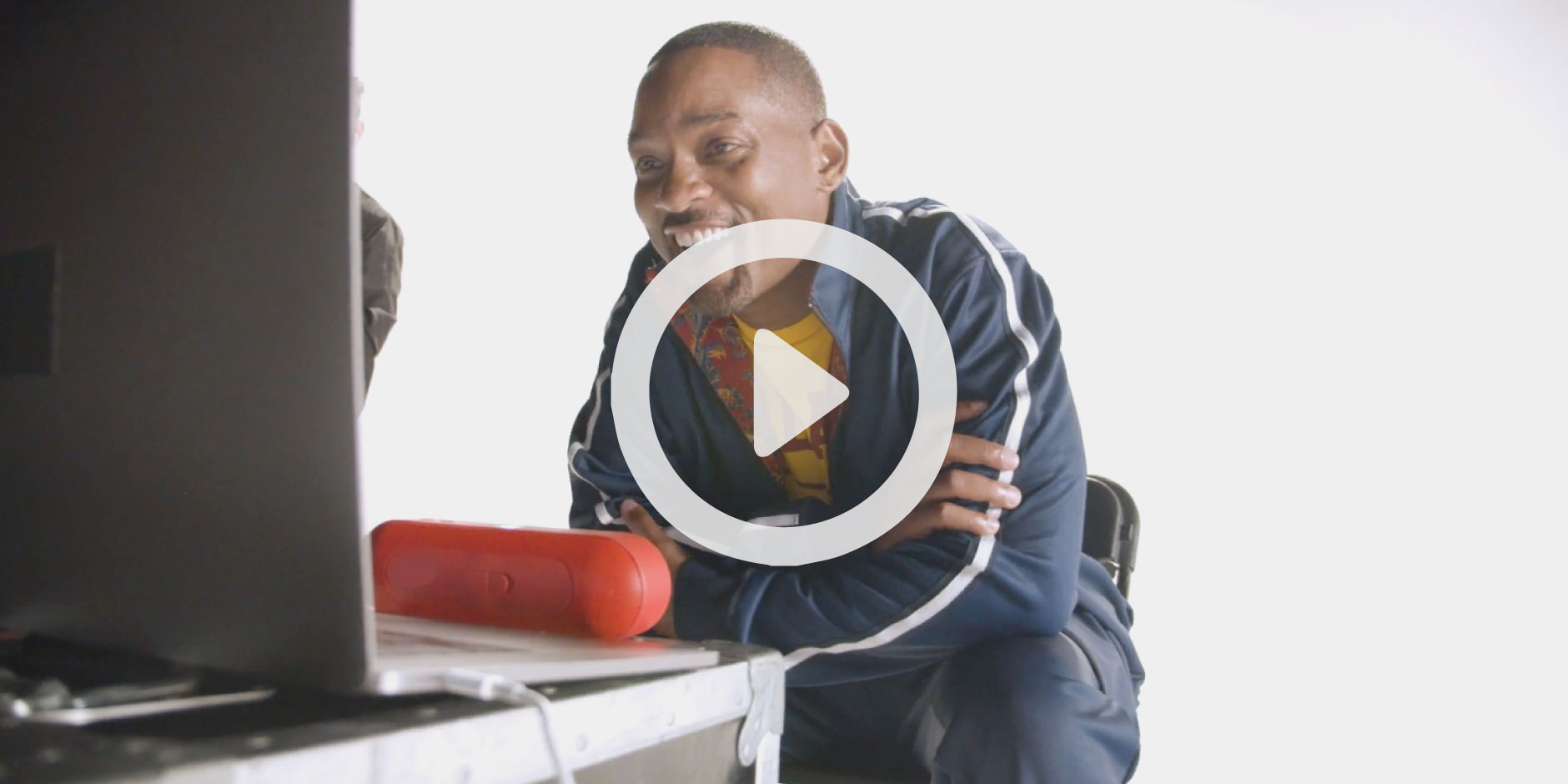 Our self-checkout screens have never looked so good. (Let's be real: Who doesn't like to have a little fun mugging for the camera while ringing up their Target finds?) And our guests, well… their smiles speak for themselves. When Will and Target team up, it's a special moment of pure joy.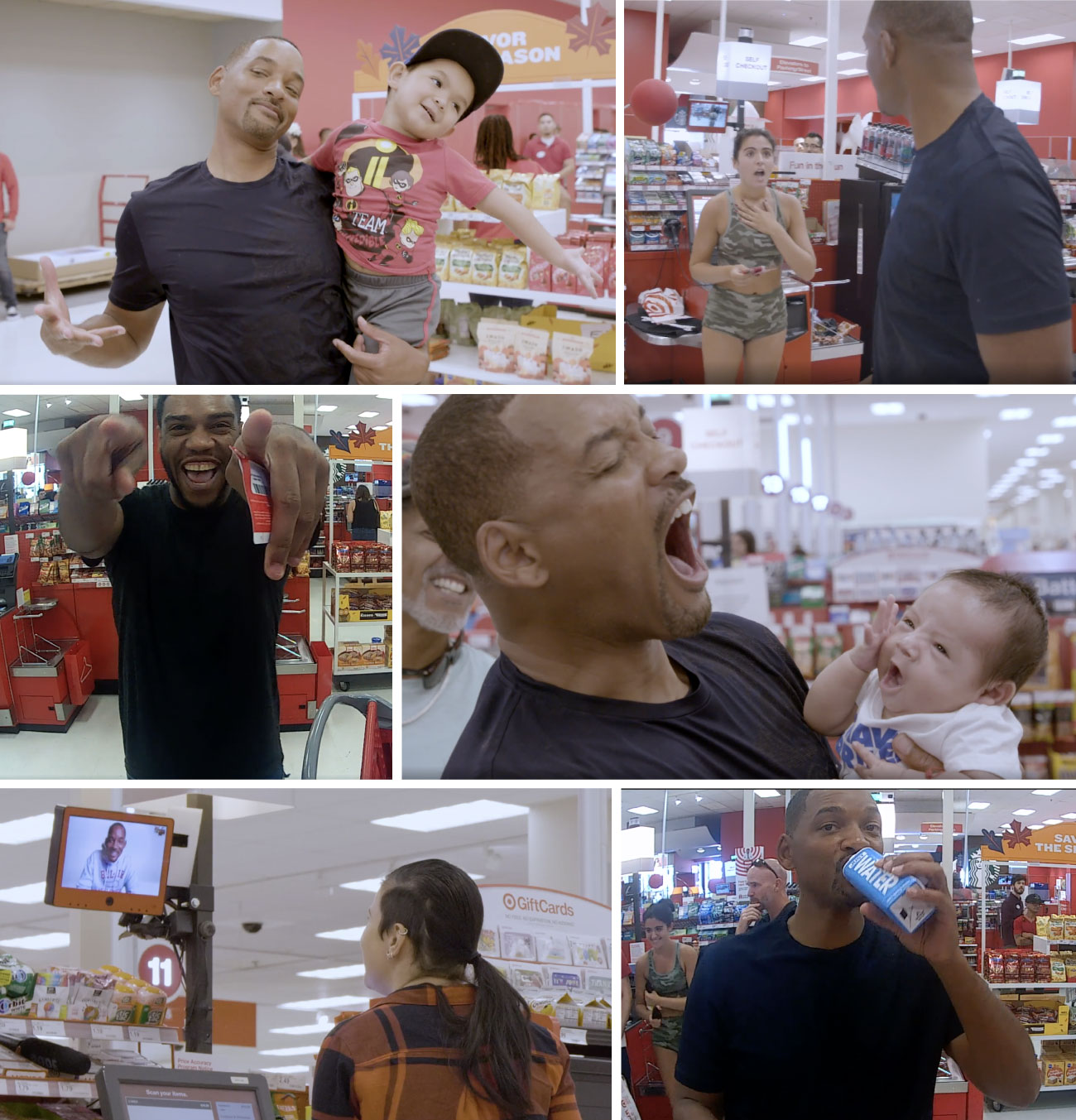 We caught up with Will after the big surprise for the scoop…
Will, what did you think of this whole experience?
My family loves Tarzhay, so much so that we have to drive different routes around town because Willow always wants to stop. But this was my first time with the self-checkout machine. And let me tell you—it was a lot of fun. You meet such wonderful people there.
And this surprise isn't the only way you're teaming up with Target, right?
Right! Target carries my family's brand, Just Water. Our family's mission has always been to improve lives—it's our north star. When my son, Jaden, was about 12 years old, he was learning to surf in Hawaii. He fell in love with the ocean, but when he saw plastic bottles floating in the water, it was like someone had scarred his friend. He started studying the environment and wanted to do something. That's how Just Water began. The carton is made from renewable resources—it's 82% paper. And we're so excited to offer it at Target!