Take a pinch of sequins, a dash of extra-soft fabric, a heaping helping of "I Can Do Anything" attitude and—abracadabra—you have More Than Magic, Target's newest brand that's just for tween girls. Designed for those years in between kids and juniors, More Than Magic features over 500 items for girls ages 8-12 who are starting to experiment with their personal sense of style. It's Target's first full lifestyle brand, spanning everything from apparel and stationery to tech and beauty—all in bold colors, affordable prices (starting with $0.99 Back to School supplies and topping out at $29.99 bomber jackets) and inclusive designs our younger guests and their parents will love.
"I've been part of so many incredible brands we've introduced at Target, but More Than Magic might top my list for being the most fun to develop," says Jill Sando, senior vice president and general merchandise manager, Apparel and Accessories and Home. "Bringing girls together from across the country to hear what they did—and did not—want and how Target can fill those needs, from the products we create to the experiences we offer, was really energizing for our team. The end result is a brand new collection filled with personality at wallet-friendly prices moms and dads can feel good about."
No magic wands were used to bring this brand to life—Target's in-house team of design experts worked hard to make sure we got the selection of items and materials just right, bringing kids and their parents together to understand their needs. The result? Cozy textures and velvety finishes on shirts, leggings and leotards. Also high on the list: paraben-free bath & beauty items, built-in volume limits on earbuds and maintaining modest silhouettes on active and sleepwear. Check, check and check.
More Than Magic will offer a destination-like experience that's designed to be shopped with friends—think a new layout that accommodates shopping for multiple categories (Phone cases! Bath bombs! Jackets!) so they're easier to style together, and more space so guests can try on, share and get advice—no matter where their squad is. And it spotlights key moments throughout a girl's day, such as:
Slumber Party
Get ready for bed with fun, whimsical products, like bath and shower gels, sheet masks and lotions. (And don't forget to visit Target.com for more!)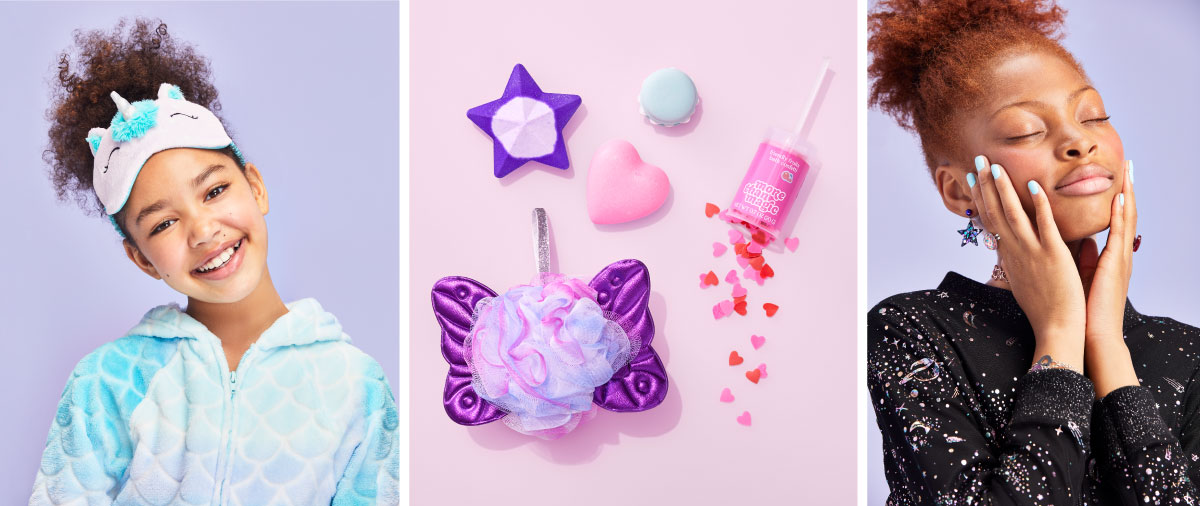 Spending Time with Friends
Find and style outfits to match, journal ways to change the world, prep for a sleepover or gift the perfect monogrammed necklaces.

Study Hall
Get ready to shine this new school year with backpacks, pencil cases and locker clings (even fuzzy locker carpet) with a unique twist that's all her own.

Gym Squad & Dance Studio
Be a star (literally) with comfortable, cosmos-inspired fabrics that move when you do—before, during, or after practice.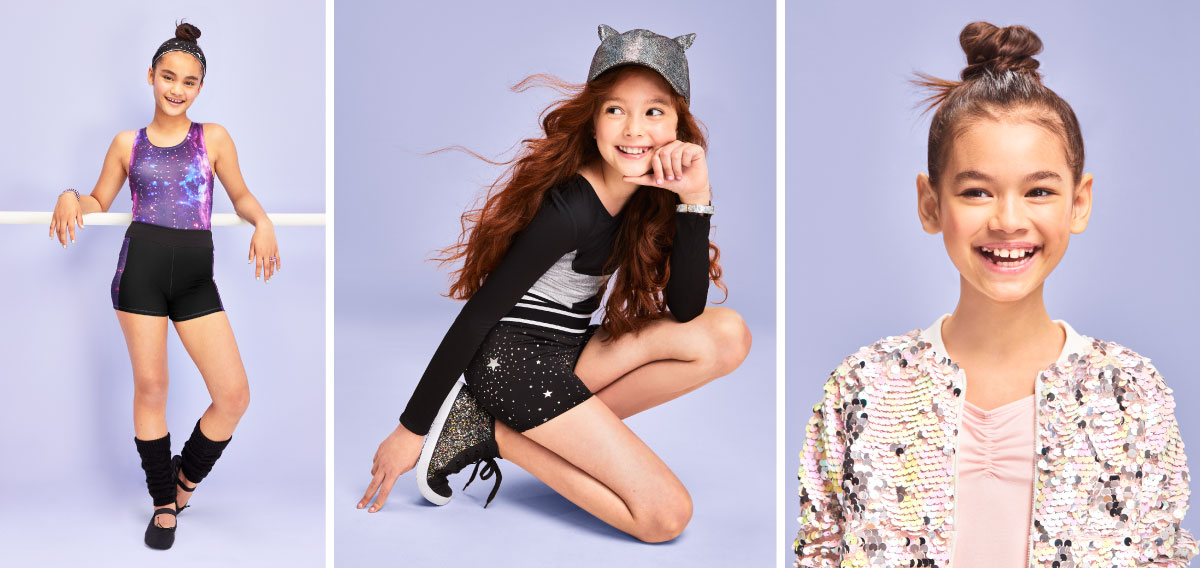 Guests can shop More Than Magic in stores and Target.com starting July 13. Sizes for More Than Magic will range from 4-16 and prices from $0.99 to $29.99. And don't worry, this brand won't be going poof! any time soon—updated styles will roll out as seasons change.