Here at A Bullseye View, we focus on sharing behind-the-scenes looks at all things Target. That often means a view into our design partnerships, latest innovations, and parties. But what happened last week is different. It was a crime against Target, our team members and most importantly you — our valued guest.
Given this recent data breach, we've taken a pause on giving you a lighthearted take on Target, but wanted to continue sharing a behind-the-scenes look by showing you a glimpse of what is happening at headquarters….
Thousands of Target team members, including our most senior leaders, have been working around the clock to help make this right for our guests. From call centers to our financial services team to technology teams throughout the company, we will not rest until every guest need is met.
The executive committee, led by Target CEO Gregg Steinhafel, continues to meet multiple times each day to track and address the situation. While we would love to show you every face working on this issue, here are just a few: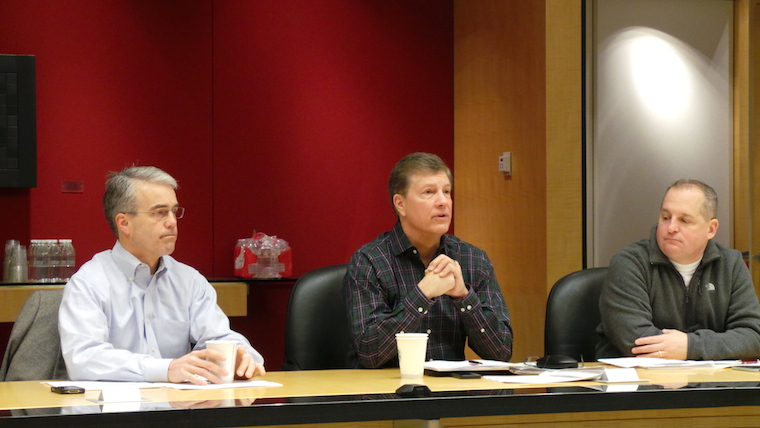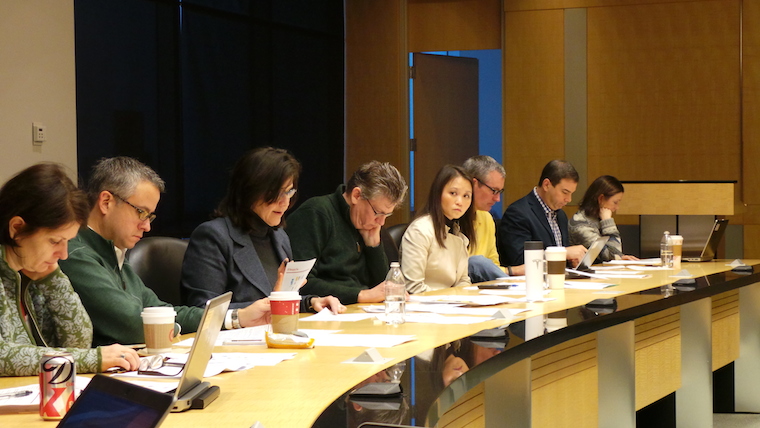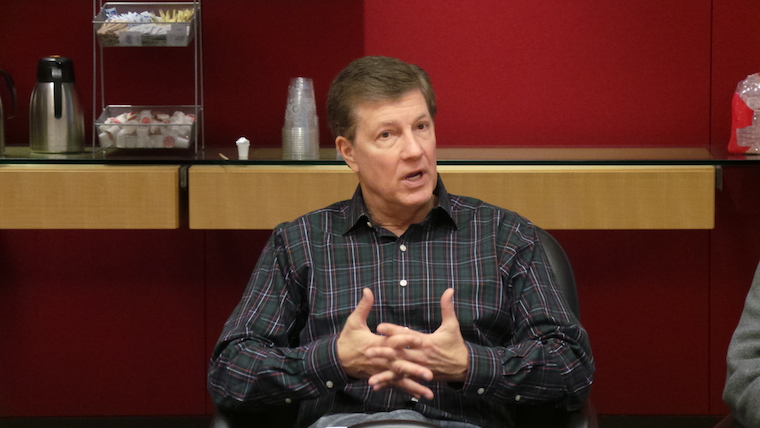 Learn more here