2022 was full of progress, investments, challenges and accomplishments, and through it all, Team Target didn't miss a beat, bringing joy and inspiration to our guests all year long. While we have lots in store for 2023, let's bid adieu to 2022 with highlights from the past year.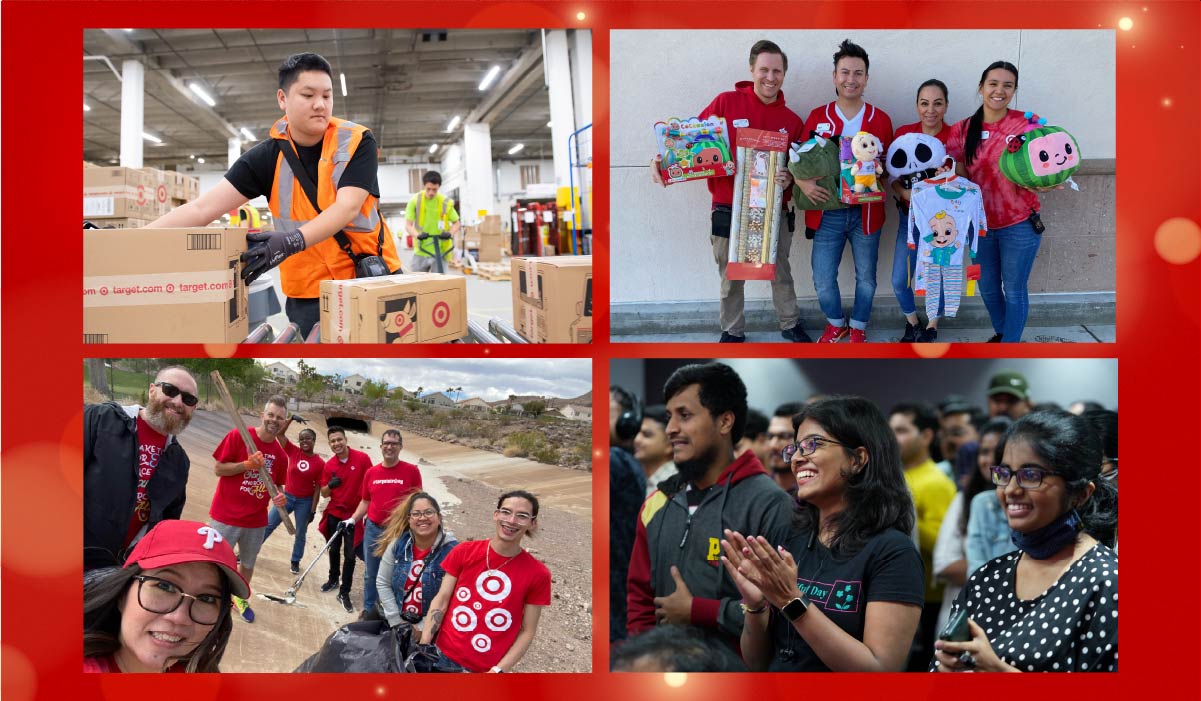 It starts with our global team
Our team shows up in big and small ways for our guests, communities and each other, day in and day out. And we're supporting them every step of the way. In 2022, we set a new starting wage range and rolled out broader, faster access to comprehensive health care benefits for our hourly team members. At HQ, we enhanced office spaces, technology and well-being resources to support our new hybrid work model.
Tuition-free degrees, time off and free Lyft rides to get to the polls on election day, and support for our team and local communities hard-hit by Hurricane Ian are just a few of the ways we take care of our team.
Striving for sustainability and inclusivity
We're also committed to caring broadly for people and the planet. Our sustainability strategy, Target Forward, touches every part of our business — and it's grounded in a vision to co-create an equitable and regenerative future with our guests, partners and communities. In 2022, we focused on investing in climate action, meeting our guests' growing call for brands and products designed with sustainability in mind, and reaching or exceeding our diversity, equity and inclusion (DE&I) goals. We're on track to meet our goal to spend $2 billion with Black-owned businesses by 2025 — it's one example of our Racial Equity Action and Change (REACH) strategy in action. Since 2020, we have partnered in a big way with Bridgeforth Farms to supply cotton for apparel in our 2022 Black History Month assortment and expanded our support of Black students through our Target Scholars program. And we're inspired to work even harder on our 2022-2024 goals, where we'll focus on creating even more equity and belonging within our team, community and business.
A few other ways we've championed inclusivity in 2022: We've continued to support our troops and their families by expanding our military appreciation discount to celebrate Independence Day, kicked off Latino Heritage Month with an exclusive collection featuring more than 90 Latino-owned and -founded products, and teamed up with LGBTQIA+ designers, entrepreneurs and Target team members to design our 10th annual Pride assortment.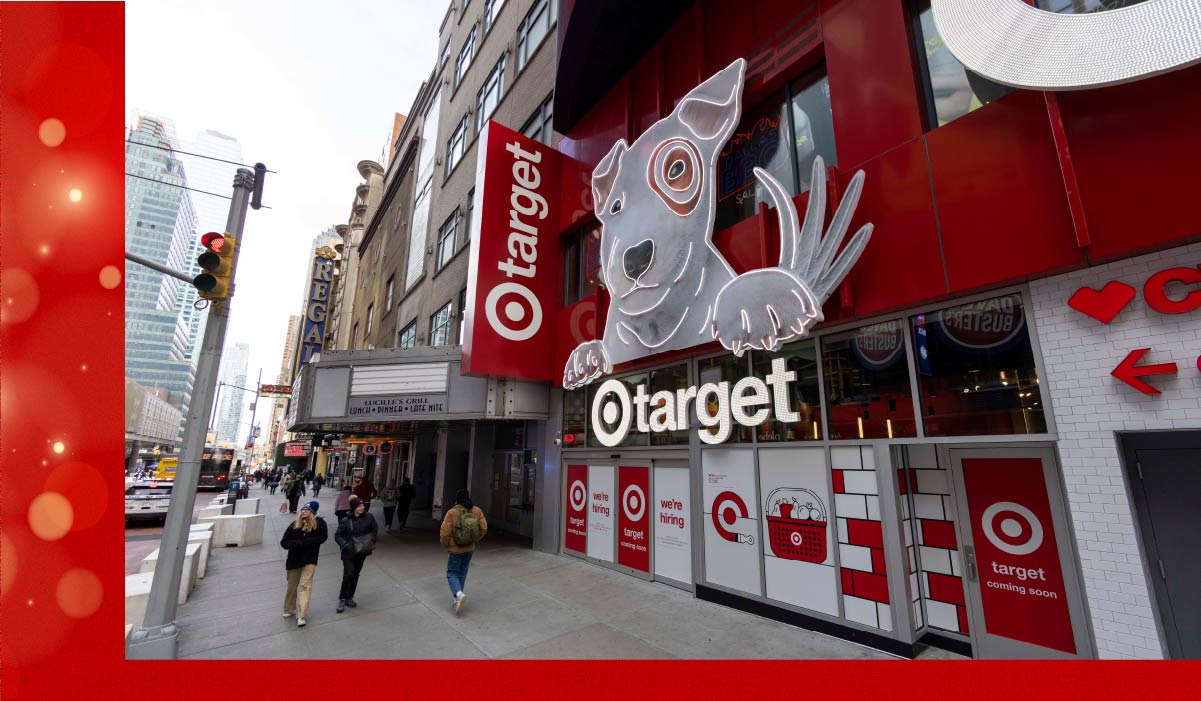 From store to shining store
It was a marquee year for our stores as we debuted 23 new locations nationwide, from Times Square to Jackson Hole, Wyoming. We reached a major milestone with our 1,000th store remodel, and continued to invest in the services and features our communities love and in enhancements that make it easier for our team.
Last year, our plan to remodel stores to meet our guests' needs was our most ambitious yet, with nearly 200 full-store remodels — including our first net zero energy store in Vista, California — and almost 200 fulfillment remodels, designed to build capacity for same-day services like Order Pickup and Drive Up.
Speaking of Drive Up, we made guests' dreams come true, rolling out the option in select stores to add a Starbucks order or make product returns without leaving the driver's seat. And we continued to make deliveries even faster for guests, with new sortation centers — the next phase of our stores-as-hubs strategy.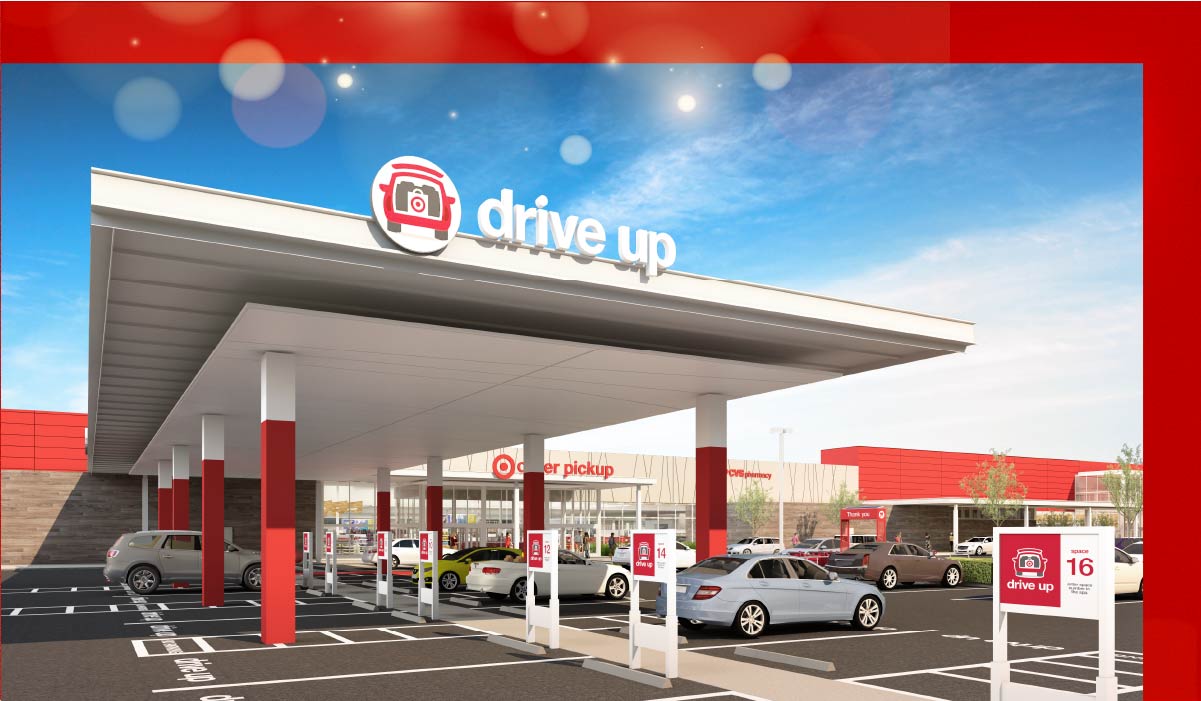 Sixty years after opening our first Target store, we're still innovating. Our new store strategy and design will guide our path forward as we focus on opening larger stores that better support digital sales and same-day services.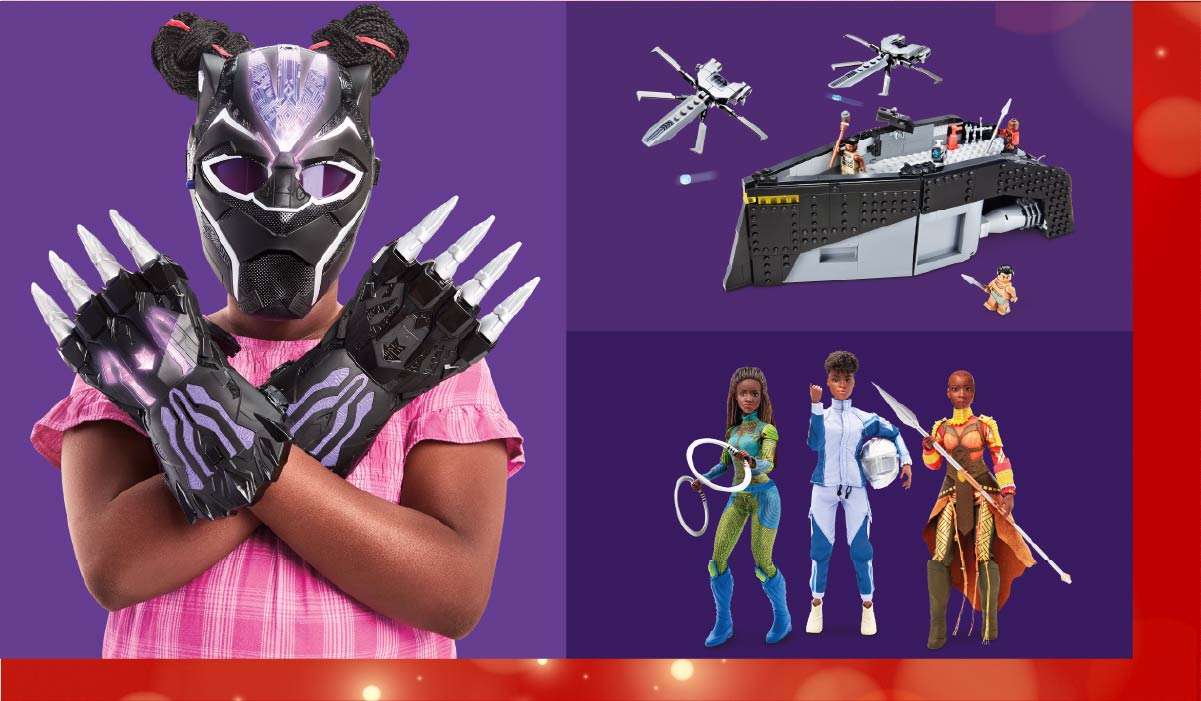 The joy of shopping at Target
Our only-at-Target shopping experience got even more inspiring with new owned brands like Brightroom, adult beverage brand Casa Cantina and hundreds more Disney, Apple and Ulta Beauty shop-in-shop locations to give guests those incredible in-store experiences they love.
Just in time for the holidays, we brought more toys and more joy to guests with our exclusive FAO Schwarz partnership, a collab with Marvel Studios' "Black Panther: Wakanda Forever," plus Bullseye's Top Toys. We delivered ease, inspiration and value — and a lot of holiday happiness — with our longest holiday shopping season, more deals, and our largest Black Friday sale yet.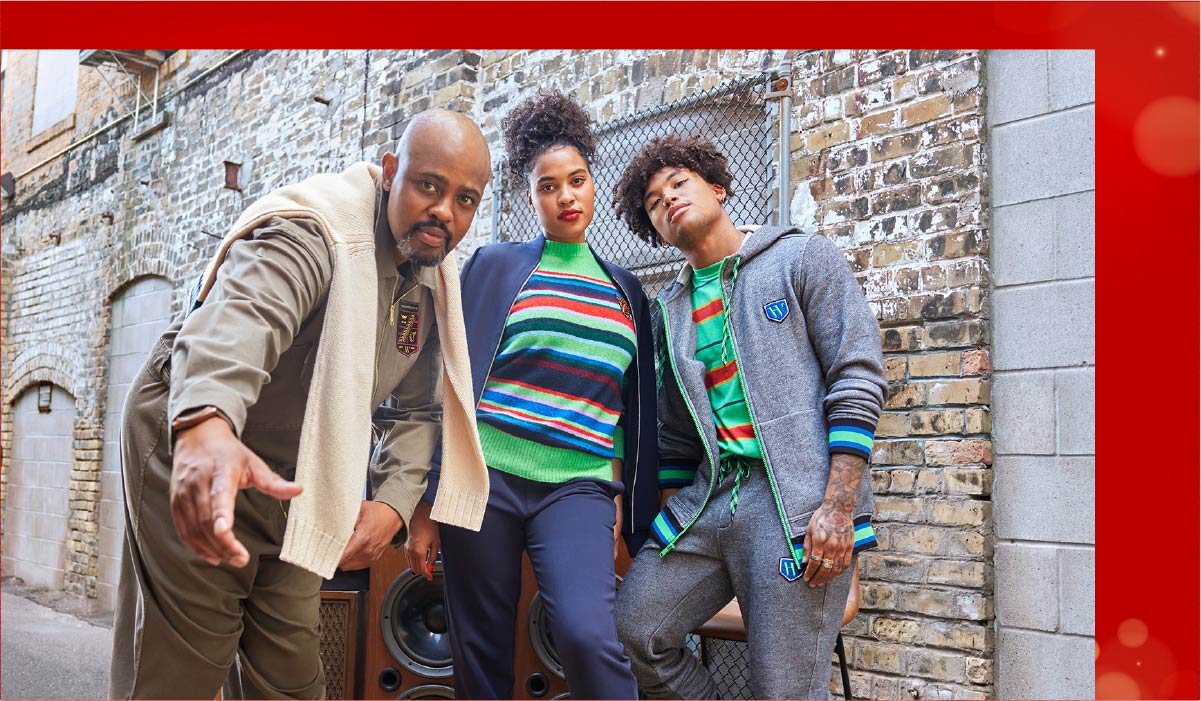 And we took fashion to the next level — and advanced our REACH commitment — with Houston White x Target and new owned brand Future Collective, plus we brought iconic brand Levi's to hundreds more stores. We also continued our long history of exclusive design partnerships with Stoney Clover Lane, Tabitha Brown and our Fall Designer Collection.
Tech talk
Technology is critical to our operations and success as a company, and our global tech team is the best of the best. In 2022, initiatives like our Emerging Engineers Program helped new engineers advance in their careers. Target in India hosted its third annual Target Elevate conference to support women in tech and launched the Target Multiplai conference that explored artificial intelligence in retail applications.
We're also increasing our investments in technology to fuel and grow digital capabilities like our in-house media company Roundel, which creates smart marketing campaigns that connect our guests to information and offers they find most relevant, delivering a more personalized guest experience and creating value for partners. Roundel drove more than $1 billion in value in 2022 and we expect that to grow to over $2 billion in the next few years.
Throughout 2022, we continued to make the right strategic investments to support our global team, guests and communities, investing more than $5 billion to keep growing our business and bring guests even more of what they love. And there's so much to come, so stay tuned for more Tarzhay magic in 2023.