On the road again … just can't wait to get on the road again? Then you're going to need Open Story, Target's new owned brand of premium luggage made for travel lovers by travel lovers. With nearly 40 luggage and accessory items ranging from $19.99 to $179.99 (25-30% lower than comparable luggage brands!), the line of stylish and durable luggage includes backpacks, garment bags and packing cubes—all available exclusively at Target. Ready to get more mileage out of your next vacay? Open Story launches in stores on Feb. 9 and online Feb. 13.
"Our guests find a lot of joy in traveling, and we're thrilled that our new luggage owned brand offers them a high-quality assortment at Target-only prices, helping us fill a white space within the category," said Julie Guggemos, Target's senior vice president and chief design officer. "Open Story truly represents the magic of Tar-zhay and the power of our owned brands, and we hope all of our guests will love using these items during the busy spring travel season and for years to come."
At a crossroads for what piece of luggage might suit your next trip best? Let's get out the map!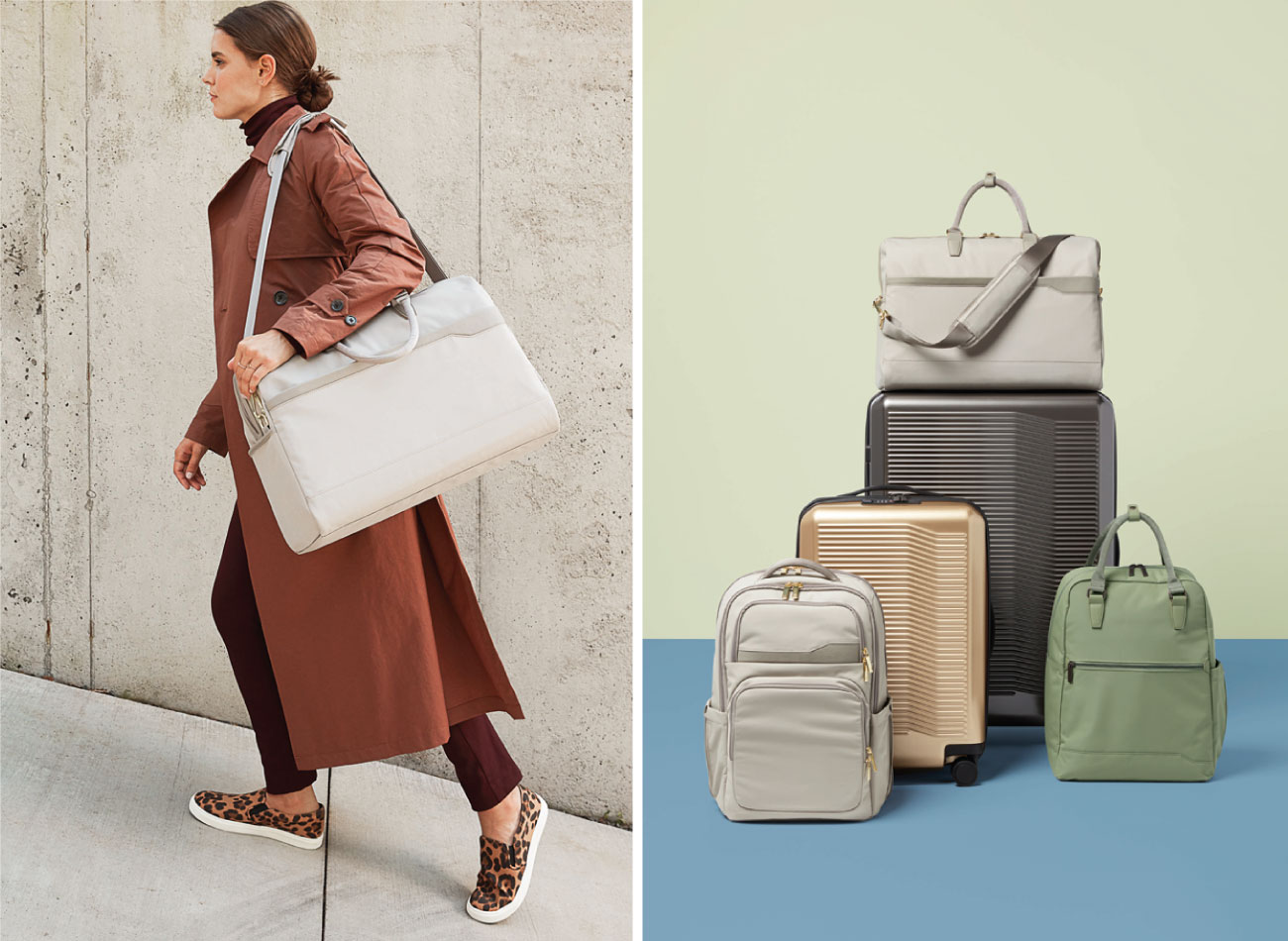 The perfect travel companion …
The best luggage is the kind that doesn't slow you down—and even helps you go the extra mile on your trip. That's why Open Story was engineered by Target's in-house design team to be stylish (Sleek colors! Luxe fixtures! Oh my!) and functional, with every detail accounted for. One example guests are sure to love? The Traveler Backpack, which features a trolley sleeve designed to fit just right over a roller bag handle for effortless carrying.
A few other Open Story features we're excited about? Built-in USB ports and reliable (AND extra-quiet) 360 Hinomoto Silent Run Spinner Wheels. And don't forget expandability—the luggage features 20% more storage space!—which means you can bring home even more treasures, er, souvenirs.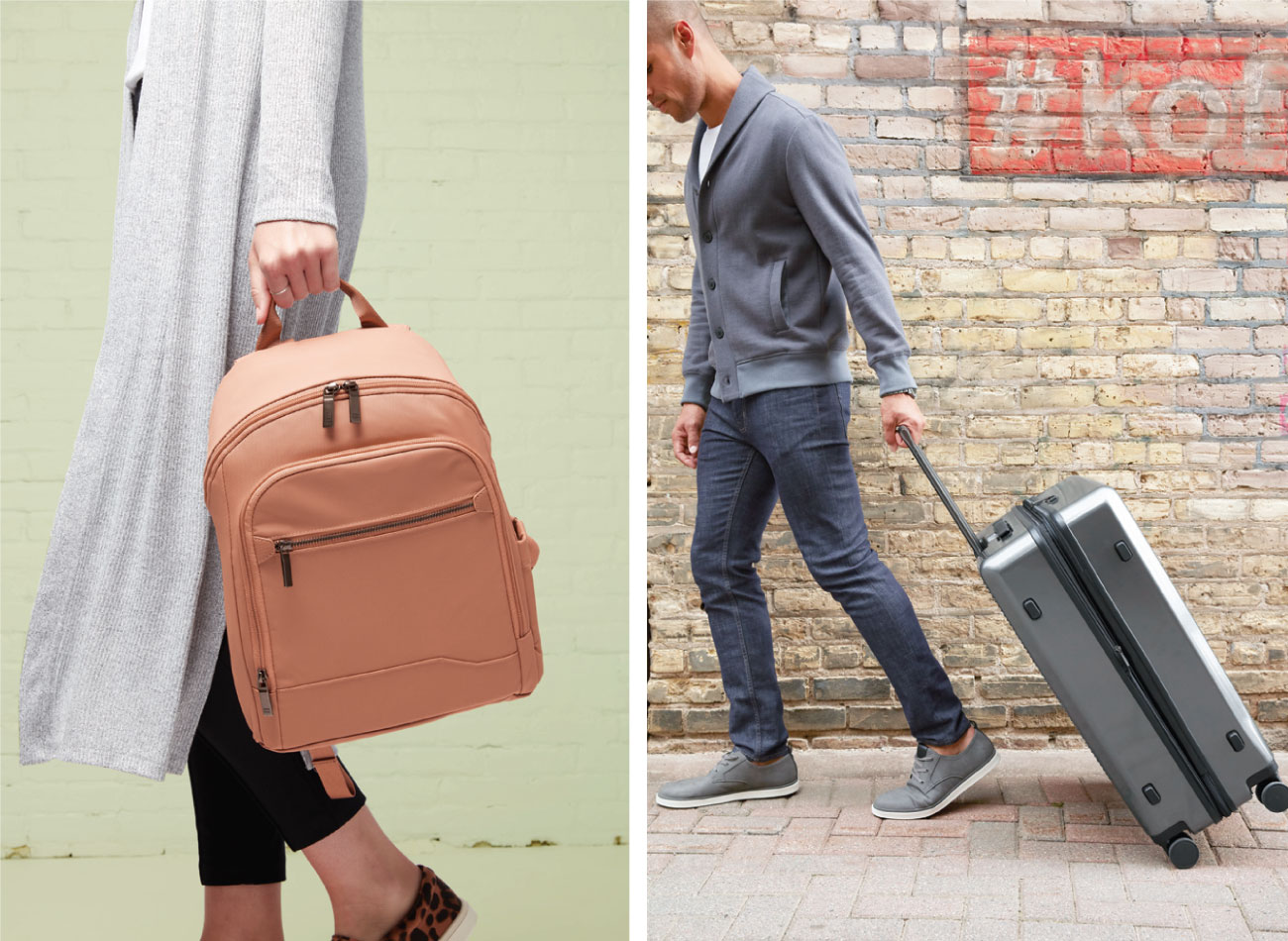 … Puts guests in the driver's seat …
What kind of luggage actually makes it easier to travel? There was only one way to find out — that's why Target's in-house design and sourcing teams turned to guests to discover what was most important to them. Business travel. Spring break road trips. Last-minute jet setting. Our team dug in to it all. They also put our new luggage through the gauntlet of what guests experience during their travels to ensure the durability withstood the toughest of trips. The result: Product features (like the ones above) and a premium design, all for an unbeatable value.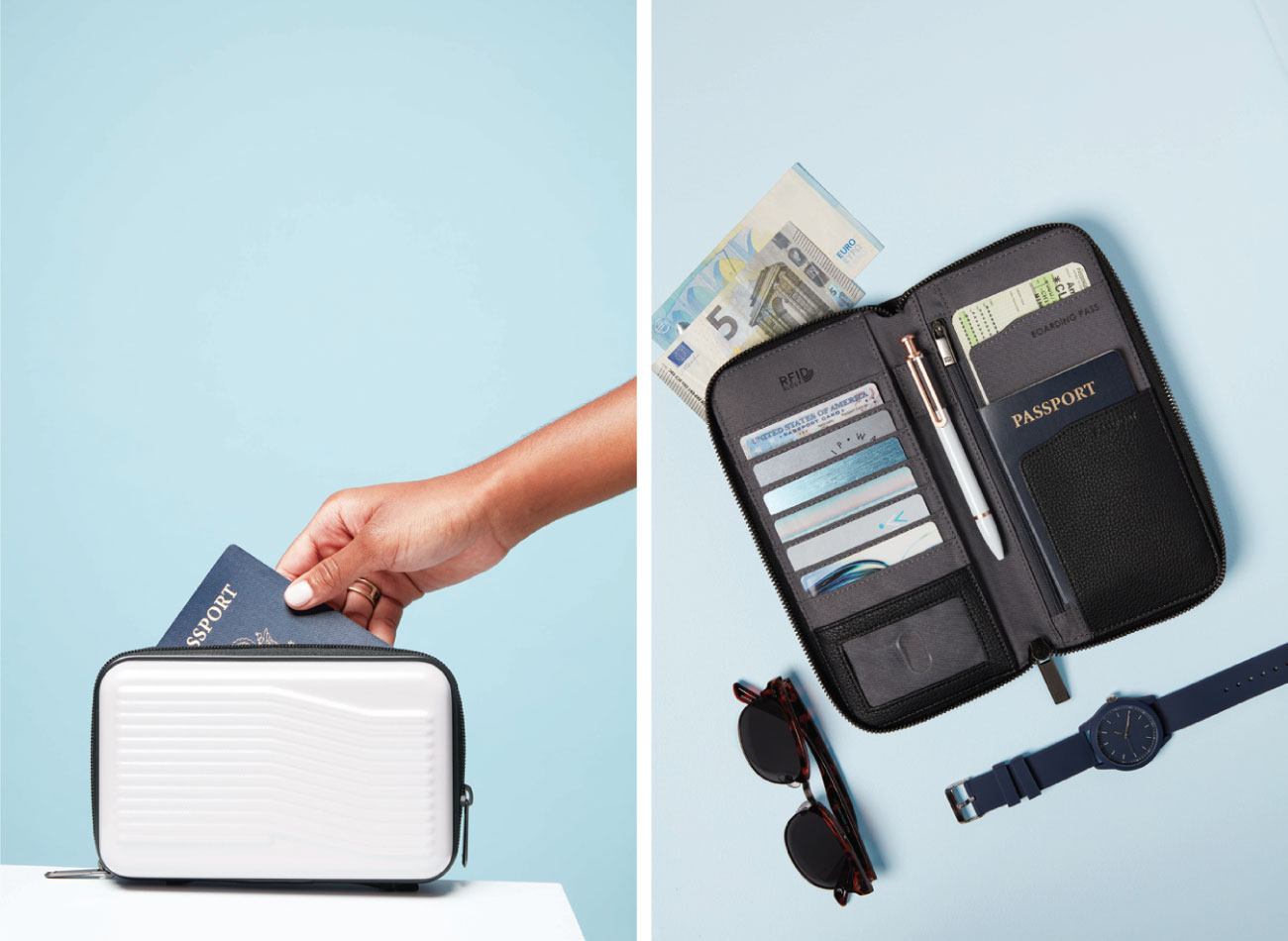 … But won't stay in one place for too long.
With a few limited-edition colors in the launch collection, like violet, wrought iron and cedar, which are available through October 2020, and more choices to come throughout the year, there's bound to be something for everyone—no matter where their journey takes them.
We've been going a mile a minute, and now's your chance to preview Open Story (and start making your wanderlust list) right now on Target.com before the new line launches.