This February, Target's celebrating Black voices, heritage, ingenuity and creativity with our biggest Black History Month collection ever, including hundreds of items from Black designers and businesses. Now in its sixth year, this exclusive collection features apparel, accessories and more made by and for the Black community. And we're not just celebrating this month: The Black History Month collection is just one piece of Target's Black Beyond Measure campaign, our platform focused on celebrating Black life every day of the year as part of our ongoing commitment to support and uplift the Black community.
One example: Celebrating the creators building Black economic vitality and leaving a strong legacy for future generations. In addition to exclusive items designed by Target's in-house design team, this year's collection includes three designs from up-and-coming Black designers from Historically Black Colleges and Universities (HBCU), winners of Target's inaugural HBCU Design Challenge, where college students competed for the chance to have their designs appear on merchandise sold as part of Target's 2021 assortment. And we've brought on more Black-owned and Black-founded businesses than ever before: From ROSEN Skincare's soothing face treatments and McBride Sisters Wines sustainable sips to streetwear-inspired dog apparel and accessories by Fresh Pawz, this year's assortment is packed with Black-owned and founded brands you'll love, all available on Target.com and at more than 1,400 stores across the country.
And we're celebrating the Black creators and professionals inside Target, too: Our African American Business Council project teams, comprised of Black team members from across the business, leads events throughout the year meant to celebrate, elevate and foster development for Black team members at Target, including a special virtual event series for Black History Month. From a Career Fair designed to connect Black team members with more than 200 leaders across Target, to the annual Black-owned Business Fair, where team members can learn more about Target's Black-owned brand partners, we're committed to providing opportunities for Black team members to focus on personal and professional development all year round.
Want to know how this year's Black History Month collection came to life at Target? Read on for a behind-the-scenes look from a few of the Target team members who made it all happen.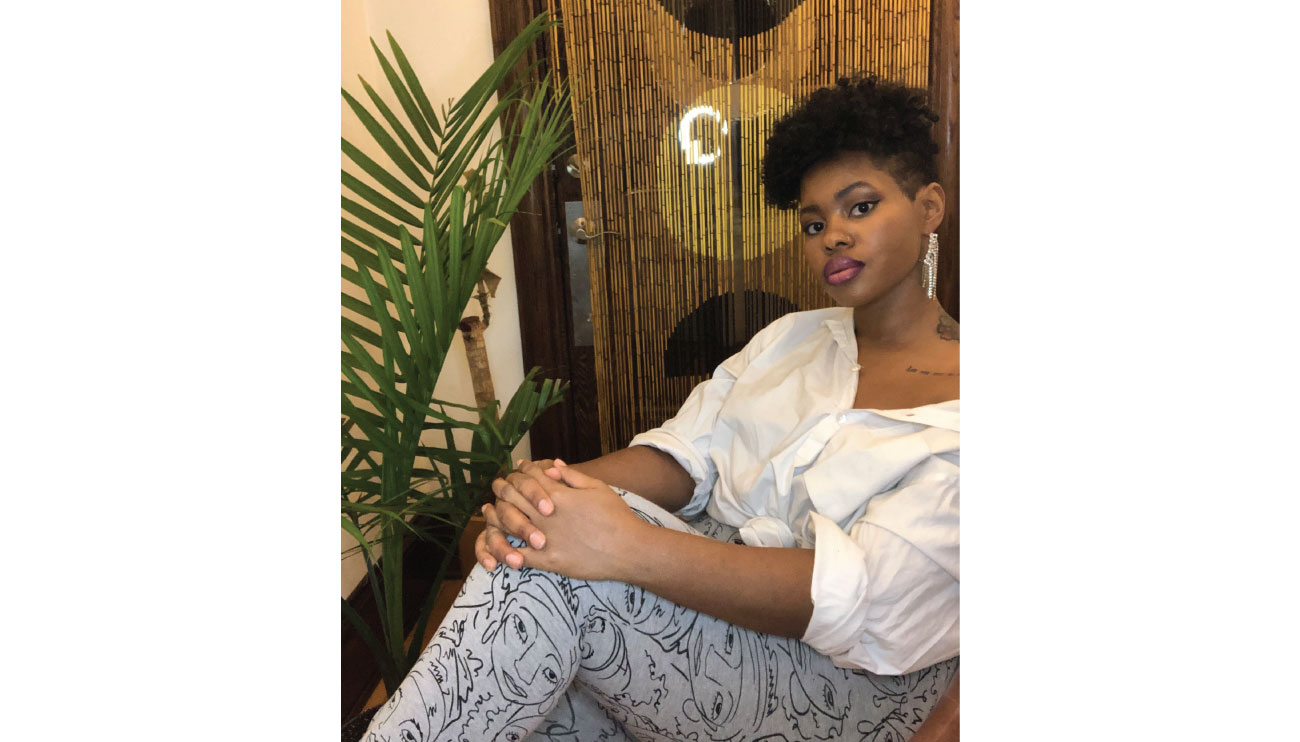 Shanetta Trundle, associate accessories designer

Years at Target: Almost three
Favorite part of this year's collection: "My favorite thing I designed was the Black & Beautiful baseball cap, because it is so classic and it has a cut out at back for thicker hair. This collection was very thoughtful and intentional. From the HBCU design contest, to utilizing independent black artists, to the partnerships in clothing, décor, food and beauty, we had the guest in mind."
On Black History Month: "Being Black is so much more than the oppression and struggle, even though they are so important for us to understand. Being black is about the beauty, the spirituality, the connectedness of billions of people worldwide. In Black History Month, we celebrate who we are and unlearn all the lies that taught us who we weren't."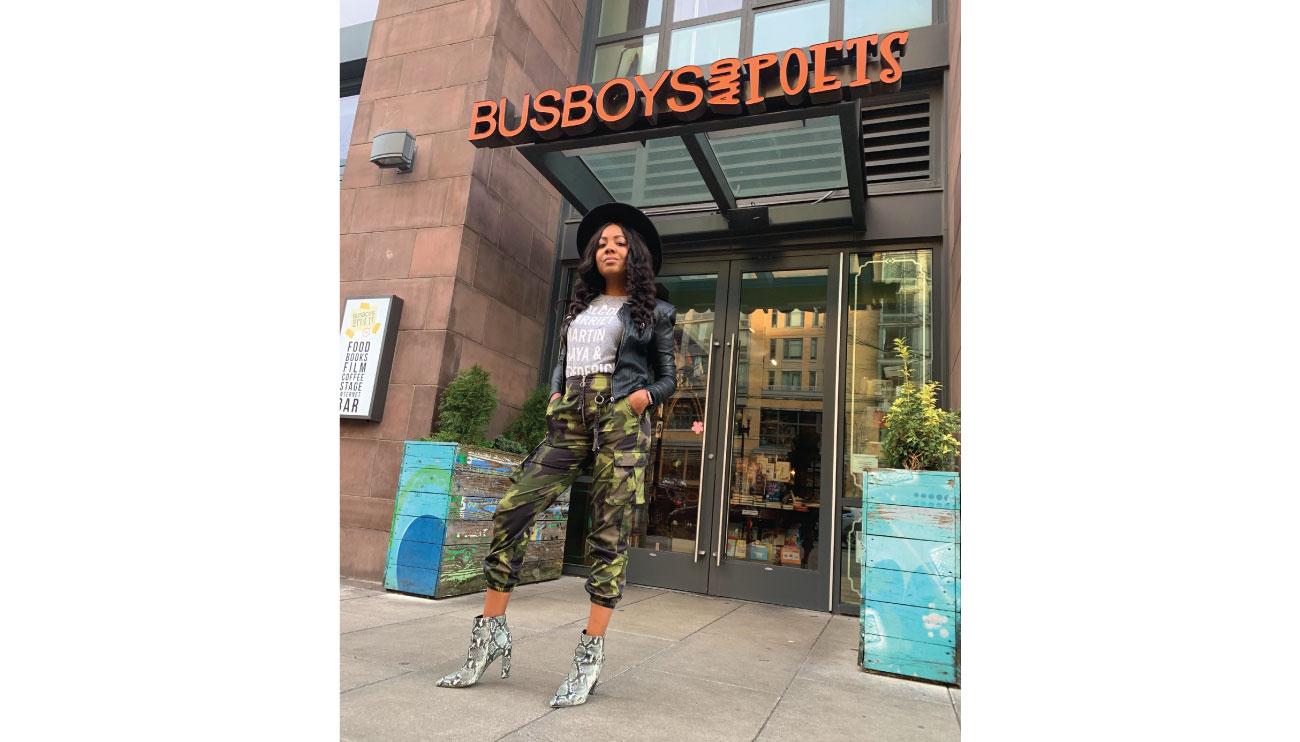 Maya Moss, senior campus recruiter

Years at Target: Three
Favorite part of this year's assortment: "The 'Black is Beautiful' hoodie. I lost my grandmother at the close of 2020. Upon returning to work after the holiday season, I had to record content for upcoming events and Black History Month. I was still grieving her loss but felt the happiest I'd felt in several weeks when I put on this hoodie. I felt so empowered as I recorded that content simply because of the messaging on the shirt. Black is beautiful even when society cruelly tells us it is not."
On Black History Month: "Black History Month, to me, means joy… pure joy! It's a time for celebration, acknowledgement, encouragement and reckoning. I oversaw Black History Month planning for Target's African American Business Council and specifically helped plan this year's kick-off event for team members. While it's something I look forward to every year, this year is incredibly special. We'll feature Black team members and leaders whose stories will really resonate with other team members as we reflect on experiences we had in 2020."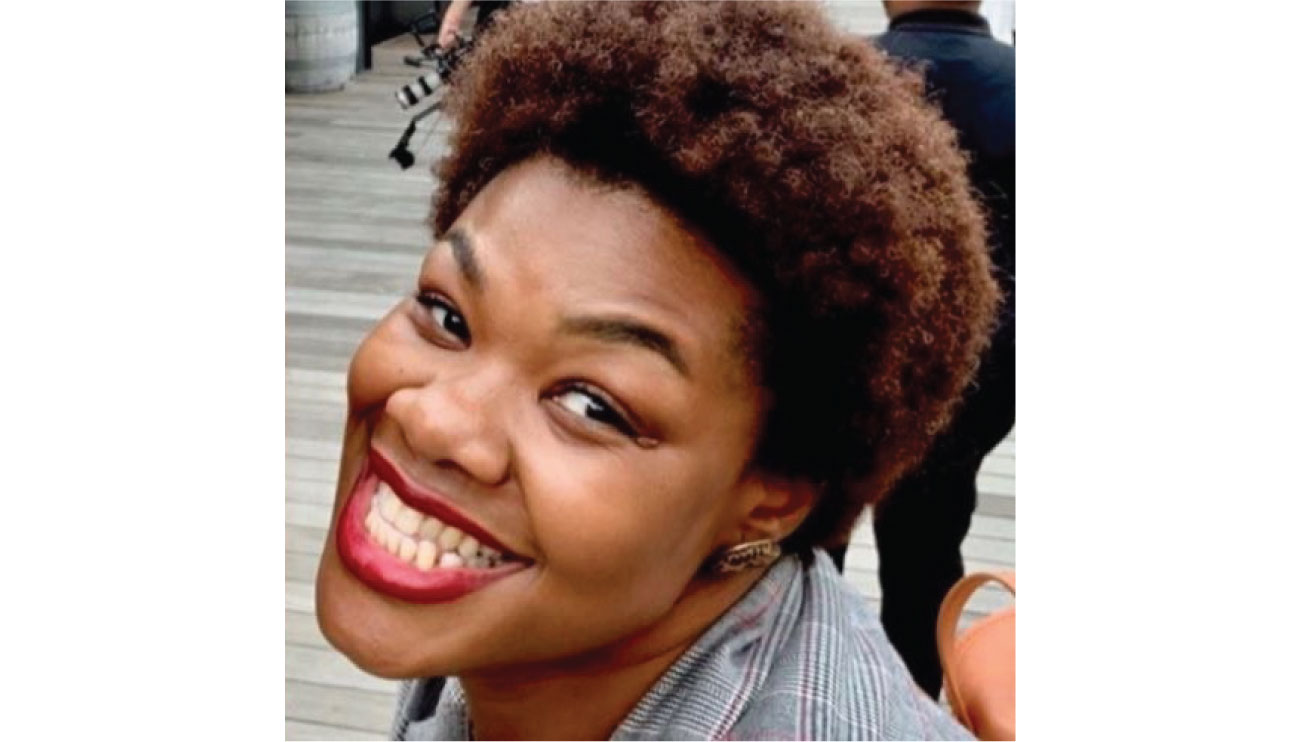 Flora Ekpe-Idang, senior brand marketing manager

Years at Target: Three and a half
Favorite part of this year's assortment: "I love the Brave, Beautiful Black Girl tee. I'm a big proponent of empowering young girls of color. The design is simple but powerful: 'Hey, young black girl, you're a queen and you're magic. You have limitless potential.' I'm also inspired by the amazing caliber of Black talent behind the assortment and the Black Beyond Measure campaign. From start to finish, this team infused ingenuity, thoughtfulness and boldness into this project, and I hope guests see that shine through."
On Black History Month: "This month is an opportunity to really honor the past and the journey of our ancestors, while celebrating the present and manifesting and investing in Black futures."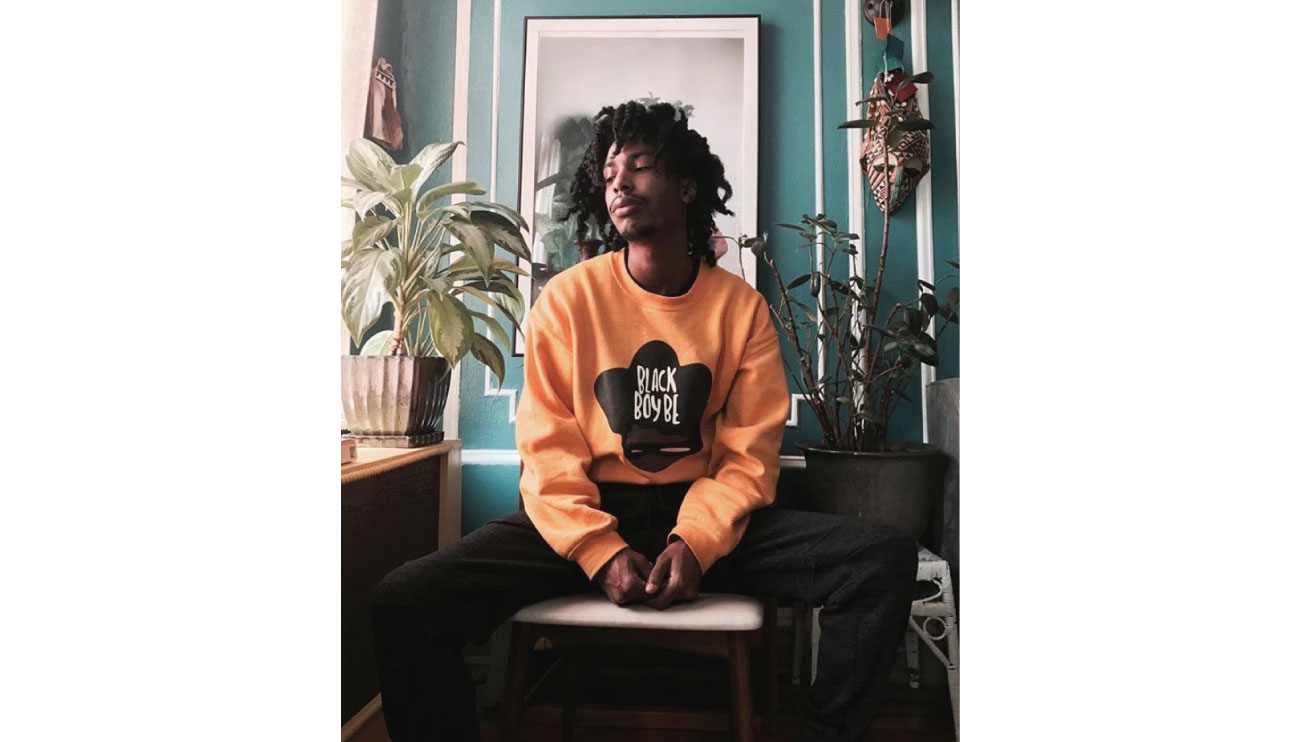 Blu, store visual merchandiser, Cary, North Carolina

Years at Target: Just over one
Favorite part of this year's assortment: "I'm loving the 'You good?' sweatshirt. 'You good?' means several different things in our community, and my mom has been saying that since I was a kid. It was something that I immediately understood and guests gravitated toward it as well. I was very excited to see that in this year's collection."
On Black History Month: "It's a chance for society to recognize its flaws and work toward real change, but it's not enough. We have to work toward a year-long celebration of Blackness. This year, we have a bigger assortment in stores with more space to really amplify the voices and merchandise. It's been inspiring to see how it's impacted our store and guests, and it shows you we need this voice and this space all the time."