For the team at Hope Community Inc., supporting the Phillips community in Minneapolis is about truly listening to the people they serve.
"For us, 'listening' is a radical act," says Shannon Smith-Jones, executive director of Hope Community. "While many agencies or organizations define 'listening' as recruiting people into a one-time focus group, survey or decision-making process, Hope Community is about inviting people into powerful conversations about what matters to them — their hopes, their concerns, their vision."
Shannon and her team are proud to have had more than 4,000 people share their hopes, concerns and visions in Hope-organized conversations since 1997 — all in an effort to work together with the community to eliminate systemic barriers, advance equity and build opportunities for all.
Advancing racial equity together
Hope Community is one of more than 70 nonprofit recipients of the Target Foundation's latest round of hometown racial equity grants, and a great example of how we're investing in organizations and networks that take a community-led approach to expanding economic opportunity in Target's hometowns of Minneapolis and St. Paul. This year, the Foundation's hometown grants provided more than $5 million to support nonprofits' work to address the systemic and structural barriers facing Black, Indigenous and People of Color communities in Target's hometowns of Minneapolis and St. Paul.
"We are excited to support Hope Community because of the way they co-create with their community and advance community-led solutions to address affordable housing disparities," shares Raichel Brown, senior manager of Target Foundation. "At the Foundation, we recognize that in order to help advance racial equity through systems change, how we do it matters. We are continually learning from partners like Hope Community and our more than 70 other local grantees and recognize that answers to the issues of society are within our community."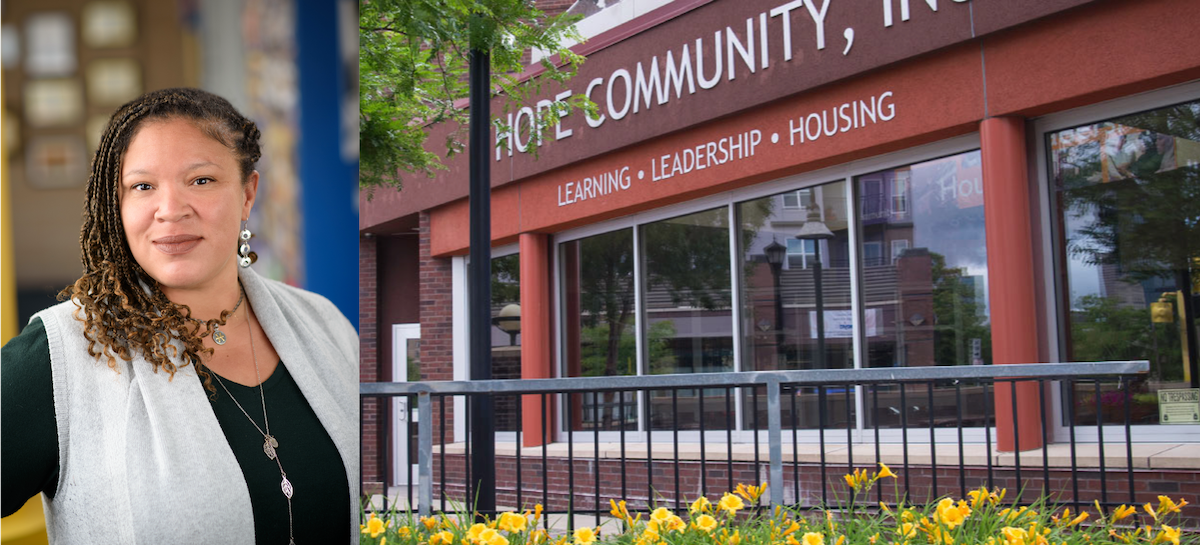 Building on our legacy of community support
For over 100 years, the Target Foundation has supported the Twin Cities community. Beyond the Target Foundation, Target also supports our community's long and short-term needs through corporate giving, volunteerism and other hometown efforts. And at the center of all our work is co-creation, working alongside our team members, guests and communities to shape an equitable and regenerative future for all as part of our Target Forward commitments.
For the full list of this year's hometown grant recipients and to learn more about our focus areas of support in our hometown, check out the Target Foundation.