If a spin through the beauty and grooming department rounds out your usual Target run, we have amazing news. The Bullseye is adding even more diverse, innovative, sustainable and affordable brands to discover — more than 30 have arrived since the new year — with more must-haves and experiences around the corner. And best of all, they all deliver only-at-Target value.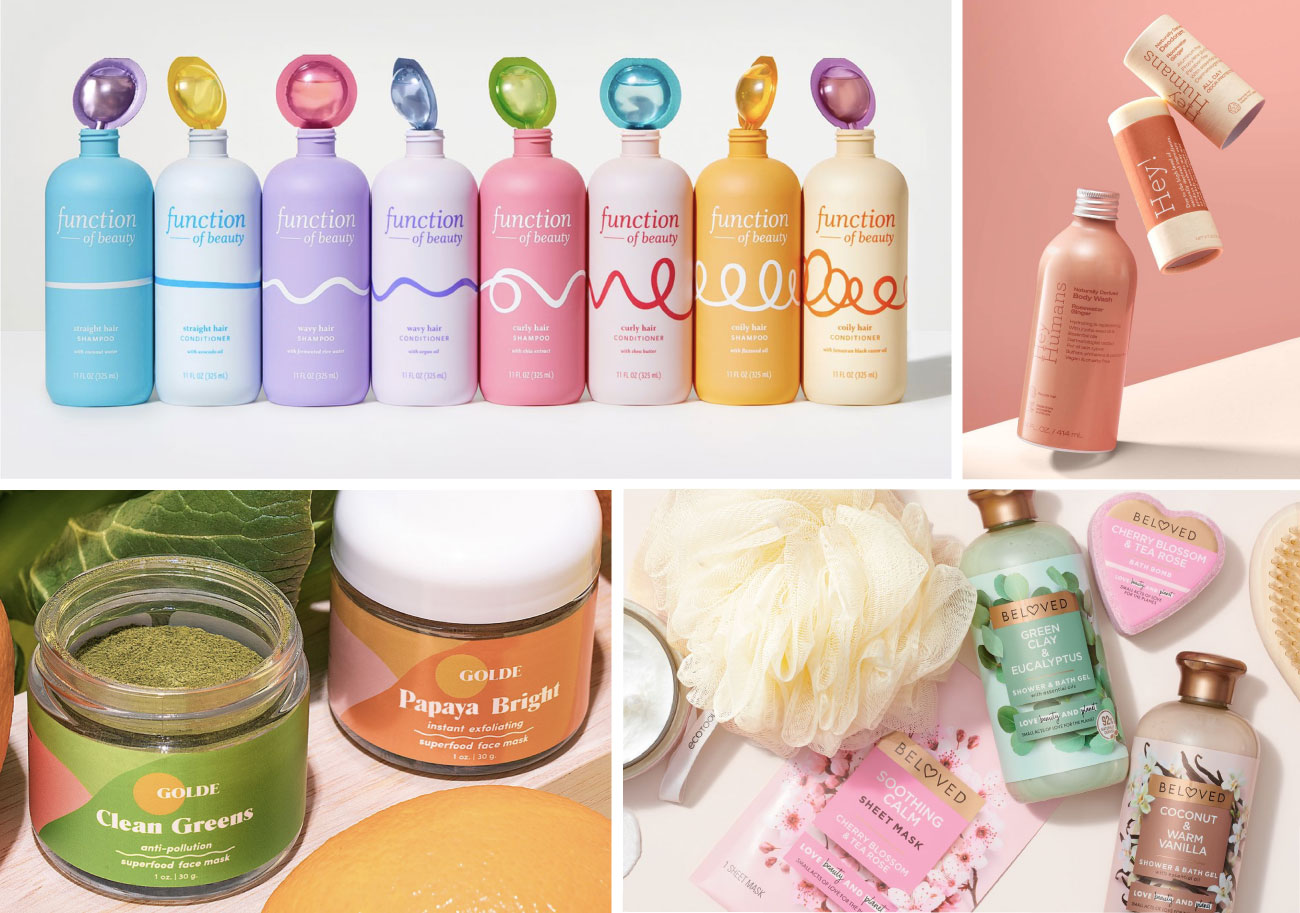 We've got what you're looking for
Our guests tell us that inclusive brands, personalized products and clean and transparent ingredients matter. And we're listening. Today, Target leads the industry with 50 Black-owned or founded brands, and 90 brands on shelves and Target.com that serve our diverse guests. We first focused on bringing more inclusive products with textured haircare. Now, we're going further to bring skincare and cosmetics for a wider range of skin tones, types and textures to the Bullseye. And we're making sure that list keeps growing with new Target-exclusive brands like BeLoved, Anomaly, Golde, BYBI and HeyHumans. And if it's personalization you crave, look no further than Function of Beauty's customizable shampoos and conditioners which also arrived exclusively at Target in 2021, with more brands on the way.

We're making it way easier to find
With so many new products to explore, we're simplifying your digital search with easy-to-read icons so you know what to expect from a brand or bottle before you even add to cart. Building off the Target Clean icons we rolled out in 2019, the new icons include Black-owned and Women-owned icons, making it easier to find just what you're looking for.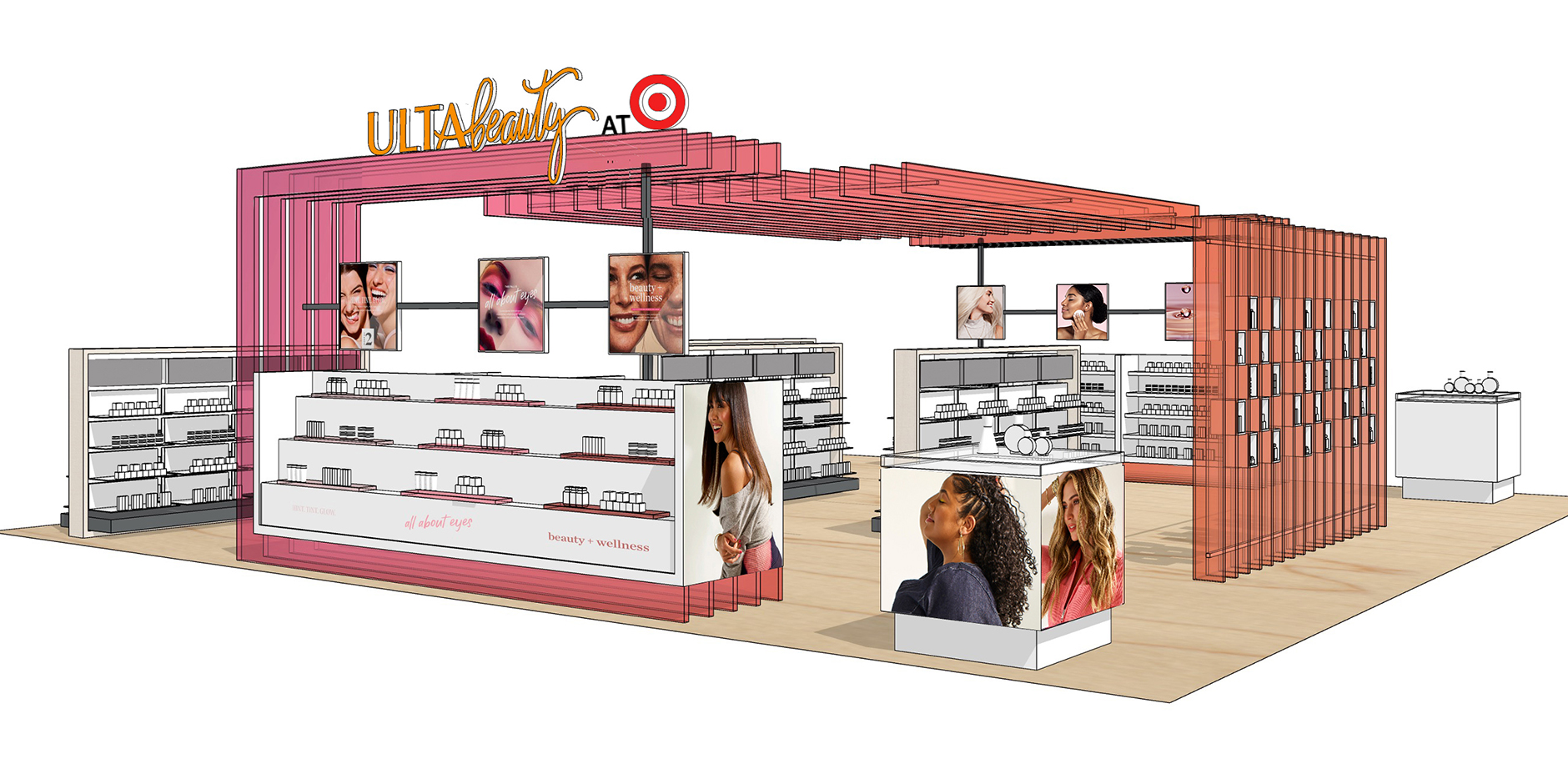 There's a lot more to look forward to
We're really proud of the products we're bringing to guests, but we're not stopping to get our beauty sleep. We'll continue to launch new goodies and experiences you can't find anywhere else (at Target prices you won't get anywhere else). That includes the Ulta Beauty at Target shop-in-shops this fall, making Target a true destination for discovery that is unlike any other. Stay tuned for more.