Knock, knock, who's there? It's your Shipt Shopper—with your same-day delivery order from Target in hand, of course—and you may notice they look a little different than usual. Starting this month, Shipt's rolling out an updated look and feel, including a fresh logo and a cheerful new color palette that guests will see on everything from their shopper to Shipt's website and advertising.
"As Shipt continues to grow and reach new people across the country, this new look keeps the brand fresh and helps people see the value that we bring to their lives," says Kelly Caruso, CEO of Shipt. "While our branding is changing, our commitment to fast and personalized service that has made us an industry leader in same-day delivery remains the same."
What's not changing? The ease, convenience and great same-day service guests know and love. Guests can use Shipt to shop thousands of items—including groceries, essentials, toys, baby-care products, kitchenware and more—and get them delivered to their door in as soon as one hour. Better yet, they can get their order delivered wherever they are, including their home, office or anywhere in between.
The updated look is a natural next step for Shipt, which was acquired by Target in 2017. Since then, Target has taken Shipt nationwide, opening up industry-leading same-day delivery to millions of Target guests in nearly 250 markets in 48 states. In 2019, Target seamlessly integrated Shipt with Target.com and the Target app to create an easy and fast same-day shopping experience for busy guests. Today, Target guests can shop over 65,000 items for same-day delivery via Shipt while accessing great savings, including Target Circle offers, weekly ad promotions and 5% off their purchase with Target RedCard.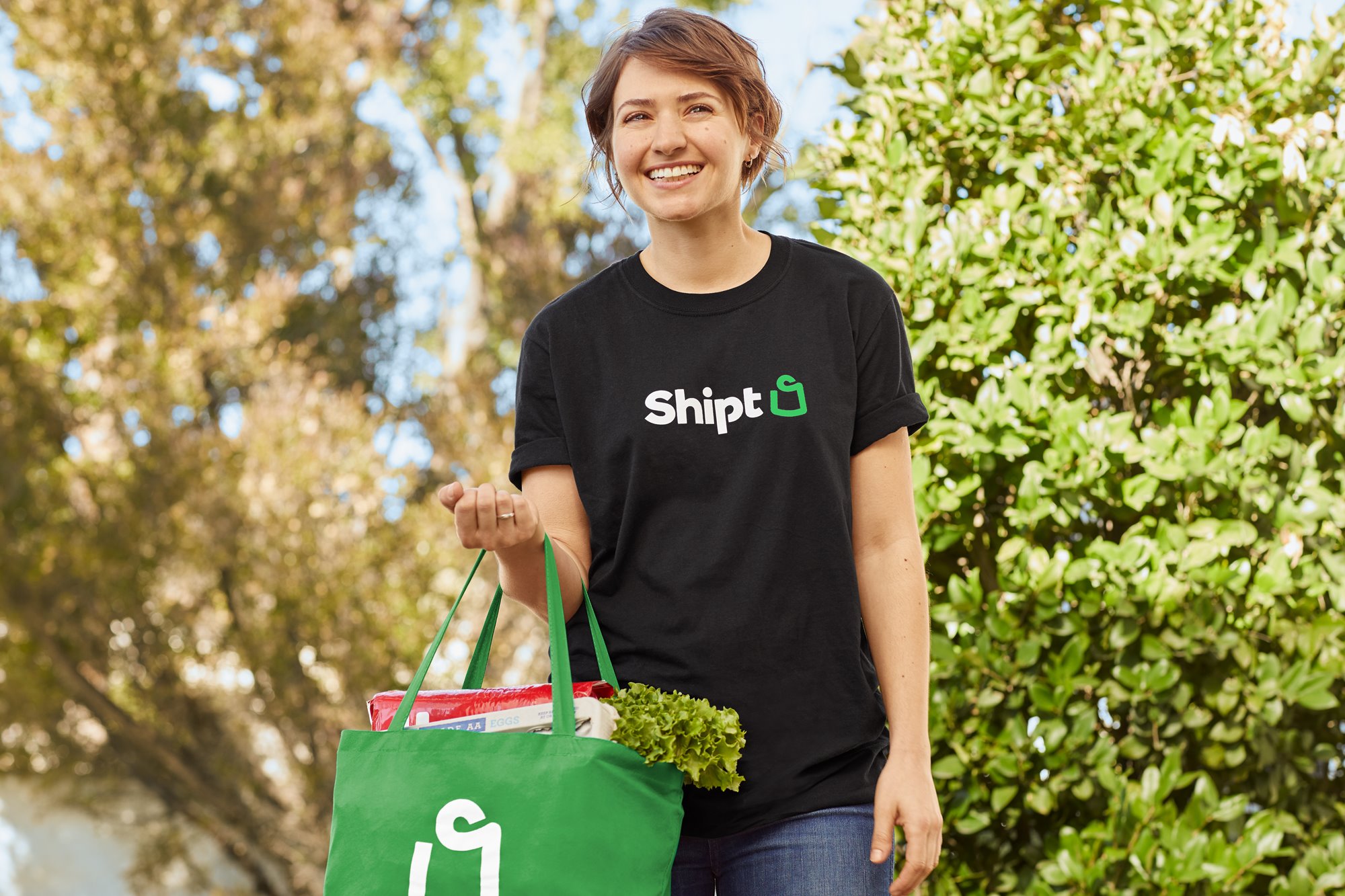 Ready to try Shipt? Sign up here, and learn about more convenient delivery and pickup options Target offers to get all the products you love.