Looking for fashion inspiration this fall — and beyond? We've got you covered. Introducing Future Collective — a new, first-of-its-kind Target owned brand coming to select stores and Target.com on Sept. 11. Target's well-known as a destination for accessible design and a portfolio of owned, exclusive and national brands. (We just launched Houston White x Target, another exclusive, fashion-forward brand.) Now we're upping our style game even more with Future Collective, featuring collections co-designed with a rotating roster of style and cultural influencers with diverse points of view in fashion.
The goal? Capture each influencer's unique style and personality and bring it straight to our fashion-conscious guests. Each influencer's collection will share a new style story and aesthetic, providing on-trend options — all at a value you'll only find at Target. (Stay tuned — two more influencer partnerships are coming within the first year of this brand's launch.)
Introducing our first design partner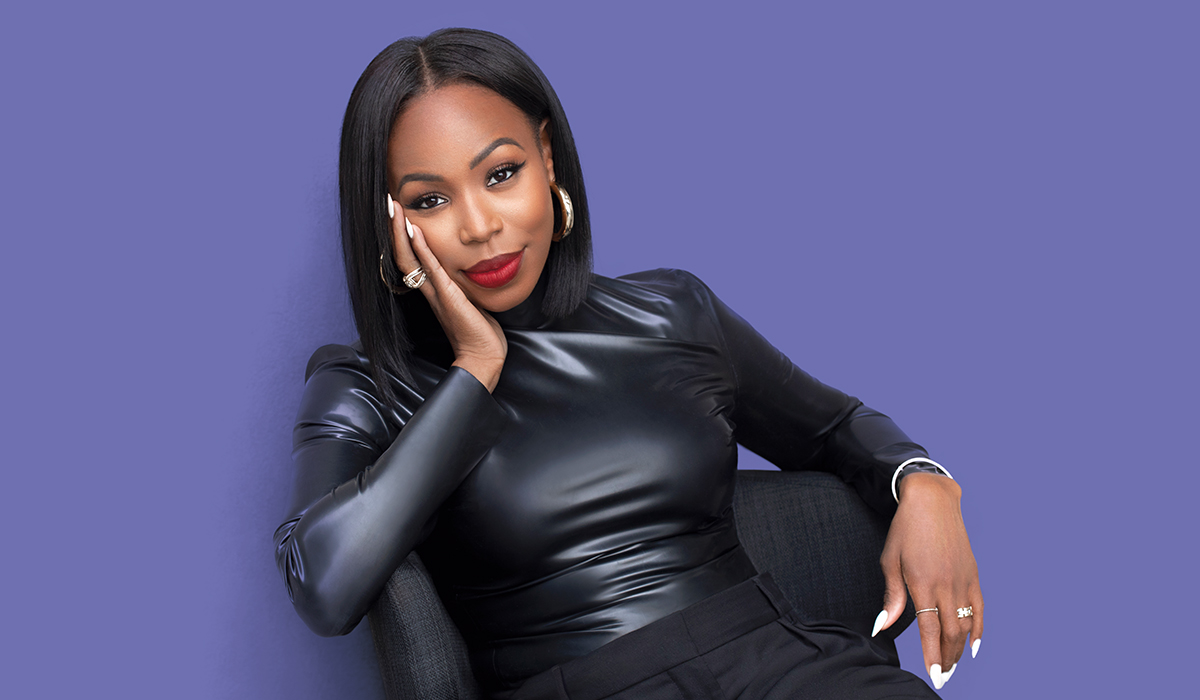 We're kicking things off with our first Future Collective design partner Kahlana Barfield Brown, former InStyle editor turned style expert — and longtime member of the Target family. One of our first collaborations with Kahlana was on our Black Beyond Measure campaign, which highlighted the importance and rich history of historically Black colleges and universities, or HBCUs. Our current collab with Kahlana is another way we're advancing our REACH commitment.)
Known for her streetwear-inspired looks and unique spin on the classics, Kahlana and Target co-designed a timeless yet elevated collection that draws inspiration from Kahlana's (enviable) closet and personal fashion formula. "Designing this Future Collective collection really started with the essentials — great denim, bodysuits, blazers, jackets and pants that feel classic but versatile," she says. "I wanted these pieces to stand the test of time while still having cool details and silhouettes."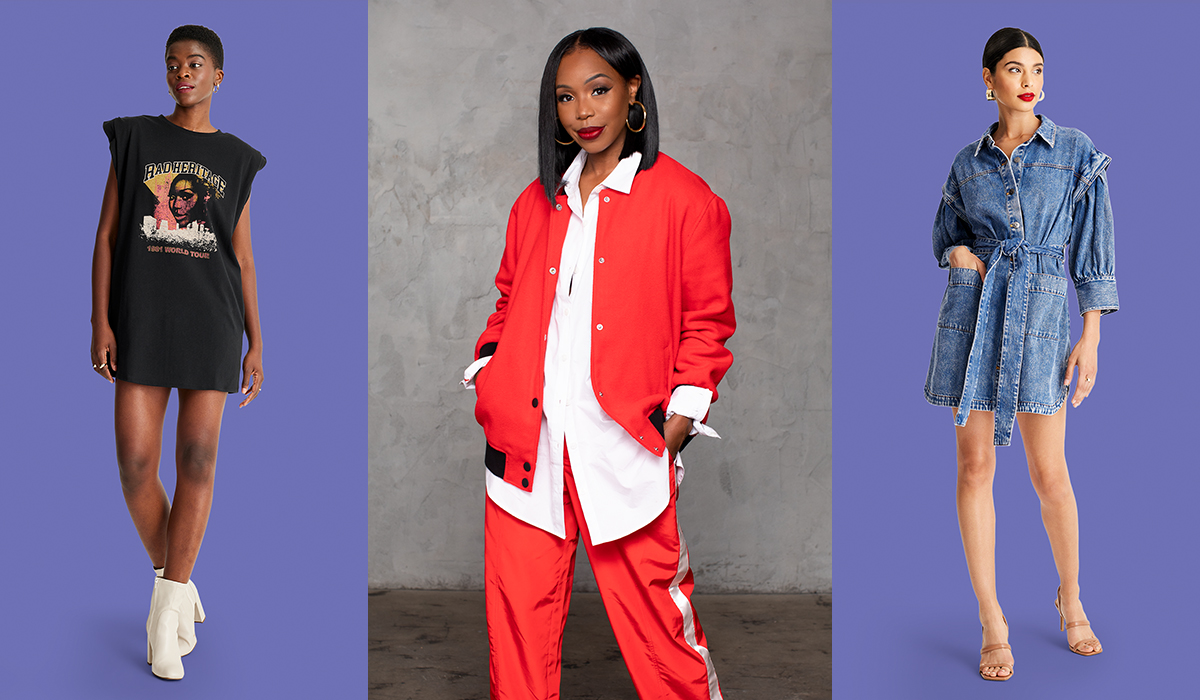 "By co-creating collections with a roster of amazing influencers who have diverse fashion perspectives, Future Collective is an exciting evolution in our owned brand assortment — offering guests more ways to celebrate their individual styles," says Jill Sando, executive vice president and chief merchandising officer, Target. "We're thrilled to have our longtime Target partner Kahlana Barfield Brown help us introduce this first-of-its-kind Target brand that promises to bring guests ongoing inspiration, style and joy — all at an incredible value."
Fashion for every body
From the outset, Kahlana and the Target design team felt it was important to make the collection work for every body and feel amazing for women of every shape and size — and budget. All 120 items are available in an inclusive size range of XXS-4X (in stores and on Target.com), with most items under $35.
Kahlana's best advice for styling any look? Dress for your body, and don't be afraid to play around with different sizes to see how each piece falls on your figure. "Don't worry about the number on the tag! It's all about how it looks and feels on you," she says.
Shop Future Collective at Target.com and in select Target stores starting Sept. 11.