From back-to-school essentials to holiday gifting, you rely on Target to get what you need for all your special moments. That's why this year, as we (and countless industries across the globe) continue to navigate unprecedented supply chain challenges, we're thinking outside the box to ensure we're ready with the safe, joyful shopping experience you expect during the busiest season of the year.
Thinking ahead
Each product on our shelves has a story that started months before, and this year, our teams planned even further ahead to ensure we can deliver for our guests through the holidays. That includes ordering larger upfront quantities of items in advance of the fall and holiday seasons and in some cases, working with our vendors to fast-track orders to ensure products arrive right on time.
All aboard
That Tarzhay magic? It takes a village, and as the second largest U.S. importer, we'll continue to partner with our vendors to tackle supply chain challenges together this season and beyond to ensure we can deliver for our guests. We also chartered our own container ship to regularly bring Target merchandise from overseas ports to the U.S. As co-managers of the ship, we can avoid delays from additional stops and steer clear of particularly backed-up ports. Once products arrive stateside, we're partnering closely with our vendors and transportation partners to move it quickly to our stores, keeping our shelves well-stocked and ready for guests.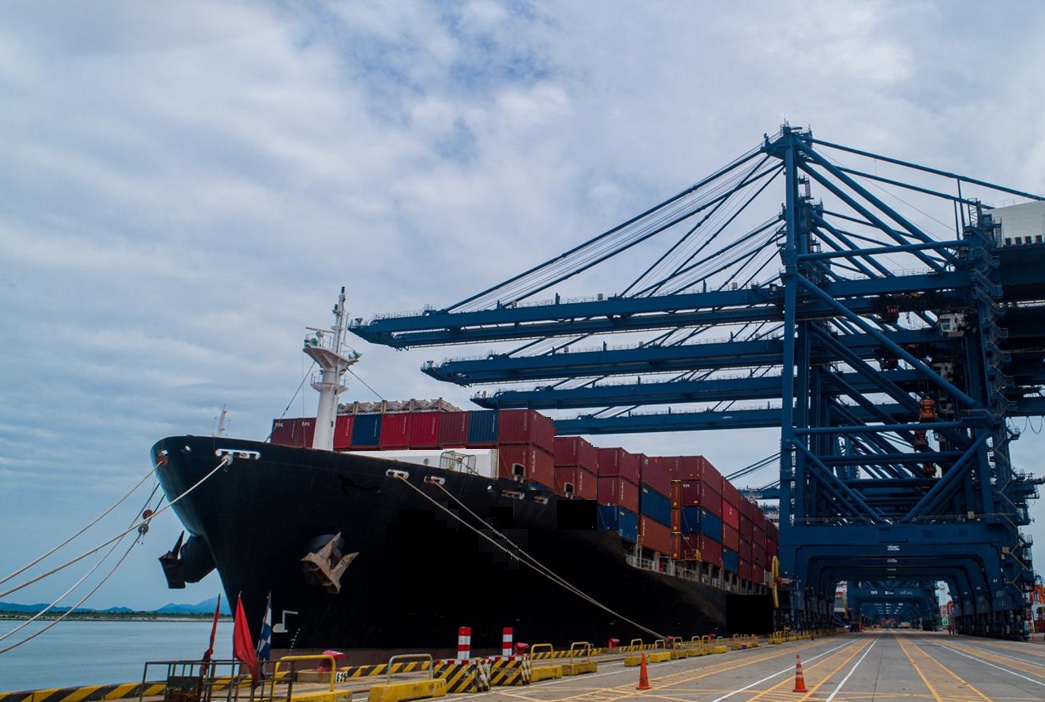 Ready, set, shop
Since the start of the pandemic, our teams have done an excellent job navigating multiple challenges across our supply chain, and the proof is in the numbers. At the end of Q2, our ending inventory was up more than 26% from the same time last year, meaning we have an additional $2.5 billion in product as we roll into fall. Bottom line: We're ready for our best season yet, and this holiday and beyond, you can count on Target for the joy and inspiration you need for all life's special moments.