There's a reason so many guests put their trust in Target. For years, we've been investing to build our guests the very best shopping experiences, designed for their convenience, value and joy.
The challenges of 2020 put our capabilities to the true test, and we were ready — helping millions of families navigate a turbulent year and a holiday season like no other. In fact, we sped up our plans (even in the midst of a pandemic) to roll out new experiences that made each shopping trip safer, easier and more affordable, with joyful moments along the way.
Our guests loved what we did, shopping more both in stores and online, scoring more deals and adopting our same-day services at staggering rates — which led to Target finishing the year with record financial results. And we're already building on that momentum into 2021 and beyond, with plans to commit $4 billion annually over the next several years to keep making our Target Runs even better.
Watch the video above to hear from Chairman and CEO Brian Cornell and Chief Financial Officer Michael Fiddelke. Then, read on for some of the things our guests loved most, and how we'll keep investing in them for the future.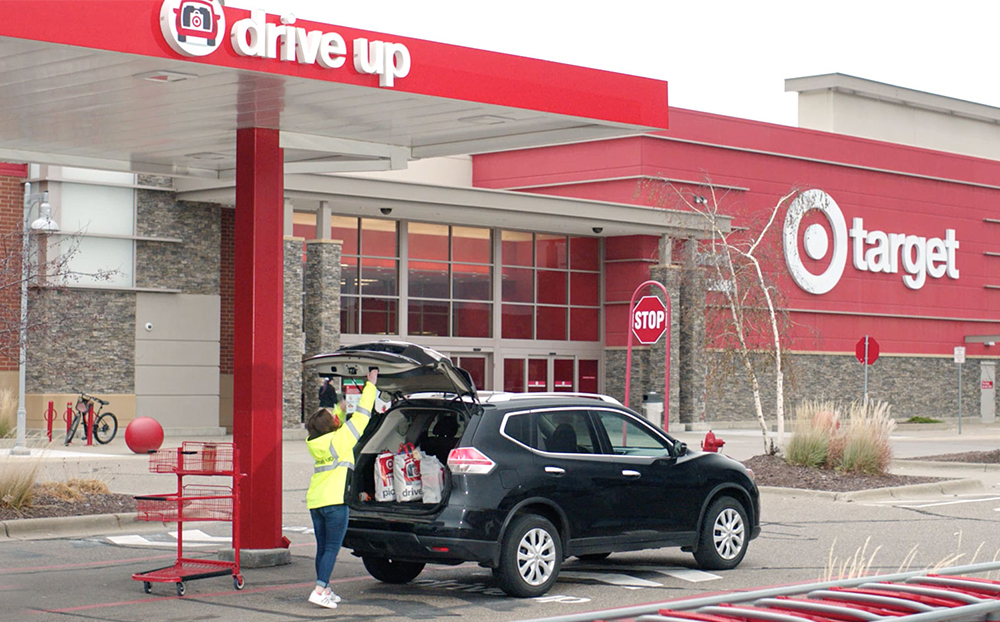 Our industry-leading same-day services deliver big for guests
In 2020: Millions of guests used our contact-free fulfillment services for the first time to get their purchases safely and conveniently. As a result, the services combined grew 235% last year, with more new guests using them every day.
In 2021 and beyond: We'll make our Order Pickup and Drive Up experiences easier than ever by enhancing their technology to create more personalized in-app experiences. We'll also make additional fresh food available and expand adult beverages to 800 more stores.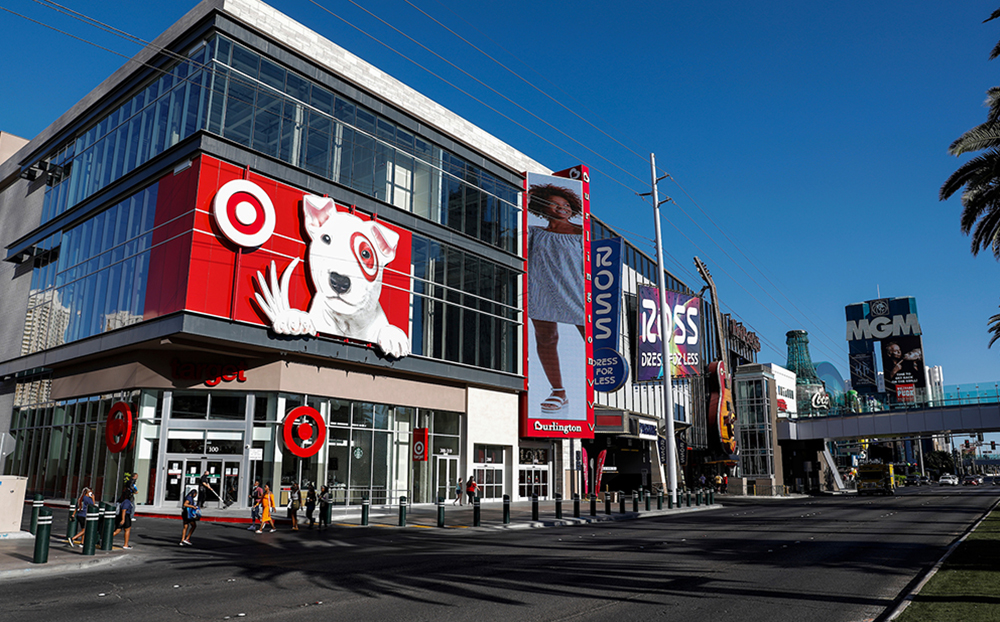 Our stores serve as shopping and fulfillment hubs
In 2020: We opened 30 new stores, including a record-setting 29 new small format Target stores, to serve new guests and neighborhoods at a time when ease, safety and convenience were more important than ever.
In 2021 and beyond: We'll ramp up the pace over the next few years with plans to open 30-40 stores annually. Plus, we'll keep remodeling our existing stores, with a goal to complete about 150 remodels by the 2021 holiday season and grow to more than 200 each year beginning in 2022, incorporating safety elements and modernized design.


Our supply chain teams handle tons of products
In 2020: As the pandemic set in, our supply chain teams fast-tracked essential products like cleaning supplies and healthcare items to meet a surge of demand in stores and online. Later, they used their learnings to ship a record number of products to stores and guests during the holiday season.
In 2021 and beyond: To get even more efficient during the last mile of delivery, we'll have six sortation centers open across the U.S. by the end of the year. This new capability allows us to pull packages from local stores multiple times a day and send them to the sortation center, where they're sorted by neighborhood for carriers to deliver. (Check out the video above.) The result? Stores have extra time and space to fulfill more orders more quickly, and at a lower cost, so guests get their orders faster. We'll also open four new distribution centers in the next two years to strengthen our replenishment and ship-from store capabilities.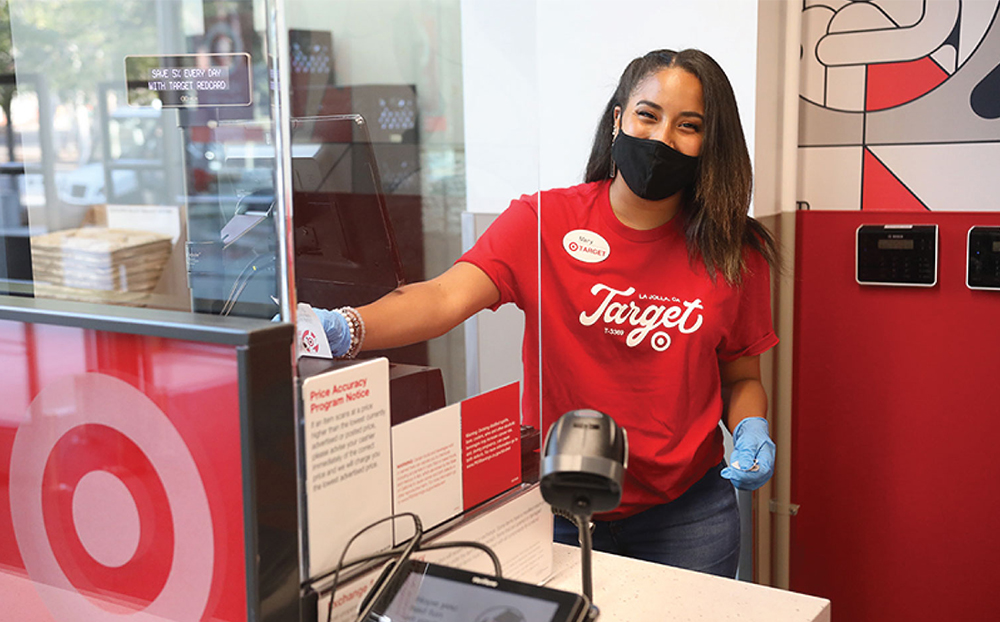 And at the heart of our guest experience? Our team
None of this is possible without the team members who bring all the amazing experiences to life. As always, in 2020 we made their safety, health and well-being a top priority, offering paid leaves, coronavirus benefits, five recognition bonuses for front-line team members, a permanent move to a $15 starting wage, personal protective equipment and a donation to the Team Member Giving Fund. And we'll continue caring for our team in 2021, extending our coronavirus-related health and wellness benefits, offering paid time and free transportation to get the COVID-19 vaccine, a commitment to increasing Black representation across our company and more.