Goals for 2020? Just like you, we've got 'em! And this year Target has a big one: help all guests celebrate the joy of movement with the introduction of All in Motion, our newest activewear and sporting goods owned brand. Engineered with tons of intel from guests, All in Motion was designed with a commitment to quality, sustainability and inclusivity—all at incredible Target prices. It will land exclusively at Target and on Target.com this January complete with everything from sports bras and leggings to hand weights and yoga mats.
"After listening to and sweating alongside more than 15,000 men, women and kids across the country, one thing became abundantly clear to us: guests are seeking quality activewear and sporting goods that they trust will perform—at an affordable price. That's why we designed our newest owned brand, All in Motion, for the entire family and for all stages of their fitness journey," said Jill Sando, Target senior vice president and general merchandise manager, Apparel and Accessories and Home. "With a size-inclusive assortment that incorporates quality, durable fabrics and sustainably sourced materials, we are ringing in the New Year with a new collection that celebrates the joy of movement."
Take a look at a few of the ways we're working to meet our goals—and helping you achieve a few of yours in 2020 and beyond.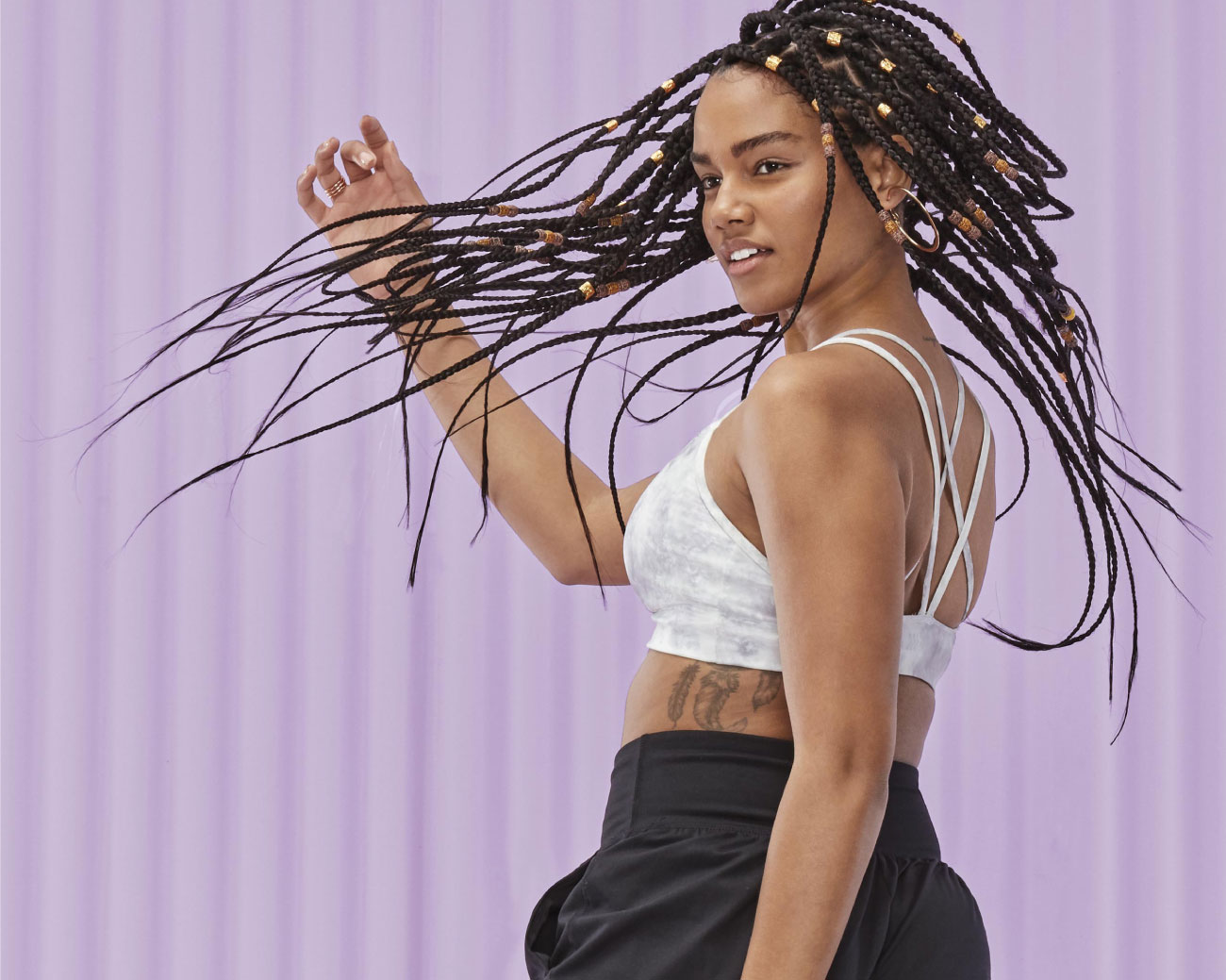 Resolution #1: Bring the Joy Back to Moving
One thing that makes it easier to get up and go? Quality clothing that looks good and feels even better. Through our extensive guest research, our team learned that people want fabrics that feel good and perform well, whether they're running to their first yoga class or running their third marathon. So we designed All in Motion apparel to offer quality fabrics and key attributes you'd expect to find with premium activewear brands, like wicking, water-resistant, UPF50+ protection and odor-control, along with signature details like secure zip pockets and thumbholes in sleeves. And all at incredible Target prices.
And because sustainability is important to our guests and to us, the majority of All in Motion activewear incorporates sustainably sourced materials. Score one for the environment—and you!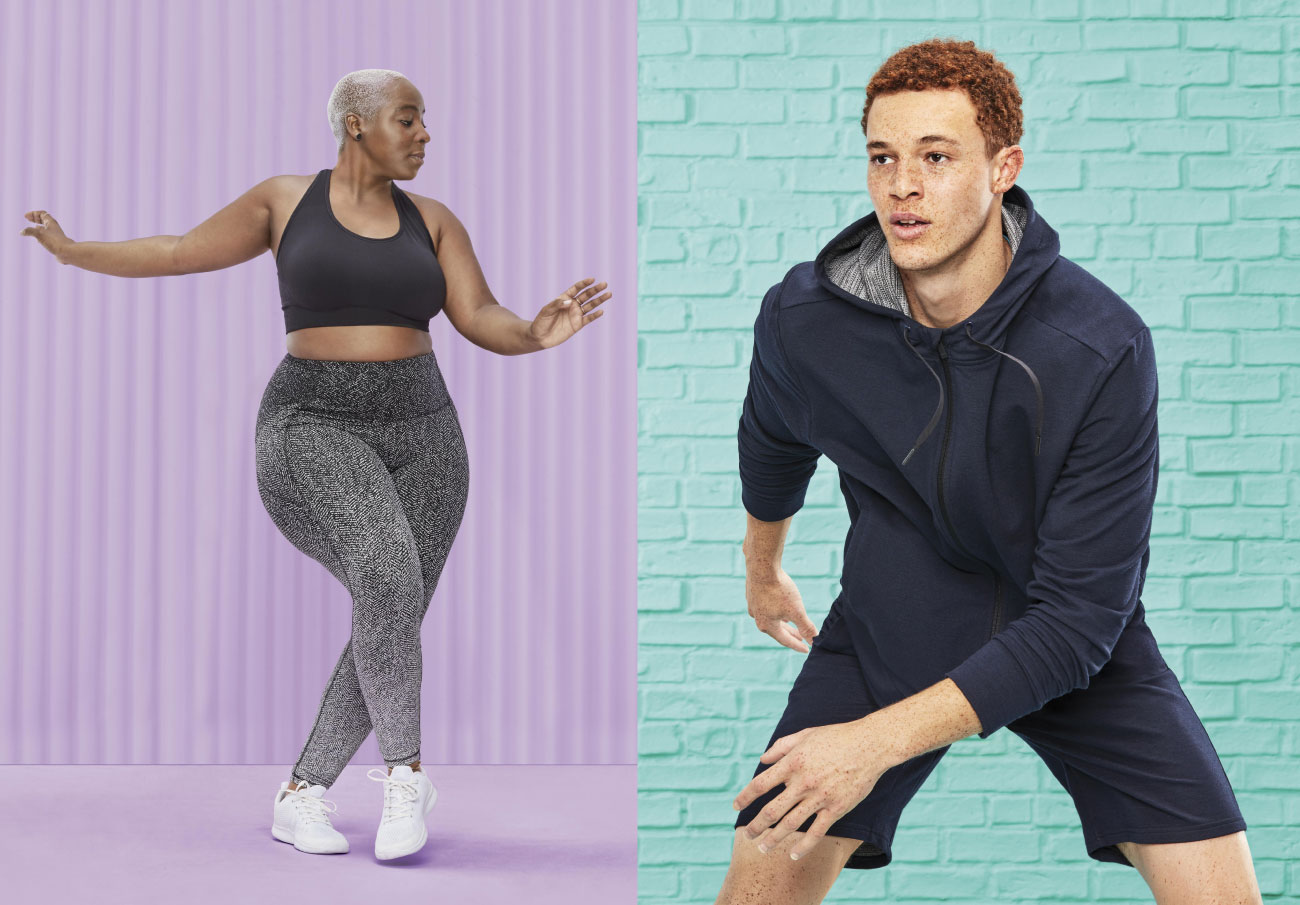 Resolution #2: Make Being Active Inclusive
Wellness may be everywhere, but a pair of quality leggings at affordable prices? Not so much. With that in mind, Target's in-house design team went to work, listening to men, women and kids across the country in all stages of their fitness journey to find out what makes them feel comfortable and confident. That meant fabric wear tests, lots of sports bra fittings (with our internal fit specialist who engineered bras for our wildly popular intimates brand, Auden) and workout classes that put our products through their paces.
Guests also will experience our commitment to inclusivity with items like the Curvy Contour Leggings, engineered to fit all body types, and apparel in premium fabrics with a wide range of sizes—from XS-4X for women, S-3X for men and XS-XXL for kids. In stores, mannequins in sizes 4, 10 and 16 will rock All in Motion. On Target.com, you'll see models of all shapes and sizes showing off the brand's fit. And our marketing campaign will continue its commitment to no retouching, too.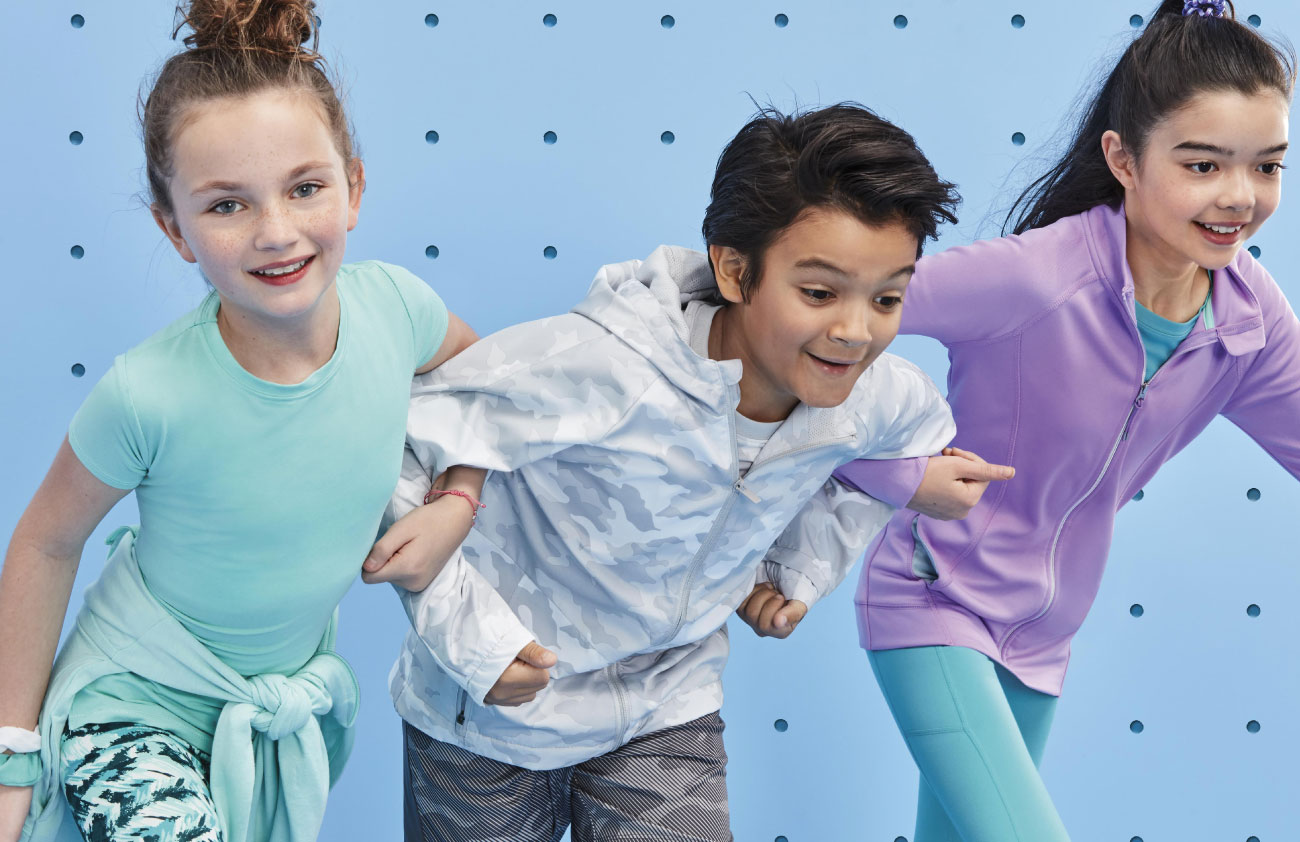 Resolution #3: Make All in Motion Accessible
Finally, because All in Motion is made for the entire family—no matter their speed, style or ability—we knew it had to be affordable and easy to shop. That's why the entire collection will range from $3.99 to $69.99, with the majority under $40. If you're shopping the aisles, you'll find All in Motion in the department you're used to shopping but will experience a more inviting and easier-to-shop experience with open shelving and items merchandised by fit and style. Shopping on Target.com? We'll have QR codes in stores to help you find additional sizes and styles online, as well as product videos that'll make finding the right gear for your activity a walk in the park.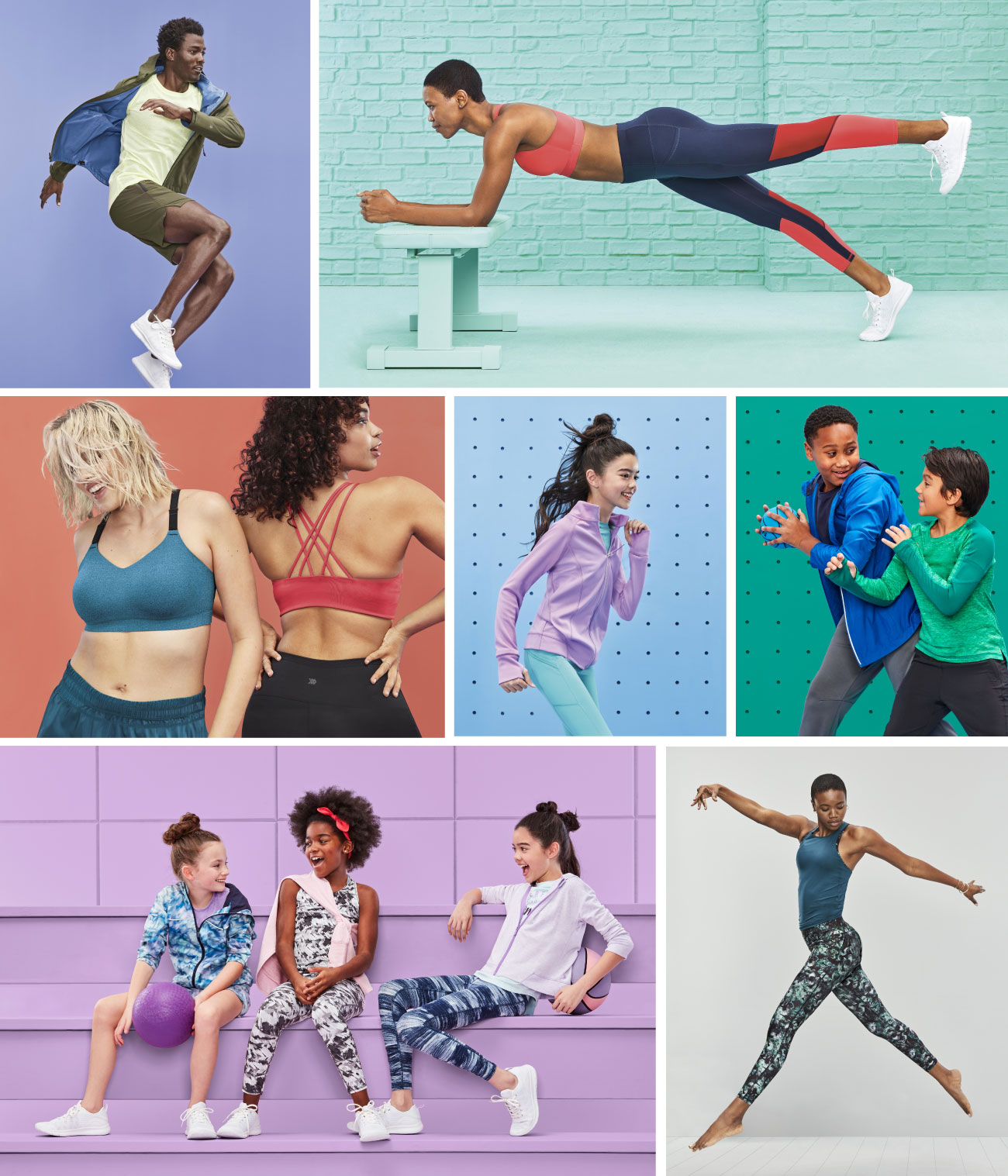 Ready to break a sweat? Bust a ceiling? Crush your to-do list? Let's do it together. Guests can shop All in Motion on Target.com starting Jan. 17 and in all Target stores by Jan. 24.