Whether you're daydreaming about one of those Insta-worthy, not-a-thread-out-of-place closets, pining for sleek cookware fit for a chef or would simply be over-the-moon if the bath towels didn't end up all over the floor every single morning… you might want to sit down. Because you can have this all and more—at Target! Say hello to our newest Home brand, Made By Design. It's 750+ simple, beautifully-designed (and unbelievably affordable) pieces to elevate every room in your home—and make your life just a little easier. It's arriving later this month and will be available year-round, only at Target.
"Made By Design is the ultimate expression of our DNA—a commitment to the democratization of impeccable design," says Mark Tritton, executive vice president and chief merchandising officer, Target. "This line is filled with beautiful, purposeful pieces that our guests can count on for superior quality, style and value season after season. It's the perfect foundational brand to complement our assortment, which now features more distinct aesthetics than ever to help every guest make their house a home that truly reflects their unique personalities and preferences."
Over the past year, we've given you tons of great, only-at-Target options to bring your personal style to life at home—classic pieces from Threshold, modern options from Project 62, a modern farmhouse aesthetic with Hearth and Hand with Magnolia and most recently, cool, eclectic finds from Opalhouse. Now we've gone even deeper to understand guests' needs and pain-points (seriously, we left no stone unturned, embarking on the most extensive guest research we've ever done). Turns out that guests—especially those establishing their first homes—crave quality everyday items that will simplify their lives and complement their ever-evolving style—all without compromising affordability. Enter Made By Design.
With a clean, simple aesthetic, Made By Design pieces will look great in any home, whatever your style. They're long-lasting and, like all of our owned brands, backed by our one-year guarantee return policy. And the price? Totally affordable. Most items are under $30. But the best part, if you ask us? The unexpected design touches that make little household headaches magically disappear.
Here's what we mean. (Trust us, you're going to love this…)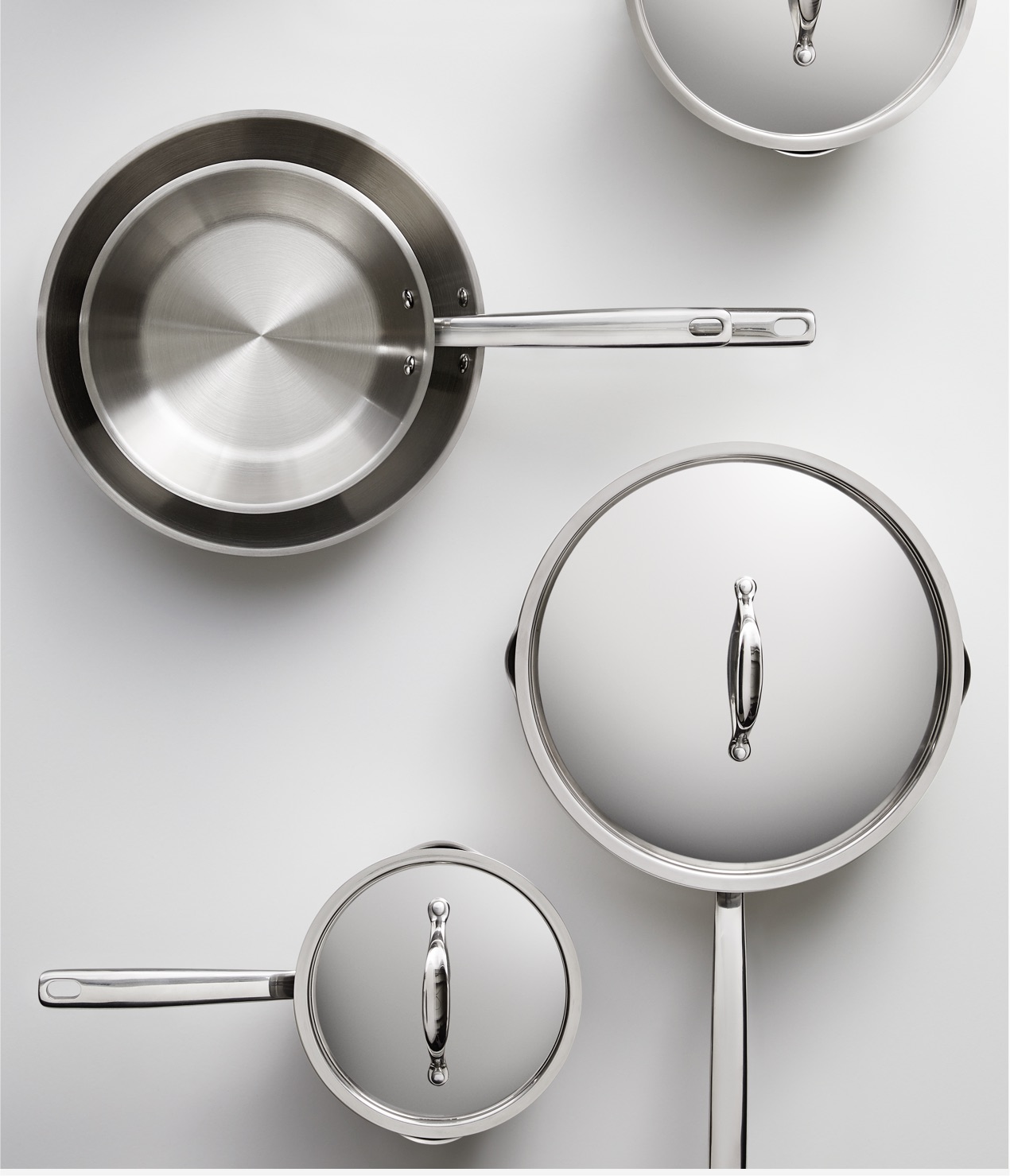 Made By Design cookware is the definition of versatile. Think stainless steel and ceramic-coated options with special touches like pour spouts, lids with built-in strainers and easy-grip, silicone-covered handles that stay comfortably cool. And it's an incredible value. Our eight-piece ceramic set is just $90 (much more appetizing than the $140+ you'd usually pay for this kind of quality).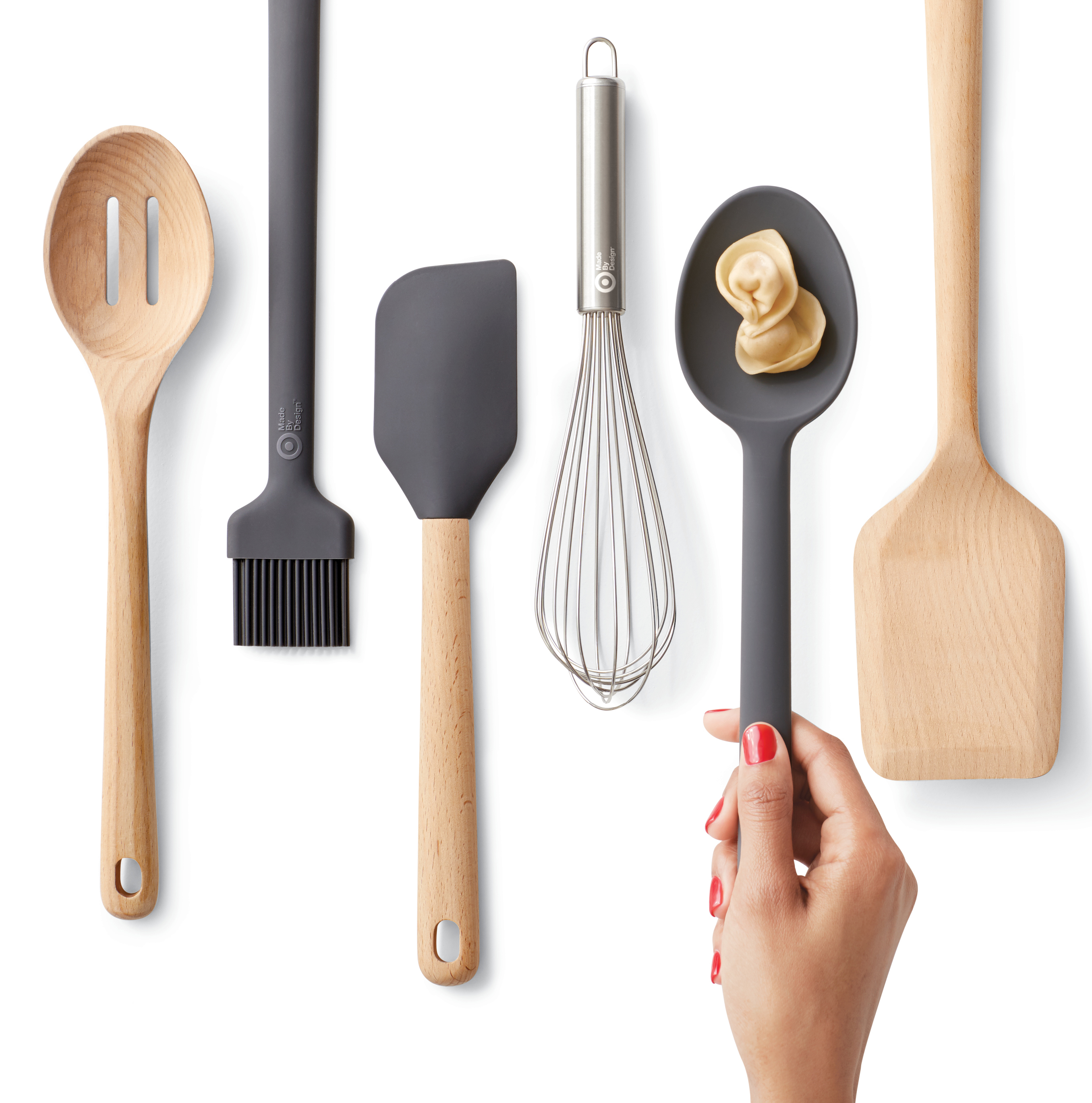 And while you're cooking, say goodbye to melted spatulas (ours can withstand up to 450 degrees) and those annoying twisting and popping sounds coming from the oven. Our baking sheets feature formed edges to resist warping, long-lasting aluminized steel and a non-stick coating for super-quick clean up (plus, they start at just $8—less than half the price of comparable products).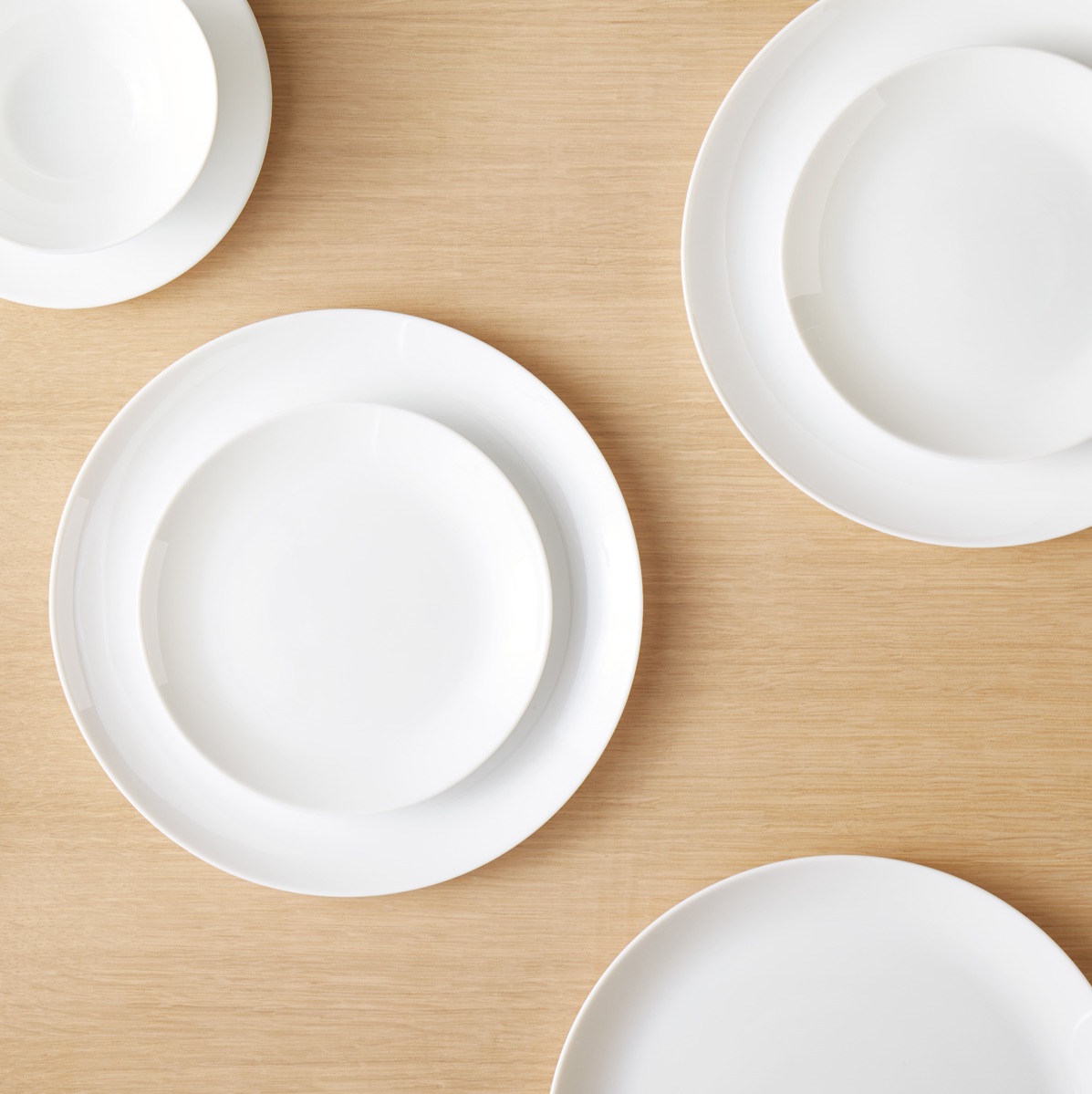 When it's time to set the table, turn to dinnerware that can do double-duty! Our glass plates and bowls are durable enough to withstand everyday life, but elegant enough for a dinner party. Starting at only $2, they're stackable, space-saving, microwave safe and thermal shock resistant (a fancy way of saying they can go from hot to cold without shattering).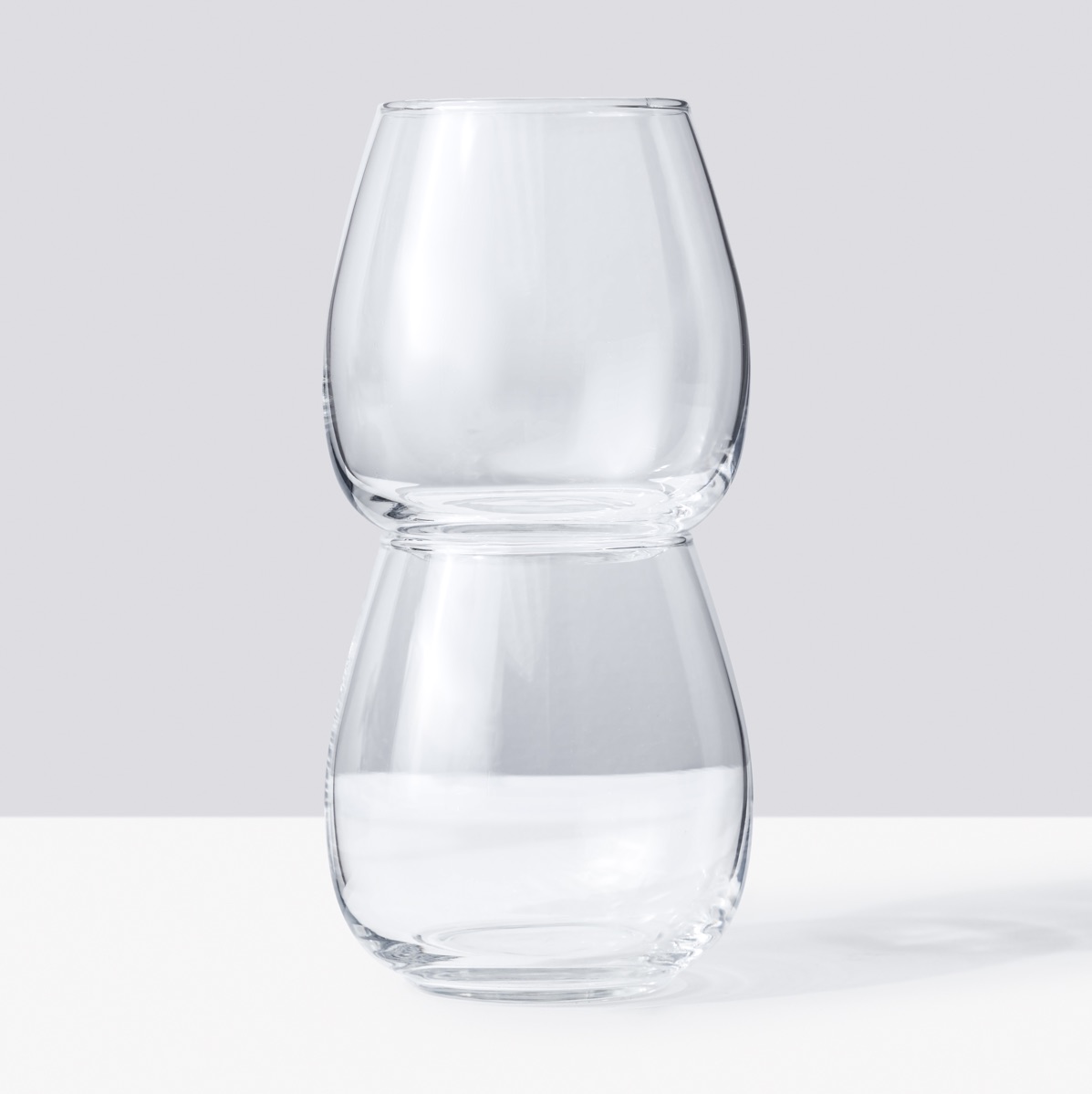 And while you're at it, save even more space in your overcrowded cabinets with stemless, stackable wine glasses.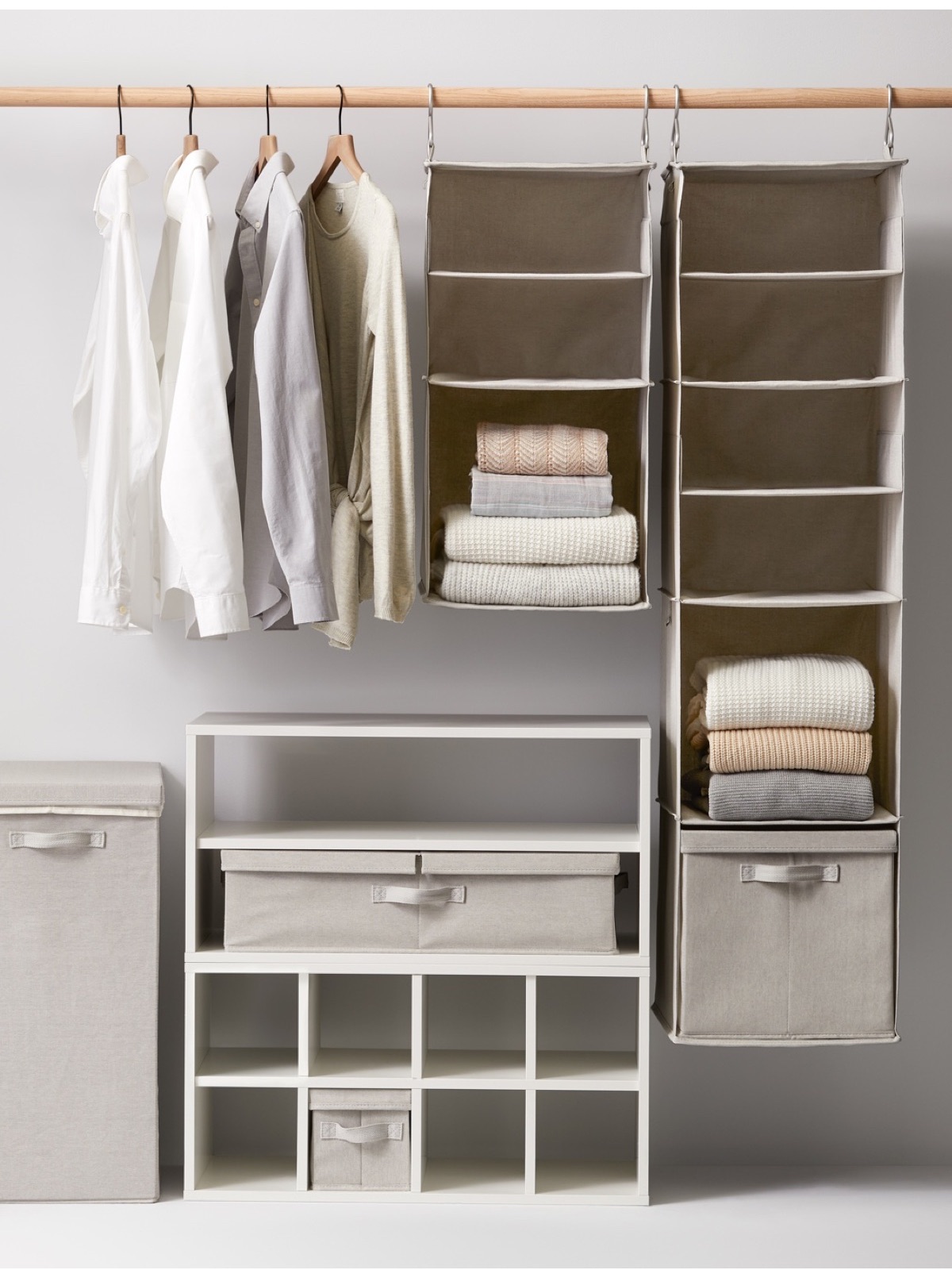 If your closet needs a little—or a lot—of organizing, we'll help you completely customize it without the pricey commitment. Think adjustable hanging shelves and stackable bins and boxes you can mix and match. Everything's compatible to keep your stuff stylishly tucked away, but easily accessible.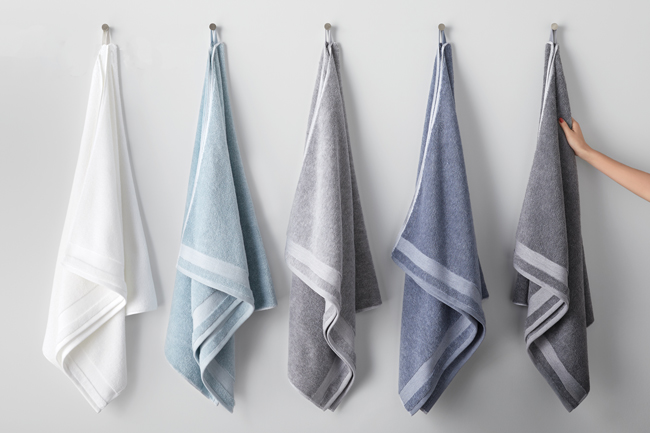 There's nothing better than a fluffy, super-soft towel that washes well—unless you add a little hanging loop to keep them from falling to the floor. Oh yes, we did!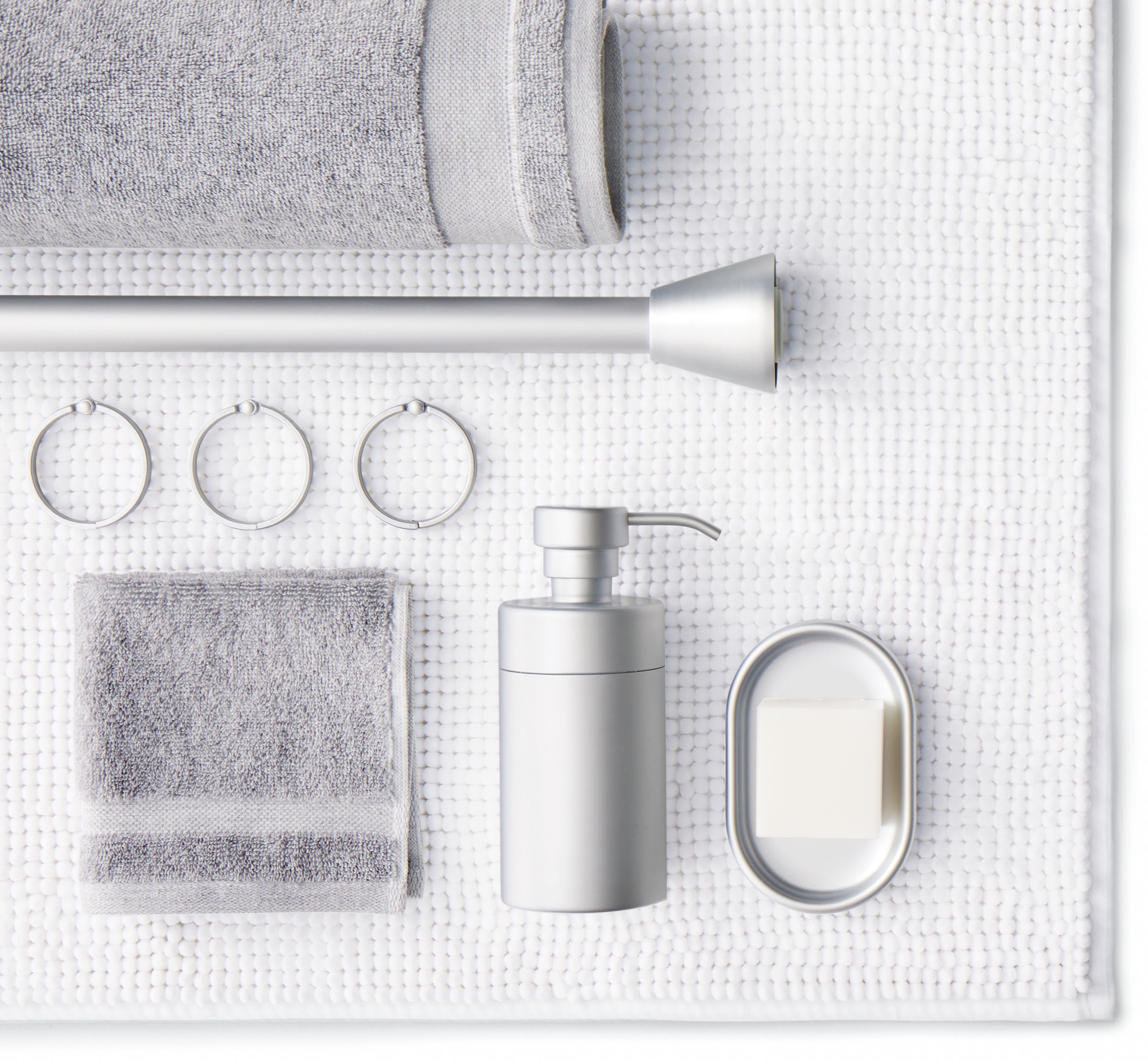 And another little detail that'll save you from a big mess? Soap dispensers that twist open at the widest part—no more suds spilling over that impossibly-narrow neck. Plus, all our bath accessories are rust-proof.
Just in: The Made By Design look book is here! Go ahead, check out every last thoughtful detail.
Made By Design will be available in all Target stores and on Target.com beginning June 23. Prices range from $1 to $260 for bedding, bath accessories, storage solutions, kitchen tools and furniture, with most items less than $30.