Target has long been a go-to for trend-forward style at an incredible value. Now, we're taking fashion to the next level — and advancing our REACH commitment — with Houston White x Target. The multiyear partnership with North Minneapolis designer, entrepreneur and community-builder Houston White is designed for all guests and features menswear-inspired apparel and accessories that reflect Houston's unique point of view.
Houston's been collaborating with Target since 2020, when he designed a limited-time collection of graphic tees featured at the reopening of our Lake Street Minneapolis store. His coffee brand, The Get Down Coffee Co., is also available in select Target stores and on Target.com. Now we're thrilled to continue partnering with Houston to bring his passions, interests and experiences to Target guests and beyond.
"Target is known for one-of-a-kind, accessible collaborations with talented designers who are shaping style and culture, and our newest Houston White x Target apparel and accessories brand is another amazing partnership we're exclusively bringing to guests this fall," says Jill Sando, executive vice president and chief merchandising officer, Target. "Houston is a valued longtime partner who shares our belief in joyful self-expression and celebrating the beauty of diversity through style. This multiyear brand will offer a modern take on American style with a mix of timeless, versatile and on-trend pieces we know our guests will love."
Want to know more about this creative powerhouse? We sat down with Houston to learn about his background, inspiration and the Houston White x Target collection.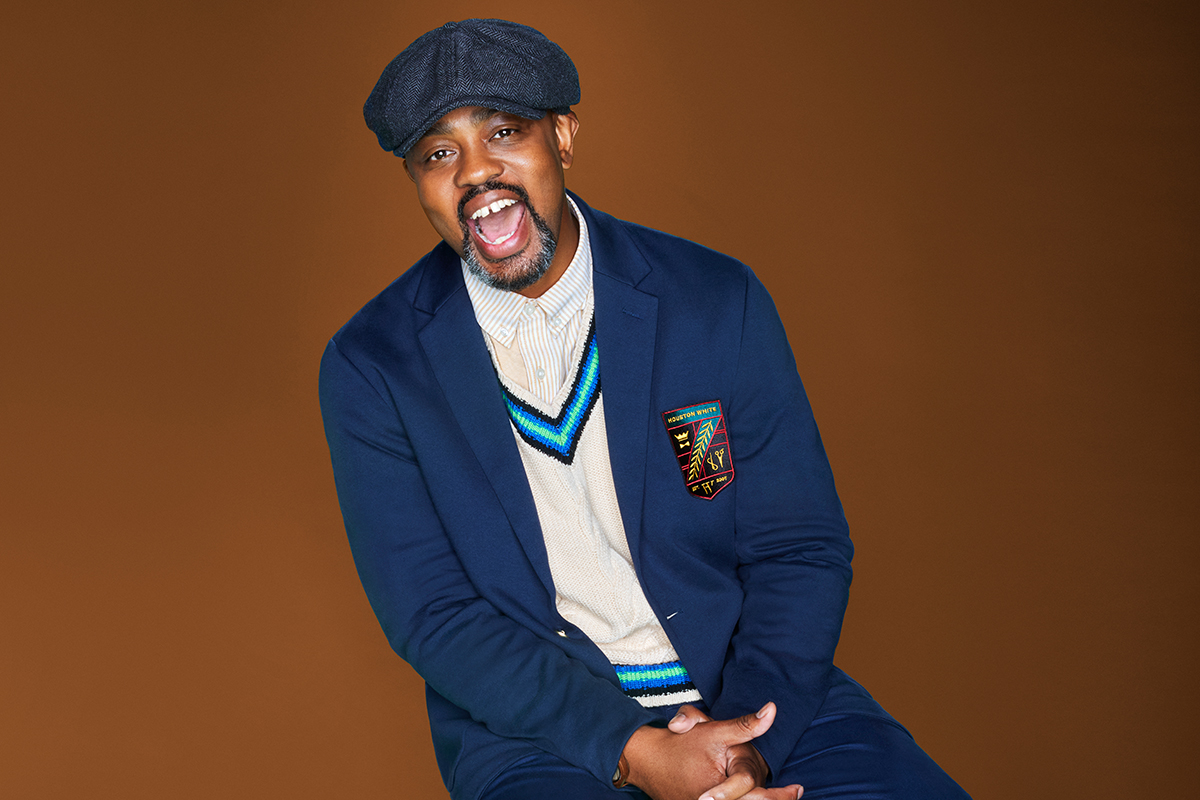 You've been described many different ways — serial entrepreneur, community leader, designer. How do you describe yourself?
I think of myself as a creative first and foremost. I'm a cultural curator. That's the way I look at the world. "How can I change that? What flavor can I add to that?" It doesn't matter if it's coffee or apparel or affordable, dope housing — I'm going to put my unique spin on it.
How did your partnership with Target first come about?
It all started when a few Target leaders, including CEO Brian Cornell, visited my barbershop in North Minneapolis. They came to learn what I've been up to and listen to my ideas around celebrating the beauty of diversity and being a catalyst for community. I knew right away — Target folks are sincere, and they deeply care about making a difference in our community and in the world.
Brian was real and approachable, and he brought a lot of honesty to the room. It made me want to get to know him more. Since then, Brian has leaned in to building a relationship with me. We talk about all sorts of things, from what I've got going on to how we can make an impact in our community. Whatever we're discussing, it's always very authentic and human.
Tell us about your design inspiration for this collection.
First, this collection is literally my childhood dream come true. When I was 10 years old, one of my first entrepreneurial ventures was selling t-shirts out of my backpack in North Minneapolis. Talk about a full circle moment!
This collection is my take on American style, inspired by my lived experience, the legacy of my family and all the things I aspired to be, to do, to wear while growing up. I want to make clothes that people want to live in, and that's a core tenet of what you find at Target. Fashion forward but livable, useable.
I do believe that fashion, personal style and clothing are nonverbal forms of communication, so creating something that lets people flex and say who they are without speaking a word is powerful to me.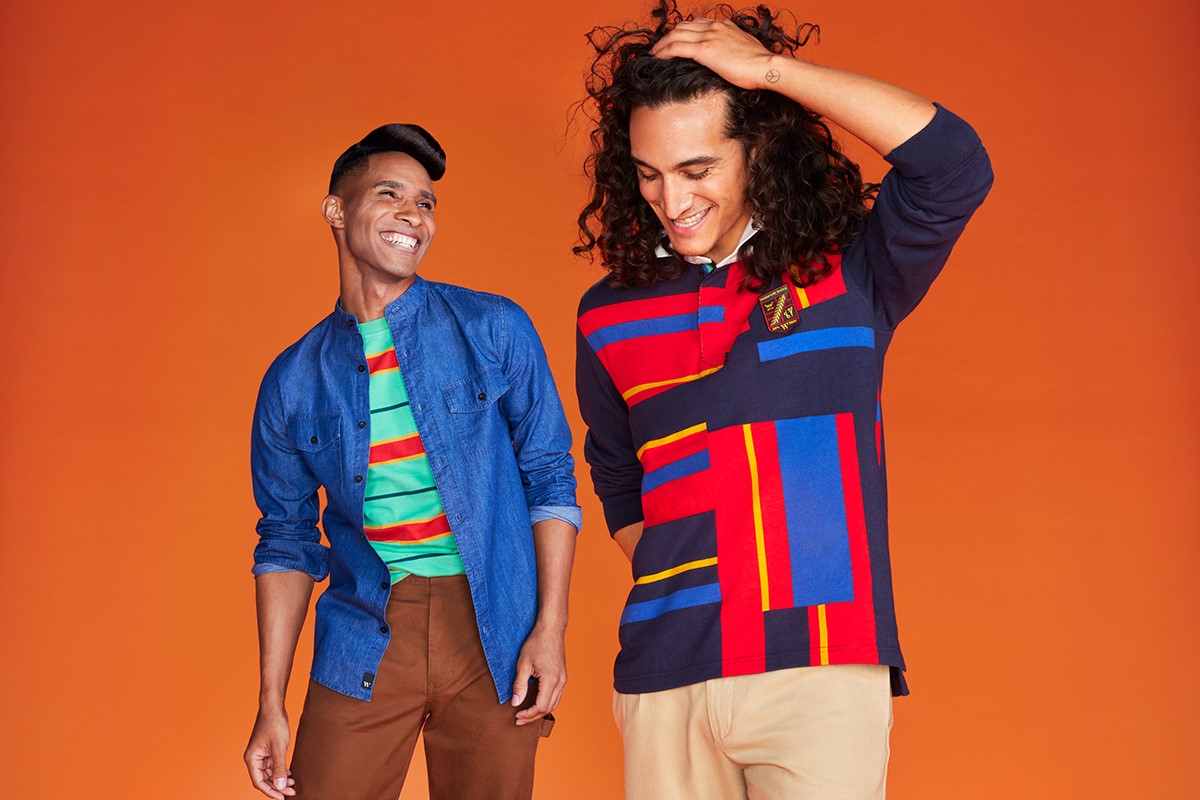 Any tips for styling the Houston White x Target collection?
I think it's personal. I want people to make it their own. One person might pair the blazer with a tailored pant and it'll look great. Another person could put it with the sweat suit, and it looks incredible that way, too.
Any favorite items from the collection?
That's a loaded question! There are some universal items that stand out. The vest has so much utility; there's so much that can be done with it. But the importance of that vest is the quilting on the back. My grandmother used to make quilts. It's personal to me and celebrates her impact on me and how she still inspires me today.
Houston White x Target debuted in select Target stores and on Target.com Sept. 4.