Introducing Mondo Llama, a new Target owned brand with nearly 400 colorful arts and crafts items to help cultivate your creativity. (It's our first owned brand in the crafting industry in over a decade.) With everything from paint sets and canvases to crafting supplies and drawing kits, there's fun to be had for adults and kids alike, all at incredible Target prices — most items are under $25.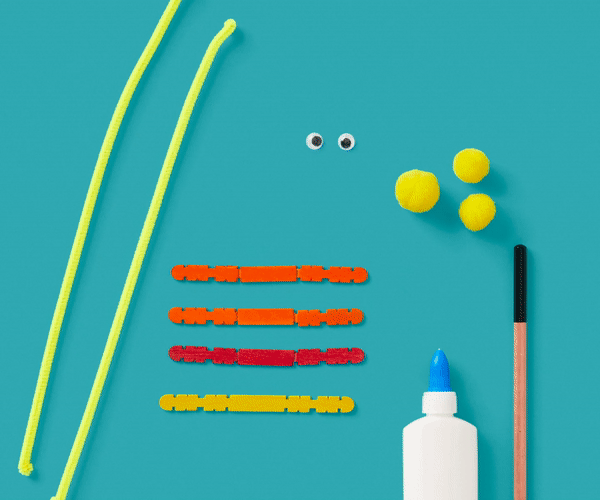 All in the family
Our guests shared with us that they were looking for crafts with easy-to-follow instructions that cater to all creative abilities and skill sets, but they were hard to find. And as families spend more time at home, they're also crafting more than ever. Enter Mondo Llama. ("Mondo" refers to something remarkable, and llamas are known for accomplishing whatever they set their minds to.) Mondo Llama lets everyone in the family create something remarkable.
"Mondo Llama is about joy and creativity for all. After extensive guest research, we co-created a new brand with our guests that meets their arts and crafting needs at an incredible value," says Julie Guggemos, senior vice president and chief design officer. "More guests are looking for creative ways to have fun, and Mondo Llama encourages families to create, experiment and spend time together. It's the perfect addition to our portfolio of owned brands."
Teamwork made the dream work
The Target team used their impressive creative chops throughout the product development journey, in part by using innovative 3D tools and collaborative online research when in-person work was not possible.
The design team was laser-focused on making Mondo Llama bright, bold — and inclusive. Case in point: a 24-shade skin tone color palette, found in Mondo Llama items like markers, crayons and paints, so all guests feel included and represented. Tons of guest research and feedback impacted the final color palette and even the color names.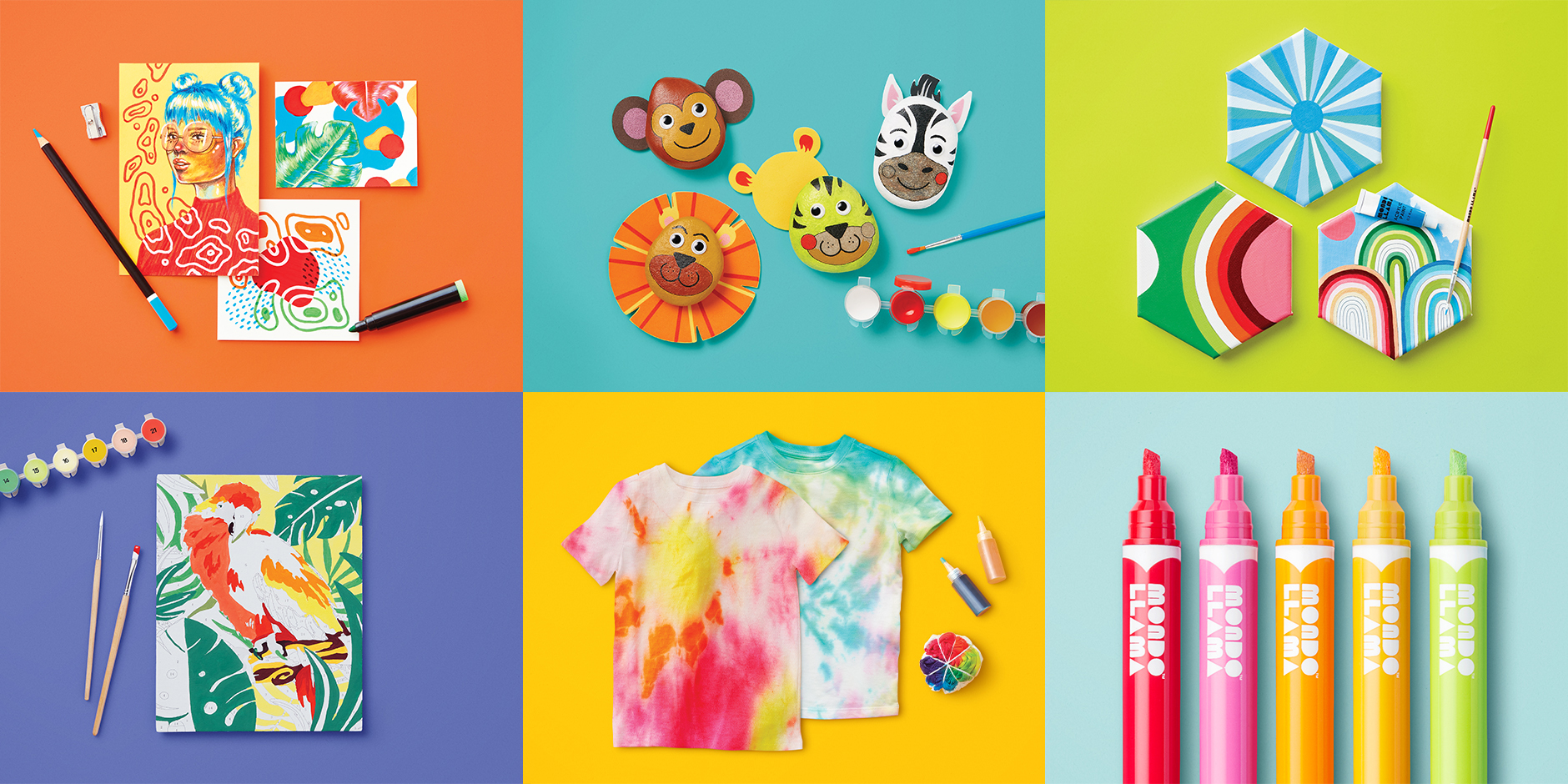 A colorful collection
To inspire guests even more, the team commissioned a large group of diverse artists from around the world to create over 70 pieces of artwork featured in Mondo Llama brand packaging. Each artist used Mondo Llama products to create their own beautiful, colorful art. The rainbow-hued packaging and show-stopping in-store displays are bound to make guests smile — and then unleash their creativity with Mondo Llama.
Mondo Llama is available at Target stores, Target.com and via Target's industry-leading same-day services — Order Pickup, Drive Up and Same Day Delivery with Shipt — beginning March 14, 2021, with most items available by March 28, 2021.