Art Class, Target's newest Kids' apparel and accessories brand, is soon-to-be in session! The trendy line is all about encouraging kids to express themselves through what they're wearing, just like an actual art class.
Hot on the heels of last year's introduction of megahit lines Pillowfort and Cat & Jack, Art Class will feature a fashion-forward aesthetic with its of-the-moment picks and seasonal selects for boys and girls. The brand also will feature limited-edition, capsule collections on an ongoing basis. Color us excited!
"Over the past year, our teams have reimaged our assortment for kids, and guests have loved the introduction of new Target brands including Pillowfort and Cat & Jack," said Michelle Wlazlo, senior vice president of apparel and accessories at Target. "Art Class provides kids, and their parents, another great reason to choose Target. The line gives kids the ability to have fun with their fashion – creating looks that are truly their own and truly original – all while offering moms and dads with the value and convenience their busy lives demand."
The first item on the Art Class syllabus? A limited-edition partnership called The Class of 2017, which will feature more than 100 items, including on-trend graphic tees, knit joggers, cut-off shorts, gauze dresses and more. Here's the coolest part: We teamed up with 10 talented youngsters who have made their mark on everything from surfing to photography to publishing, and asked them to help us design a collection that kids everywhere will love. These rising stars have already accomplished some pretty big things for their ages—and now they'll add "fashion designer for Target" to their growing list of achievements. Meet The Class of 2017 below:
Mercer Henderson, 14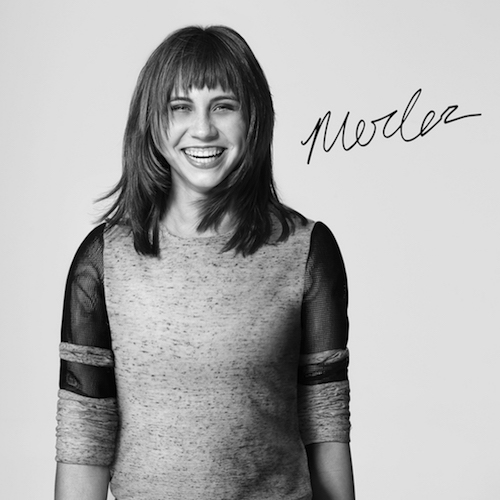 Bored with regular emojis, Mercer created her own sound-enhanced emoji app, "Audiots." When she's not getting her invent on, Mercer prefers a sporty-chic sense of style.
Aidan Prince, 10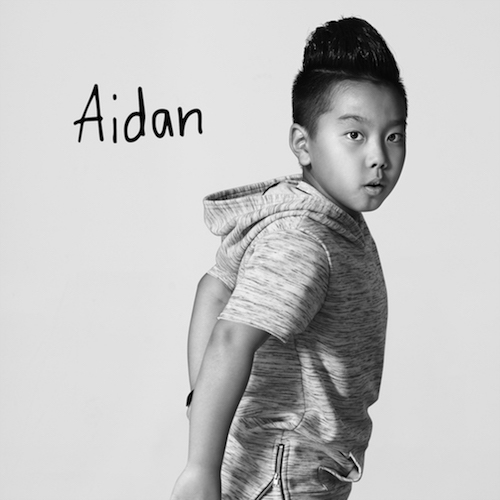 Known as "BAHBOY," this dance sensation, actor and viral internet star brings all of the swag without sacrificing any of the comfort.
Haileigh Vasquez, 7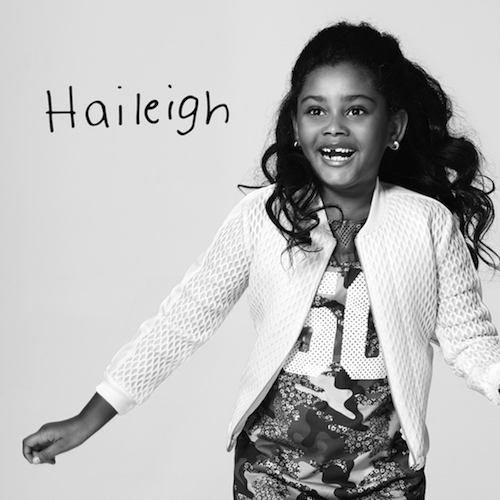 A model, actress and globally recognized young fashionista, Haileigh loves sharing her sense of style with thousands of her devoted Instagram followers.
Johnny Orlando, 13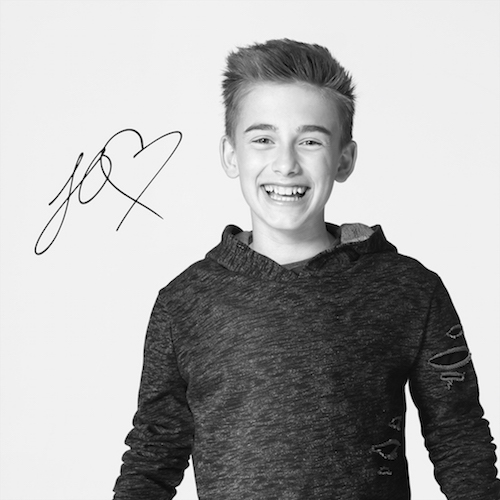 Singer and social media sensation Johnny Orlando boasts millions of followers and a crazy eye for style. This talented teen has "future fashion designer" written all over him.
Hilde Lysiak, 10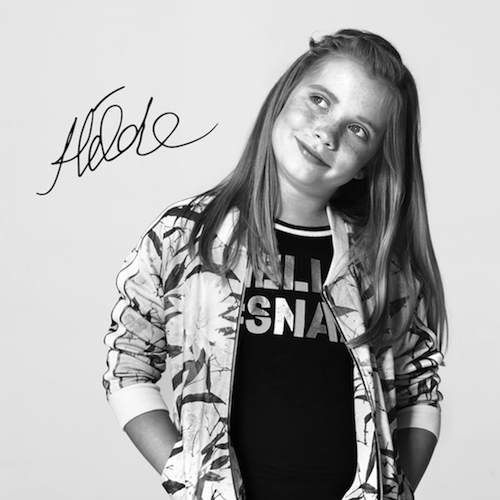 The spunky publisher of the Orange Street News and book author is as versatile and fierce with her fashion as she is with a pad of paper and pencil.
Kendall Vertes, 14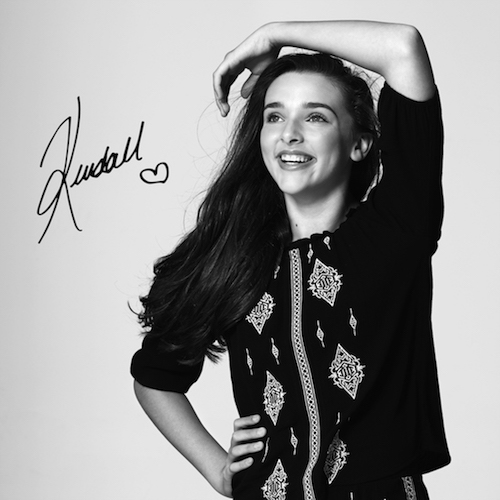 Known for her energetic dance and performance style on network television, Kendall keeps it cool off-screen in casual, sporty looks.
Steve Roberson, 8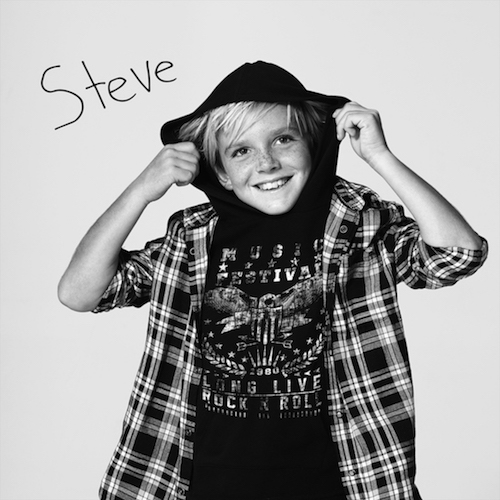 Maybe the youngest big-wave surfer in the world, "Baby Steve" is fearless in the ocean, but all about rocking a fun, laid-back style out of the water.
Cory Nieves, 12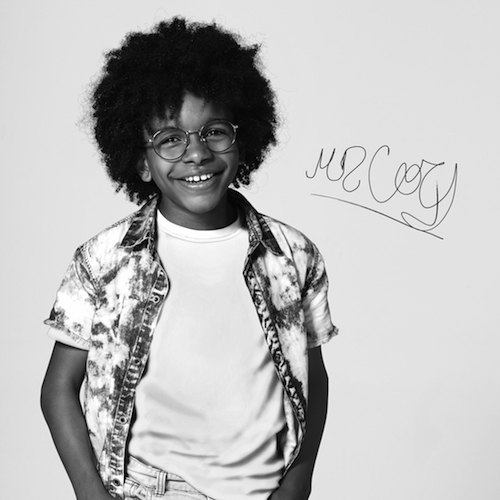 Rocking fresh hot cookies and even fresher fashion looks, 12-year-old kid-preneur "Mr. Cory" is a celebrity chef and CEO of his own business, Mr. Cory's Cookies.
Hawkeye Huey, 7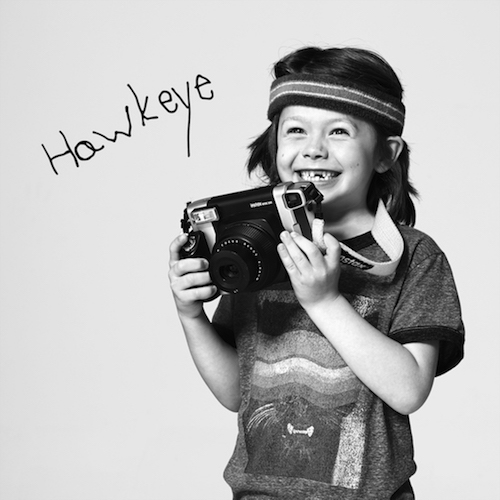 Fueled by limitless creativity, Hawkeye is a recognized assignment photographer, archer, rock climber, author of his own photo book and a fashion standout for his young age.
Asia Monet Ray, 11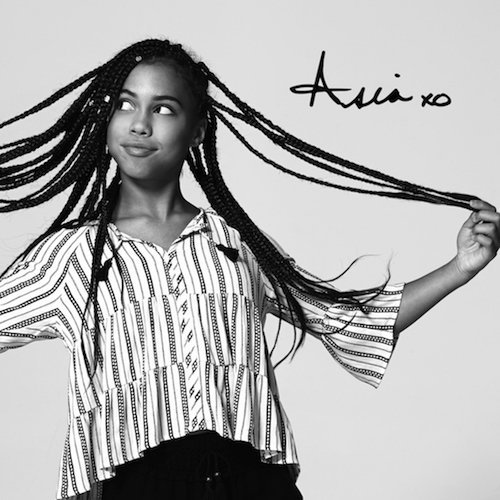 A dancing, singing and acting prodigy, Asia brings the wow factor to everything she does, which now happens to include designing kids' clothes.
The inspiring group of trendsetters came to Target HQ in Minneapolis to provide feedback on some early Art Class looks and then designed two pieces of their own for the final collection. Preview select styles from the collection, below:
The Art Class brand, launching with the Class of 2017 collection, will be available in all Target stores and on Target.com beginning Jan. 22, 2017. Prices range from $5.99 to $24.99, and new Art Class products will roll out on an ongoing basis every four to eight weeks.