At the Bullseye, we proudly support all team members on their career journeys, providing meaningful work and opportunities to build and develop the skills they need. That includes our interns from all over the U.S. who take part in our summer programs in stores, supply chain facilities and headquarters roles.
This summer, nearly 800 interns have joined Team Target, working on projects across the business (think: inventory analysis, human resources and much more), serving guests and their communities and learning the ropes with their industry-leading peers and colleagues. We caught up with a few of them as they hit their strides. Check out what they're learning, what led them to Target, what they're hoping to achieve from their experience and what's next:
Ariel A.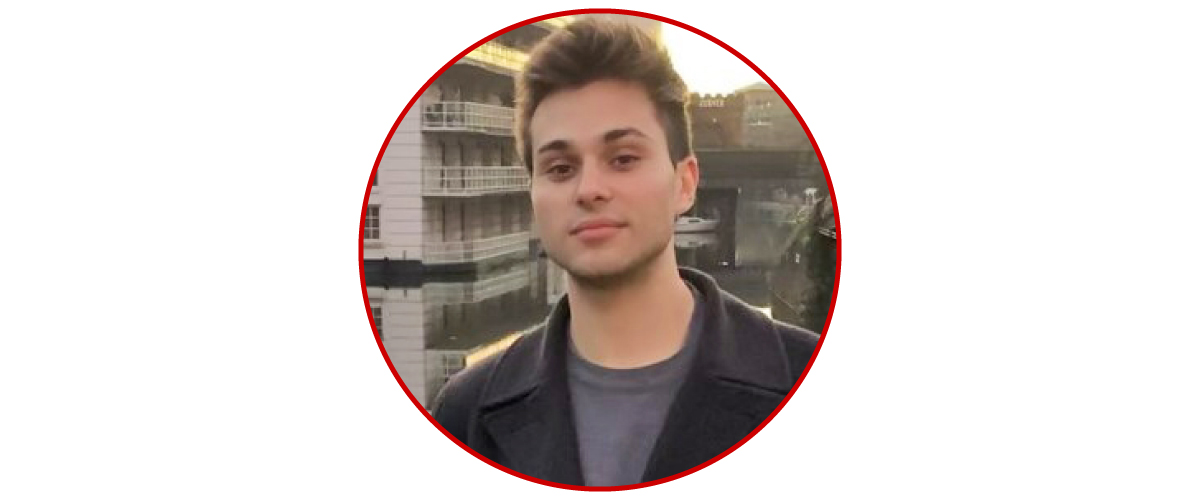 Ari is a senior studying management information systems at the University of Texas – Austin. This summer, he is working remotely as an inventory analyst within our beverage team, collaborating with his peers, colleagues and mentor on vendor calls, and learning the ins-and-outs of our software systems.
What he's learned: I have gained an understanding of how a company with the size and stature of Target goes about their operations, and ensures that departments are always on the same page when it comes to consumer demands. By the end of the summer, I plan to utilize the systems and processes we've learned to propose a well-rounded solution to our team project.
Favorite part so far: Target's culture of collaboration, as we've had the opportunity to meet with team members of all levels and roles. Every individual is not only willing to, but is enthusiastic about, helping us navigate our career aspirations within Target.
Emma P.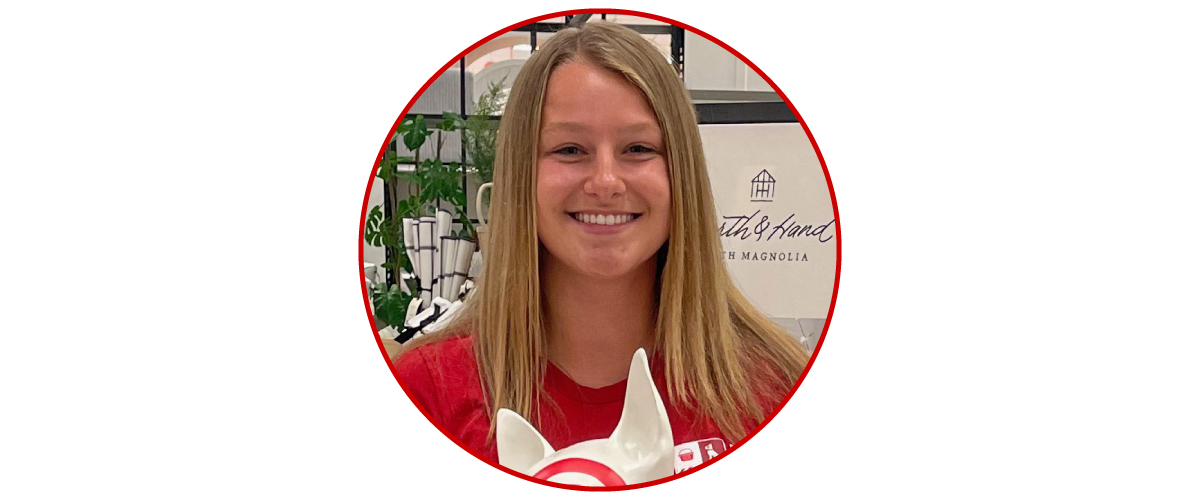 Emma is a senior at Michigan State University. This summer, she joins us as a stores executive intern in Brighton, Michigan. "No two days are the same," she shares. "But to me the routines carry over each day, including walking the store and analyzing metrics to evaluate and improve store performance, connecting with leaders and executives to plan strategies and delegate tasks, and contributing to a guest-ready and guest-centric store and culture."
Favorite part so far: Creating bonds with the team. No matter the work center or position, every member of the store has been welcoming and made it increasingly enjoyable to come to work every day. I can't wait to spend the last weeks with my mentor in human resources wrapping everything up.
What's next: Going forward, this is a great experience to build on and the skills I've developed in communication, leadership and business acumen are transferrable to anything I pursue in the future.
Grace V.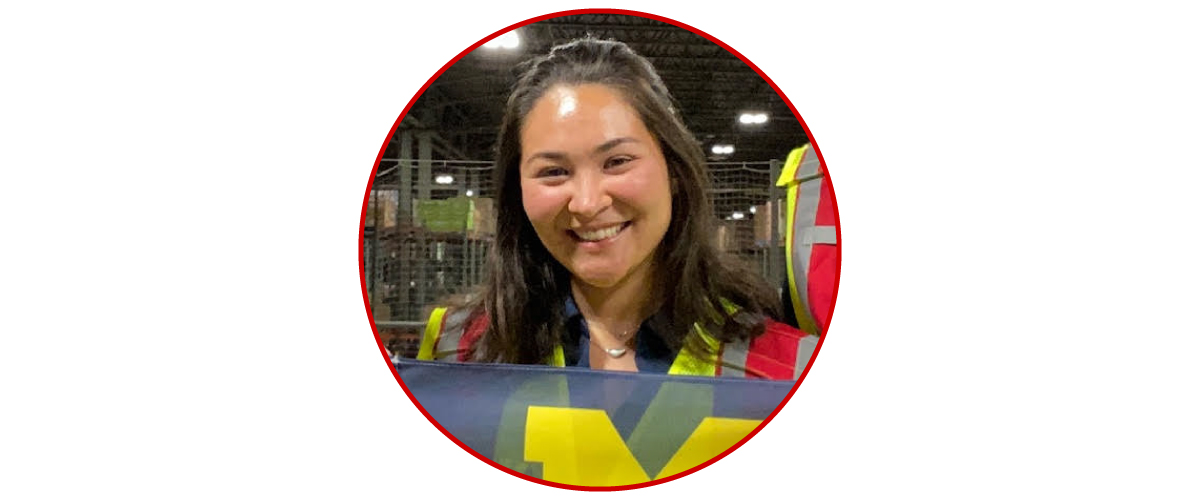 Grace just graduated with her bachelor's degree in industrial and operations engineering from the University of Michigan. This fall, she'll return to pursue her master's degree in the same field. For the summer, Grace is in Target's Arrows internship for future supply chain leaders, splitting her time between the regional distribution center and headquarters.
Favorite part so far: Working in-person at the regional distribution center in Fridley, Minnesota, with my team and meeting so many team members. And I'm excited to see how my project impacts supply chain decision-making in the future for Target.
What's next: I'm gaining valuable experiences working on current supply chain improvement opportunities and can take my learnings and apply them to future situations that require data-based solutioning skills.
Jacurria A.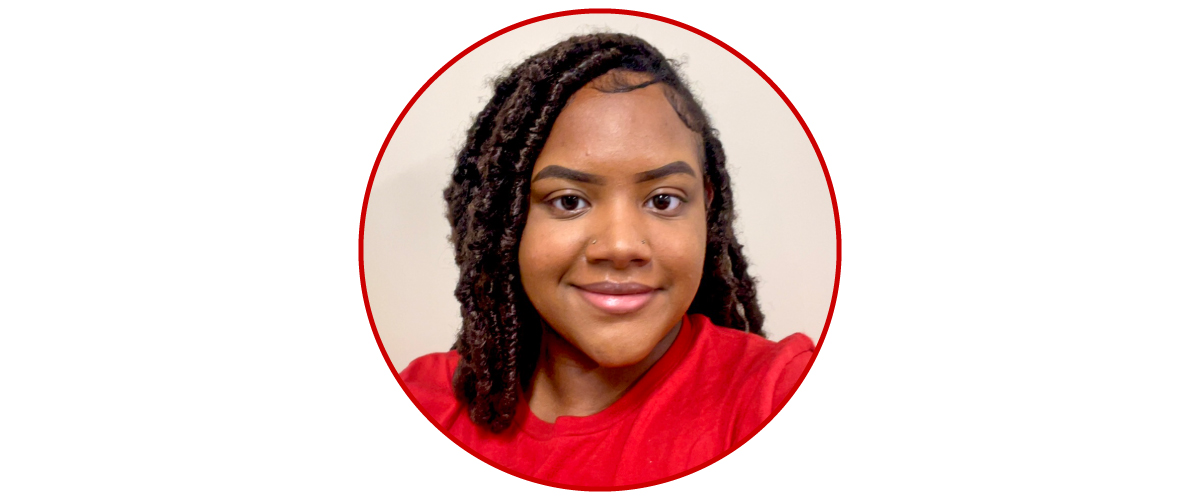 Jacurria is a senior at Texas Christian University, majoring in criminal justice with a minor in comparative race and ethnic studies. She is interning as an executive team leader in assets protection at several Target locations in the Dallas-Fort Worth area.
What she's learned: I have discovered where my strengths and opportunities are, and how to become a more effective leader and own my business. Coming to Target, I had no expectations of what I wanted to learn — I just knew I wanted to learn everything possible. This internship and the leaders I've been paired with have taught me everything you can think about assets protection, and how to excel in the role.
Favorite part so far: I enjoyed being able to shadow and train with different leaders, because every leader has a unique leadership style and no two locations are exactly the same. For those who don't have the opportunity to work at multiple locations, if you work in assets protection you will have the opportunity to visit other stores and leaders. Target is extremely big on building partnerships and making connections, and I loved having the opportunity to network.
Natalie V.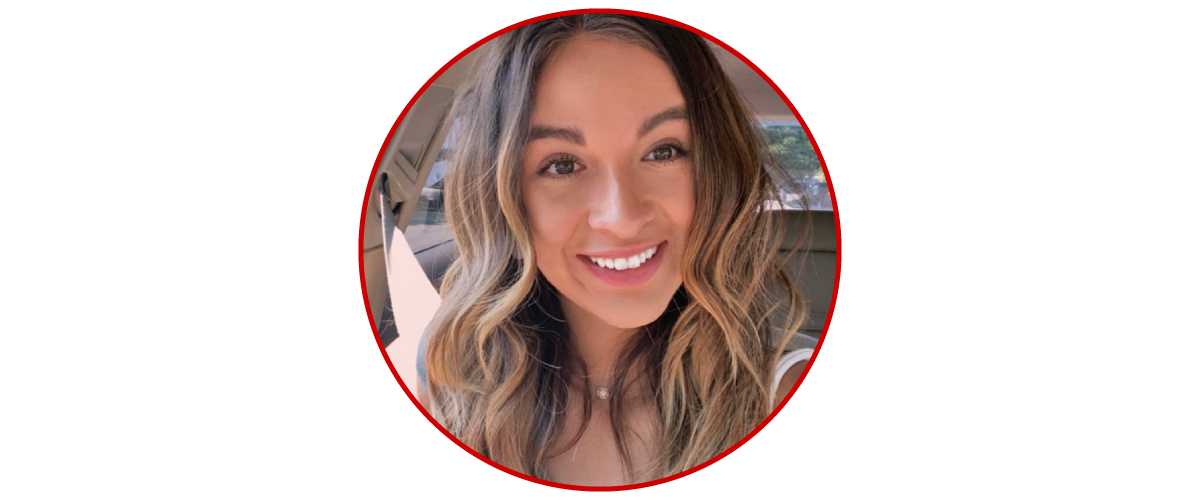 Natalie is majoring in apparel and merchandising with a concentration in apparel design and minor in business entrepreneurship at Colorado State University. This summer she is interning at a Target store in Aurora, Colorado.
Favorite part so far: Connecting with all the leaders and team members. I love coming to work every day and seeing everyone! I have learned so much, from unloading trucks to explaining RedCards, even understanding how to arrange produce. I am getting a well-rounded understanding of what each department does daily. And I am hoping to continue growing as a leader and learning from those around me.
What's next: I would love to become an executive team lead at Target. Through my experience so far — and from what I'm still learning — I have grown into a more confident leader and I believe I will be able to lead a successful team.
Morgan Z.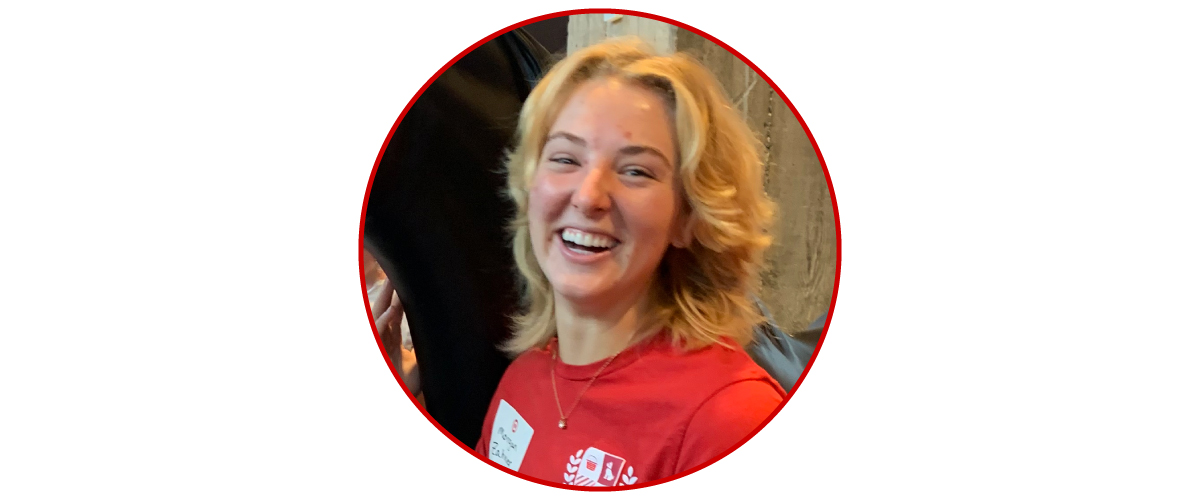 Morgan is a senior studying computer science at the College of Engineering at Ohio State University. This summer she is on the Target tech team as a back-end developer.
What's she's learned: I've learned a lot about back-end development and networking. I hope to have the opportunity to learn more about Target's Application Programming Interface (API) platform, hear from other interns, and learn some front-end details to round everything out.
What's next: I can use the experiences from this internship in everyday life. I now understand how vast big companies are and what details it takes for a company to succeed. And I'll remember every team member's work counts and makes a difference.
Delaney G.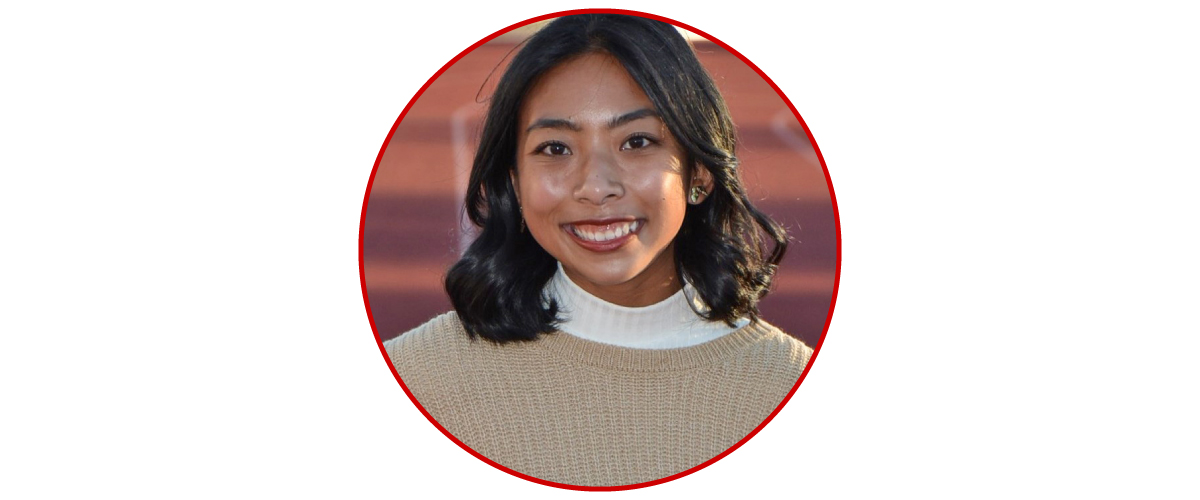 Delaney just graduated from the Missouri University of Science and Technology with a Bachelor of Science in engineering. This summer, she is an assets protection operations management intern at a Target supply chain facility in Chicago.
What's next: I can't wait to continue my career with Target. After hearing so many testimonials from current team members, I truly feel that I can grow my career here and Target will support me in whichever way I go. I can't wait to use the skills I have learned at this supply chain facility and apply them to future buildings in our network.
Advice for future interns: Don't be afraid to venture out and learn about different areas of business that interest you throughout the internship. Believe in yourself and your abilities — you were picked for this internship for a reason!
Inspired to learn more about Target's internship programs? Check out our Internships & Entry Level-Programs and Careers resources, including our benefits, culture and interview tips. For more on what life is like at Target, head to our TeamTarget Instagram.