At Target, we've celebrated Asian American and Pacific Islander (AAPI) Heritage all month long, honoring the Asian community's contributions to our country's history, achievements and culture. This year's theme is "empowering through reflection, recognition and self-advocacy," and we're sharing uplifting stories from our Asian team members and offering resources to support and advocate for our team, guests and communities.
A peek at our plans
On Target.com, we've made it easier to support Asian-owned brands with our "AAPI owned" badge. Whether you're looking for beauty and self-care products, sports gear or more, there's something for everyone in our 200+ Asian-owned brands. Plus, we've extended our list of diverse suppliers, helping us meet our guests' needs and champion inclusion within our assortment.
We're also recognizing Mental Health Awareness Month with both our Asian Business Council and Disability & Mental Health Business Council team member resource groups, advancing the conversation to stop Asian hate. Learn more on our stance against racism, racialized misogyny and xenophobia, and our commitment to bring healing and empowerment to our Asian community and families.
In their words
As part of our AAPI celebration, we also asked three of our Asian team members to share what their heritage means to them and how they honor the month. Read on for their stories and to learn more about Asian cultures and traditions.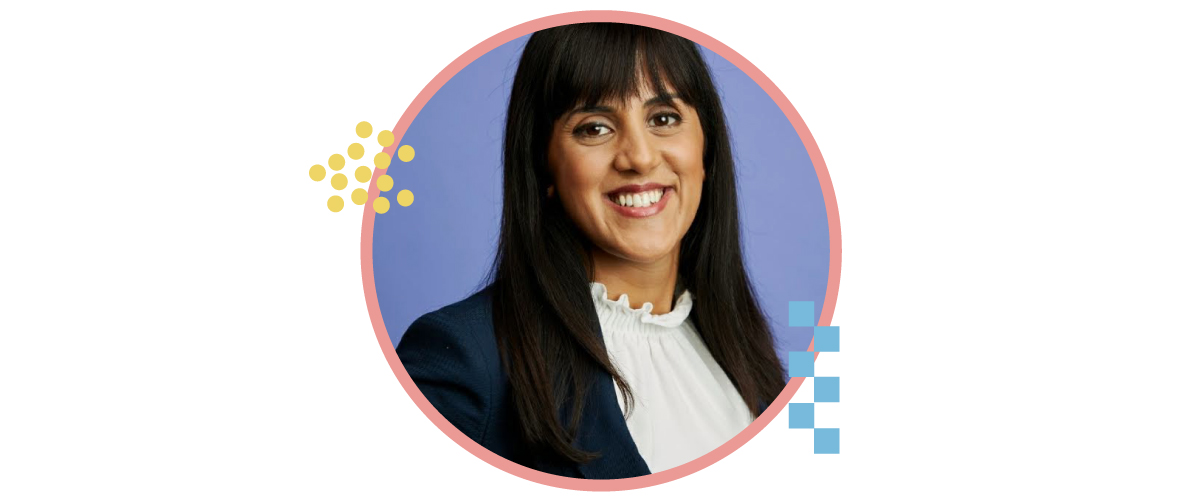 Farhana Morales
Sr. manager, corporate responsibility, headquarters
What does AAPI Heritage Month mean to you?
Being an East Indian woman born in the United Kingdom, it has always been important to ensure I celebrate who I am and where I came from. AAPI Heritage Month highlights people like me and what we bring to corporations, communities and the countries we reside in. This month also allows me to share one of my favorite cultural aspects, which is food! I love to eat, in particular, all types of Asian food. I show my love for my culture by sharing recipes and feeding others delicious Indian food!
How are you celebrating?
I am learning about other Asian cultures, beyond mine. Asia is such a big continent, so many cultures can get overlooked. I am also educating myself on Asian hate. As someone who experienced racism growing up, I am very aware of how this can affect somebody's mental state and well-being. As COVID-19 is slowing down, I hope to expand my Asian travel plans, so this month I will look at where I want to go to expand my horizons in the next few years.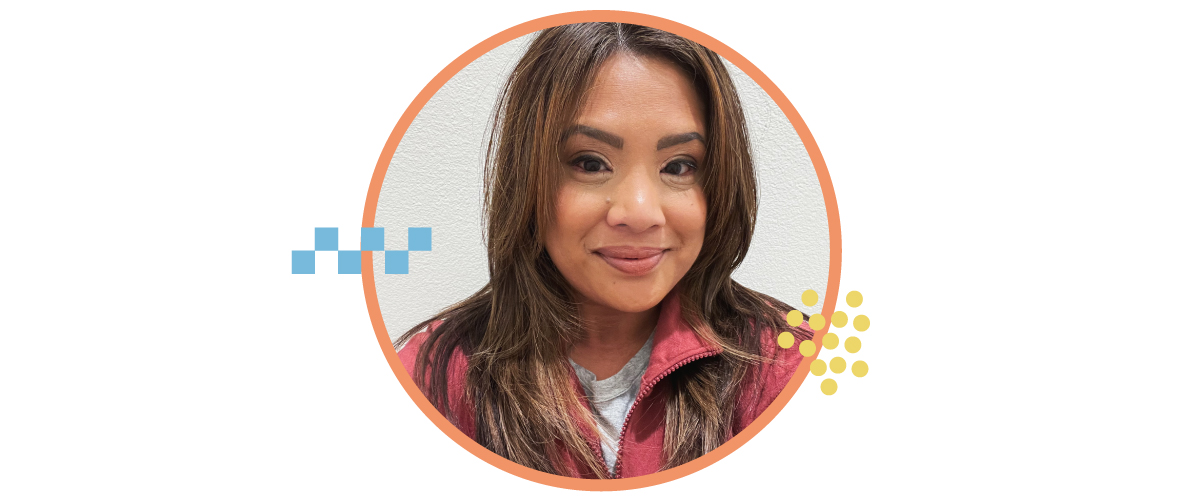 Kristine Belisario
Executive team lead, human resources, San Diego, California
Will you share more about your experience working at Target and your Asian heritage?
What I love about working for Target is that we value celebrating the rich diversity of the communities we serve. Being born and raised as a proud Filipino in San Diego gave me a strong connection to our AAPI communities. From our food and our traditions to our similar family experiences, being raised in an AAPI community gave me a sense of confidence and belonging that I was fortunate enough to experience growing up.
How is your team honoring the month this year?
To kick off AAPI Heritage Month, we partnered with local Asian-owned business Beachin' Boba to amplify our AAPI stories and experiences, and to help create equitable partnerships with our communities. It's a joy hearing our team open their hearts to experience a culinary gateway to other cultures. It's moments like these that inspire me to continue championing diversity, equity and inclusion, and I can't wait to keep #caregrowwintogether with my team!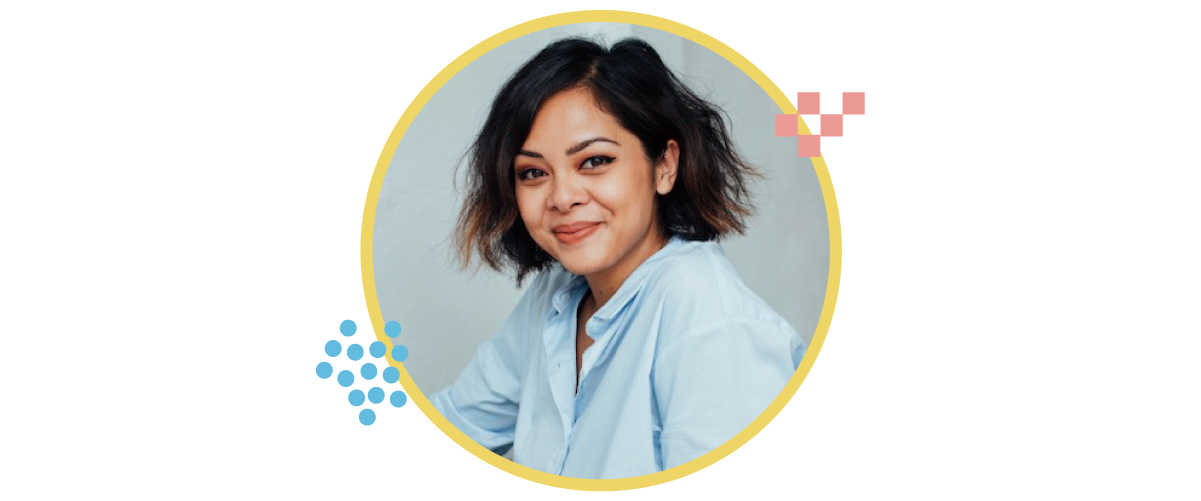 Denys Meak
Visual merchandiser, Dallas, Texas
How are you helping your team learn more about AAPI Heritage Month?
For AAPI Heritage Month, I volunteered my time in making a presentation for my store. Not only did I honor the AAPI pioneers and Asian-owned brands sold at Target, but our own team in Dallas. As a first-generation Cambodian, it is very important to me to always reconnect with my roots. I felt it was just as important to spread that sentiment with my fellow AAPI team members. I learned a lot in just a few days, getting to know their traditions, cultures and experiences. I hope that this inspires my team to dive in and celebrate our culture!
Thank you to all our team members for sharing their inspiring stories. Find out more about our commitment to the Asian community and the history of AAPI Heritage Month.