Latino Heritage Month is almost here, and the Bullseye has lots for our guests to be excited about. On top of our year-round offerings (more on that below), we're kicking off the celebration with this year's exclusive Latino Heritage Month collection. Think: more than 90 Latino-owned and founded finds, from apparel and accessories and books to movies, music, games, food and more, as well as only-at-Target creations designed by Latino artists. Plus, we're partnering with JZD, a lifestyle brand that celebrates Latina community and culture, on apparel and accessories exclusively for Latino Heritage Month.
All in, our goal is to show recognition to Latino communities during Latino Heritage Month and beyond — offering products that bring our guests joy while spotlighting Latino-owned and founded brands. Read on to hear from some of the creative minds behind the collection — and learn how we're supporting Latino brands and businesses year-round.
Meet the makers
This year we teamed up with Latino artists and creators that represent diverse backgrounds across the Latino community — showcasing the diversity, celebrations, family traditions, art and history of Latino culture. Here's a peek at their inspiration, motivation and what it means to have their designs featured in Target's Latino Heritage Month collection: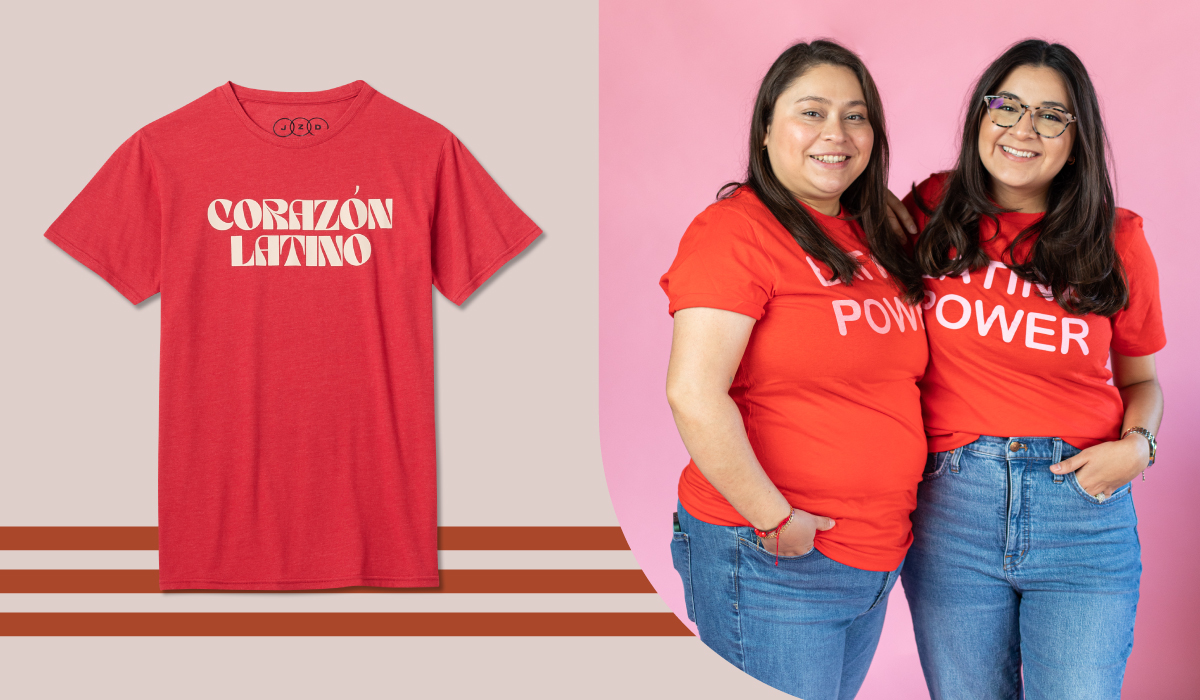 Jen and Vero Zeano
Mexican-American
Founders of JZD
"It's important to celebrate intersectionality and diversity in our community because all of our experiences and paths are different. We should honor, respect and celebrate those differences in order to fully represent our community."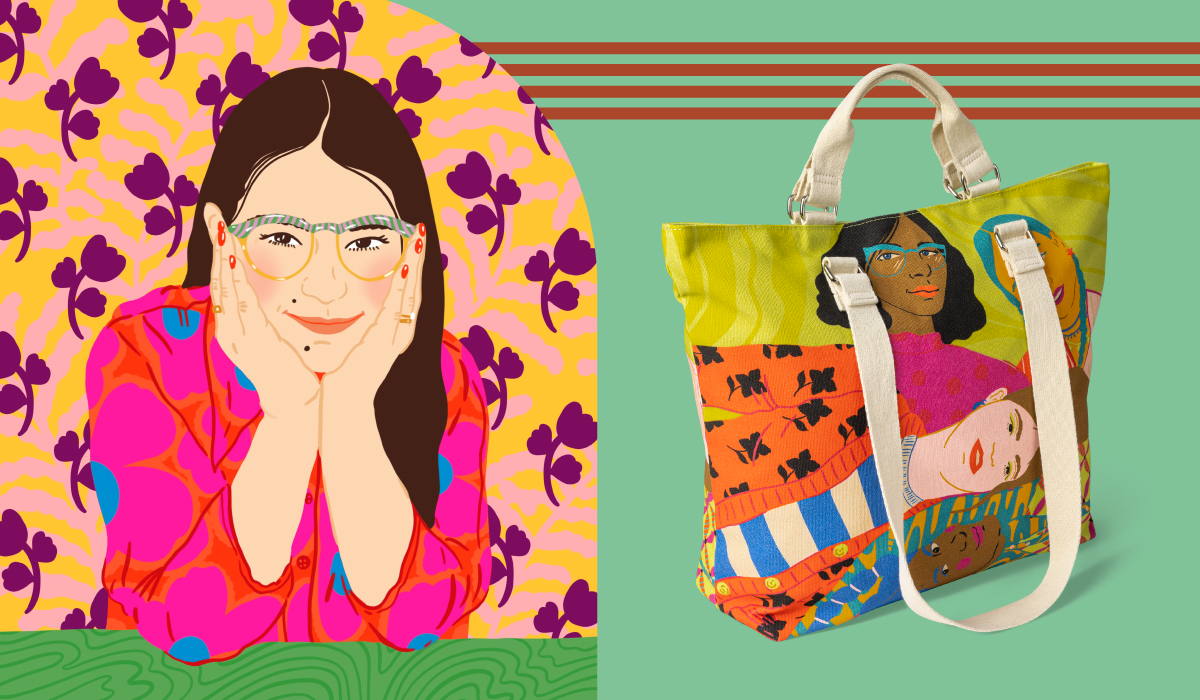 Daniela Jordan-Villaveces
Colombian
Creative director and illustrator
"I would love for my art to bring joy to people, so that we live our lives with happiness and the understanding that we're in this together."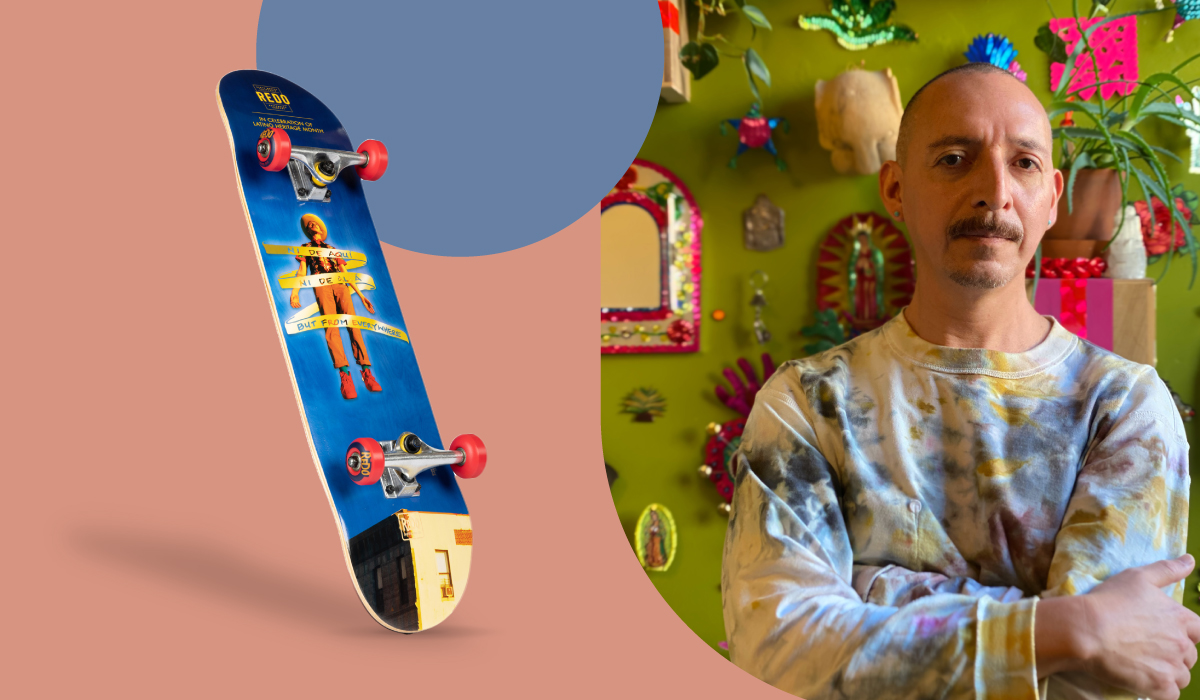 Gabriel Garcia Roman
Mexican-American
Craftsman and artist
"I grew up with little to no visual representation of my community and I am changing that with every piece of artwork I put out into the world."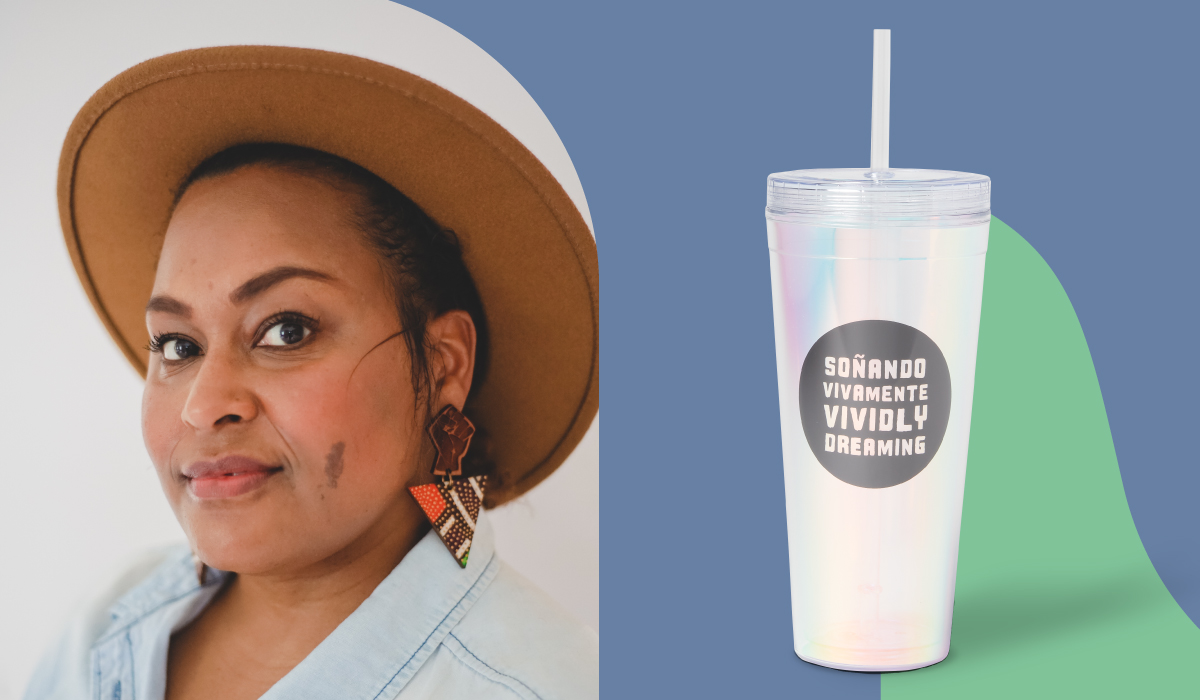 Jen White-Johnson
Afro-Latina
Designer, art educator and activist
"I want my Afro-Latinas to feel seen, validated, represented and prideful in celebrating their curls and skin color. We need to amplify the parts of our natural beauty that aren't always celebrated."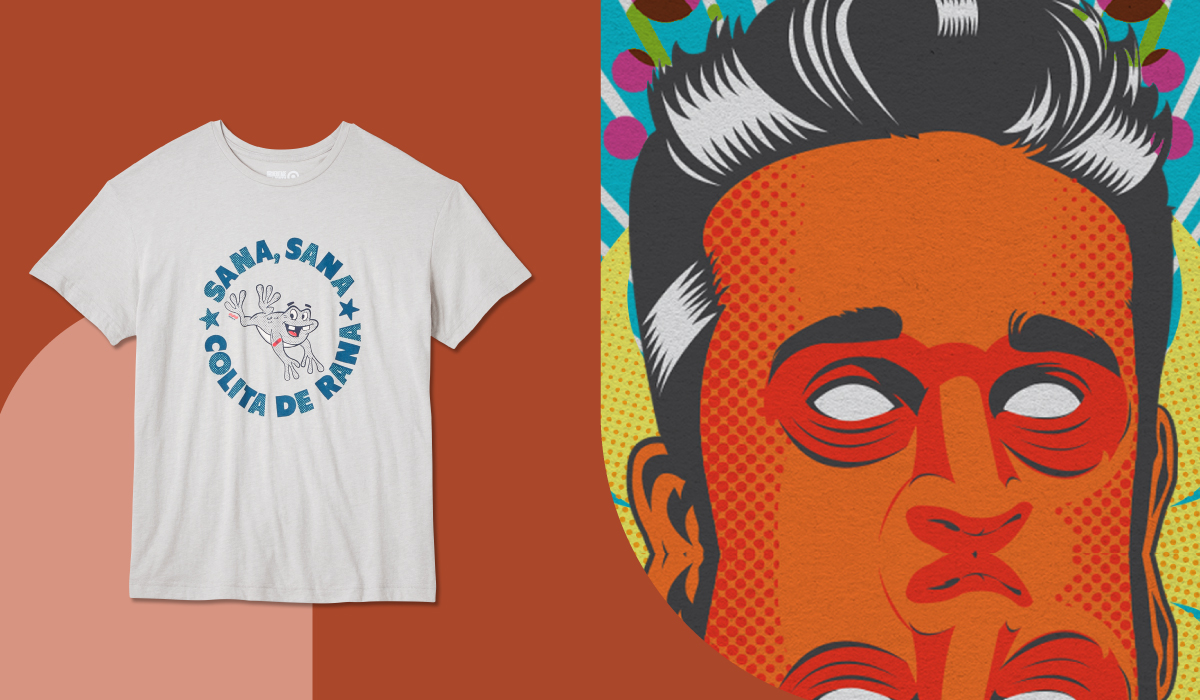 Alex "Mamut" Izaguirre
Venezuelan
Graphic artist
"Latino Heritage Month is not only a celebration of our heritage but also a reminder and a call for visibility. We have so much more to offer than cliches and stereotypes, and I think it's a starting point to feature and celebrate the lives and works of the present and past generations who didn't have the opportunity."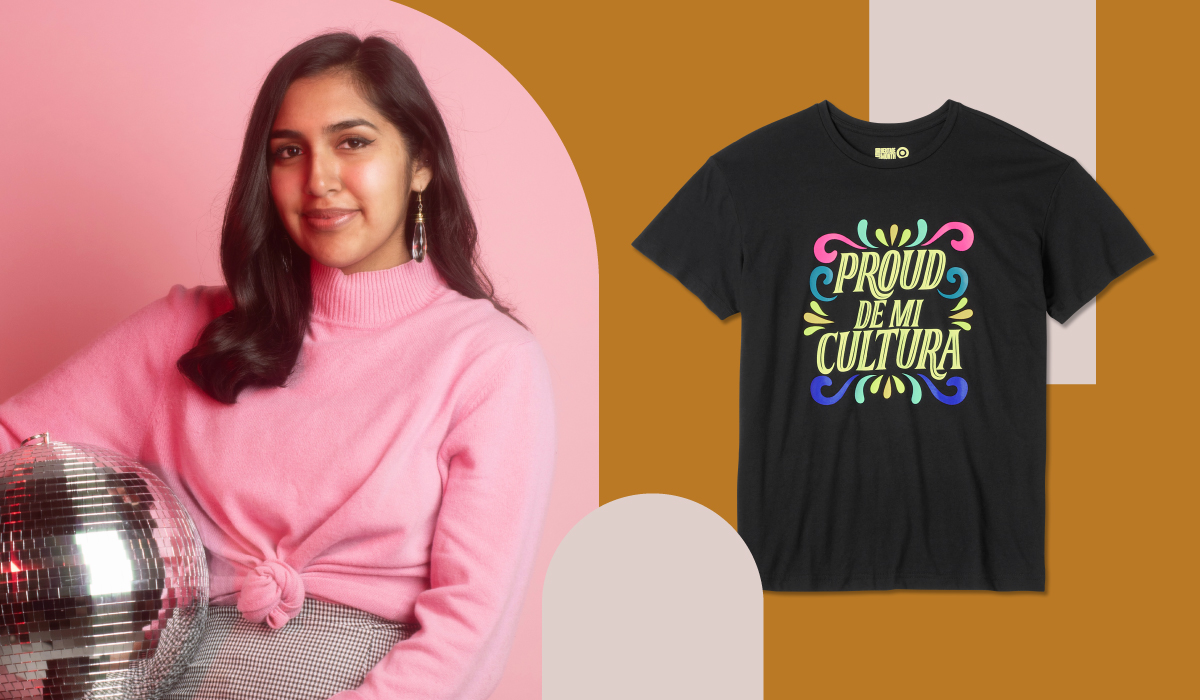 Jackie Rivera
Mexican-American
Artist
"I've always felt drawn to art since I was a child. I find a lot of joy in interpreting my life experiences through my art. I am incredibly inspired by other female artists of color who have paved the way for others. Representation matters!"
"Más Que" meets the eye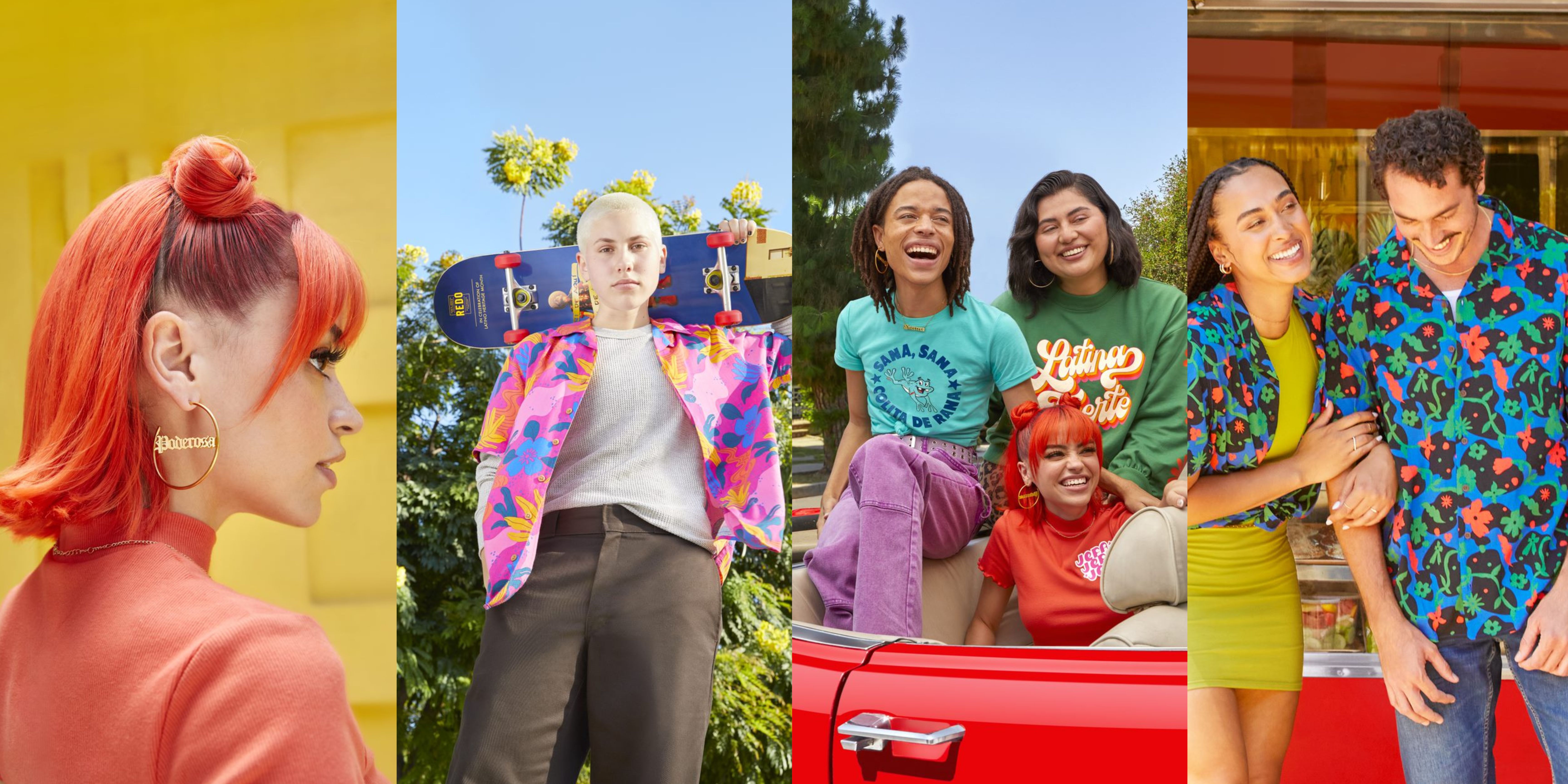 Target supports and empowers Latino brands, businesses and creators year-round through philanthropic partnerships, donations and grants to local communities with large Latino populations. And our "Más Que" ("More Than") meets-the-eye marketing campaign uplifts Latino voices and brands through authentic storytelling all year.
Want to show your support as you shop? Check out our always-on Más Que hub on Target.com, spotlighting Latino-owned and founded businesses. And keep an eye out for the "Latino-owned" digital icons when shopping online to identify and support the brands you love.
Learn more about Target's continued investment in our Latino team members, guests and communities.