Happy Women's History Month — a time to celebrate the courage and accomplishments of the trailblazing women of the past while amplifying the voices of women today. At Target, we're centering our celebrations on the theme of "My Womanhood," with team members sharing their personal journeys of womanhood and what it means to them. And for you, our guests, we're putting female creators in the spotlight with an assortment of exclusive tees and a digital experience that supports and celebrates women this month and beyond.
You can shop a limited-time assortment of tees that include designs by artist Brooke Fischer of the Creative Action Network and artists Ana Galvañ, Nicole Miles and Martina Paukova of The Rebel Girls — all motivated by the courage and spirit of the remarkable women who came before them. To make it easier to recognize and support women entrepreneurs, we're bringing back our "women-owned" badge online, designated by our longtime partner Women's Business Enterprise National Council (WBENC). The partnership also helps us provide education through the Women Owned in Retail program (Target's the founding sponsor).
Inside the Bullseye ...
It's all part of our ongoing diversity, equity and inclusion goals to build equity at all levels across our business. This week, we shared our progress on these goals from 2019-2021 — including increasing women in leadership positions by 17%, with half our leadership team and over 58% of team members identifying as female and more than half of our nearly 1,900 stores run by women. And since 2019, we doubled the promotion rate of women of color to senior positions, creating even more meaningful pathways for women to grow their careers at the Bullseye.
Hear from four inspiring Target leaders who share what womanhood and Women's History Month mean to them.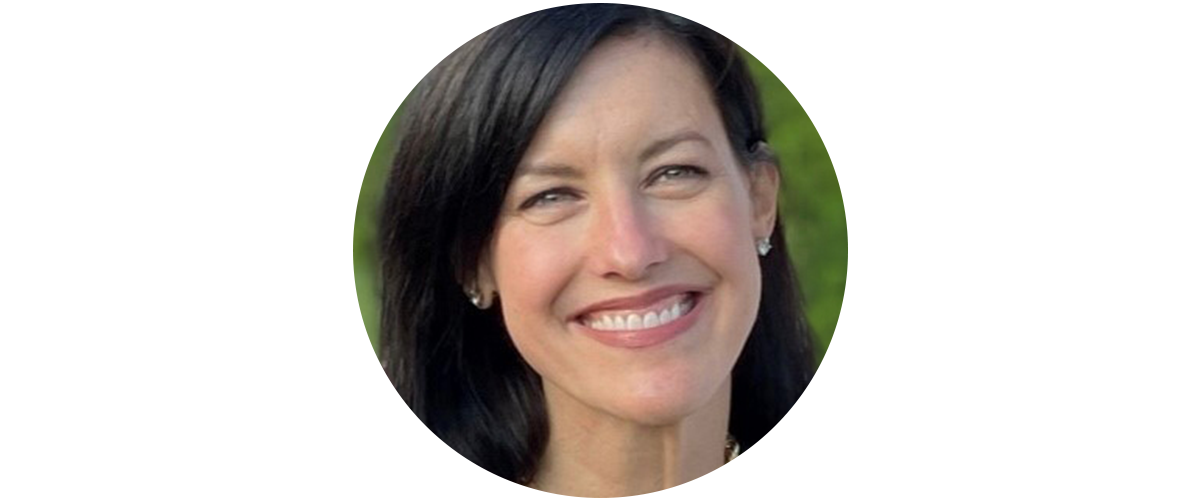 Kate Queeney
Portfolio manager, store operations, and Women's Business Council leader
What does "My Womanhood" mean to you?
Personally, this theme not only means strength, but it gives me strength. Womanhood is a journey, and throughout that journey are stories and experiences that connect us. This theme, and Women's History Month, will give us the ability to tell our stories, and use our voices and experiences to connect with each other.
What women inspired you to succeed in your life?
My mom and my daughters. One of my favorite quotes is "I can't settle for just anything — my daughters are watching." When striving to be like my mom, I think of that quote, so my daughters see a mom who is her authentic self. One who is kind, compassionate, uses her voice against injustice and one who isn't afraid to dance in the middle of a Target store when a good song comes on, or sing at the top of her lungs to "We Don't Talk About Bruno."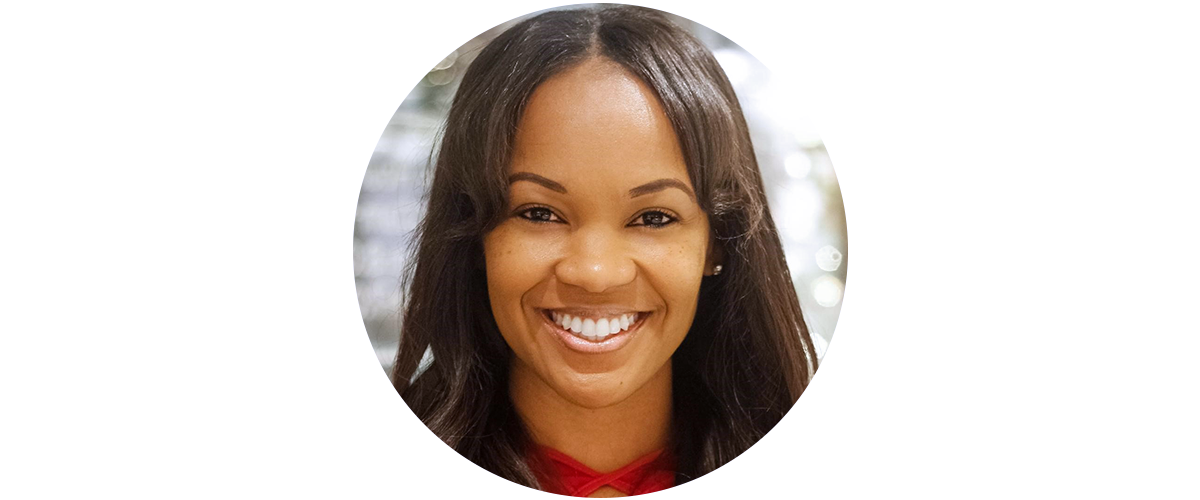 Filippia Iboko
Director, account management and Women's Business Council Leader
What does "My Womanhood" mean to you?
Womanhood is a superpower that allows us to be both strong and soft. We wear so many different hats, and I am inspired daily as I watch many of my peers at Target take on responsibilities at home while also working diligently to drive our business forward. I am proud to work for a company that allows women to show up as their authentic selves and celebrates our contributions and achievements.
What women inspired you to succeed in your life?
I have been inspired by countless women throughout my journey, beginning with my late grandmother, Lilian Tucker Iboko. She was a world traveler, a clinical psychologist and an educator, all during a time when it was uncommon for women to occupy these spaces. My grandmother always encouraged me to pursue my dreams wholeheartedly, and to boldly stand up for what I believed in. While I lost my grandmother last year, she lives on through me and is the reason I am who I am today.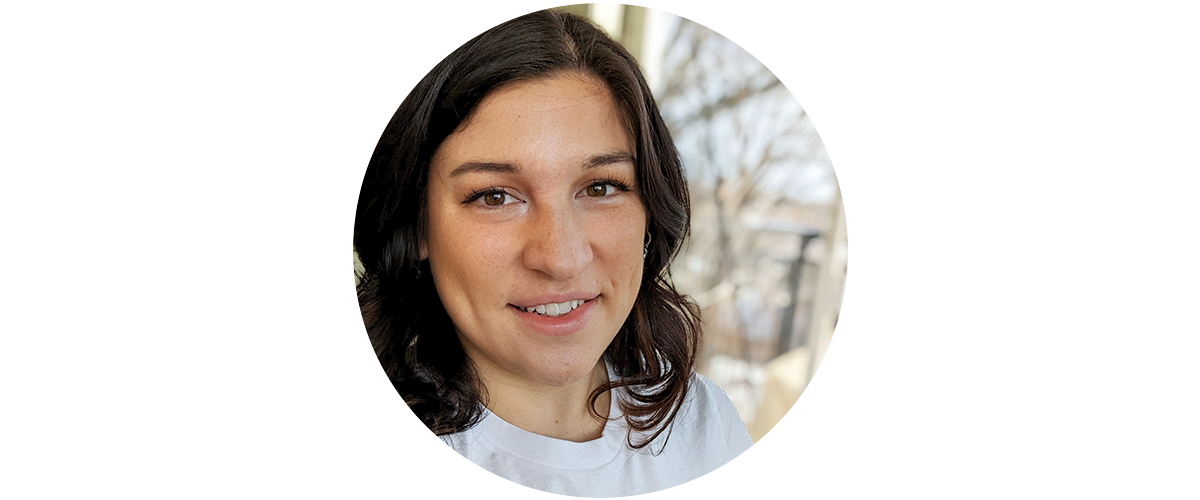 Nicole Jin
Director, sporting goods and Women's Business Council leader
What does "My Womanhood" mean to you?
To me, it means being proud to take up space. It means being seen and seeing others. It means celebrating the strength of women as a collective.
What women inspired you to succeed in your life?
It has always been small moments in which I see an everyday, individual woman stand up for something that she believes in that have inspired me the most. For every door that another woman has held open for me, I hope to open the next door in the journey for women who come after me. Those moves are made one moment at a time — and each moment, no matter how small, matters to someone.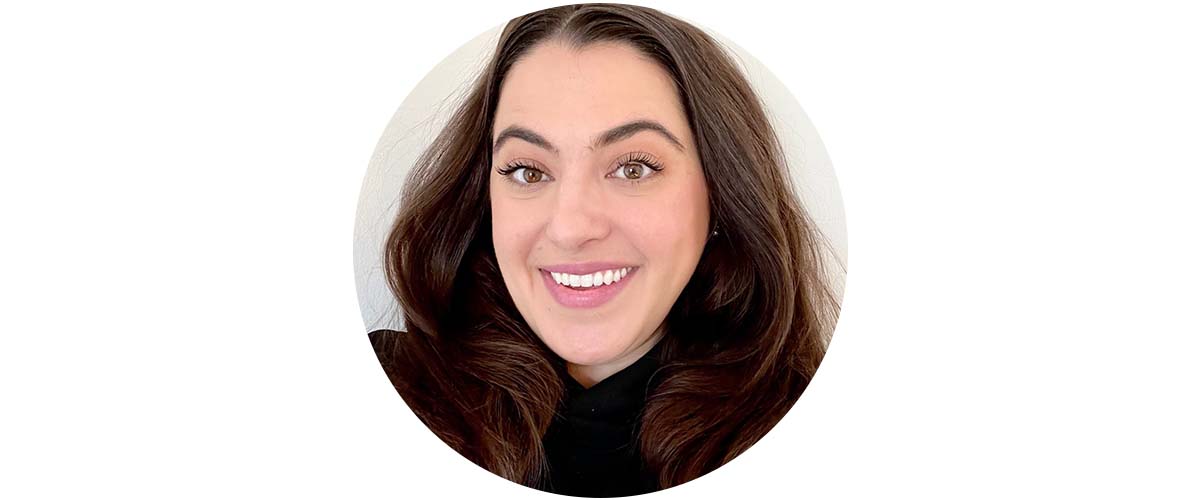 Katie Yamaya
Senior marketing manager and Women's History Month programming committee member
What does "My Womanhood" mean to you?
Each woman defines what womanhood means to her. It's beautiful that we have a shared experience, yet each brings a unique perspective. I want to be seen, understood and valued for exactly who I am, and I believe every woman deserves the same.
What women inspired you to succeed in your life?
There are, of course, luminaries making history on a grand scale, but I am most inspired when I see the women that surround me pushing norms, knowing their worth, lifting up one another. It's millions of small actions that move us forward as a society and culture.