Dreaming of incredible finds from your favorite brands that are also kind to our planet? Same. That's why we created Target Zero. It's a curated collection of new and existing products from brands you love (like Burt's Bees, PLUS, Pacifica and soon, guest faves such as Grove Co. and Everspring) designed to reduce waste and make it easier to shop sustainably. Now in stores across the country and on Target.com, the collection features hundreds of products with packaging designed to be refillable, reusable or compostable, or made from recycled content or materials like aluminum, steel or glass that reduce the use of plastic.
And we're not stopping there: We already have plans to add even more of your favorite items in the future. It's just one way we're driving progress toward our Target Forward goals, including our aim to be the market leader for creating and curating inclusive, sustainable brands and experiences by 2030 and to have 100% of our owned brand plastic packaging be recyclable, compostable or reusable by 2025. Take a closer look:
Give yourself and your home a sustainability glow-up with Target Zero
Looking for products that keep waste in check? Simply find the Target Zero icon on shelves at your nearest Target store, or shop the curated assortment on Target.com. Each Target Zero product or its packaging is designed with at least one of the following features:
Reusable
From trash to treasure: These products or their packaging are creatively designed with the intention of being reused at end of life.
Reduce plastic
These products swap out plastic for Forest Stewardship Council-certified paper, aluminum, steel or glass (preferably recycled) for most of their packaging.
Waterless or concentrated
From powders to concentrates, these products contain less water, minimizing packaging and waste while reducing water use.
Refillable
All out? Never fear — these items were created with the intention of being refillable so you can plus-up your product but not your waste.
Include recycled content
These top picks contain at least 30% post-consumer recycled content in place of virgin plastic.
Include compostable elements
Whether the product itself, its packaging or both, these items contain elements that are compostable to help keep waste out of landfills.
Target Zero logo.

A peek behind the scenes
When the Target team designed Target Zero, it all started with a question: How do we reduce waste from the products we sell, and incentivize our partners to do it with us?
"It's incredibly complex to get to zero waste," says Erica Shea, Target senior buyer and sustainability lead for beauty. "Our goal with Target Zero is to not only make it easier for guests to find reduced-waste products that fit into their lifestyles, but also to co-create alongside our national brand partners and owned brands suppliers so we can unlock solutions to some of the historical hurdles for sustainability in the beauty, personal care and household essentials spaces and beyond."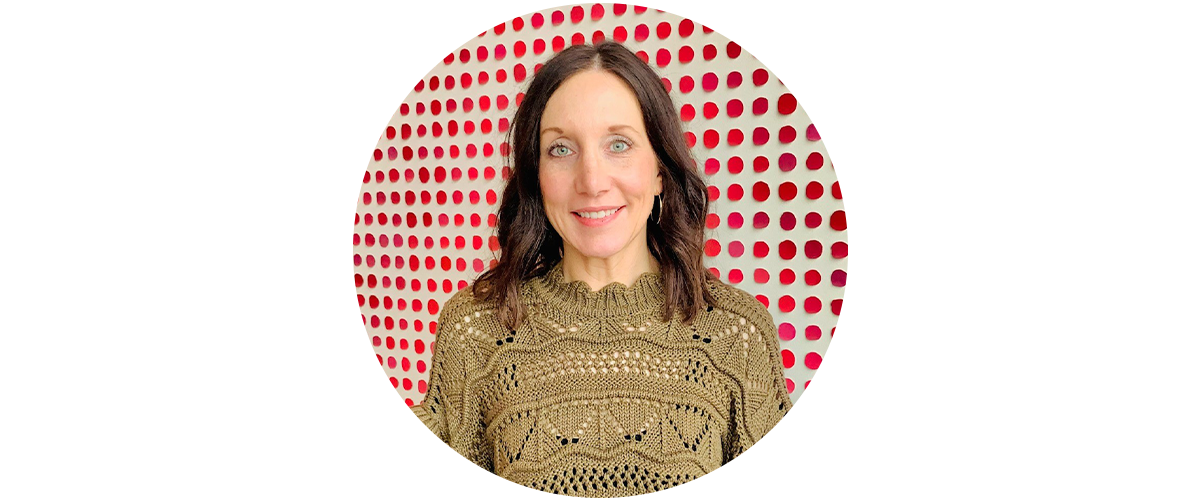 While navigating unique challenges (like sourcing enough post-consumer recycled content for packaging on products sold on shelves across the country), the team worked alongside partners to problem-solve and use our size, scale and resources to curate a one-of-a-kind assortment including new and existing products that drive progress on our journey to reduce waste.
"This is just the beginning," says Erica. "We all have a role to play when it comes to making more sustainable choices, and at Target, we're committed to not only making improvements within our business, but pushing the industry as whole to do better by our planet."
Bringing joy to all families with inclusive, sustainable brands and experiences
Innovating to reduce waste? It's just one ambition of our Target Forward goals. And Target Zero is an important step, alongside initiatives like Target Clean and our expansion of diverse brands, as we aim to be the market leader for creating and curating inclusive, sustainable brands and experiences. Bonus: It's a key way we're working to reduce the use of plastics, which alongside our commitments to the U.S. Plastics Pact and New Plastics Economy Global Commitment, will help us meet our goal to reduce the annual total virgin plastic in our owned brand packaging by 20% by 2025. Visit our Target Forward: Sustainability Strategy page for more.