Incredible style you can't find anywhere else—and value that's hard to believe. It's kind of our thing. From designer partnerships (hi, Victoria Beckham) to incredible only-at-Target brands (we heart you Cat & Jack, Cloud Island and Pillowfort), we pretty much specialize in those "Oh, thanks, I got it at Target!" moments. But we've heard you want more options. More inspiration. More from Target. Well, we're ready to wow you with 12+ new brands you'll only find at Target.
Just this morning, we revealed a look at four of the new brands via the Wall Street Journal. And we've got your sneak peek, too (the suspense!). But first, let's go behind the scenes with Mark Tritton, Target's executive vice president and chief merchandising officer, for the scoop on how we're bringing these new brands to life…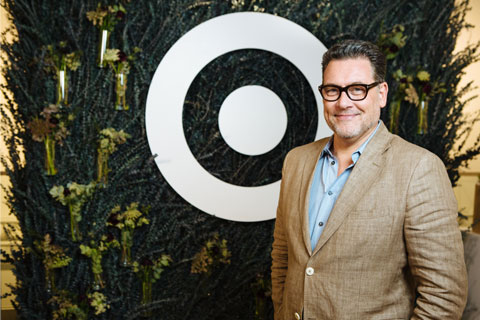 What's the inspiration behind these new brands?
Our new brands are all about the changing face of our guests—what they need, what they're looking for from Target. When we took a close look at our existing assortment with this in mind, we saw a disconnect. We knew we'd need to refresh our offerings—and define new ones—so our guests continue to love what they're discovering at Target and want to keep coming back, again and again.
Does that mean our brands haven't been working?
Our brands have been solid performers. Take Cherokee and Circo in our kids' business, for example—they were performing strongly, even in a difficult market. But we talked to our guests, looked at the data, and we realized that there was this huge opportunity to create a unique personality and own-able, differentiated point of view.
When we took the leap and reinvented our approach, like when we launched Cat & Jack as our kids' apparel line about a year ago, we've seen phenomenal results—not just in sales, but in loyalty, basket size and overall preference for Target. Cat & Jack is now one of our biggest owned brands and is a leader in the U.S. kids' apparel industry. But it's not just about creating a great product assortment—it's how we bring the brand to life for our guests in stores, digitally and in our marketing, so that at every touchpoint, our guests understand that this brand's not just new—it's created especially for them.
There's designing a label, and then there's building a brand. How is Target building brands that guests will love—and that will stand the test of time?
As we've been creating these new brands, we're thinking about the values we want to stand for 5, 10, 15 years down the line, so they'll have real meaning and depth as we evolve. Everything we do is based not only on our guests' needs today, but also where we see our brands forging a space tomorrow. To do this, we're working and thinking differently at Target. We've embarked on the most extensive guest research we've ever done—and we're using these insights not just to react, but to get in front of guests' needs and expectations. It's been an incredible journey, and the Target team's had so much fun along the way. We can't wait to see how our guests respond when these new brands launch.
How do you think these new brands are going to change the way guests shop at Target?
One new brand on its own isn't going to change the way guests experience Target, though we definitely believe each of our exclusive brands will leave its mark. Big picture, it's when you take all these new brands, combined with how we're reimagining stores, continuing to enhance digital and investing in our business to meet guests' changing needs that you start to feel a real difference. Taken together, these changes will create an experience—a new, fresh interpretation of the Tar-zhay that we know our guests love—that ultimately will drive preference and bring real, affordable joy to our guests' everyday moments.
Ready for a sneak peek at four of the new, only-at-Target brands? Without further ado, say hello to A New Day, Goodfellow & Co., JoyLab and Project 62.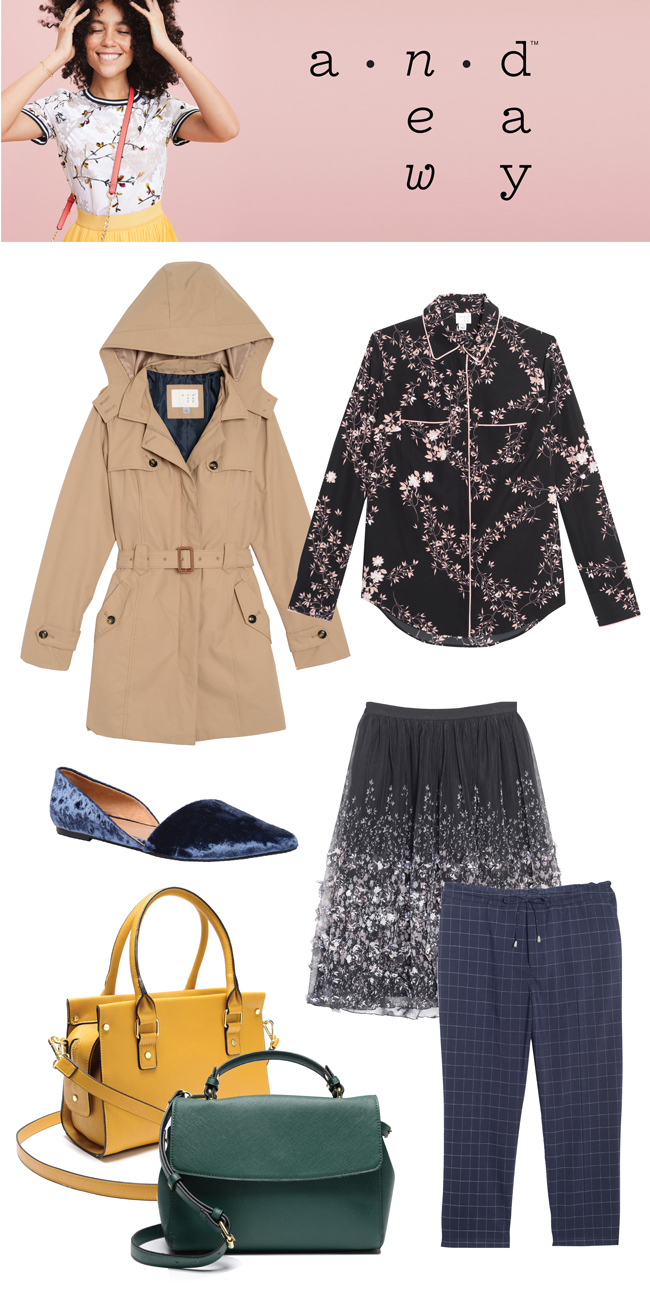 A New Day, a versatile, mix-and-match women's brand—coming in September—will take you from weekend to work to dinner date, effortlessly—and have you feeling confident in your skin and in your wardrobe. Expect a modern take on a classic aesthetic and incredible prints and patterns.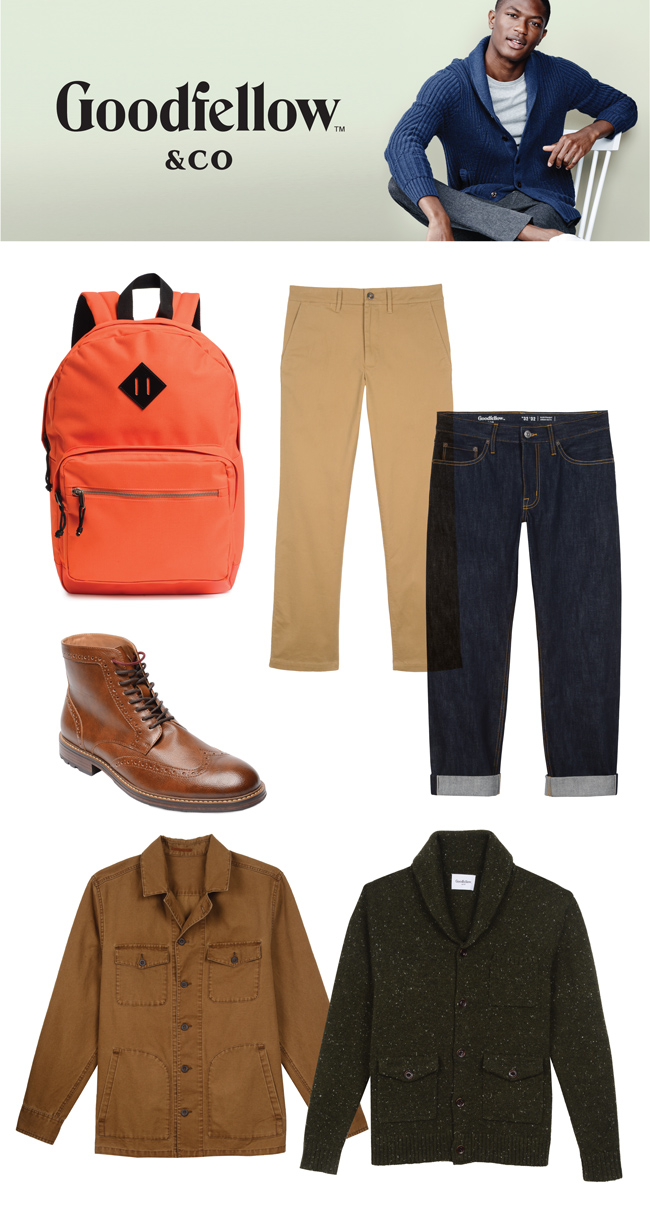 Turns out that men come to Target to buy…underwear. We're not necessarily top-of-mind for men's style needs, but that's about to change, thanks to Goodfellow & Co. This modern-meets-classic line of men's clothing, accessories and shoes—available in September—is grounded in exceptional fabric and fit that guys are sure to love.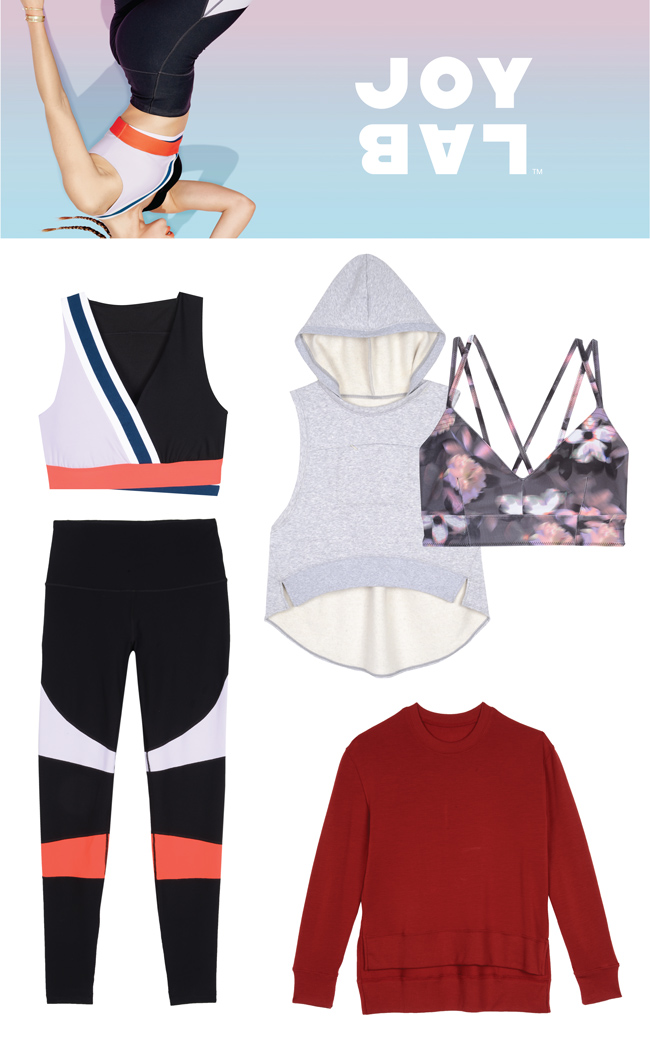 Our C9 Champion activewear is already a big hit. But those looking for a little edgier, street-fashion vibe will love JoyLab, launching in October. It's fitness-meets-fashion-and-function.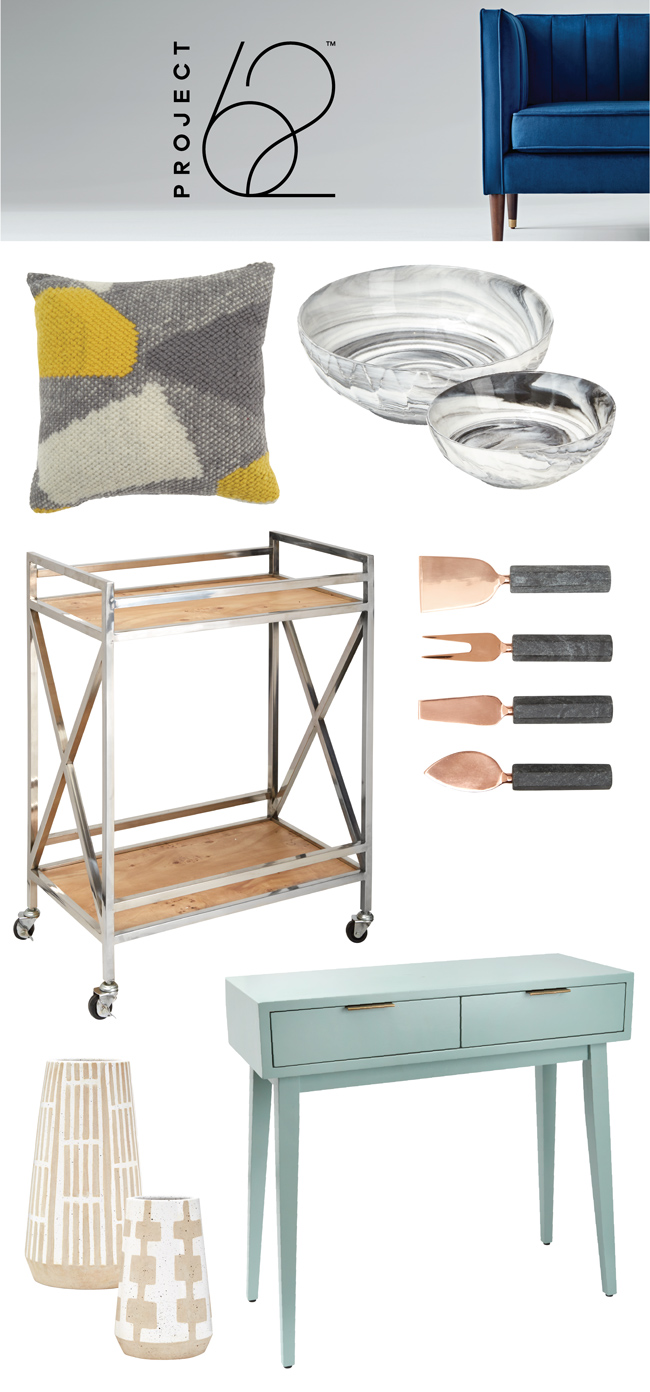 Your home's poised for an upgrade, too! If you're looking for chic options and more ways to bring your style to life across your home, you won't want to miss Project 62—a modern home brand thoughtfully designed for everyday life. Watch for it to hit Target stores and Target.com in September.
And there's so much more on the horizon! Stay tuned to A Bullseye View and Target.com for more as we bring these and many other new brands to life, only at Target.