*Note: This story reflects a previous year's plans. Learn more about Target's 2023 military discount.
Core to Target's commitment to our military communities is our deep appreciation for their sacrifice and service. And we're showing our thanks by continuing our long-standing support for veterans and finding new ways to honor those who bravely served or continue to serve. Last November, we expanded our annual Veterans Day 10% military appreciation discount to include two transactions and gave military families more time to take advantage of the offer. And as part of this year's 4th of July celebration, we're making the discount available outside of Veterans Day. Read on to learn how it works.
A step-by-step guide to get started
Are you active-duty military (including National Guard and Reservists), a veteran or a military family member? Thank you for your service and sacrifice. Let's get you set up for your discount. Just sign into Target Circle and confirm your military verification. We'll just need a document to confirm your military status (a Veteran ID Card, as one example). It's smooth sailing from there and you can use the 10% discount on up to two separate transactions, online or in-store, June 26 through July 4. And since verification has already begun, you can begin the process now to get a head start. Get the full offer details.
Answering the call, now and always
During Military Heritage Month, we made a promise to show veterans and service members we care year-round, and our July 4th Military Appreciation discount is just one way we're honoring our pledge. We're also celebrating Independence Day with stories from our veteran team members and guests, themed around the question: "Why did you choose to serve?." Veterans can share their story by visiting our Team Target Instagram for a chance to be featured in the coming weeks. Meantime, here's why one team member raised his right hand to serve our country:
Justin Burns
SVP, store operations
Service history: Active-duty army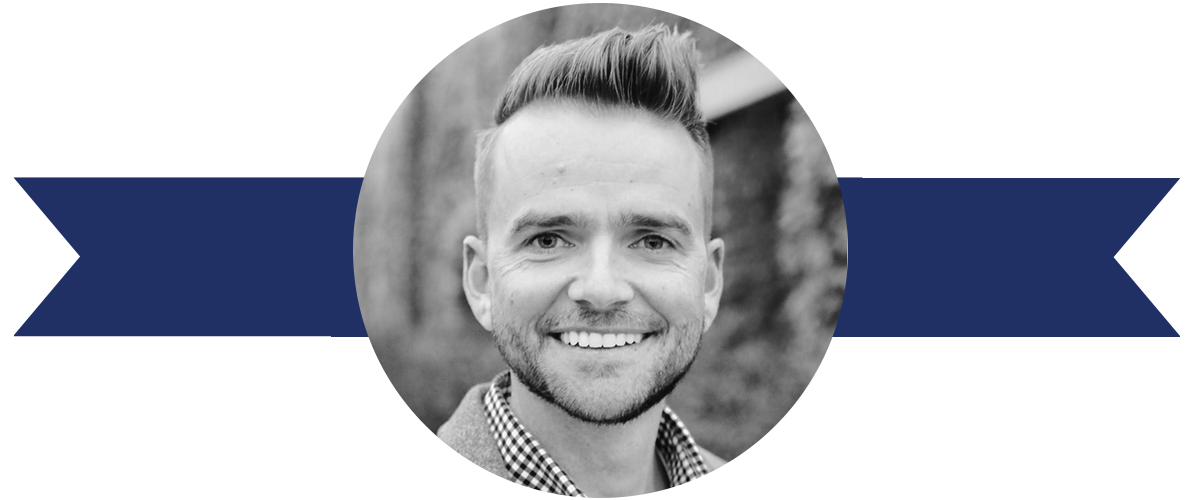 "My dad raised me to appreciate this country. Even though we didn't have much growing up, he always emphasized that the freedoms we enjoy have always been fought for and protected by the U.S. military. He also said the military could help pay for college, so I decided at a young age that I wanted to serve.
The military taught me a lot about discipline, goal setting, prioritization and accomplishing the mission. It's easy to get discouraged when times are tough, or things aren't going your way. But the best leaders are the ones that rise to the occasion and accomplish the mission."