Another school year is drawing to a close—and this one in particular has tested students of all ages in many new ways. From long-distance finals to virtual commencement ceremonies, graduation looks different for students and their families this spring. And Target's celebrating the hard work and determination of the class of 2020, including Target team members across the country. Check it out (and view the Spanish version right here):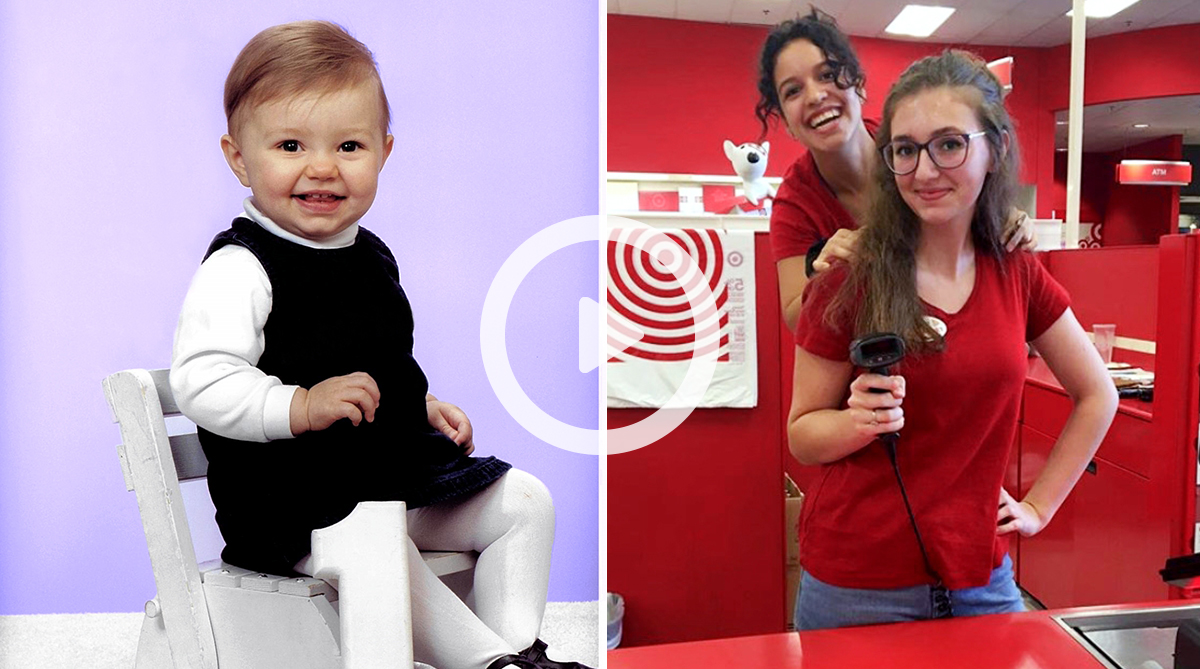 Each student has a story to tell, and lots of experiences to share. Read on to find out what some of our own grads have learned—some of the very ones who are highlighted in our commercial—and what they're on to next.
The value of team work
DeJuan Smith, 26, from Target store T-2190 in Lubbock, TX, is graduating from Covenant School of Radiology to become a Licensed Radiology Technician. Eventually, he plans to return to school for his Masters in Health Care Administration. "I learned the key value of team work at Target," DeJuan says. "Everyone is always willing to lend a helping hand when needed to better serve our guests that come in to the store. My teammates at Target always help when needed with a smile on their faces. I will take this textbook definition of teamwork with me wherever life's journey takes me."
How to connect with others
Colton Hernandez, 29, who's also at T-2190, is graduating from Texas Tech University, and will attend a biotechnology graduate program in the fall. His future goal? To work as a research scientist in an immunology lab. "Target has provided me with an advantage in developing my interpersonal skills," Colton says. "Connecting with guests on the sales floor and collaborating with team members on a project allows me to improve my communication skills with a diverse group of people."
Continuing their roles as helpers
Madison Williams, 18, from T-1393 in Milford, OH, is headed to Xavier University to major in Nursing. "At Target, I learned patience is key—along with many problem-solving techniques," Madison says. She plans to use her growing skills to become a labor and delivery nurse.
Some lessons are just pure fun
"Aside from all the friends I've made over the years, my favorite memory is hearing the wildly convincing negotiations that go down in the toy department between kids and their parents," Colton adds. "Some win, some lose. As a spectator—and parent—I always enjoy these family interactions." And, as it turns out, practicing perseverance can include the giggles and an intercom. "My favorite Target memory is when my friend was struggling to make the closing announcement over the intercom, and we couldn't stop laughing," Madison shares. "And we just had to keep trying until we finally got it right."
On to their next journeys
For all 2020 grads and their families, celebrations look a lot different amidst the pandemic. So Target is making it a little easier for you to lift up your grads—from high school to college and beyond—with ideas for celebrations at home, including decorations and gifts for wherever the road takes them next.