As our country and world work to find solutions and adapt to new face covering precautions, Target continues to supply masks and gloves to our team and to support the medical community with donations of KN95 respirator masks. And team members across Target are stepping up, too, using their unique passion and expertise to make a difference. For Brittany Walker, that means relying on her deep knowledge of the garment industry to find fabric for a pattern—and a grassroots movement—she'd never imagined making …
By day, Brittany's a senior sourcing manager at Target, securing the perfect fabrics for Target's All in Motion activewear line. But now, during these challenging times, she's using every spare moment and every one of those skills to run ProjectPPE—a soon-to-be official nonprofit she founded with three fellow industry-expert friends. Together, in just a few weeks, they've turned bolts of fabric and nylon into more than 5,000 homemade facemasks and 1,000 hospital gowns to donate to the medical community and those in need. And they're just getting started: The group is raising funds that will help them create thousands more gowns and masks.
Want to make your own mask at home?
We asked Brittany for the scoop…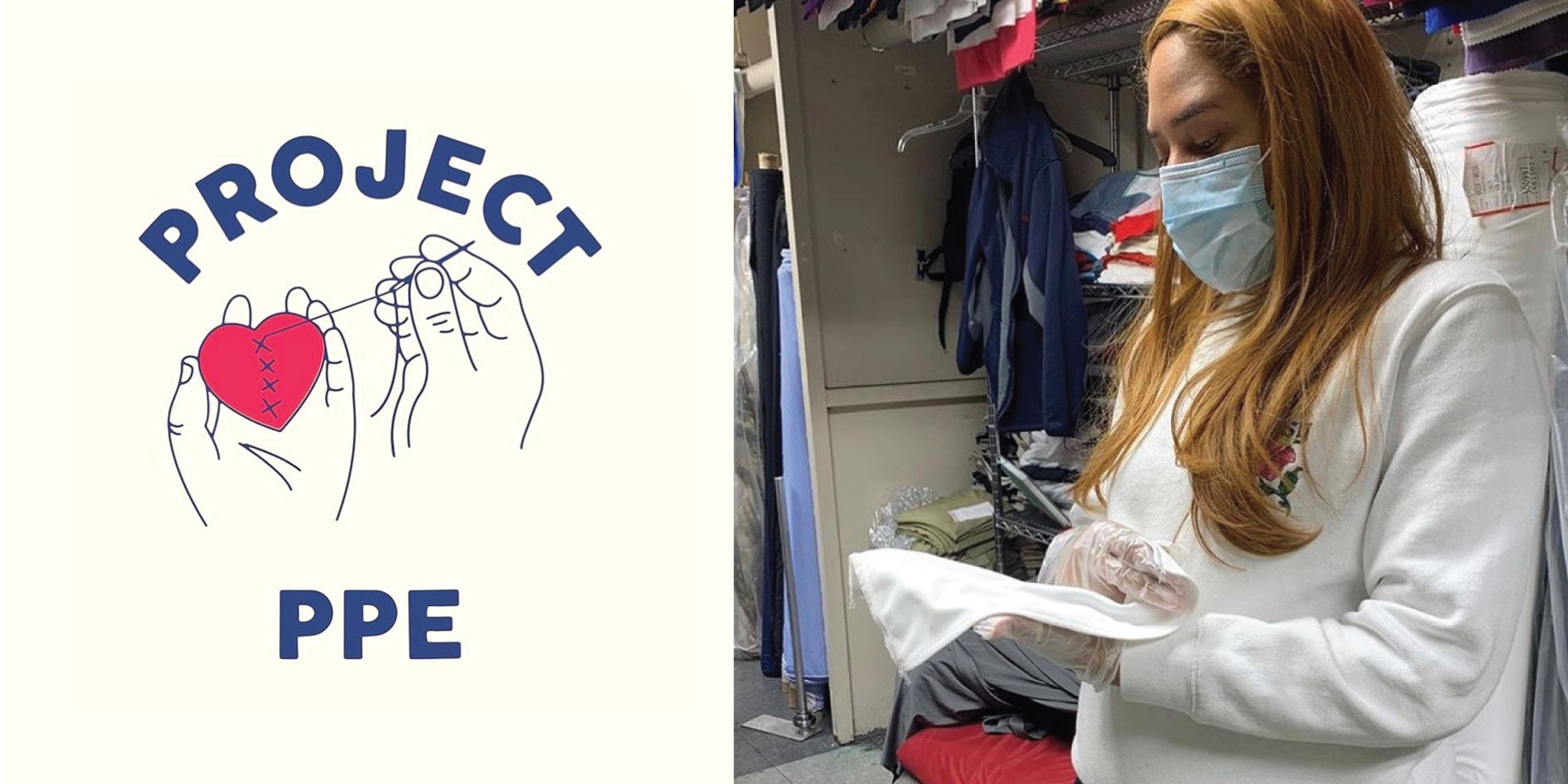 What inspired you to create ProjectPPE?
The idea started with a phone conversation. I'd gone home to Los Angeles to be with my parents while working remotely, and my friend and I were talking about what Los Angeles' stay-at-home order would mean for the local garment industry—specifically for the fabric cutters and garment sewers. And I started to think about how those talented people could use their expertise to make a difference. I contacted three close friends who are also in the fashion industry, and together we decided to help frontline medical workers and those in need by making hospital gowns and non-medical grade face masks. ProjectPPE was born.
What has the journey been like?
ProjectPPE is 100% donation-based, and it's only possible because of so many who are willing to help. I'm extremely grateful for all the support. Personally, the work has been both exciting and challenging—exciting because we've literally gone from a simple phone call to a passionate team that rallies every day around our desire to help. The challenging part has been execution—this project is truly like running a small business, but with help from our supporters, we have been able to figure it out.
And your efforts are so appreciated! What are you hearing from the frontlines?
Our first donation went to a local hospital and the nursing staff was so excited to receive the gowns. They said they had never seen anything like them—they were so colorful, and were a great morale booster. When we reach out to local charities to donate face masks, we can practically feel them jump for joy. We also donate to unsung heroes like farm workers as well as charities who are taking care of some of the most marginalized and impoverished.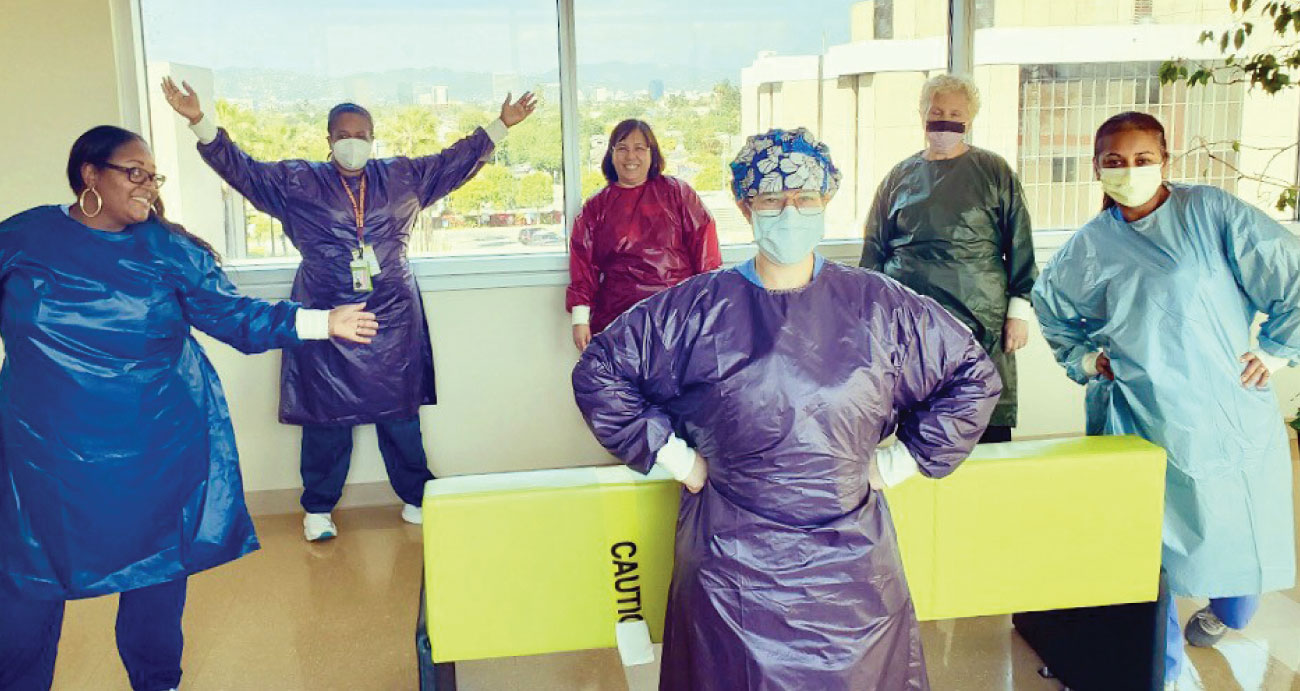 What would you say to others who want to make a difference?
This is the time to be creative and to continuously build on the idea of community. Never in a million years did I think my friends and I would be making personal protective equipment, but we knew we had to pitch in the best way we knew how. Don't be afraid to find your own way to make a difference—now is when we need to show up for one another most.