A year ago, we teamed up with the United Negro College Fund (UNCF) to create a special program to support 1,000 students studying technology, design and leadership at Historically Black colleges and universities (HBCUs) across the country. Now, for that class of Target Scholars, it's a wrap on freshman year. And, we're celebrating all they've accomplished so far by sharing plans to increase our support for the remaining years of their college education.
That's right: We'll offer each student an additional $10,000 over the next three years to support the completion of their degree, plus continued access to resources like coaching, mentoring, internships and more. And we'll support students' enrollment at any HBCU, ensuring they'll still be eligible for the program should they need or choose to transfer to another school. It's just one way Target's continuing to support the next generation of Black talent through our investments in HBCUs and ongoing support for Black communities.
"Target is continuing our longstanding work to invest in and accelerate the next generation of Black talent," says Damu McCoy, vice president of talent acquisition. "The Target Scholars program is one example of that overall commitment, providing both financial support and the mentorship and networking resources to further strengthen students' experiences and help them reach their career destination."
Co-creating the next chapter of Target Scholars
When we created Target Scholars, we committed to not only providing scholarships, but also to staying close with students and their families to ensure our support could make the biggest impact. With their feedback, and working closely with UNCF, our partner of more than 20 years, we've designed the next chapter of Target Scholars to serve them even better in the coming years as they complete their degrees. It's a true example of our Target Forward vision in action as we work to co-create an equitable future together with our guests, partners and communities.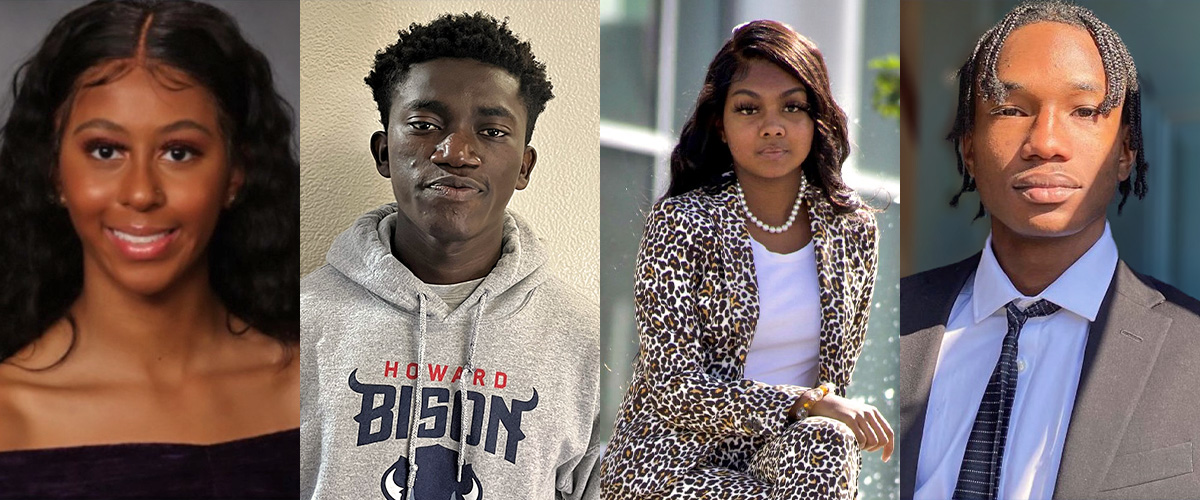 Meet the Scholars
What impact has the program had so far? To learn more, we checked in with a few of the Target Scholars themselves to get their impressions.
"Prior to being recognized as a Target Scholar, I began to feel very overwhelmed and unconfident in my college education. The Target Scholars Program gave me a glimpse of hope and something to look forward to, and I've been able to connect myself with a collegiate group of scholars who all have similarly extreme dreams. I've been blessed with a community of understanding Black men and women." — Princess Dandoo, Spelman College
"Just knowing that there are people out there who want to see you succeed and are constantly making an effort to prove that is what keeps me going in college. When I want to give up on certain things, I realize it's not just me, the Target team is rooting for me and they will not be happy if I give up. So I keep moving!" — Gideon Boadu, Howard University
"I truly appreciate the funding that the Target Scholars Program provided to help me achieve my dream of higher education. Being a Target Scholar has lifted an enormous financial burden from my family, and has provided me with a community of peers to learn and grow with." — Darrian Belcher, North Carolina A&T State University
"Being a part of the Target Scholars program has impacted my college experience so much financially by lifting some of the weight off my parents' shoulders, and mentally for me by giving me something to push and work for. This program is more than I could've ever asked for and I love the bonds I have made from it." — To'nyia Richardson, Howard University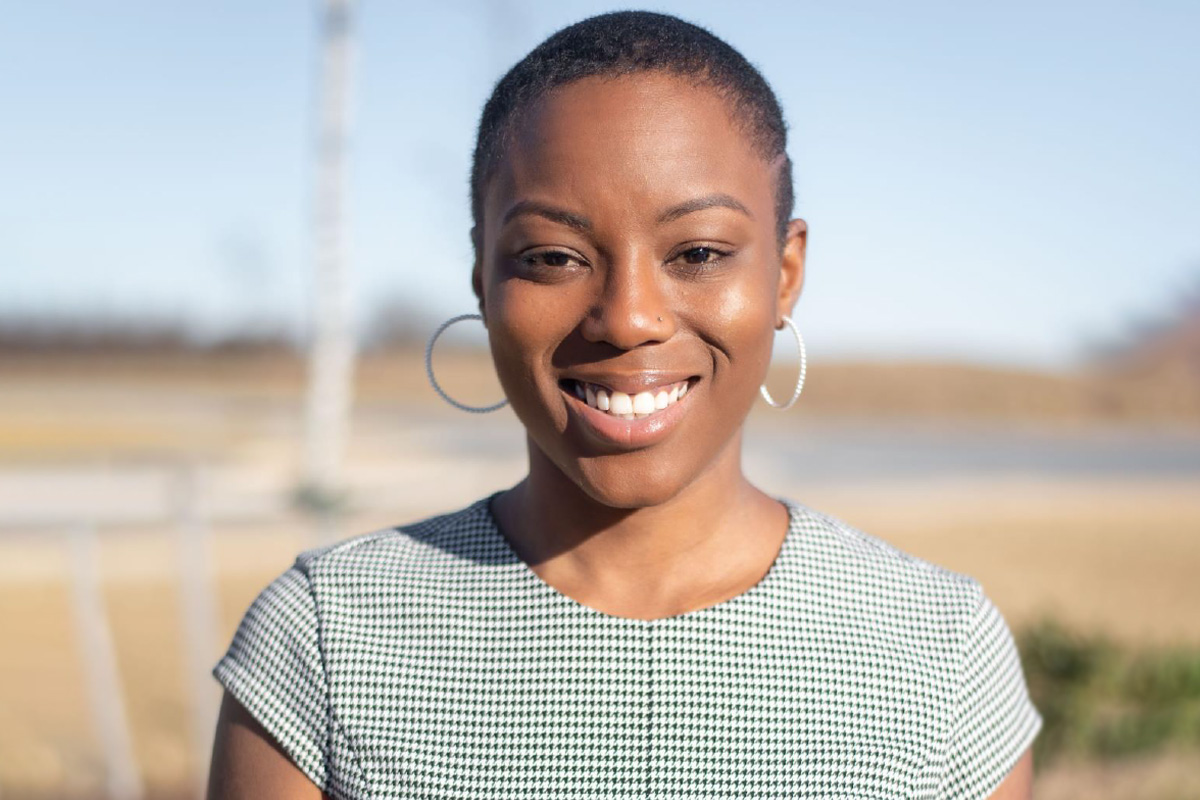 Meet a coach
The thing that sets Target Scholars apart from other scholarship programs? Our ongoing student support through UNCF College Success Coaches, positions funded by Target and uniquely created to help each Scholar navigate their college journey. Neshonia Armstrong is one of them, and for her and her peers, it all centers on the difference they're able to make in the lives of their mentees.
"What I appreciate the most about the Target Scholars program is the impact it has on the young Black and Brown scholars that we serve," Neshonia shares. "Target Scholars are provided so much more than just financial assistance. They also receive academic support as well as mentoring, internship opportunities and networking opportunities. These wrap-around services are what our scholars need to thrive and succeed as they go on their academic journey. Being a part of the Target Scholars Program has helped the scholars we mentor not only create a sense of community, but it also provides a safe space for our scholars to learn and grow together."
Building on our strong support of HBCUs
Target Scholars is just one way we're dedicated to providing support for Black communities as part of our Racial Equity Action and Change commitments. We believe that HBCUs provide a critical role in supporting and developing Black talent. And our partnerships with HBCUs help us ensure that Black guests see themselves represented in Target's products, marketing and teams — now and into the future. Alongside Target Scholars, Target's a founding supporter of the PENSOLE Lewis College of Business & Design, which is the first reinstated HBCU and offers free tuition to aspiring Black designers, engineers and business leaders. We also launched annual HBCU Design, Technology and Leadership challenges, designed to help students grow their professional and technical experience while showcasing their skills.
For more on our work to co-create a brighter future for all, check out Target Forward and our diversity, equity and inclusion efforts.