Target's purpose is to bring joy to all families, and our teams across the globe deliver on this promise every day. We kicked off 2020 like any other year: with bold goals and a desire to serve our communities. And in the face of unprecedented challenges, we made incredible progress toward our sustainability ambitions, while caring for our team and our communities like never before. It's all in Target's 2021 Corporate Responsibility Report, where we're proud to share our accomplishments and a look at the work ahead.
"Perhaps more than any other year, in 2020 the Target team showed how living our purpose and values can drive meaningful progress," says Amanda Nusz, senior vice president of corporate responsibility, Target, and president of the Target Foundation. "As we embark on our new sustainability strategy, Target Forward, we know that there is much work to be done as we strive to deliver on our goals. And we remain committed to keeping people and planet at the heart of what we do — co-creating an equitable and regenerative future with our team, guests and communities we serve."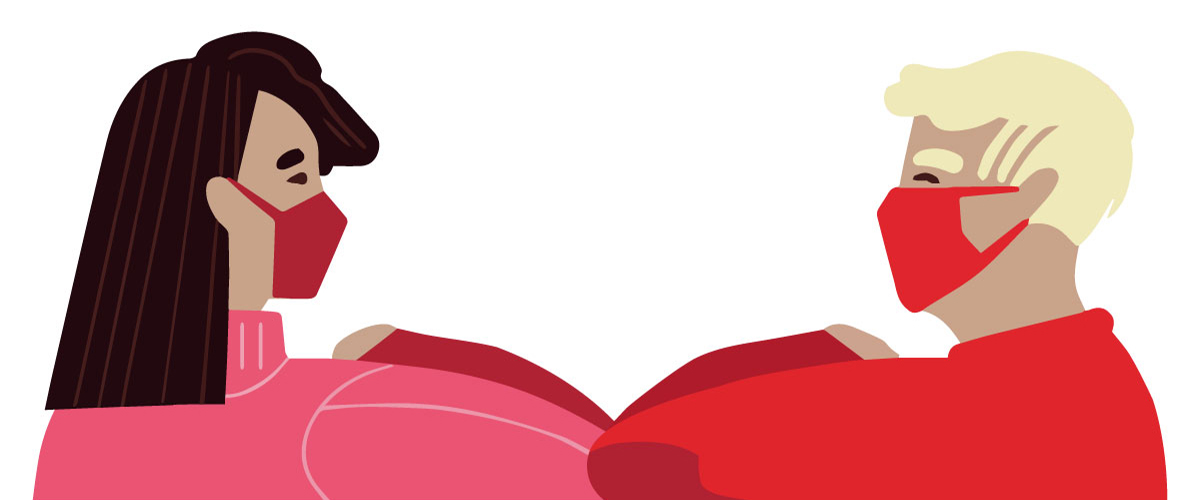 A few of the 2020 accomplishments we're celebrating:
Providing more than 3,000 hours of pro-bono consulting services for Black-, Indigenous-, and People-of-Color-owned small businesses in the Twin Cities

Which, together with the thousands of hours team members dedicated so far in 2021, helped us surpass the 10,000-hour promise we made in June 2020 as part of our commitment to the advancement of social justice and rebuilding efforts in our hometowns of Minneapolis-St. Paul. Plus, we'll take on new pro-bono projects in the coming weeks, expanding our program to include businesses in Chicago, Atlanta and the Bay Area of California.

Diverting more than 60% of our construction waste and more than 80% of our operational waste from landfills

That puts us well on our way toward our new goal to reduce or divert 90% of our waste by 2030 and includes recycling 573,633 tons of cardboard within our operations.


Expanding our electric vehicle charging program to more than 600 parking spaces at 100 sites across the country

Now in 2021, we have more than 1,000 spaces at 117 sites in 19 states.


Joining the Consortium to Reinvent the Retail Bag, a groundbreaking new partnership built to identify, pilot and implement innovative alternative designs for the single-use retail bag.

It's all with the end goal of co-creating to innovate to eliminate waste, one of our three Target Forward ambitions.


Giving $245 million in cash and in-kind donations to our communities as part of our 5% commitment, including more than 78 million meals worth of food to support families in need

Plus, we gave more than $7 million to 2,500 local and national nonprofits via Target Circle guest-directed giving.


Big investments in our team, including an additional $1 billion toward their well-being, health and safety
Launching Target's Circular Design Guide, an internal, interactive training hub for all team members to learn about circular design and how it impacts their daily work

More than 2,400 team members have already participated, learning how to continue designing to eliminate waste, how to use materials that are regenerative, recycled or sourced sustainably and how to create products that are more durable, easily repaired or recyclable.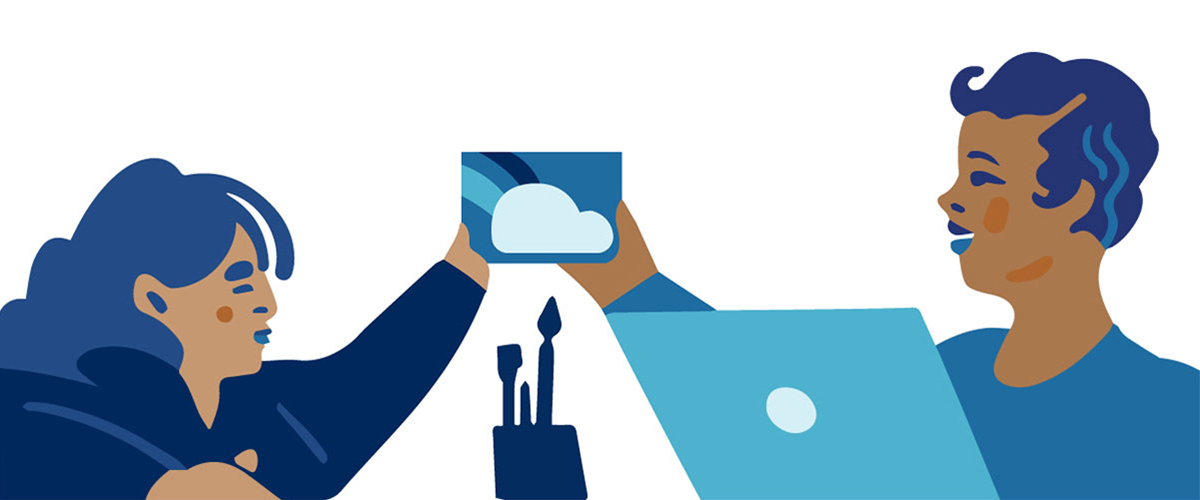 Moving Target *Forward*
These accomplishments are just one part of our strong foundation of sustainability and corporate responsibility we'll carry forward as we strive for a better future for all through our new sustainability strategy, Target Forward. Read more about our 2020 efforts and our work ahead in the full 2021 Corporate Responsibility Report, and check out Target Forward for more.