During Black History Month, we highlighted our Historically Black Colleges and Universities (HBCU) Design Challenge winners. Now, meet the winners of our HBCU Technology and Future Leaders in Retail Challenges. They're up-and-coming creators, leaders and entrepreneurs with big passion. And we're supporting them with opportunities to showcase their skills, earn prizes and build meaningful careers. To top it off, Target's donating to the HBCUs of the challenge winners, with $5,000 going to first place and $3,000 to second place. It's all part of our ongoing work to cultivate relationships with HBCU students and help develop Black talent.
At the heart of it all is our mission to help these future leaders and creators develop the skillsets and confidence to make their mark on the future. Ready to meet these talented students?

HBCU Future Leaders in Retail Challenge
The goal: explore a detailed case study, then develop comprehensive leadership plans that help the students explore the scope of responsibilities and dynamic challenges that Target store leaders tackle each day, all while further developing their own leadership skills and professional and retail acumen.
And the winner of the leadership challenge is …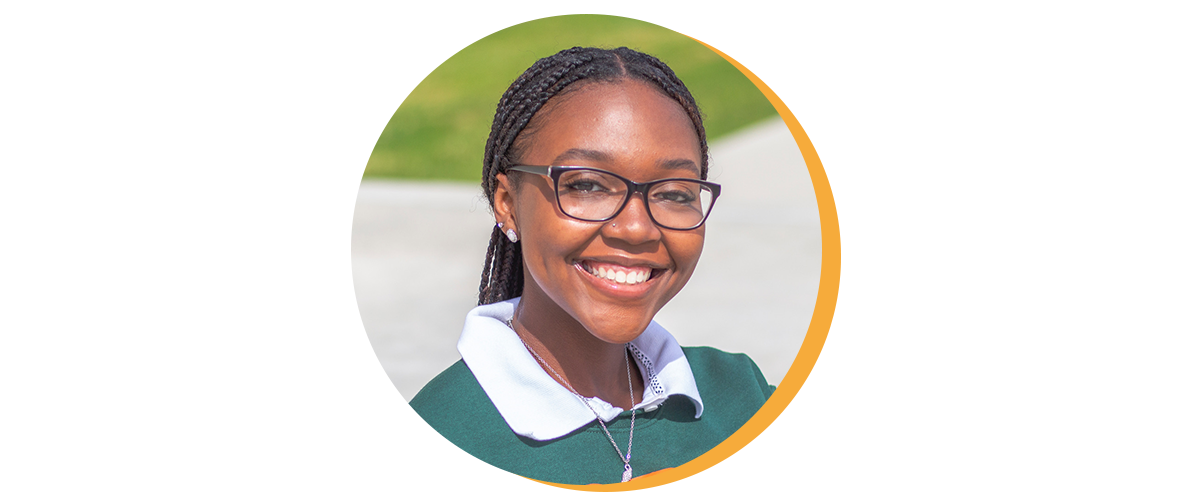 Aunjoli V. Myers
Freshman, Florida A&M University
Winning scenario: Bounce Back 2022: Care, Grow, Win Together
About the experience: "While I have always felt like problem-solving is one of my strengths, this competition confirmed my beliefs and challenged me to think outside the box regarding the many aspects of technology and leadership."
Hear what the finalists had to say about what they learned.

Mallori King
Junior, Clark Atlanta University
"I rediscovered my love for business competitions and public speaking. I have truly grown my professional communication skills and my understanding of management and technology."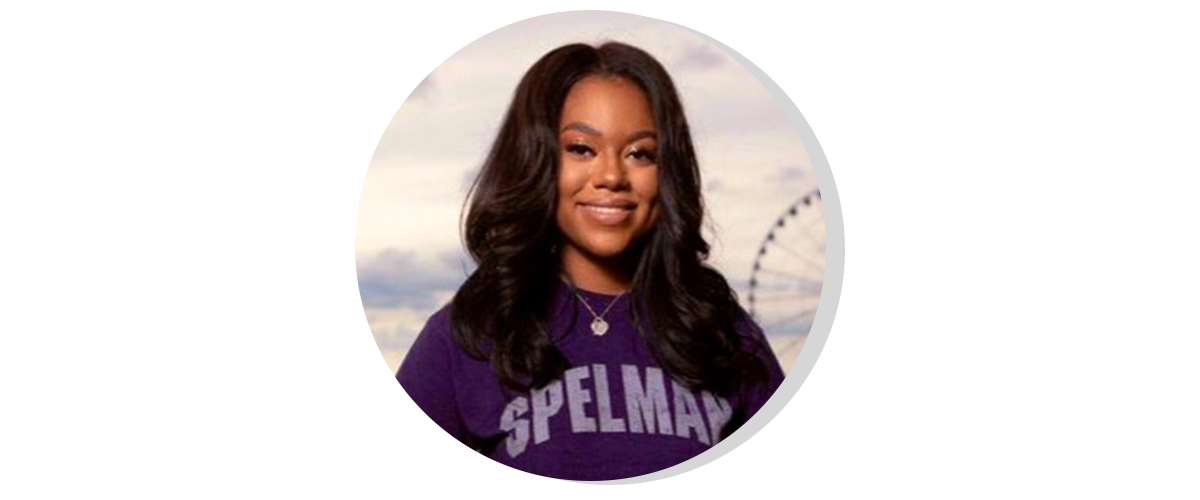 Semeya Parrish
Junior, Spelman College
"I learned that I have a wide range of creative capabilities, as well as my liking for competing in projects such as this. This opportunity has allowed me to connect with so many amazing professionals who genuinely love what they do daily, and I appreciate them taking the time to work with current HBCU students."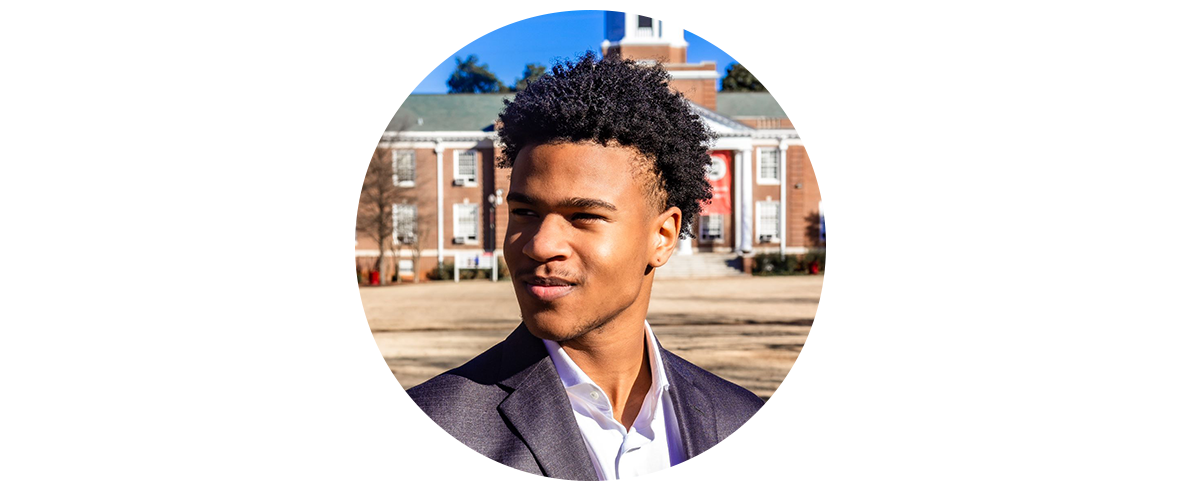 Zion Melson
Freshman, Morehouse College
"Leadership isn't something that you just learn — leadership is a life-long skill you have to master. A great leader can identify when he is needed and when he needs to depend on his team."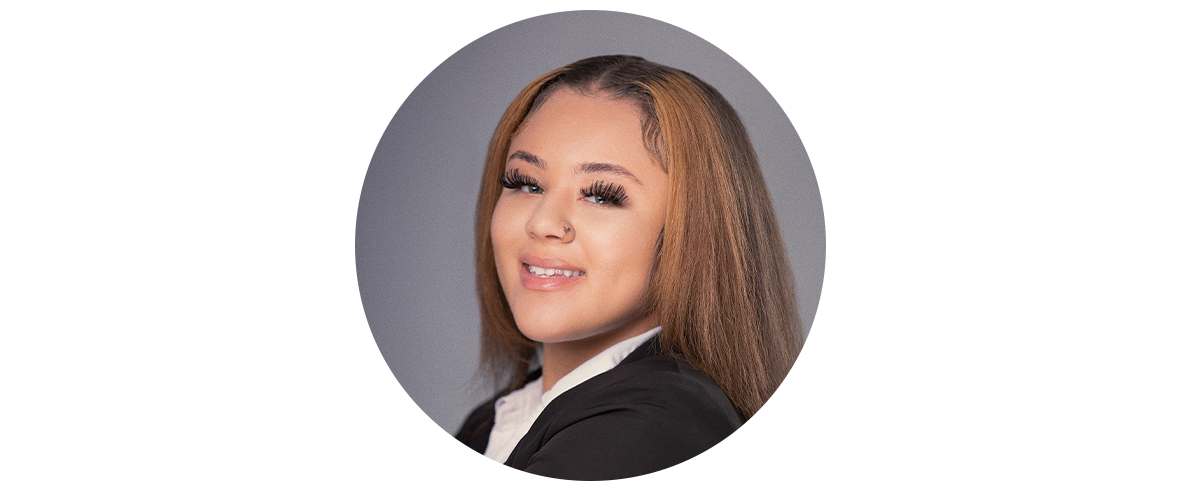 Jamara Harris
Senior, Clark Atlanta University
"I realized that I can accomplish everything I set my mind to. I learned how effective leadership can make a significant impact in a company's success."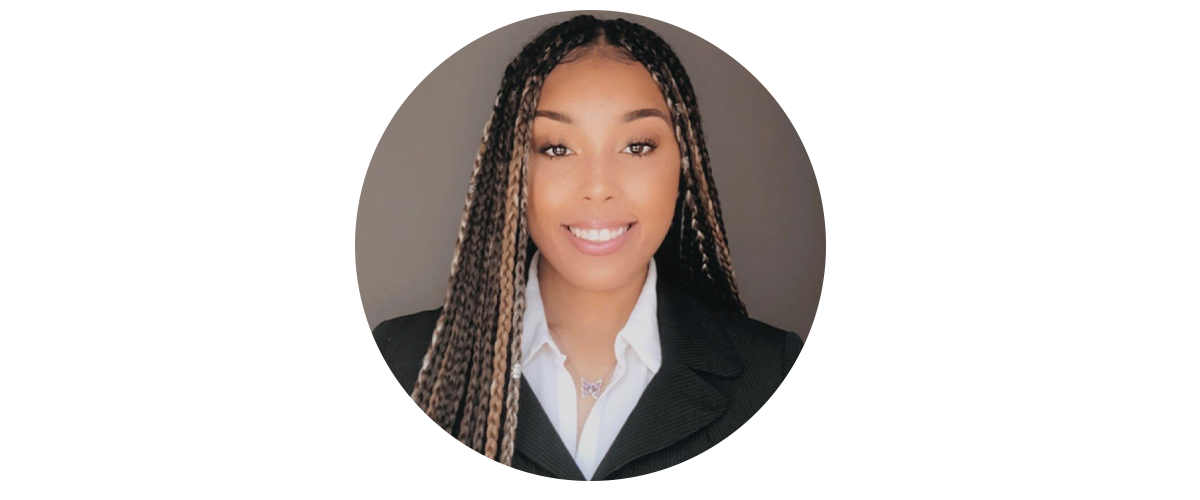 Jada Martin
Junior, Howard University
"I gained so much insightful knowledge, not only about Target as a company, but more insight into their work environment, what they do and how they celebrate and uplift their diverse culture."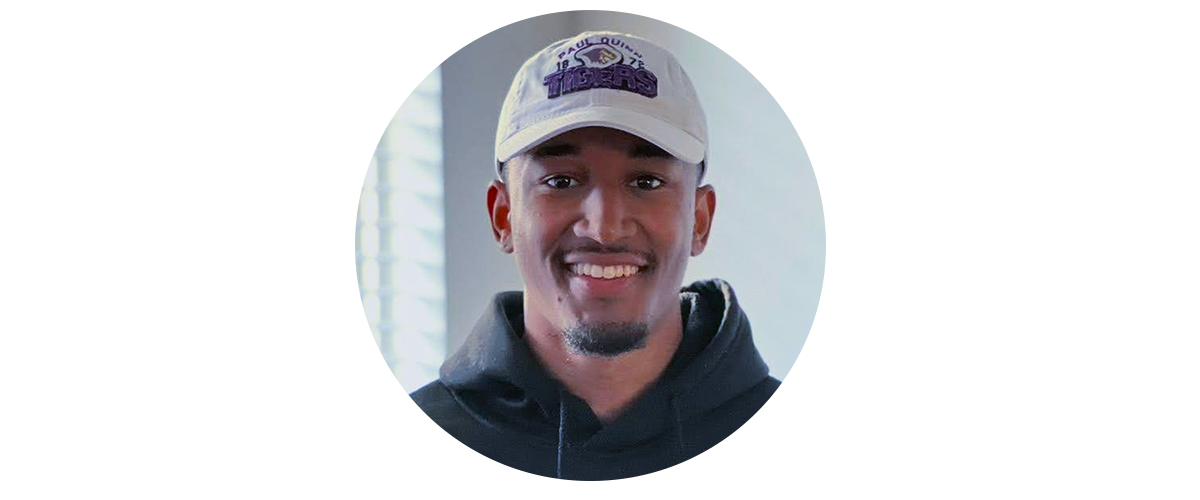 Camron Powell
Senior, Paul Quinn College
"I learned the value of working with a partner and the importance of communication. This challenge has also taught me to believe in myself more than I have done previously, and to not be afraid to lean on others when needed."

HBCU Technology Challenge
The goal: create technical solutions to real-life projects and problems that Target software engineers are working to resolve while further developing their own technical and professional acumen.
And the winning team of the technology challenge is …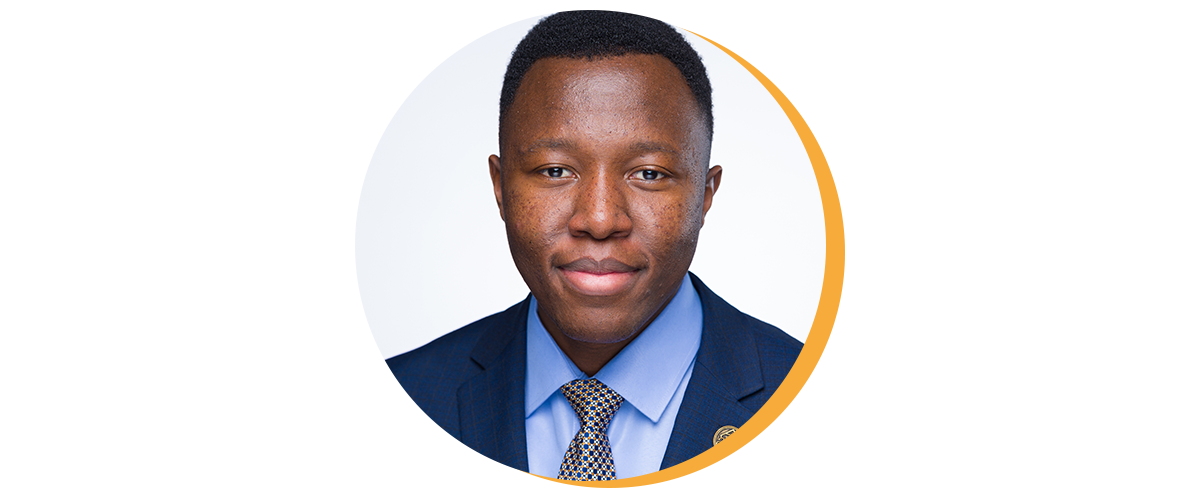 Mahlangu Nzunda
Freshman, Jackson State University
About the experience: "I discovered that I enjoy working with data and using it to solve problems, whether it's coming up with new ways to improve something or looking for loopholes for a new opportunity."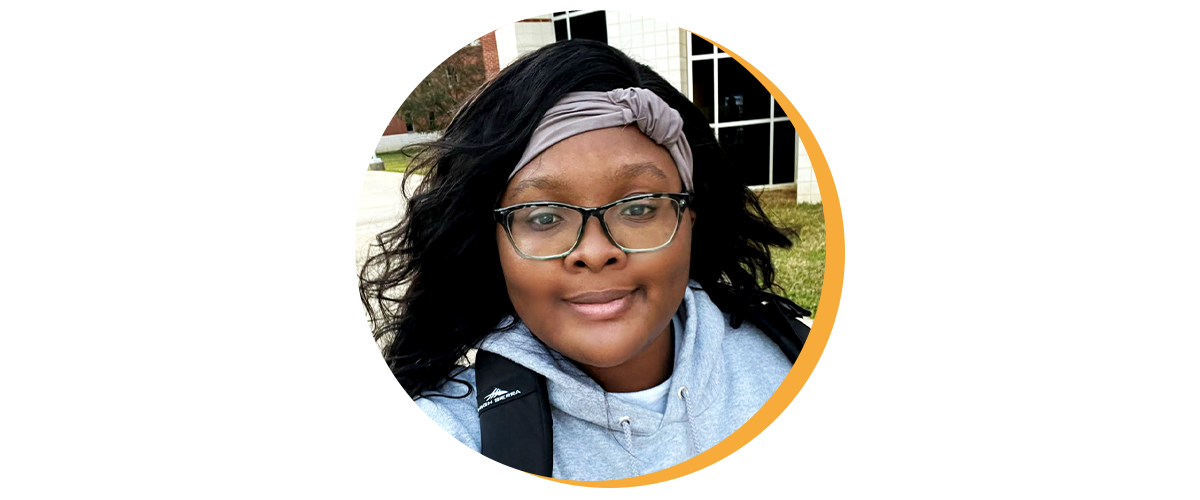 Khaylah Rose
Freshman, Jackson State University
About the experience: "I learned that I am very persistent when it came to coding. I actually felt like a real programmer when I literally was stuck on an issue/problem for hours. However, it was incredibly satisfying when I was able to solve the issue. Overall, I learned that persistence is key and to never give up."
Winning scenario: Develop/code a prototype to improve the shopping experience for Target guests
Hear what the finalists had to say about what they learned.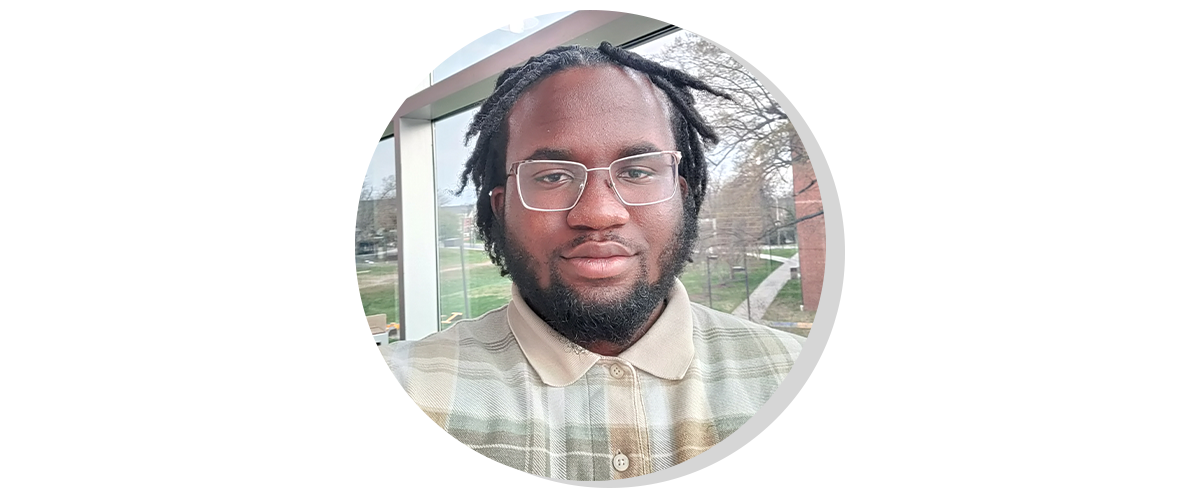 Kennith Donaldson
Freshman, North Carolina Agricultural & Technical University
"I learned that it's important to keep track of all the tools you use for different scenarios. I think that lesson is going to stick with me as I continue to go further in what I want to do."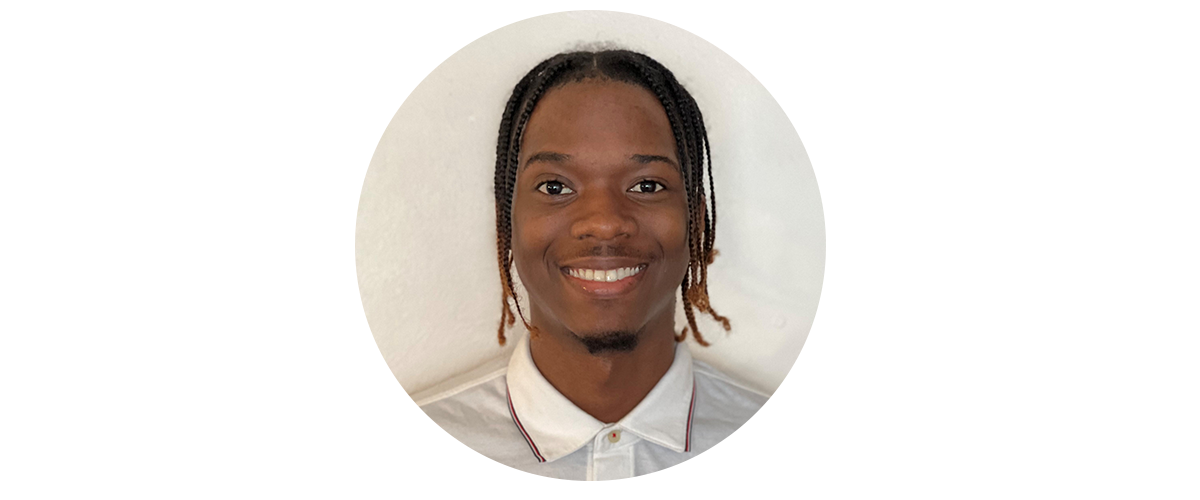 Jeremiah Arthur
Senior, North Carolina A&T State University
"I realized how great I am at managing school, work and my personal life. Not having much time for extracurricular activity and still being able to bring our idea to life within just four weeks proved a lot."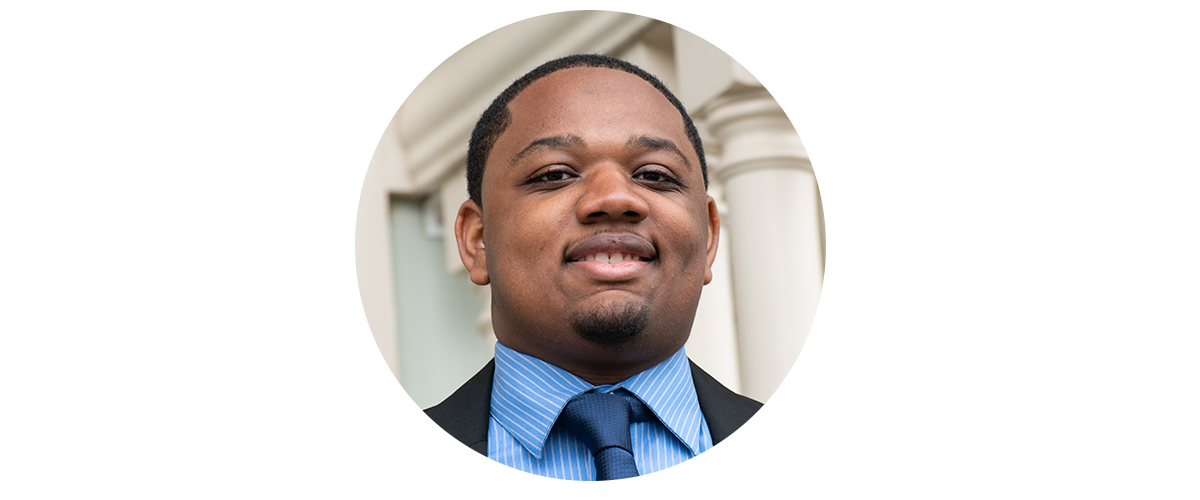 Arthur Nathaniel Pugh
Junior, North Carolina A&T State University
"I learned that I have a passion for creating innovative solutions. I genuinely believe that people should use technology to improve the productivity of others."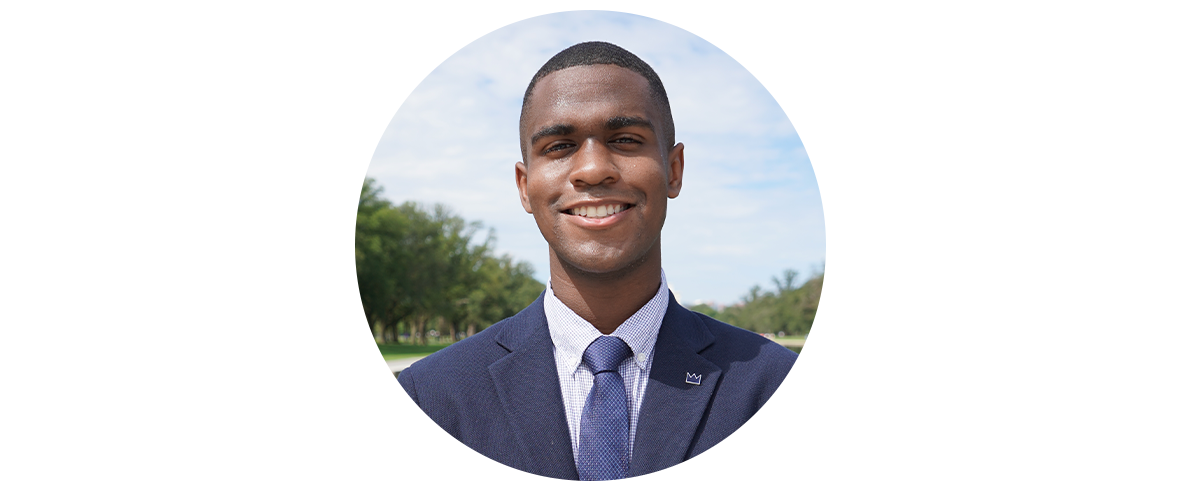 Charlie J. Seigler
Freshman, Howard University
"I learned that the easiest way to create a solution was to make it relatable. When trying to come up with a new solution to a problem, it is best to think about tasks that are difficult for you, because others probably relate."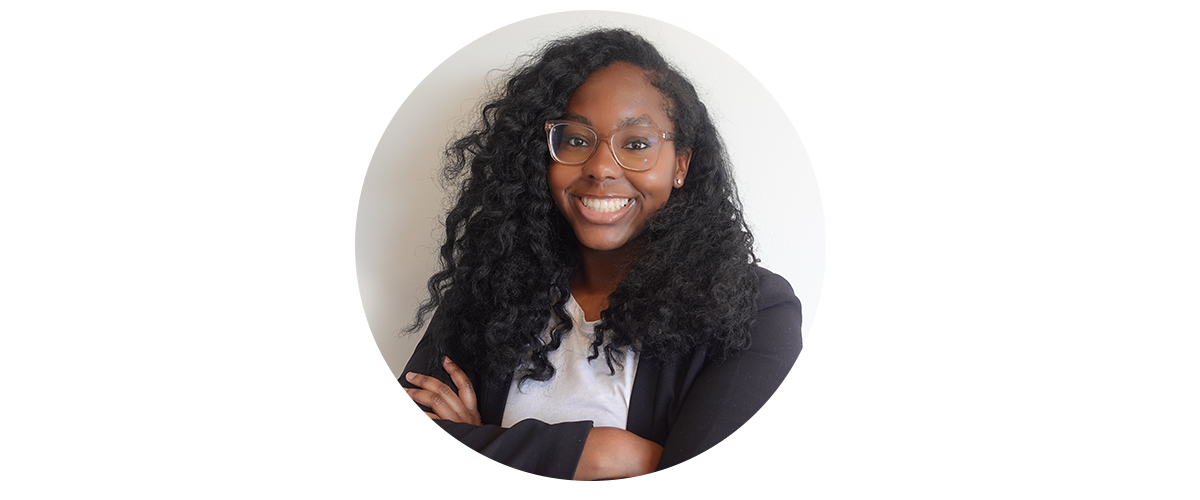 Liliann Ulysse
Freshman, Howard University
"One of the biggest things I learned while working on our project was the importance of perspective. When working with an application, I had to learn to build with the feature so it's accessible to all."

HBCU Design Challenge
The goal: Design artwork and graphics for Target's 2022 Black History Month campaign, in which the HBCU Design Challenge winners' work was featured.
Our behind-the-scenes talent
The talent that made the HBCU challenge possible? Our very own team members serving as judges and mentors for the students. Guiding them to success, these outstanding leaders volunteered to make this opportunity possible for the students. Take it from Ryan Borre, principal cyber security analyst at Target, who praised the passion each student had: "They helped further spark the passion in myself for this field that got me started in the first place."
Thank you to all the outstanding team members who volunteered to lead the challenges as judges and mentors. And congratulations to the challenge winners and participants — your futures are bright.