If there's one word that best defines the Bridgeforth family, it's resilience. For more than 100 years, five generations and over 10,000 acres of land, the Bridgeforth name has stood the test of time — part of just 1.5% of U.S. farms that are Black-owned. Now, Target has the honor of being part of the Bridgeforth family's legacy with a partnership that brings Bridgeforth Farms' sustainably grown cotton into the making of our products. It marks a new chapter of sustainability for both Bridgeforth Farms and Target — one where we can use our shared values to create an equitable and regenerative future for all.
Dirt to shirt
It's only fitting we're kicking off this partnership with our Black History Month assortment and a selection of our exclusive tees made in part with cotton sourced from Bridgeforth Farms. The farm uses sustainable technology such as drip irrigation — an efficient method to water crops that saves up to 80% more water than conventional irrigation. Its soil moisture meters complement the process, tracking moisture in the land and avoiding over-watering of each crop. These techniques align with our Target Forward vision to embrace ways to create a positive impact for both people and planet.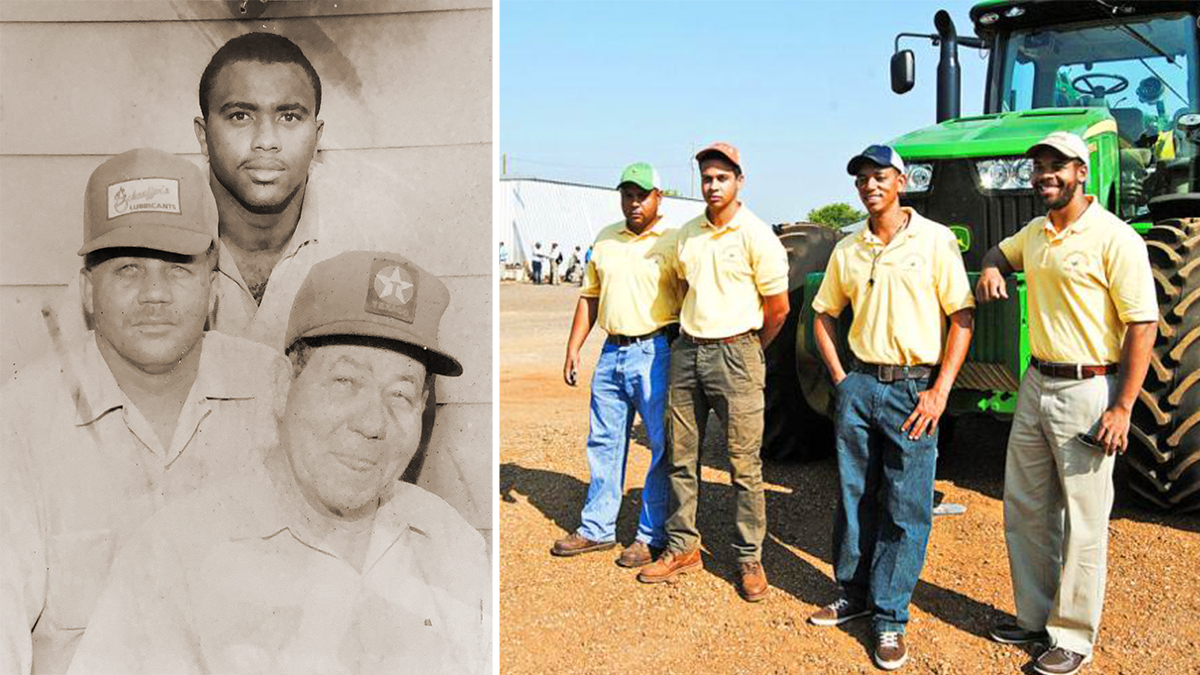 Diversity in agriculture is very important
Bridgeforth family traces its legacy back to post-slavery, when George Bridgeforth bought over 300 acres of land from a family of enslavers in North Alabama. In the years since, the Bridgeforth family endured challenges of racism and inequities, accompanied by the daily hardships of farming. Today, less than 1% of cotton comes from Black farmers. Our partnership seeks to address these racial disparities in agriculture as part of our Racial Equity Action and Change (REACH) commitment to spend more than $2 billion with Black-owned businesses by 2025.
The Bridgeforth family is impassioned to create an everlasting and equitable future for communities, agriculture and the planet, so that the sixth generation of Bridgeforth farmers inherit a better world. We admire this goal, and it's not dissimilar to our Target Forward and REACH values of restoring natural systems, protecting the environment and driving opportunity and equity for our teams, partners and guests. Together with the Bridgeforth family, we can achieve this goal, creating a better future for all.