In her latest edition of "Shared Stories," Target's Chief External Engagement Officer Laysha Ward invites you to pull up a chair as she chats with restaurateur, world-renowned chef and good friend Marcus Samuelsson. They discuss the impact of Black cuisine on America's food and culture, fighting hunger and supporting restaurants during the pandemic and his latest cookbook "The Rise—Black Cooks and the Soul of American Food." Listen in above and read on for Laysha's wish for you and yours this season.
We all know the holidays are going to look different this year. And yet whether it's with the family you're born into or the family you make, gathering around a table for a meal—even virtually—brings out traditions and memories that help us stay connected with the people we love.
Because many of us are staying home this year, it feels like the perfect time to talk about new recipes and traditions to spark joy and celebrate the season. And my chats with Marcus—especially this one—mean so much to me because he brings everything back to his love of family and food.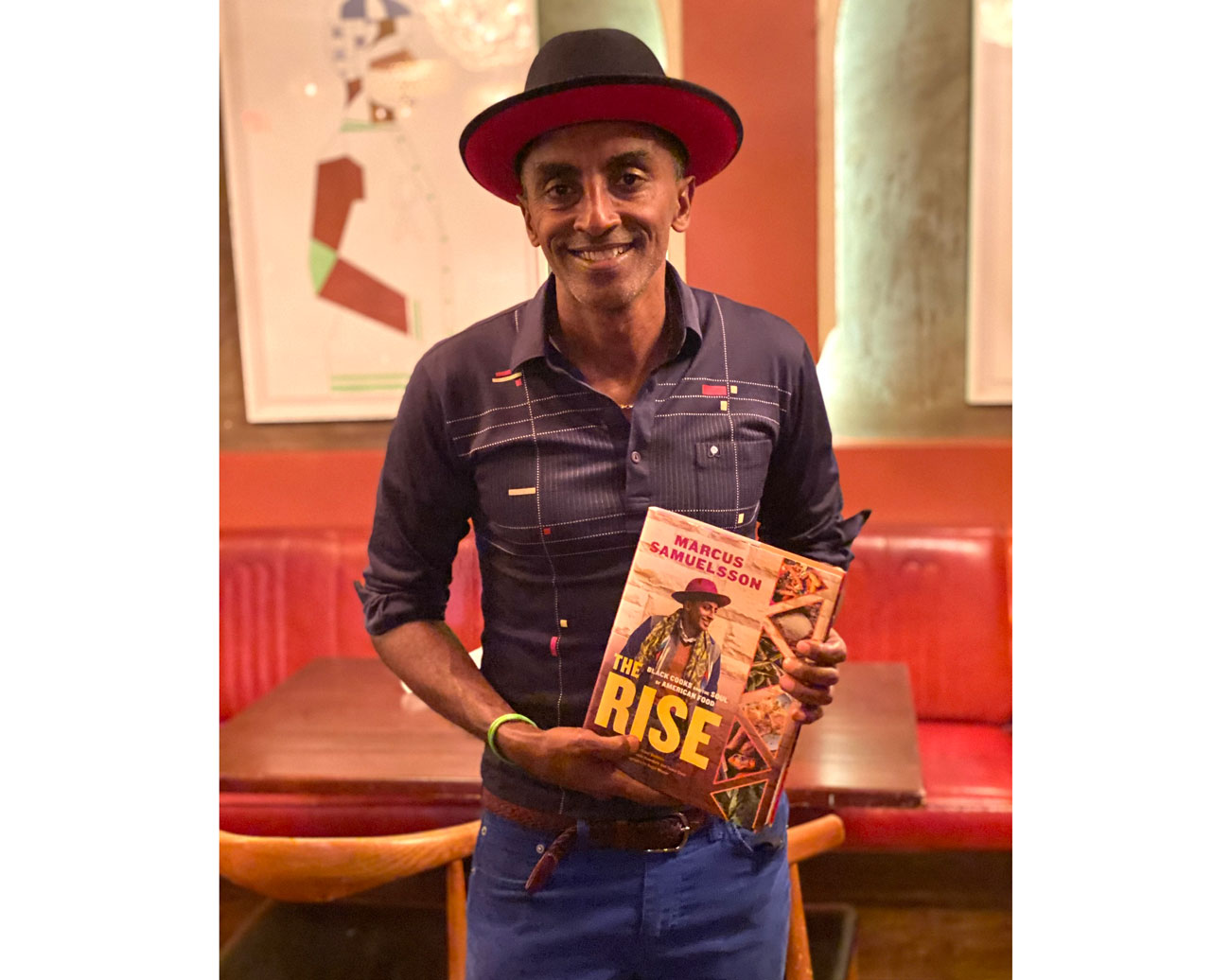 Whatever your shared table looks like this holiday season, I hope my conversation with Marcus inspires you to connect with loved ones, share your stories and cherish traditions old and new.
With gratitude,