While this season's holiday moments are going to look different from years' past, Target is here to ensure they are just as meaningful. From embracing new routines to finding ways to preserve holiday traditions—this season is all about what you make of it.
And with Target as your partner, even the smallest gestures, gifts and moments become an opportunity to bring joy to those who matter most. That's the inspiration behind this year's holiday marketing campaign, featuring cozy gingerbread house crafts, decking the halls with those near and dear and ringing and singing in the New Year—all from the comfort of home. Get your first look at the spot: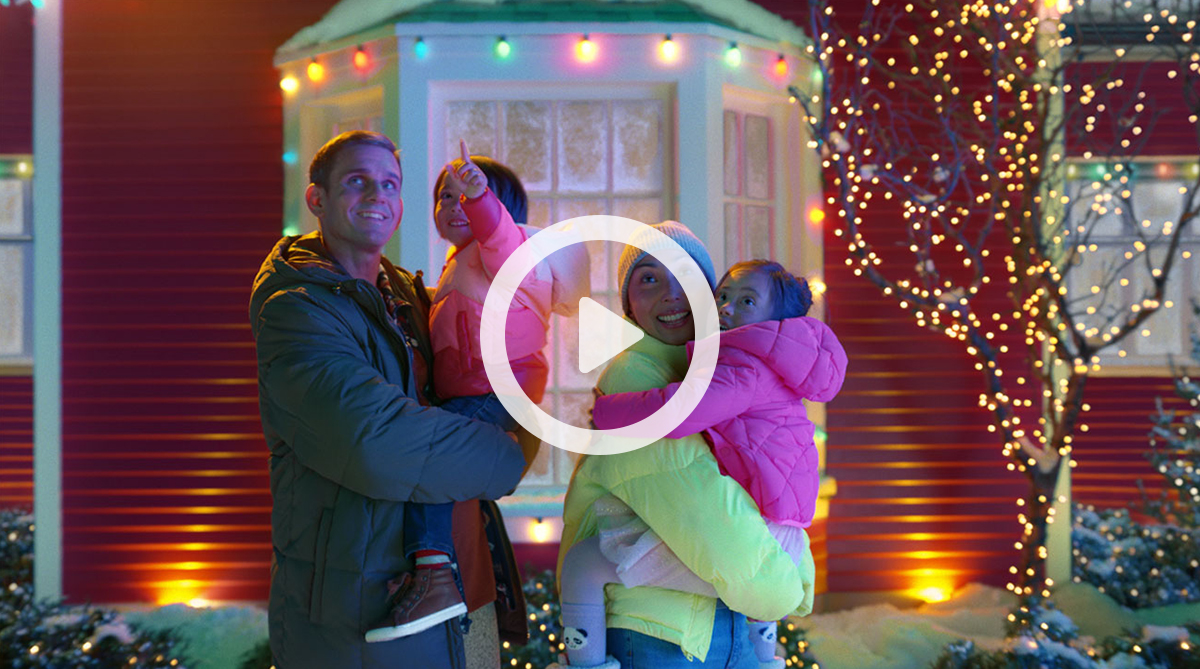 "The holidays will be different for all of us this year, and our marketing campaign is all about inspiring guests to celebrate the beauty in simple moments of joy at home," says Rick Gomez, Target executive vice president and chief marketing and digital officer. "Target is known for making ordinary products and shopping experiences extraordinary, and this holiday season, that's more important than ever. That's why our guests will find everything they need to make each gift, gesture and gathering extra special right here with us."
Do you hear what we hear?
This year's soundtrack, with its positive melody and powerful message of togetherness, is Mary J. Blige's iconic hit "Real Love." We're also excited to have award-winning Latina artist Anitta put her own spin on the song, which will air with our Spanish language version. Take a listen: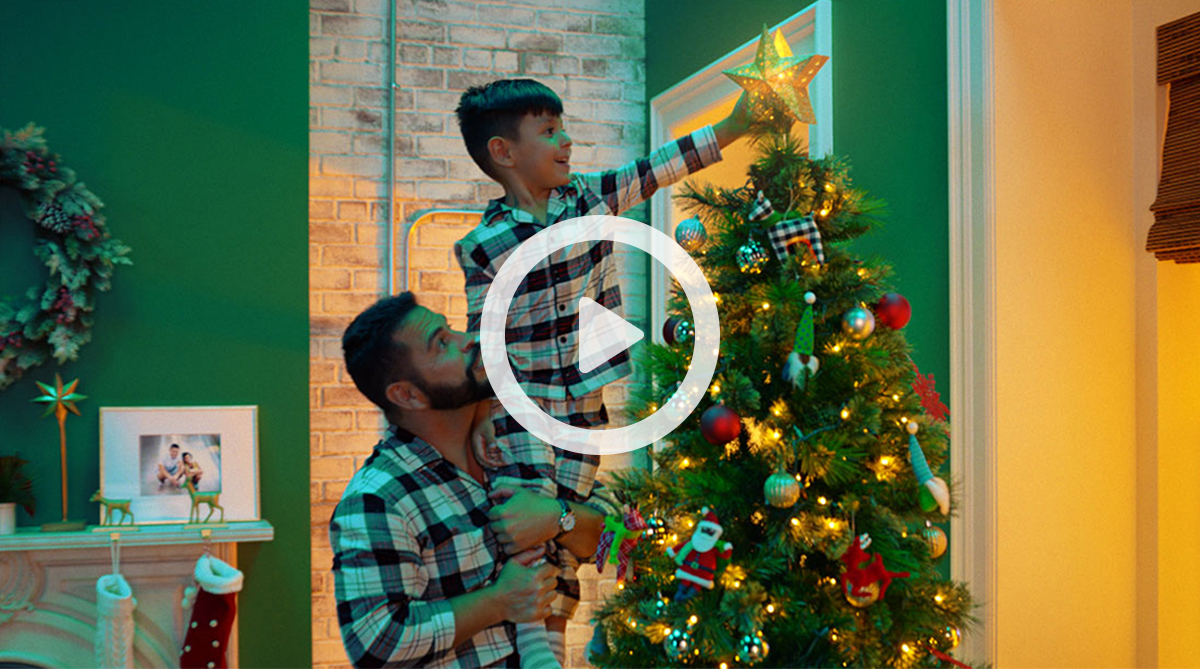 Safety first
Keeping cast members safe while filming amidst the pandemic was also a critical part in the creation of this year's campaign. So anyone featured in the same scene enjoying special at-home moments is actually part of the same family in real life.
And here's one more way Target's keeping meaningful moments at home within reach for guests: our assortment of holiday gifts, décor and more at always affordable prices—thanks in part to our Black Friday Now deals going on throughout November. And to keep shopping and planning for the holidays easier and safer than ever, guests can use our same-day pickup and delivery options all season long.
For more holiday plans, including recently announced safety measures and updates on Black Friday Now deals, stay tuned to A Bullseye View.