Last winter, I was invited to be a keynote speaker at the Bryant University Women's Summit held each spring at Bryant University in Smithfield, Rhode Island. The Summit draws about 1,000 attendees annually and has featured speakers such as Viola Davis, Reshma Saujani—CEO of Girls Who Code—and Hoda Kotb of NBC's Today Show. The University itself is a longstanding partner of Target and a great talent pipeline due to the trusted relationship with our local store team. So, I was excited and honored to have the opportunity to attend the Summit and talk about the power of storytelling.
Then the pandemic hit.
After putting the Summit on hold for a few weeks, the University decided to make the event virtual for the first time in its 23-year history. As we continued to battle COVID-19 and in the aftermath of the murder of George Floyd, I knew I needed to shift my speech to reflect the times we're in and the range of emotions people are trying to navigate. I wanted to take the public health and economic crisis—and the ongoing crisis of racial injustice and discrimination—and turn it into a once-in-a-lifetime opportunity to fuel participants' well-being and growth.
Based on my work on numerous pandemic task forces and committees, I had seen many recovery and re-opening plans for businesses, cities, states and other entities. But what I hadn't seen was a plan to help everyday people with their own recovery. That's the catalyst that led me to create a Personal Recovery Plan to help put individuals, like you and me, on the path to our new normal, whatever that may be.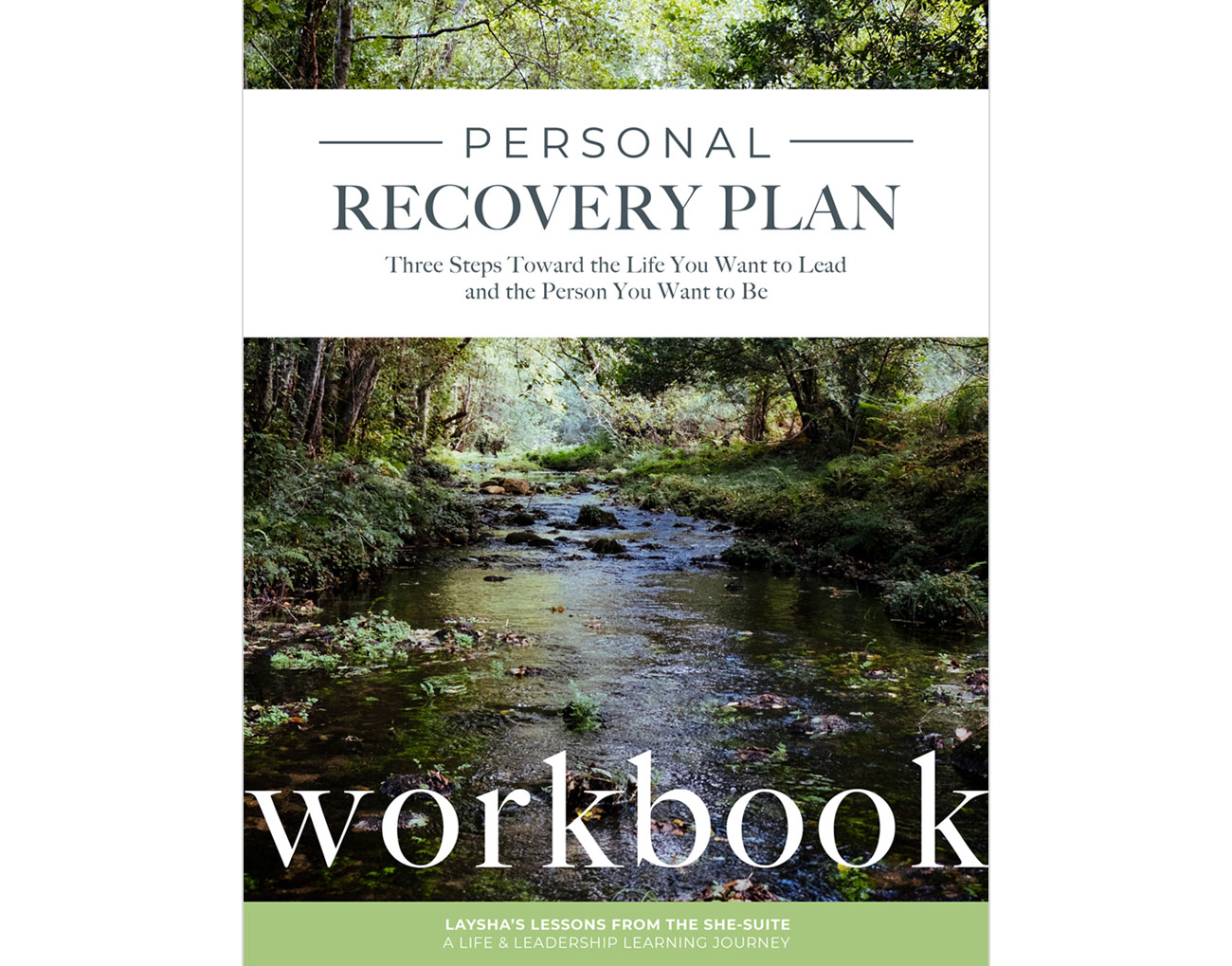 download Laysha's Personal Recovery Plan
The Personal Recovery Plan uses three simple steps—Reflect, Reimagine and Reset—to understand where you are and what you've learned; to envision the possibilities of your life going forward; and to create action steps and accountabilities that will help you move toward the life you want to lead and the person you want to be. I was honored to share my presentation and the Personal Recovery Plan workbook at Bryant University's Women's Summit earlier this month, and I'm honored to share them here with all of you. Because when we take the time to create our own plan, we make ourselves more capable contributors to a new, different and hopefully better world.
With gratitude,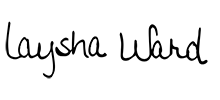 Laysha Ward is Target's Chief External Engagement Officer. In her recurring column, Shared Stories here on A Bullseye View, she shares her experiences as she visits communities and introduces us to the people she meets.