Fans are lining up for the LEGO® Movie 2™: The Second Part, and we're getting in on the fun with an event that's perfect for LEGO-loving kiddos and some only-at-Target merch.
First, we're holding a free event at most of our stores this Saturday, Feb. 16, from 11 a.m. to 2 p.m., where guests can help LEGO fan-favorite character Emmet on his mission. (Find participating stores near you.) Kids will build a ship, play a LEGO-inspired game and even get a vest to match Emmet. Yep, kids can bring the vest home!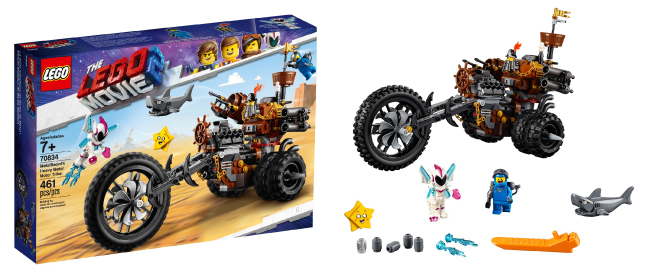 Looking to stock up on LEGO in celebration of the new movie? Target's got you covered with a collection that includes new sets inspired by the movie, along with only-at-Target clothing, bedding, pillows and more.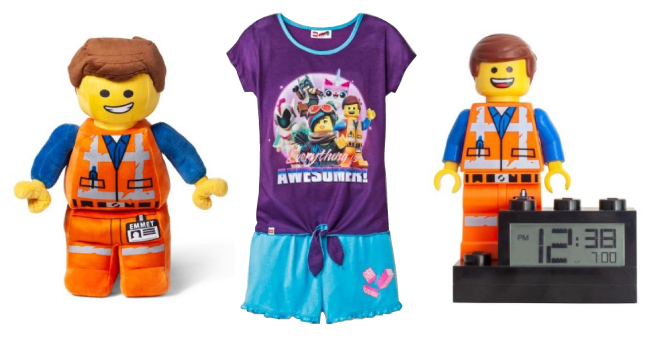 Some of our fave picks: check out these The LEGO Movie 2 Emmet and Unkitty pillow buddies, girls' and boys' pajama sets and alarm clock.
For more family-friendly fun, keep an eye on our calendar of free upcoming events happening at Target stores all year long.