From same-day delivery to Drive Up service in our parking lot … when our guests want to make their day a little easier, they know a Target Run is the way to go. That's because we're always investing in new tech and capabilities to make shopping even more convenient. The Target team is already proud to offer the broadest range of fulfillment options in retail—and we're also anticipating what our guests will want next, both now and in the future. That means exploring emerging innovations to bring them even more options.
Case in point: our partnership with FedEx to explore how autonomous robots—like its SameDay Bot—might someday play roles in the services we offer our guests.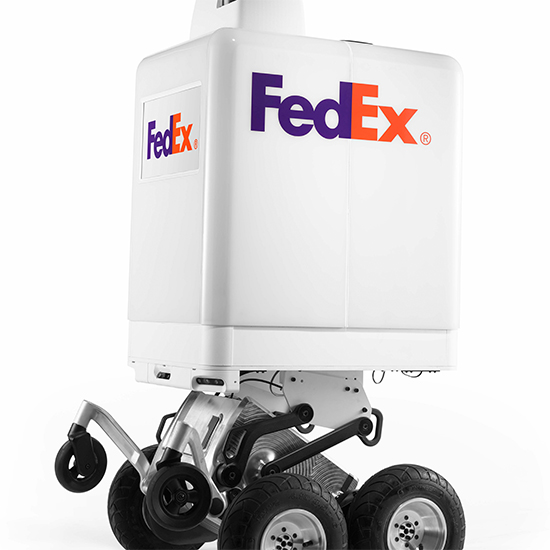 We caught up with Target's Chief Operating Officer John Mulligan for more details.
Why did Target decide to team up with FedEx on the idea of a robot?
We have more than 1,800 stores in neighborhoods across the country, where we're already offering local shipping, pickup and delivery services. And because most guests live within 10 miles of a Target, we're always looking for new ways to use our stores to meet their needs.
We're working together to imagine—and someday test—how the SameDay Bot could help our teams offer new services to guests, like completing the last mile of a package's journey from our store to a guest. This partnership presented a great opportunity to match our proximity to our guests with FedEx's autonomous robot technology that's designed for local deliveries.
What does Target hope to learn by using this technology?
We're exploring how the SameDay Bot's capabilities can expand Target's delivery services. The bot prototype design presents a lot of interesting possibilities: It has the flexibility to operate in a variety of environments—rain, snow, hilly terrain, stairs, roads and sidewalks—in order to deliver right to a guest's doorstep. It also has a compartment that could be customized for a variety of needs.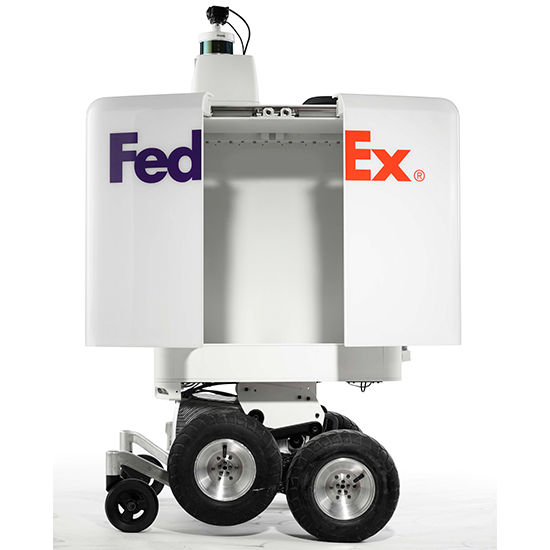 A great guest experience is our top priority in everything we do, and the benefits this technology could bring to new services is what set it apart from anything we've seen.
What's next for this partnership?
We're still in very early stages. For now, we're excited to continue working alongside FedEx to develop the technology, experiment with the prototype and learn more about how emerging innovations like robotics and autonomous delivery modes might be used in different scenarios. Depending on how things progress, it could lead to a guest-facing test in the coming years.