For a lot of guests, the start of the New Year means setting new goals and staying on track, especially when it comes to their health. As always, Target's there to lend a hand thanks to our assortment of owned and exclusive brand activewear and athletic gear, including JoyLab, the fashion-forward women's activewear line, and C9 Champion, a brand that's centered around high quality, innovative performance apparel for the whole family. Whether you're hitting the gym, taking a yoga class or are just rocking that oh-so-cool athleisure look, Target has what you need—all at an incredible value.
But don't just take our word for it! We caught up with fitness blogger (and mom-to-be!) Allie Hiller to find out her top tips for keeping those fitness goals throughout the year and why Target is her go-to activewear destination. Find out what she had to say, below!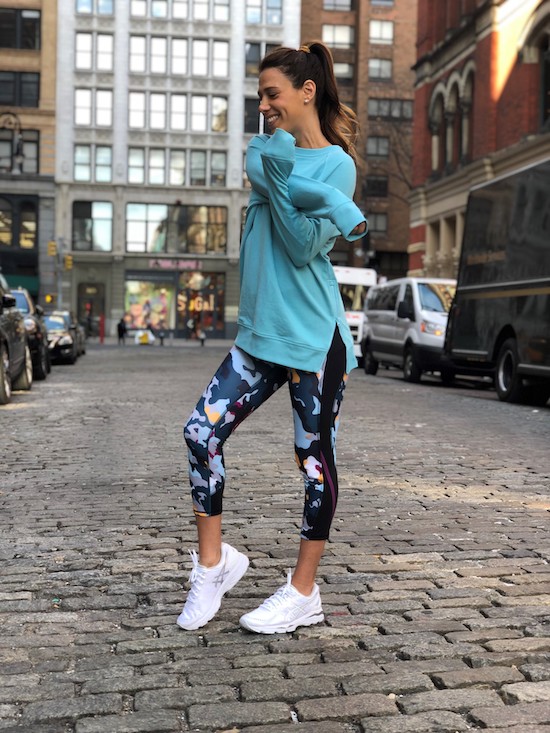 How do you keep your New Year's fitness resolutions?
I prefer the word "intentions" to resolutions when it comes to the New Year and the way I keep them is to make them small and realistic! When you set a resolution that's too big I find that it can set you up for failure. Realistic intentions are the way to go. An example would be staying consistent with your fitness regimen!

What is your favorite way to work out and why?
My favorite way to work out is in a group setting. I love a dance cardio class that gets the blood pumping and gets you moving to the beat. It's such a great way to have fun while also getting your workout in.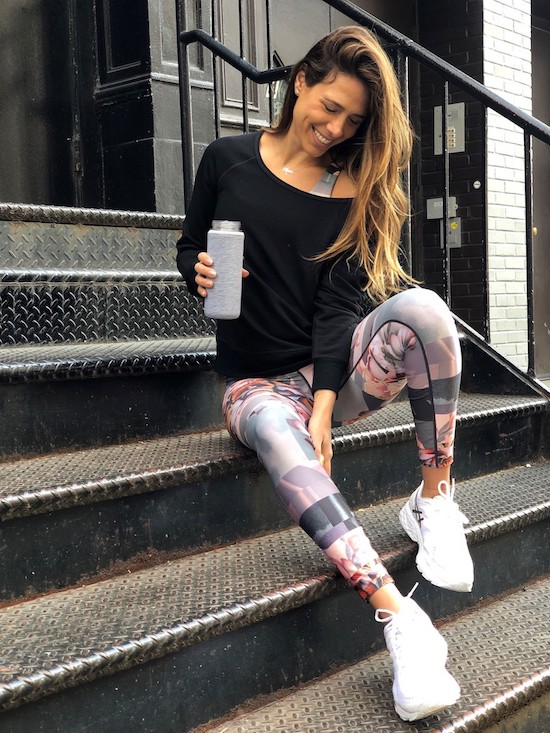 Do you have a go-to workout outfit? What do you love about it?
My go to workout outfits are honestly the most comfortable activewear I own. I love working out in super soft workout pants from JoyLab and then a supportive sports bra from C9 Champion!

What do you love most about Target's fitness apparel assortment?
What I love most about Target's fitness apparel lines is how they mix comfort and style. The material is so soft and works with any body shape which is rare for activewear. I feel protected and fully supported in my Target apparel!
JoyLab is available in women's sizes XS-4X. C9 Champion is available in women's XS-4X, men's XS-6XL and kid's XS-XXL. Find everything you need to meet your fitness goals in stores and online at Target.com.